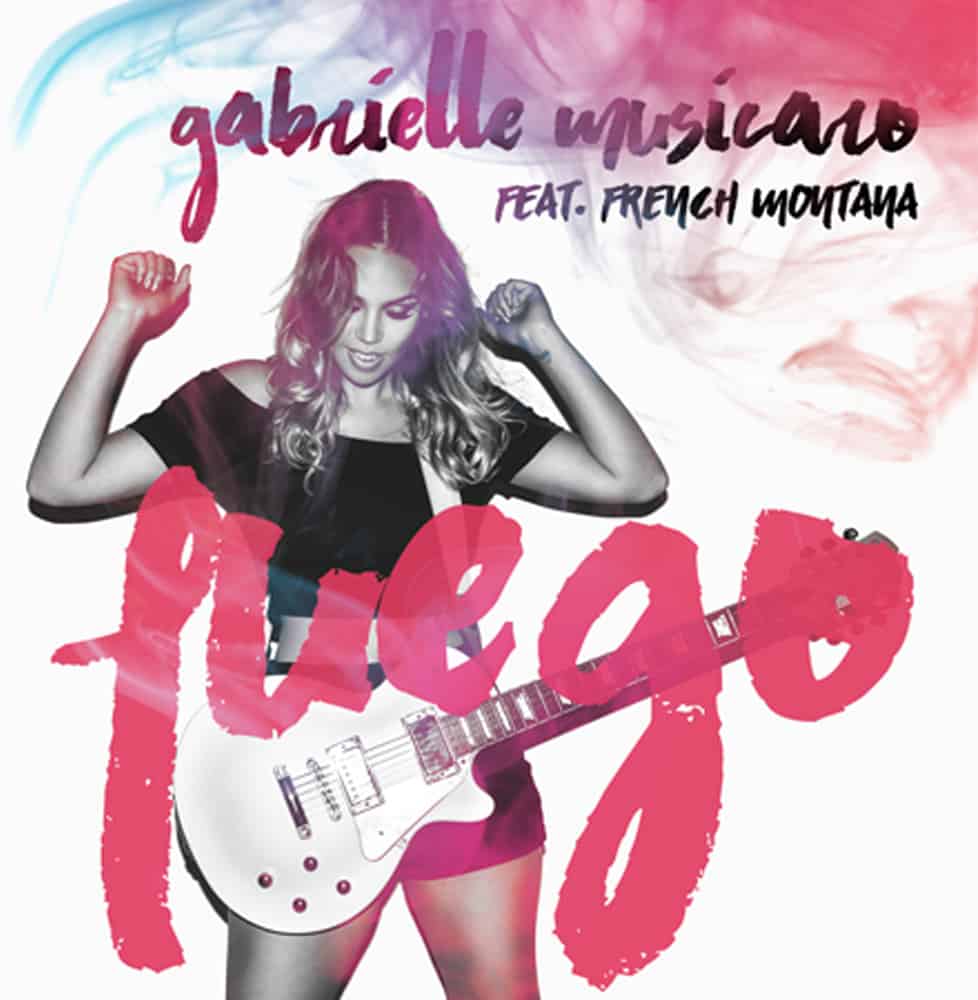 "Fuego" by Gabrielle Musicaro featuring French Montana
One of today's hottest music artists, Gabrielle Musicaro, debuted her latest music video Feugo, featuring French Montana.
The hit-single release party was held at the Manhattan Tavern as industry socialites, music executives, and bloggers came together to celebrate the music video release.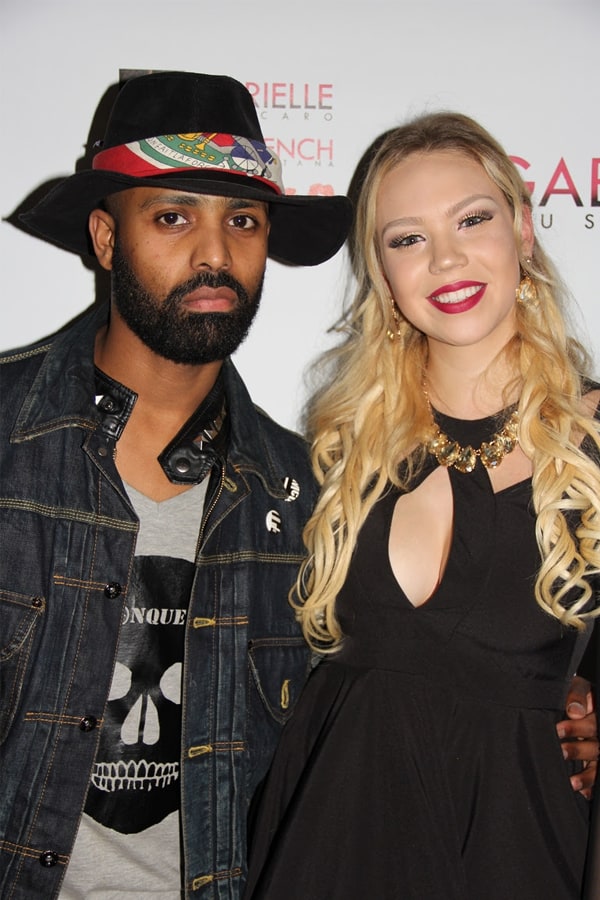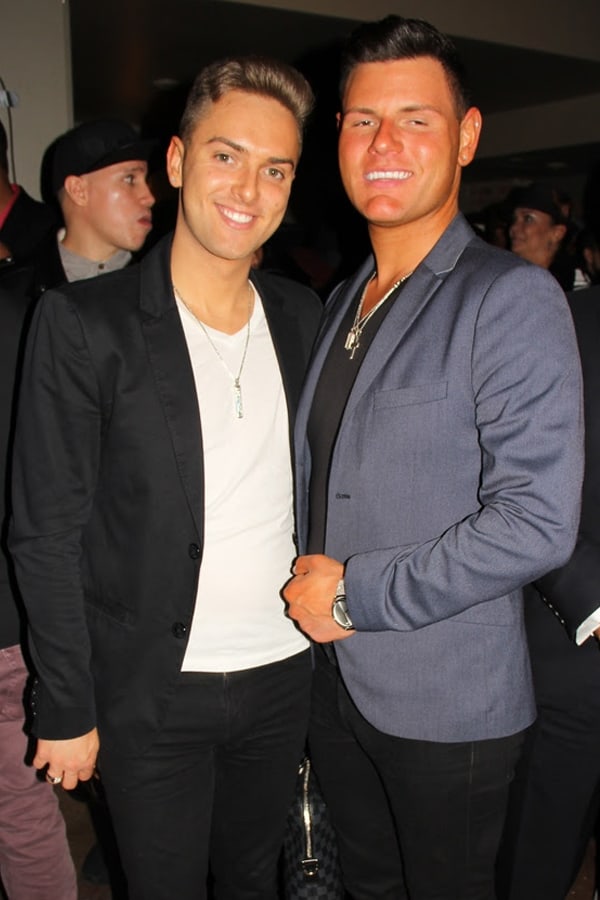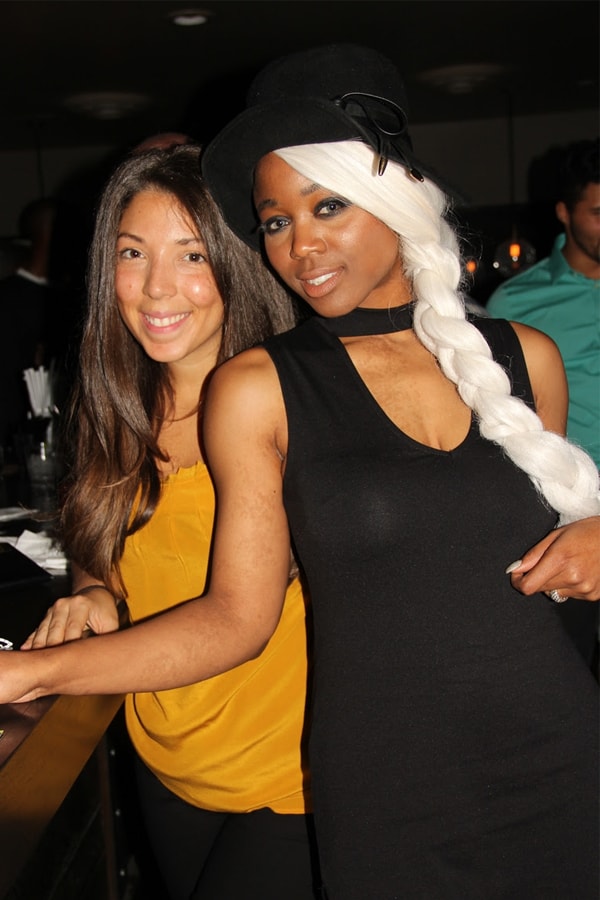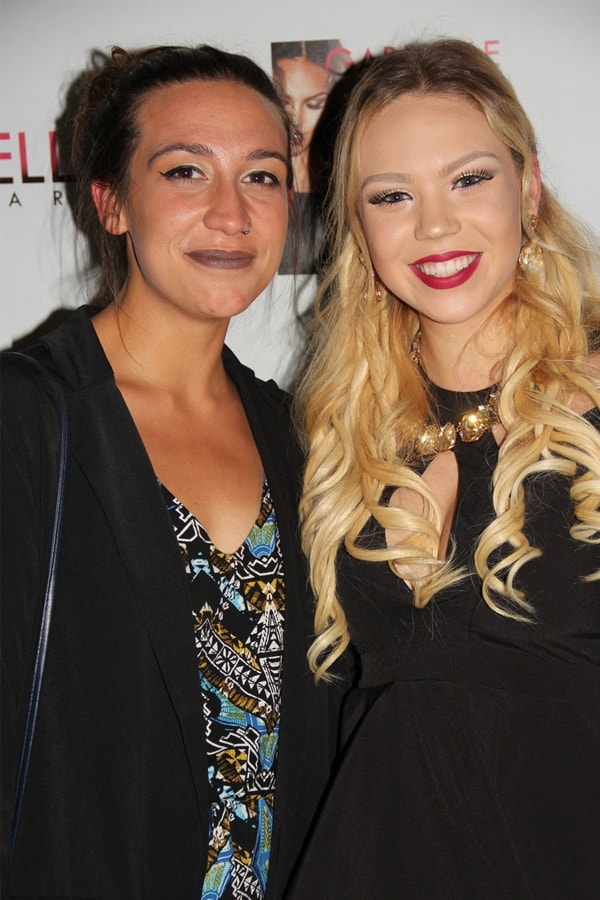 Fuego is a must-have when it comes to your summer jam list. Be sure to check out the music video for "Fuego" by clicking the play button below or by clicking here. Also, be sure to get in on the latest by following Gabrielle on Instagram here.
We can't wait to see what's next.
Photos courtesty of @Mrpassionleger