Finally, figure out how to take care of your skin once and for all
We get it.
You're swamped at work. Your boss (who doesn't seem to have a life) is riding you to make your goals. There never seems to be enough time for a solid workout, etc.
When you get home, all you want to do is faceplant onto your couch.
Yes, of course, there might be some dishes left from the night before.
Now, we're telling you that you need to build a solid face regime, but where the hell do you start?
Men's grooming can be a challenge for many gents, especially when it comes to how to care for our face.

Deep down, we all want our face to be in tip-top form, but there's just one problem…we have no idea where to start.
It's time to change this.
Don't fall for all those fancy marketing gimmicks – get stuff that works
With a never-ending supply of overpromising men's face washes and other grooming products – even the savviest groomer can get confused.

Today, we're going to put an end to all the confusion and help you build the ultimate men's skincare regime.

Once you get the hang of these basics, you can then layer in additional products that are necessary.

Why men have felt frustrated with skin care
Before we share our ultra cool and easy-to-follow skincare regime below, we need to talk about the main reason we need advice in the first place.

Many of us were simply not taught
Think about it.
Many of our female counterparts have typically grown up freely discussing which skin regimes work.
From what we hear, the more you liked or disliked a particular product gave you extra cool points. There was never any shame for trying out new products.
It's time for guys to start the conversation about which products to use.
Enough of the whispering and let's get our faces in tip-top form. 

Alright?
The Basics: you need to wash the face
In order to help everyone, we need to start at the very beginning.
Some of you may think this is unnecessary, but we have to say this.
There are guys out there that think washing their face with an old bar of soap is sufficient. 
Please, for your sake, stop.
This is doing more harm than good and stripping your face of essential oils.
Every guy, no matter how old or what stage of life, needs to care for their face.
Here is a basic skincare regime for all men
Firstly, there are 6 main items that you need.
Get your notepad ready or screenshot this. The next time you're out shopping, you'll want easy access to this list.
Here's are the 6 things you need to build a solid and simple face care regime.
Facewash
Antioxidant Serum
Sunscreen
Moisturizer
Eye Cream
Restorative Topical
Before you go and get all excited there are some very important details about each of these items.
That's why we tapped an expert in this field.
We spoke with Jeremy Fenton, MD who is a Board Certified Dermatologist at Schweiger Dermatology Group in NYC. He's been in this industry for 7 years, so we thought he'd be a great resource to help us learn.
What to look for in your face wash
Again, we cannot stress how important the below details are for you to follow in order for you to get that beautiful mug of yours looking its absolute best.
Dr. Fenton suggests that in the morning's guys should wash with a gentle foaming face cleanser.
This is great to know because of a few things.
First, the brands he mentions below doesn't cost an arm and a leg. 
Second, it also means that we don't necessarily need the harshest of washes to have good looking skin.
He also suggests that if you have dry skin or if it's cold out, that you can use a more gentle foaming cleaner.
"You can use one of the even more gentle versions that don't foam such as the Neutrogena ultra gentle hydrating cleanser or the Cerave cleanser for dry skin."
The face serum
Next, it's important to apply a serum every morning, but not just any serum. You need an antioxidant serum.
Dr. Fenton mentioned, "My favorite is the CE Freilich antioxidant serum. This will protect your skin from damage from UV sunlight and from pollutants during the day."
Serums are foreign to most men, but imagine if this is the game-changing item you've been looking for.
Sunscreen and moisturizer are not to be taken lightly
After that serum has been applied, it's time for the sunscreen and moisturizer.
Most people believe that sunscreen is only needed when you're on a vacation or out in direct sunlight.
This is not true.
Sunlight is everywhere and our faces are exposed to various UV rays that can damage our skin.
"Apply a sunscreen of SPF 30 or higher. This is one of the MOST important steps of your skin care routine." Dr. Fenton urges us, "My favorite sunscreens are pure physical blockers like zinc oxide. I prefer to avoid the chemical sunscreens if being used on a daily basis. My favorite is TiZo Age Defying Fusion Ultra Zinc Body and Face Sunscreen."
Fenton brings up a great point about opting out of using chemical-filled sunscreens. This is because of the fact that our skin is our largest organ and will soak up all those bad chemicals.
Now that your face is protected from the sunlight, what about moisturizer?
In some cases, as Dr. Fenton mentioned, some sunscreens will already have your desired level of moisturizer in it.
If need you feel you need a bit more moisturizer, apply after the sunscreen. 
Here's the nighttime skincare regime
Compared to your morning routine, the night time regime has a couple of minor changes.
First, you wash with your morning cleanser.
Pro tip: use a glycolic or salicylic acid pad to help remove sunscreen and any dirt.
Dr. Fenton says, "You can also use a gentle face wash followed by a glycolic or salicylic acid pad such as Dr. Schweiger Skin Solutions Refine Complexion Clearing Pads".
Second, (this is new) is to apply a restorative topical. Dr. Fenton says to specifically purchase a topical that is designed to repair and rebuild collagen.
"I generally recommend a prescription retinoid (for example Retin-A or tretinoin). Unfortunately, these can sometimes be drying and irritating. For those that can tolerate it, they are a great option for keeping the skin exfoliated and building collagen. They should be applied in conjunction with a moisturizer either before or after (before if your skin is more sensitive). For those with more sensitive skin, there are options that can repair and rebuild without drying the skin such as Neocutis Biocream or Skin Medica's TNS serum, which have growth factors."
Lastly, it's time to pay a little attention to your undereye areas.
We need to have an eye cream that's packed with growth factors.
"I like Neocutis Lumiere which contains growth factors similar to the Bio cream mentioned above. This should be thought about as more preventative and be started before you start to develop the dark circles" Dr. Fenton shares.
What about toners for men?
We recently had a friend approach us and talk about how he just learned about what toners are. He had read a long article about it and was so stoked.
When we asked Dr. Fenton for his thoughts about toners, here's what he said.
"I actually don't recommend toners. It's one thing I think you can skip. If you like them, then there is usually no harm as long as you choose one that is alcohol-free and won't dry the skin too much. People like them because they help to remove any excess makeup or oil left behind after washing."
Dr Fenton continues…
"However, I think if you choose the right cleanser for your skin and you aren't putting on large amounts of makeup, you shouldn't need one. The risk is that too much cleansing can strip vital oils from your skin. People also like them because of they supposedly pH balance the skin, but most modern cleansers are already pH balanced. For those wearing makeup, I recommend a makeup removing wipe instead. I think the value in a toner is minimal at best and just another step to worry about. I would eliminate that one."
So, unless you're rocking some heavy duty makeup (no judgment if you are and you probably already know a thing or two about skincare if you do) then this is a step you can eliminate.
How much should I spend on my skincare regime?
With all this awesome men's skin care knowledge in mind, the question of how much is this going to cost can come up.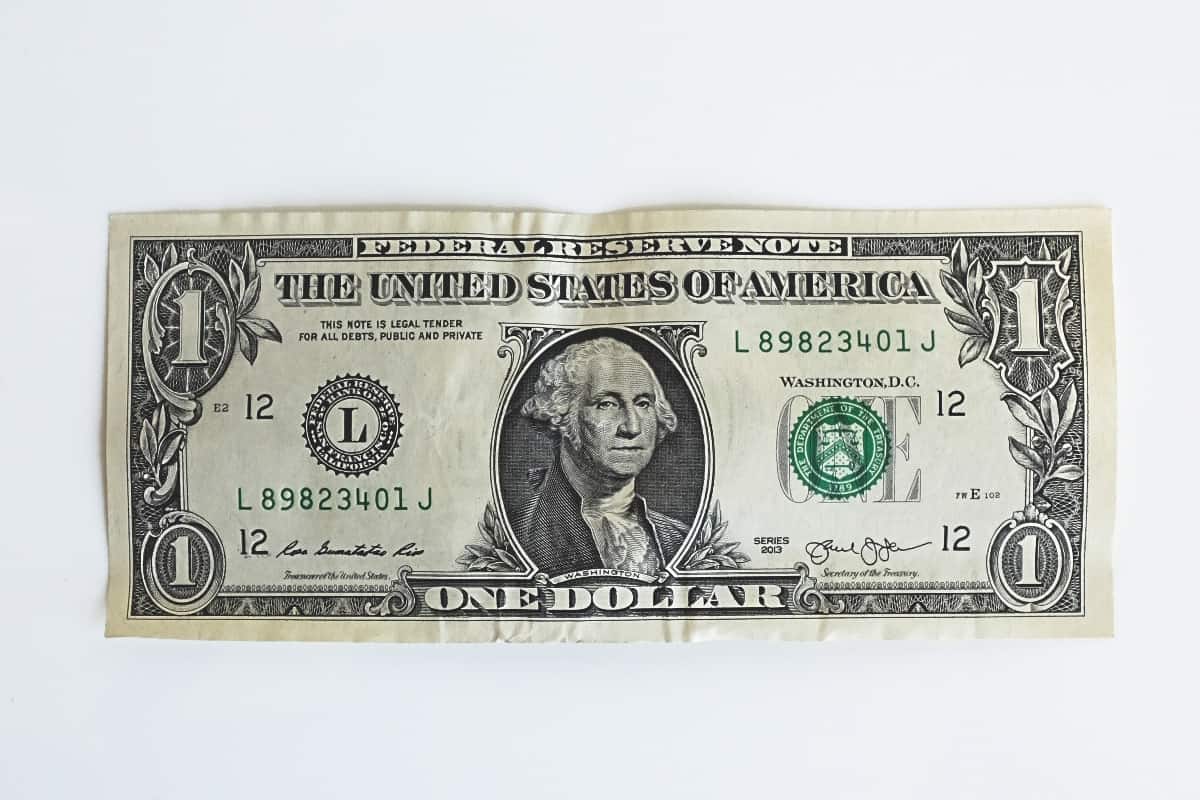 As it is already, we spend a good amount of money on men's shaving products.
How much should we alot to our skin care regime?
We asked Dr. Fenton and he suggested a range anywhere from $100 to $200 will get you a solid skincare lineup.
"If you follow a regimen such as the one I described above, you should be able to get a solid regimen at about $100 to $150 per month. You can get pretty inexpensive face wash and moisturizer at most any drugstore that works well. A good sunscreen usually runs about $20-$40, how long that lasts will depend on how much time you spend outside (as you need to apply more frequently if you are outdoors all day). The real cost comes in with the antioxidant serum and the evening rebuild/repair cream you choose (serum vs retinoid vs. cream) which can run you about $150 each and last about 2-3 months."
Cheers to a more healthy face!