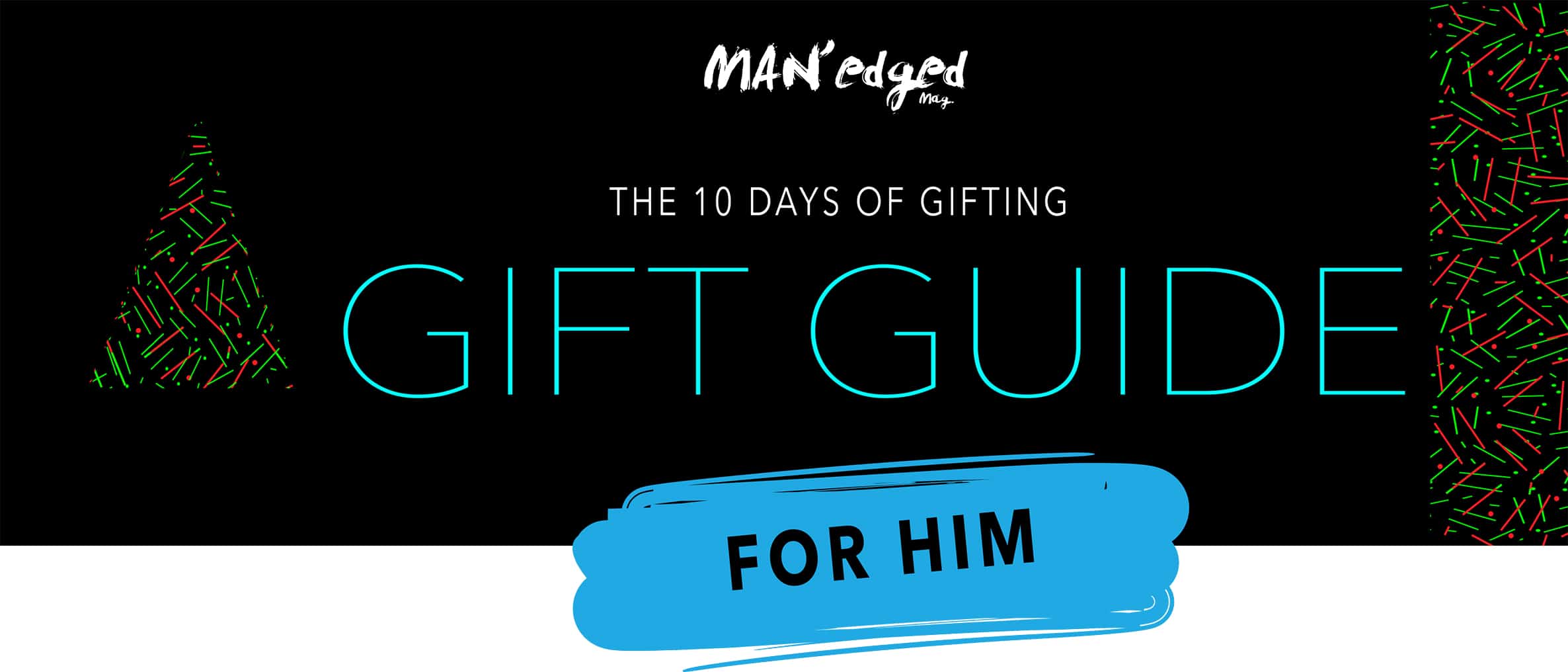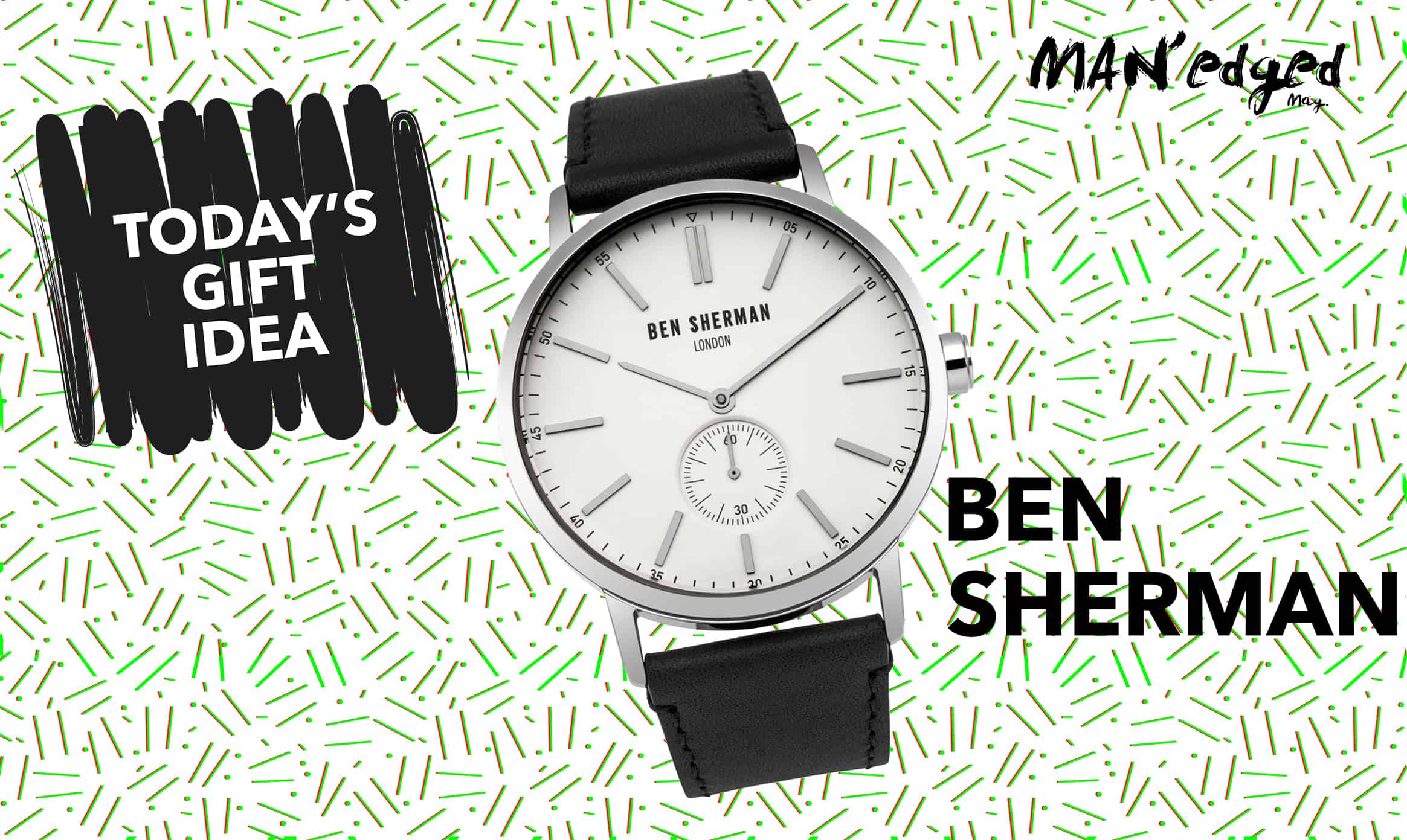 Day 10: gift guide highlight Ben Sherman
Today's holiday gift guide features this handsome watch from Ben Sherman. Often known for their smart looking menswear, the British label also designs traditional men's accessories. This watch boasts a handsome stainless steel case, a black leather strap, and a sub dial that adds visual interest to its overall sleek look. This accessory is effortless in its style, which makes it easy to pair with any modern outfit. Perfect for today's man on the go!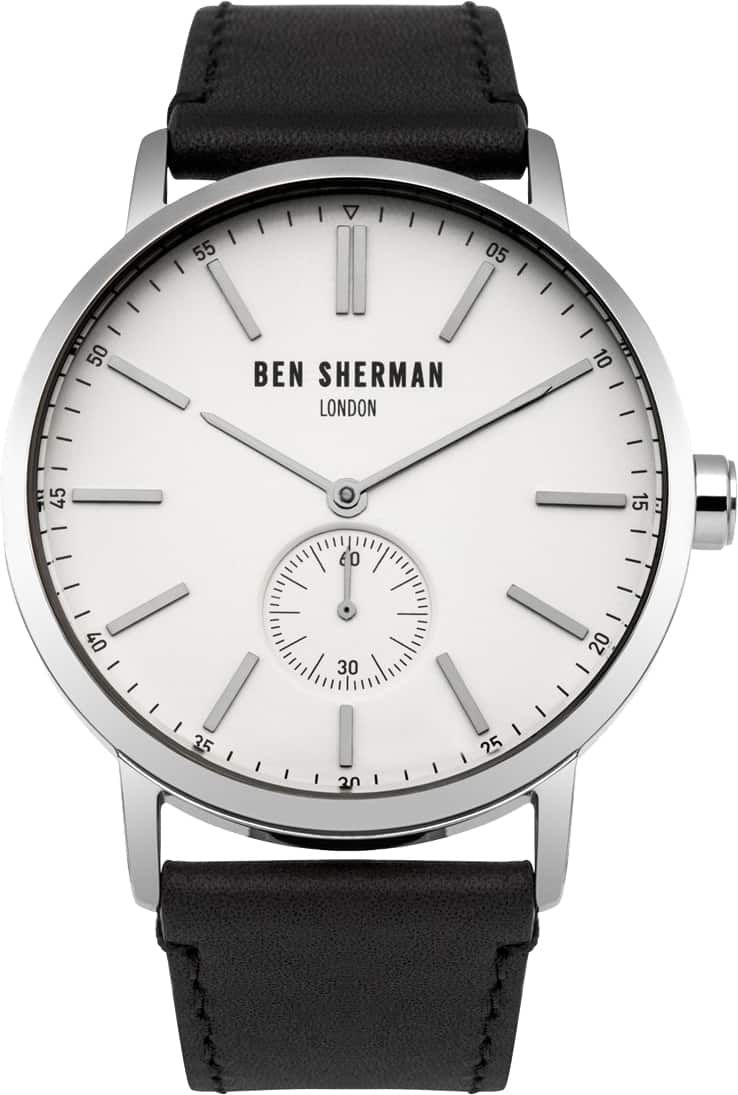 Photo: Ben Sherman $130.00
Connect with MAN'edged Magazine
If you enjoyed this, let us know down below in the comments section. Share with your friends on Facebook or Instagram. Not following MAN'edged Magazine yet? Be sure to meet up with us on Instagram here and following us on Facebook here.