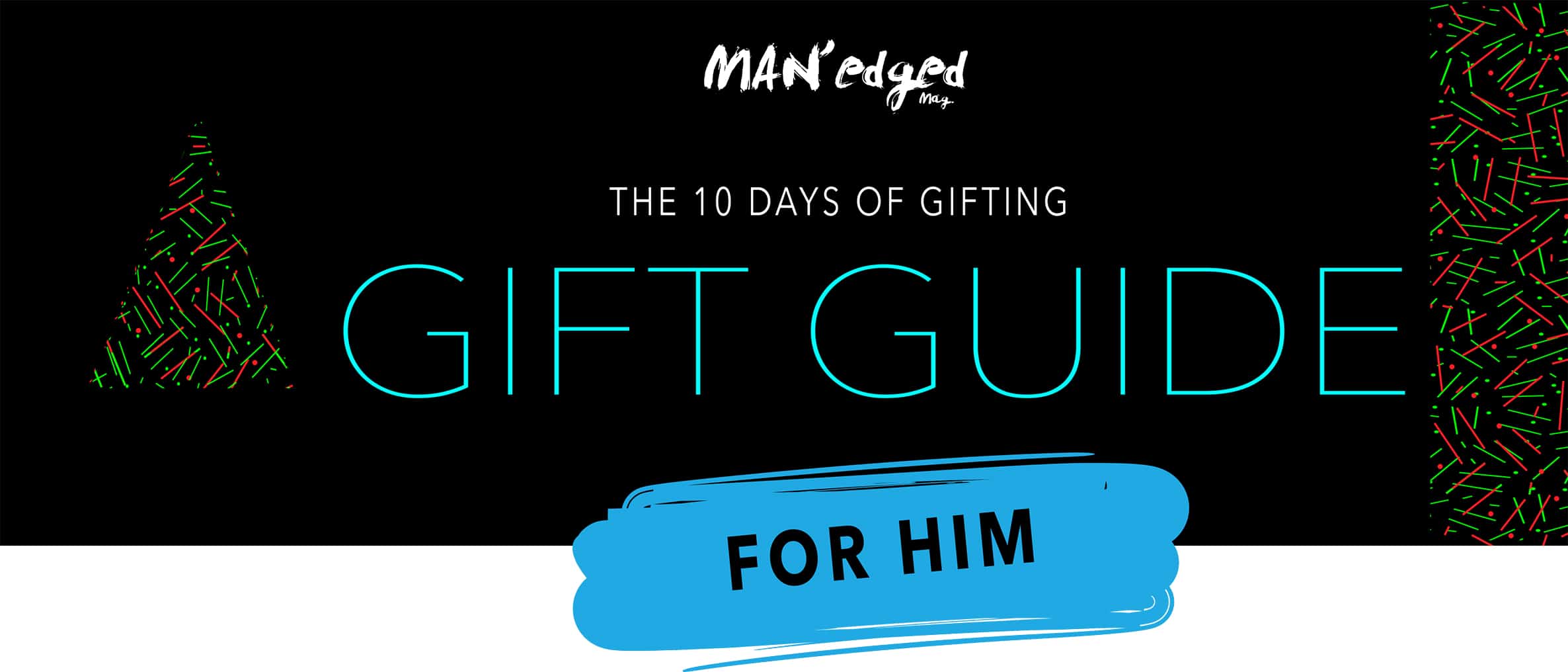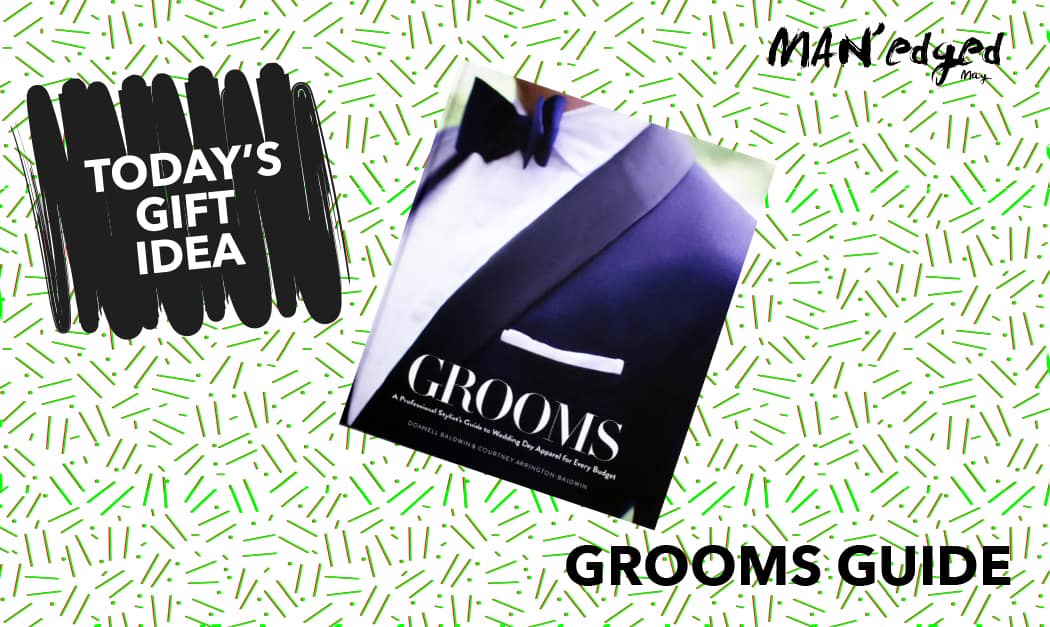 Day 4: gift guide highlight GROOMS book
Give the gift that answers almost every style question that grooms and groomsmen encounter before the big day. Today we introduce a wonderful groom's style book by authors Donnell Baldwin and Courtney Arrington-Baldwin founders of Mr. Baldwin Style. The husband and wife duo have released their first co-authored book, GROOMS: A Professional Stylist's Guide to Wedding Day Apparel for Every Budget. 
This style book is for the modern groom, aiding in the discovery of signature style and teaches men how to create a winning look for the big day. So, if you know of a buddy that is making the big commitment and may need a few nudges in the style department, be sure to grab this GROOMS style guide. Whether you are gifting to yourself, a brother, or a friend, this groom guide will make you look like a hero!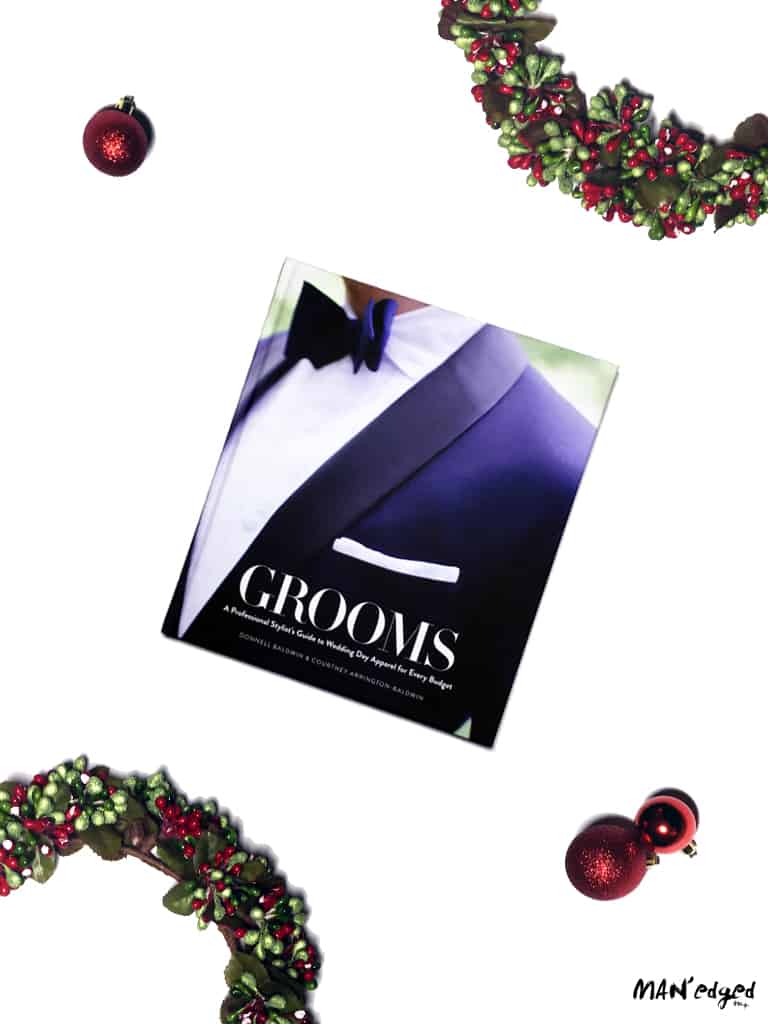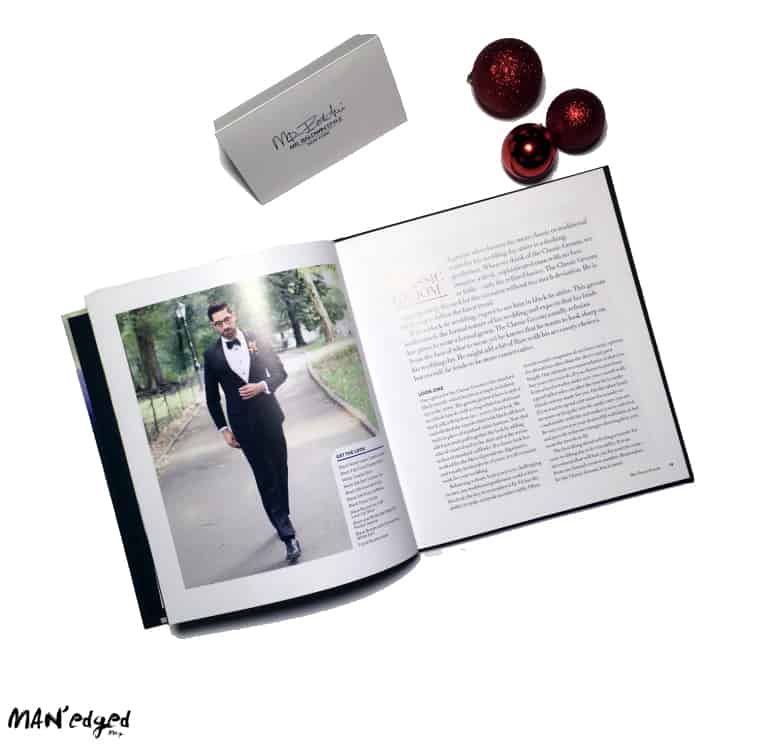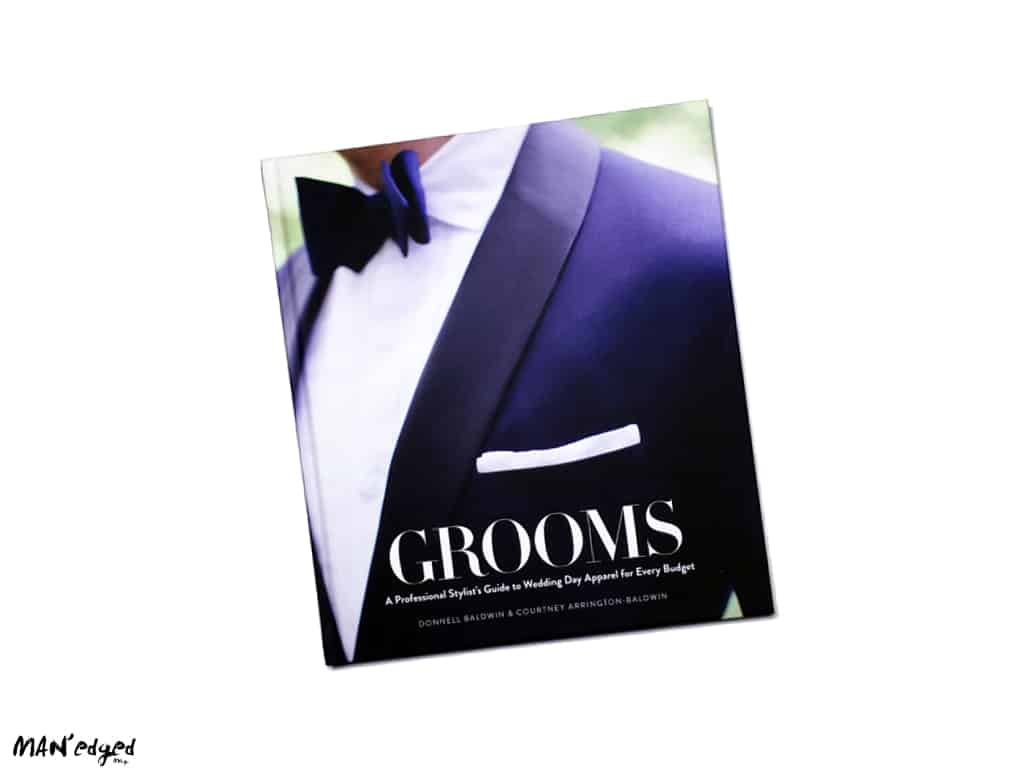 Connect with MAN'edged Magazine
If you enjoyed this, let us know down below in the comments section. Share with your friends on Facebook or Instagram. Not following MAN'edged Magazine yet? Be sure to meet up with us on Instagram here and following us on Facebook here.