Men's Underwear
Most of us wear them, but is it time to ditch your worn out, old underwear? With today's Editor's Pick you'll feel good about what you're wearing down under, but also look good when it's time to show your drawers.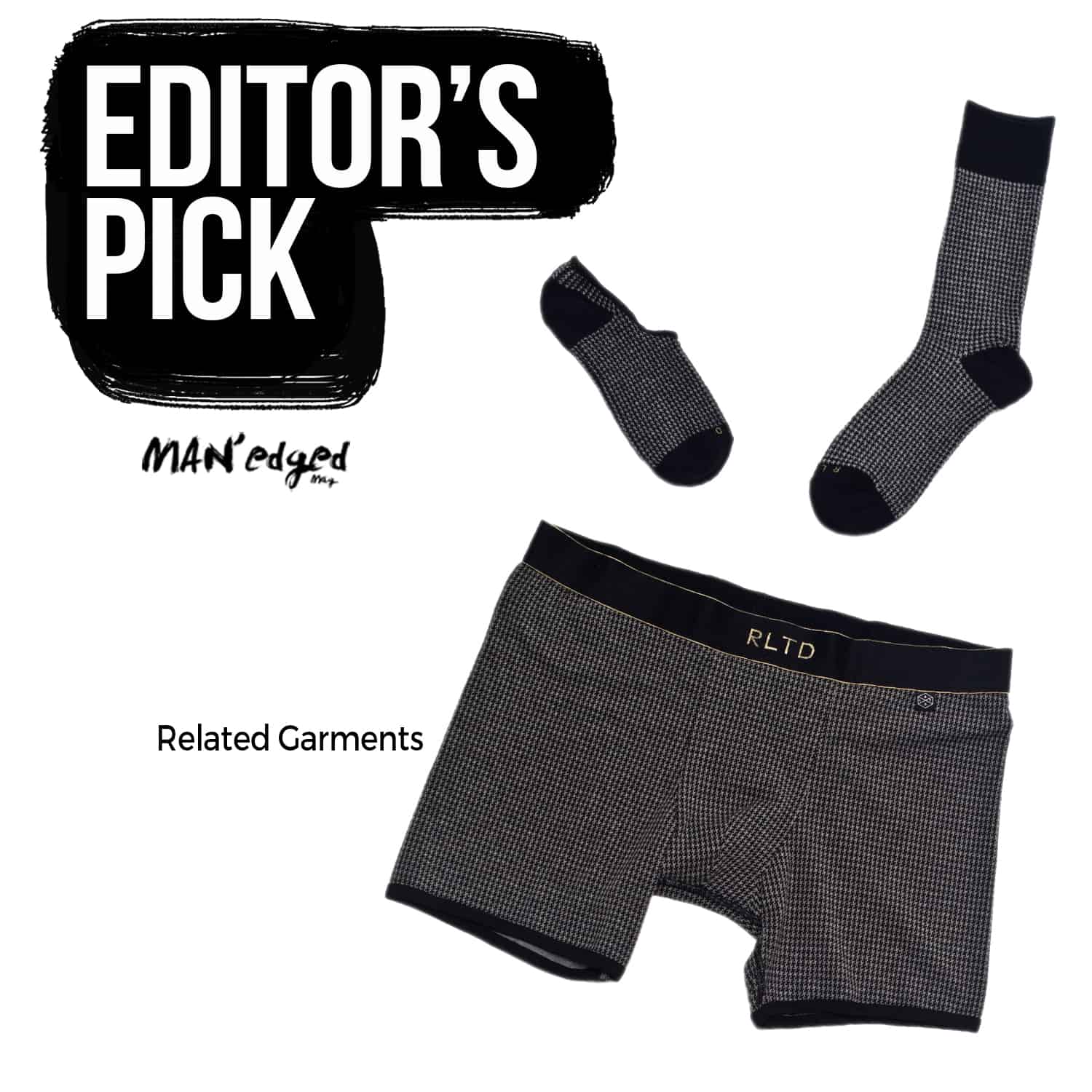 Today MAN'edged Mag is highlighting an awesome men's underwear brand by the name of Related Garments.
According to Related Garments, "Too many men are ignoring a quick and effortless way to improve their style: upgrading their underwear." We could not agree more!
Men: whether you're gearing up at the gym, gearing down on a date, or just want to have that extra ounce of confidence in your style game, we need to kick the old ratty underwear and get something better.
Luckily, with brands like Related Garments, you can easily step up your style game by grabbing a pair of refined underwear.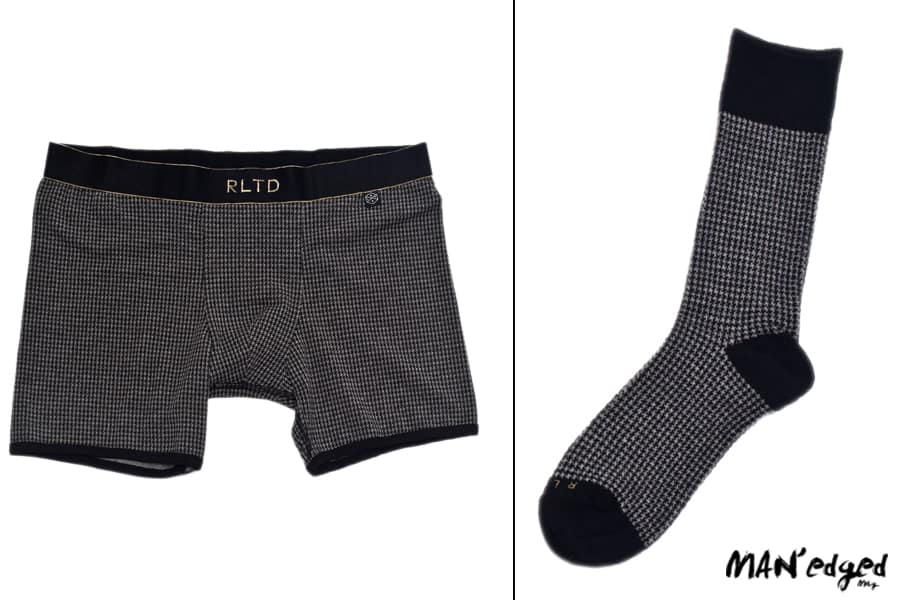 The Hound $29 Related Garments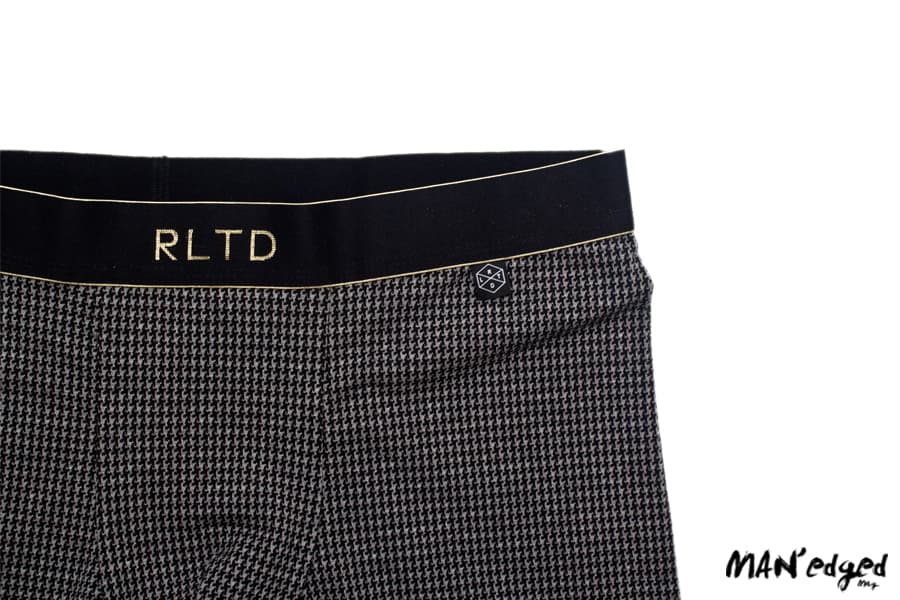 The Hound $29 Related Garments
Photo source courtesy of Amy Torres @treeeyes
Graphics via Michael William G Creative