WHO IS MAN'EDGED MAGAZINE?
MAN'edged Magazine is the go-to digital platform for men seeking the latest trends and lifestyle tips in men's style, grooming, drinks, and more.
Our mission is to help men navigate through the overwhelming number of consumer products and lifestyle choices available today. We are your trusted friend, providing approachable and helpful advice to keep you looking and feeling your best.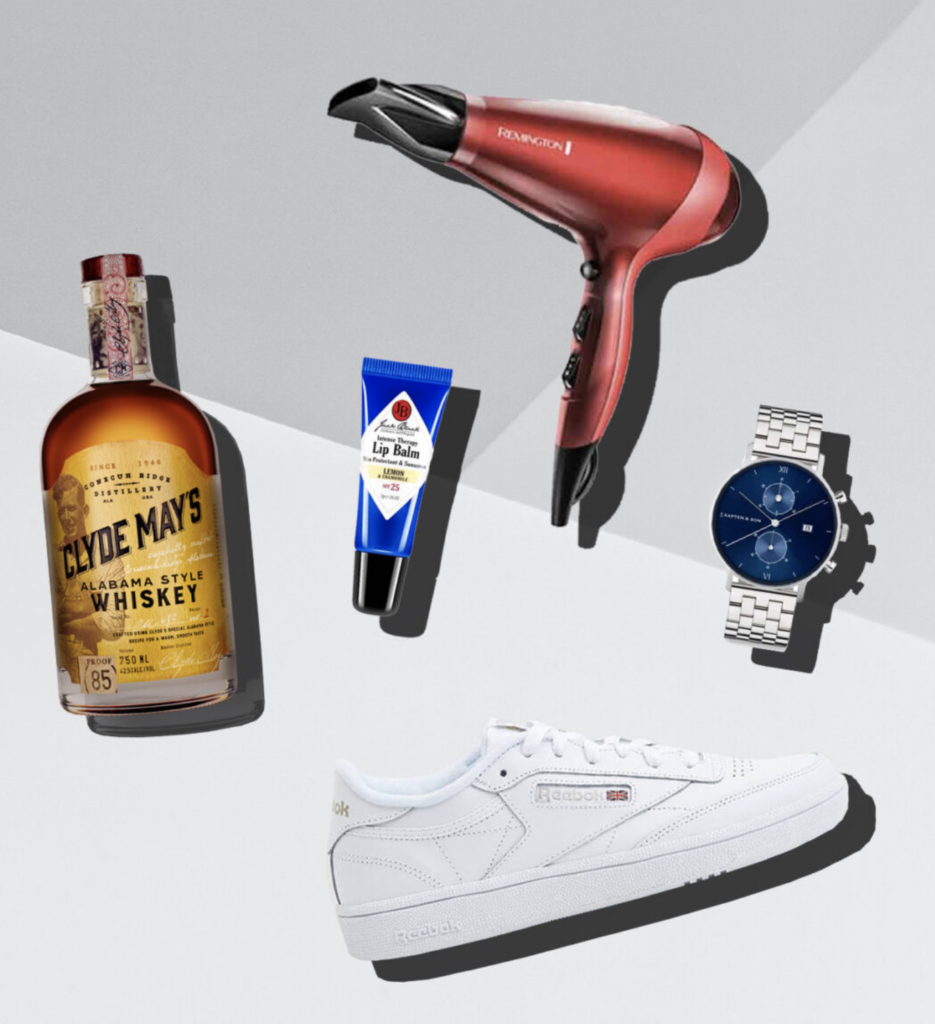 At MAN'edged Magazine, we believe in empowering our readers.
We never talk down or make you feel dumb for not knowing something.
Instead, we offer an open and friendly space where men can learn, discover, and grow.
Our team of experts is led by our founder, Michael, who started off working on the retailer floors of a luxury store and later became a celebrity stylist. With his experience and understanding of what men want and need, Michael created a platform that helps you be your best self.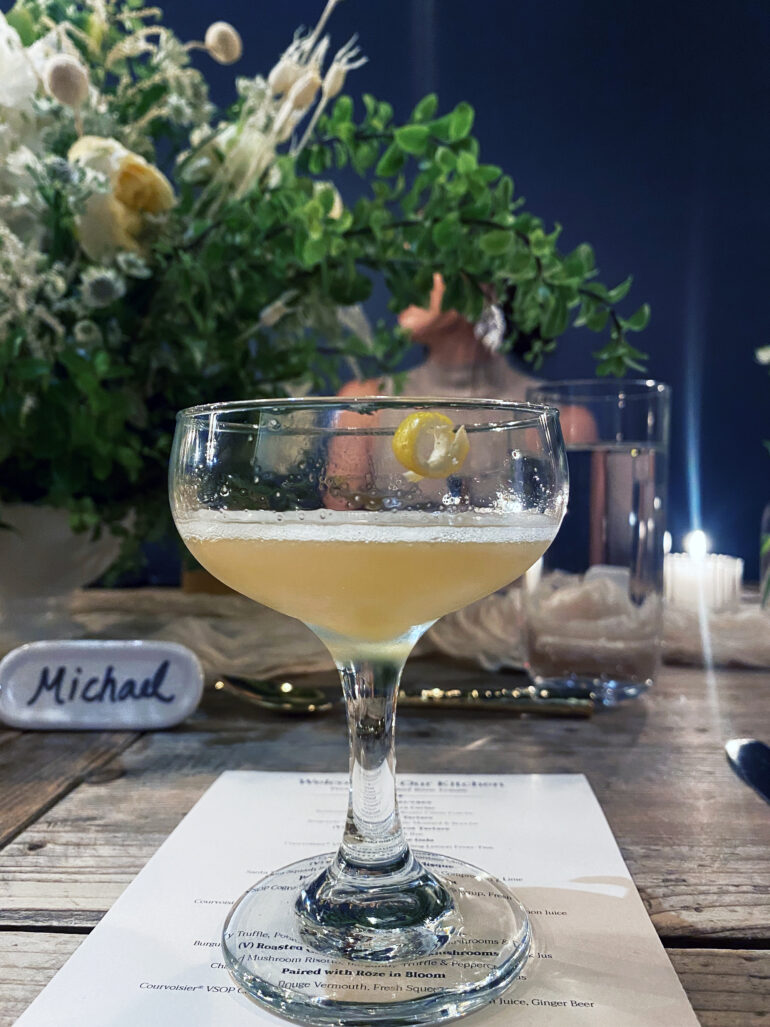 HOW WE APPROACH MEN'S LIFESTYLE
Think of MAN'edged Magazine as your personal guide for all things men's lifestyle.
We offer practical advice on everything from new spirits to try, must-have items, and various lifestyle content.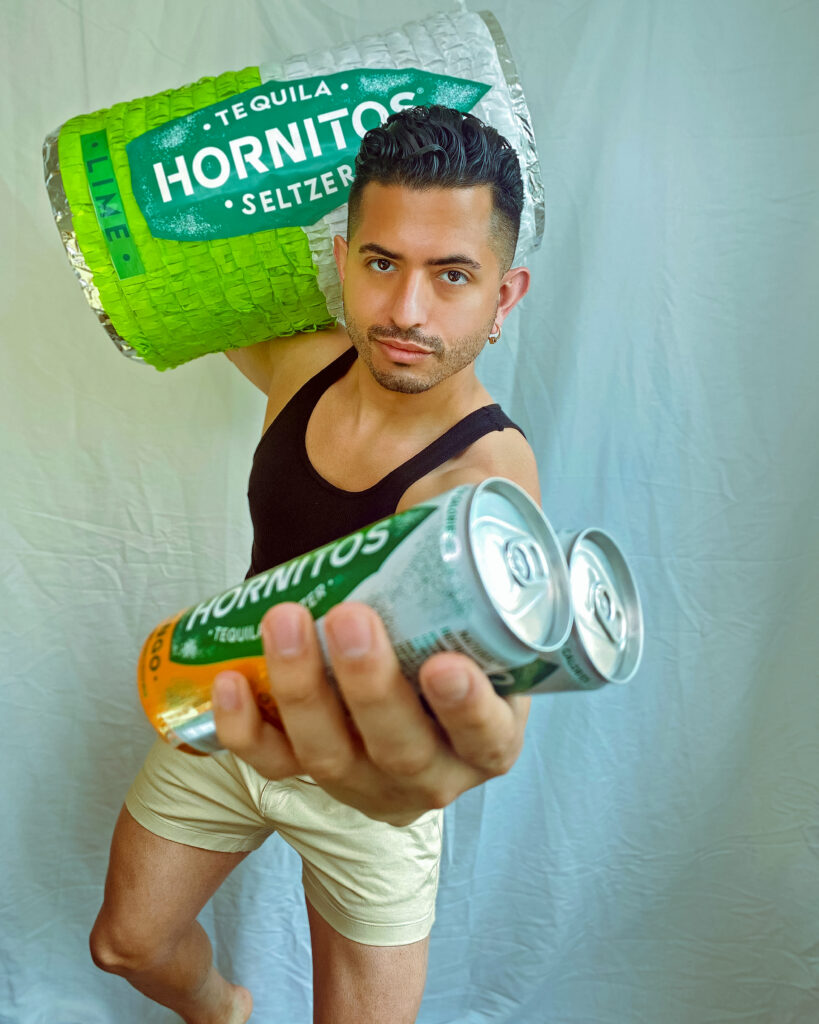 Our team is passionate about keeping you up-to-date with the latest trends and offering tips to help you achieve your personal style goals.
Every dude on the planet wants to feel confident and feel like the HBIC, so that's the lens we look through when curating content.
That way you can just keep on living life and while we do the heavy lifting.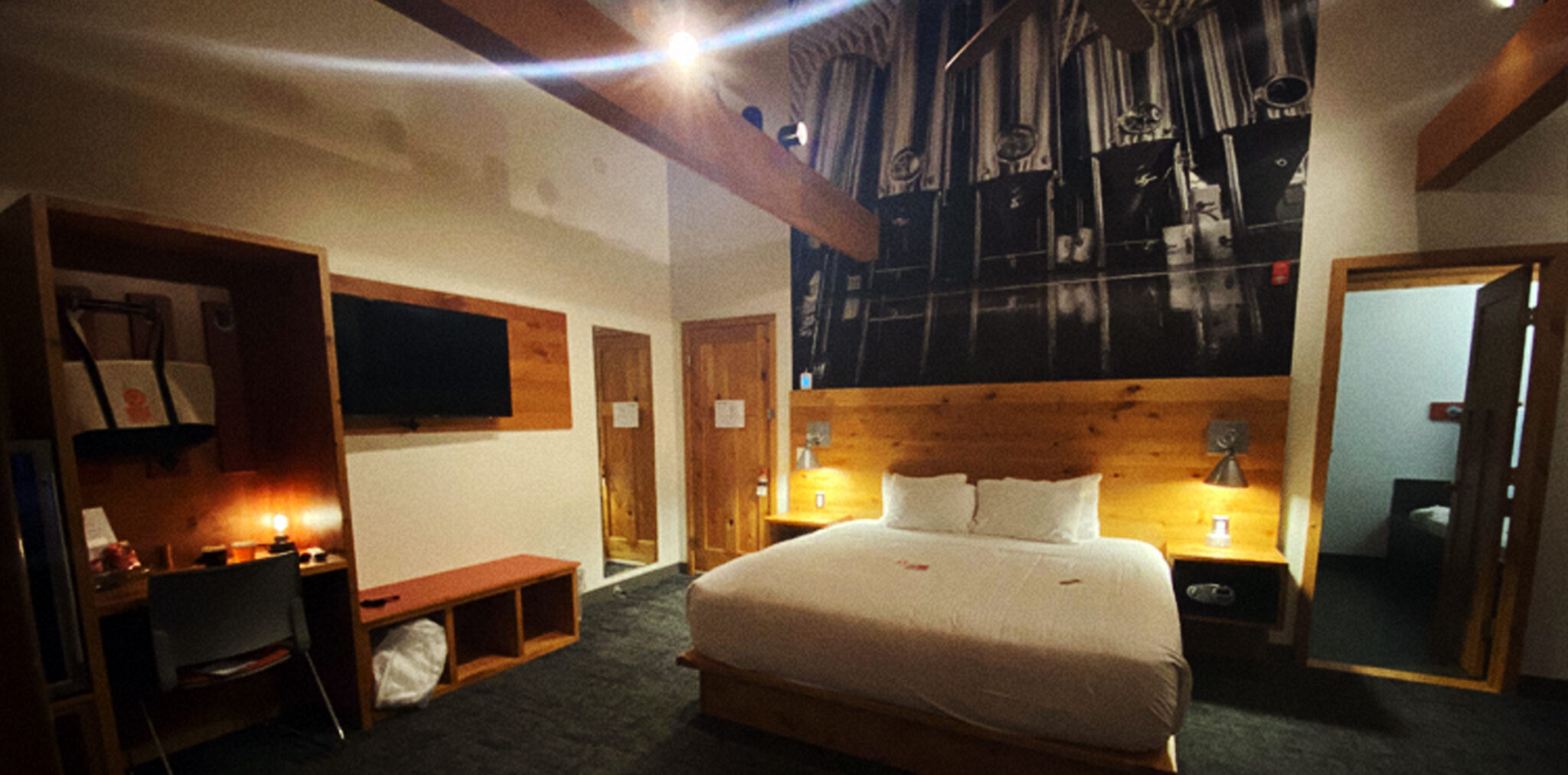 FROM STRUGGLING STYLIST TO INFLUENTIAL MEN'S EDITOR
Hi, I'm Michael, the founding editor of MAN'edged Magazine.
I started this media brand to share my personal journey and passion for men's style with the world.
From being a shy, introverted kid to moving to San Francisco to attend The Fashion Institute of Design & Merchandising, my early twenties were a journey of self-discovery.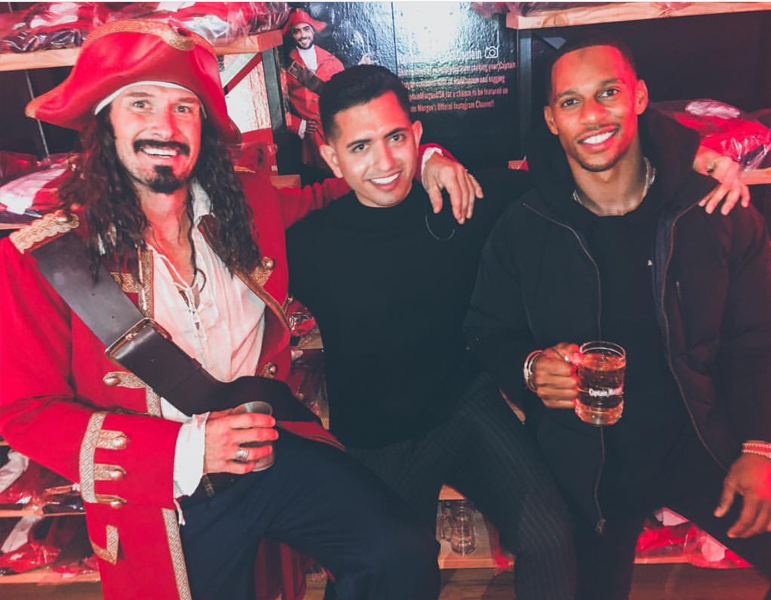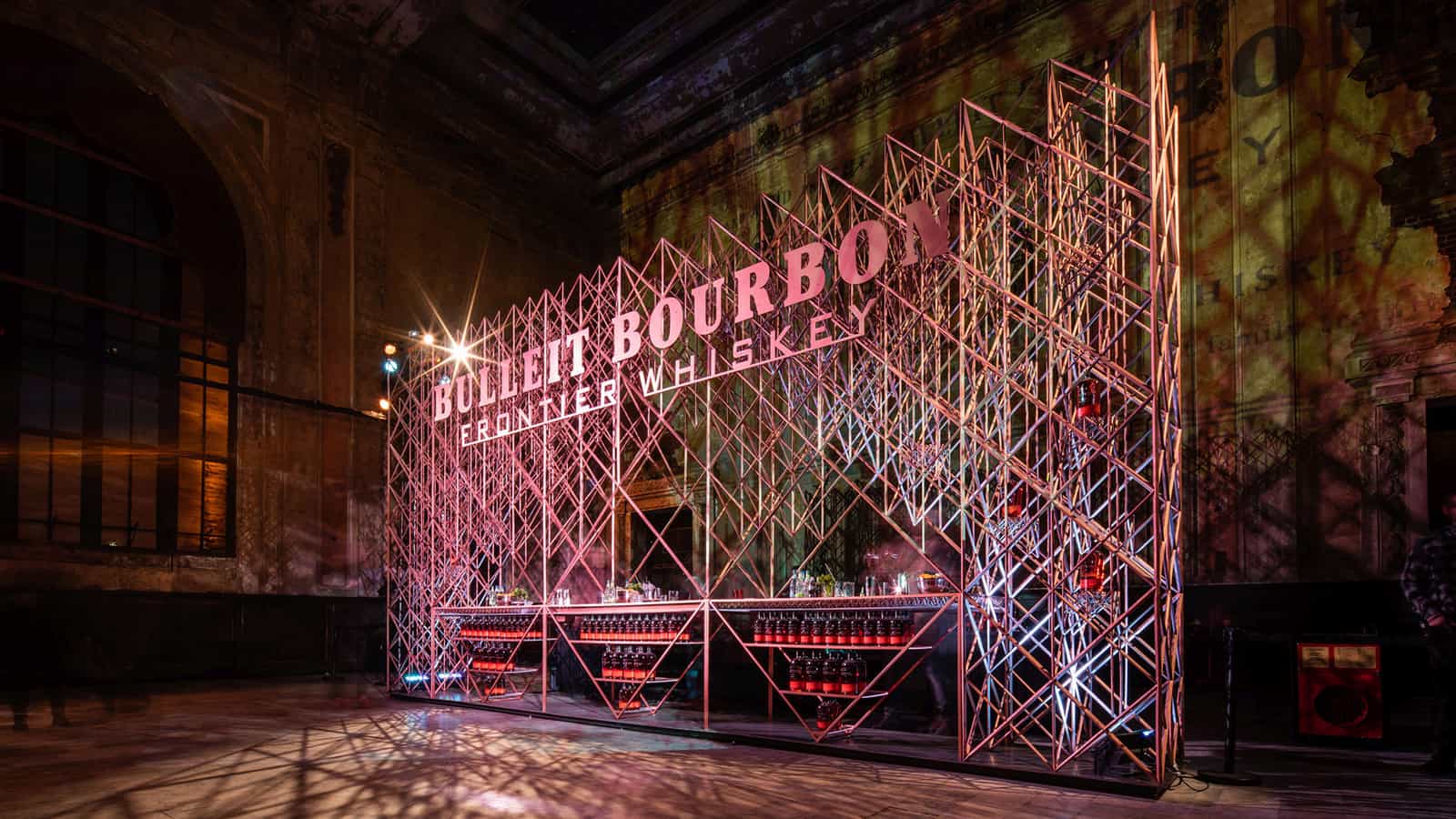 After working six long years in retail, I was laid off and left wondering what to do next. I decided to take a risk and become a stylist, and that's when MAN'edged Magazine was born.
My experience working with clients and understanding what the everyday guy wants and needs inspired me to create a platform that helps men feel confident and empowered.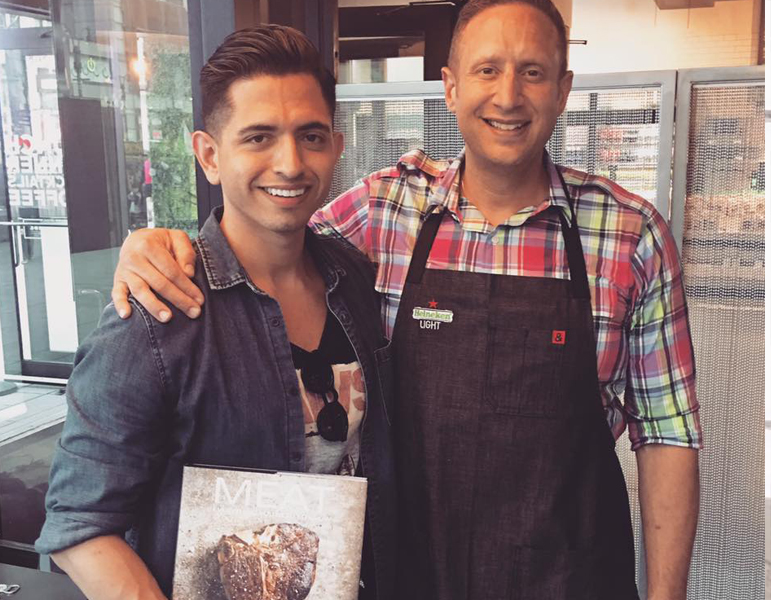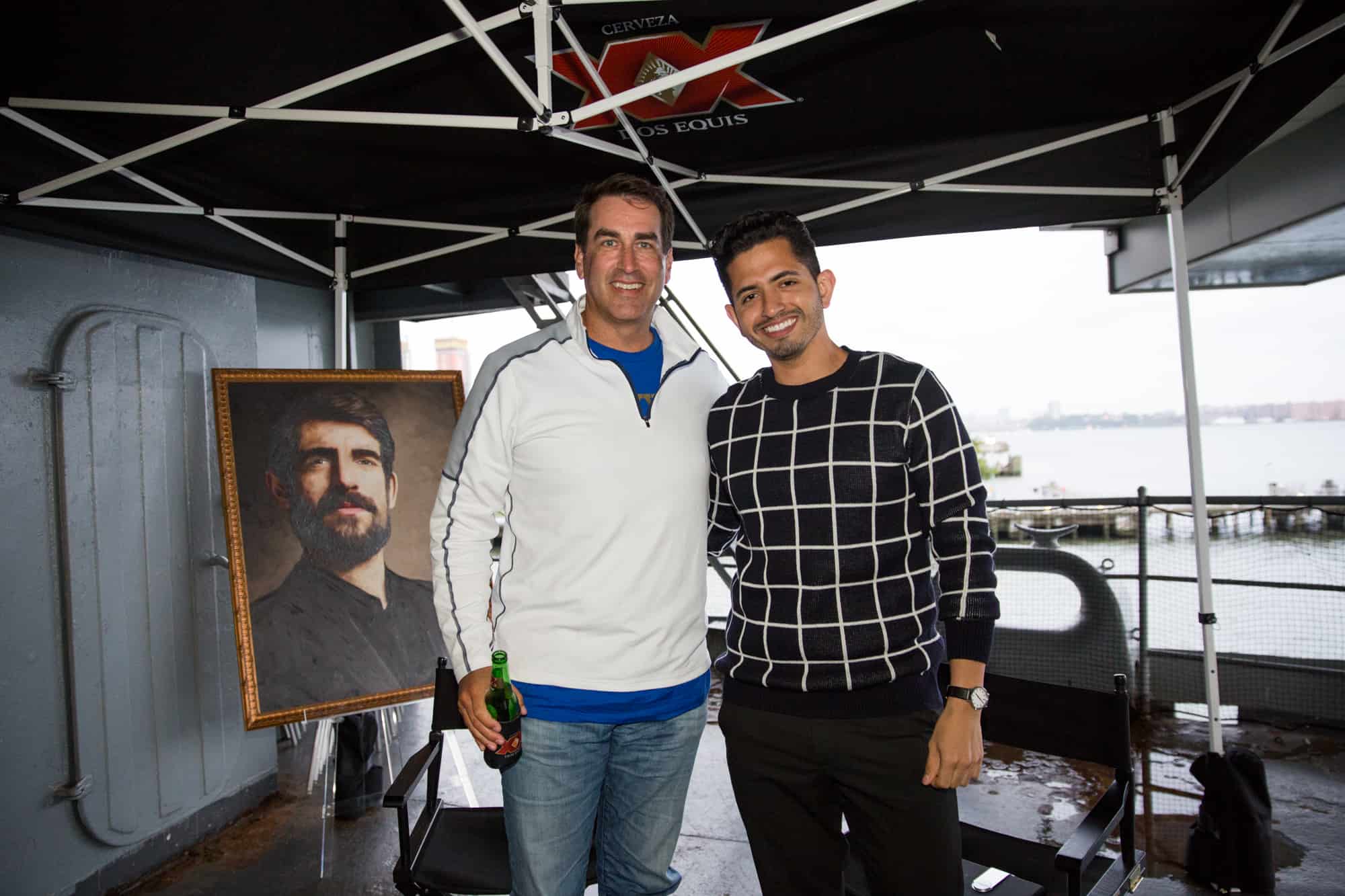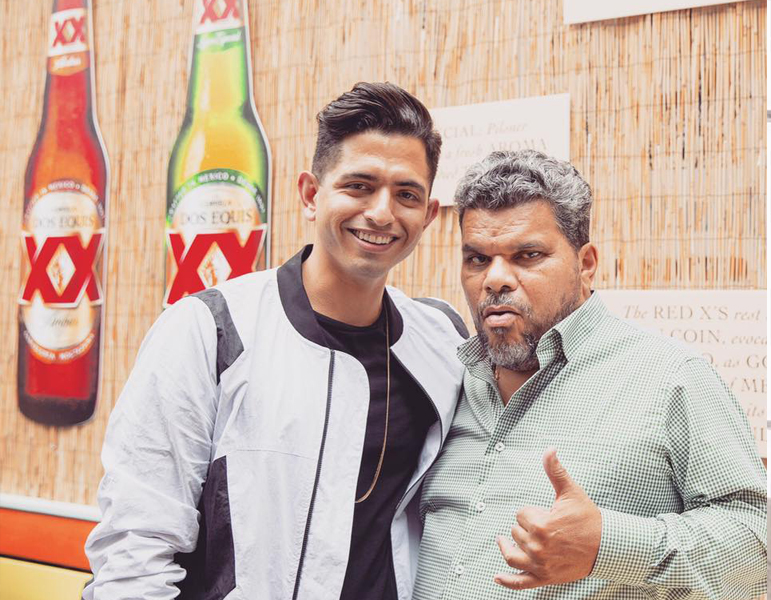 Today, MAN'edged Magazine is the go-to destination for young men who want to stay up-to-date with the latest trends and discover new lifestyle tips.