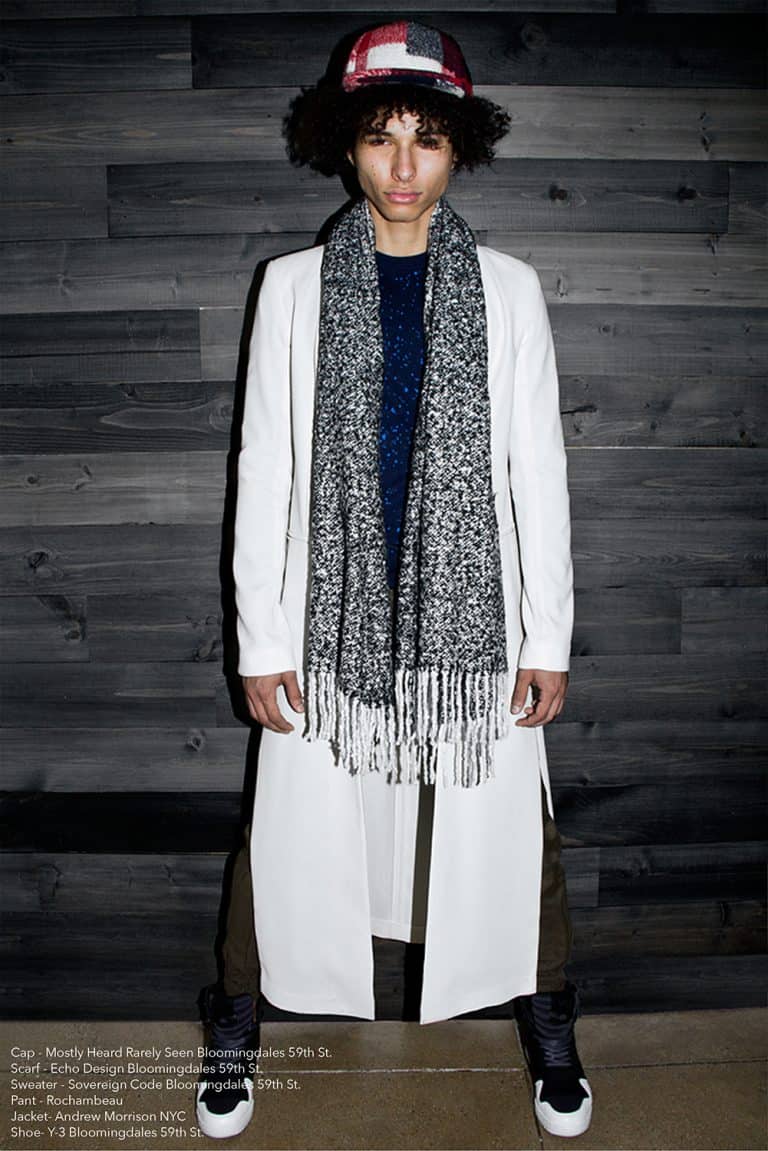 MAN'edged Magazine is a digital men's lifestyle platform that caters to young men.
Our whole thing is to give today's man the "edge" on men's style, grooming, drinks, and more. We know that men today are faced with a multitude of consumer products than they've ever seen before.
If we go 10 years back, men did not have nearly as much of a selection to choose from. From skincare brands to clothing brands, there's been a tremendous influx of products hitting the market.
So, what's this mean for our readers?
They need someone to help them make all of this stuff more manageable. Hence, MAN'edged Magazine was created.
From day one, we've never wanted a reader to feel stupid or belittled for not knowing something.
That's why our promise has always been to stay approachable.
Have you ever read articles from some of the "other guys" where you felt just stupid or as if some editor is scoffing at your lack of knowledge?
Yeah, us too. So, we did something about it.
We're like your cool stylish buddy that you can turn to for men's lifestyle tips and advice.
In short – we got you bro.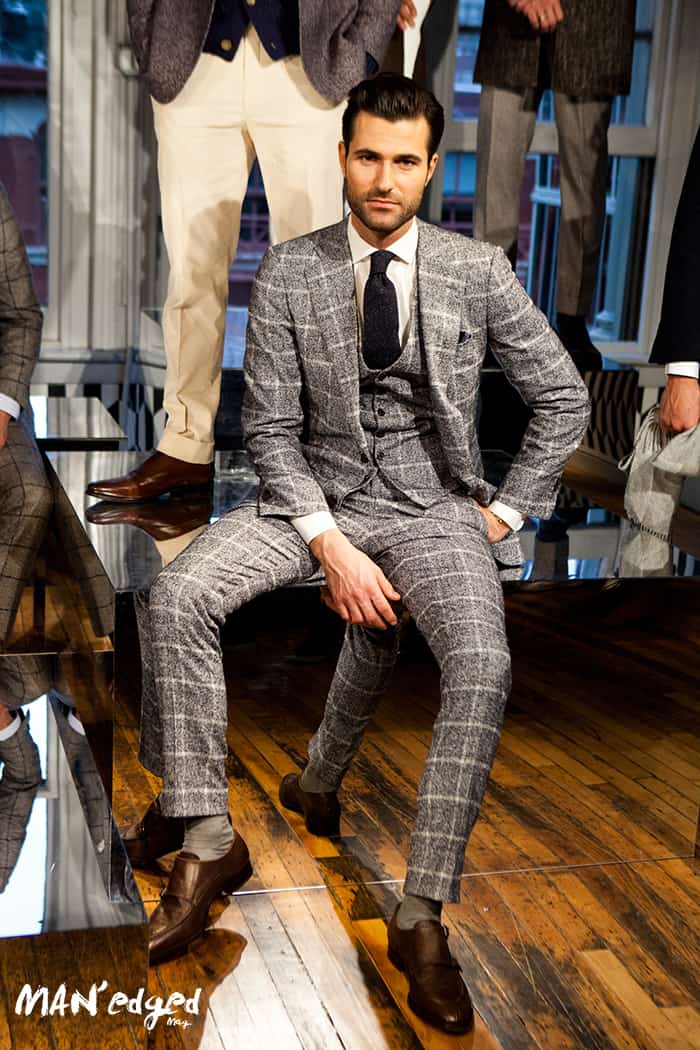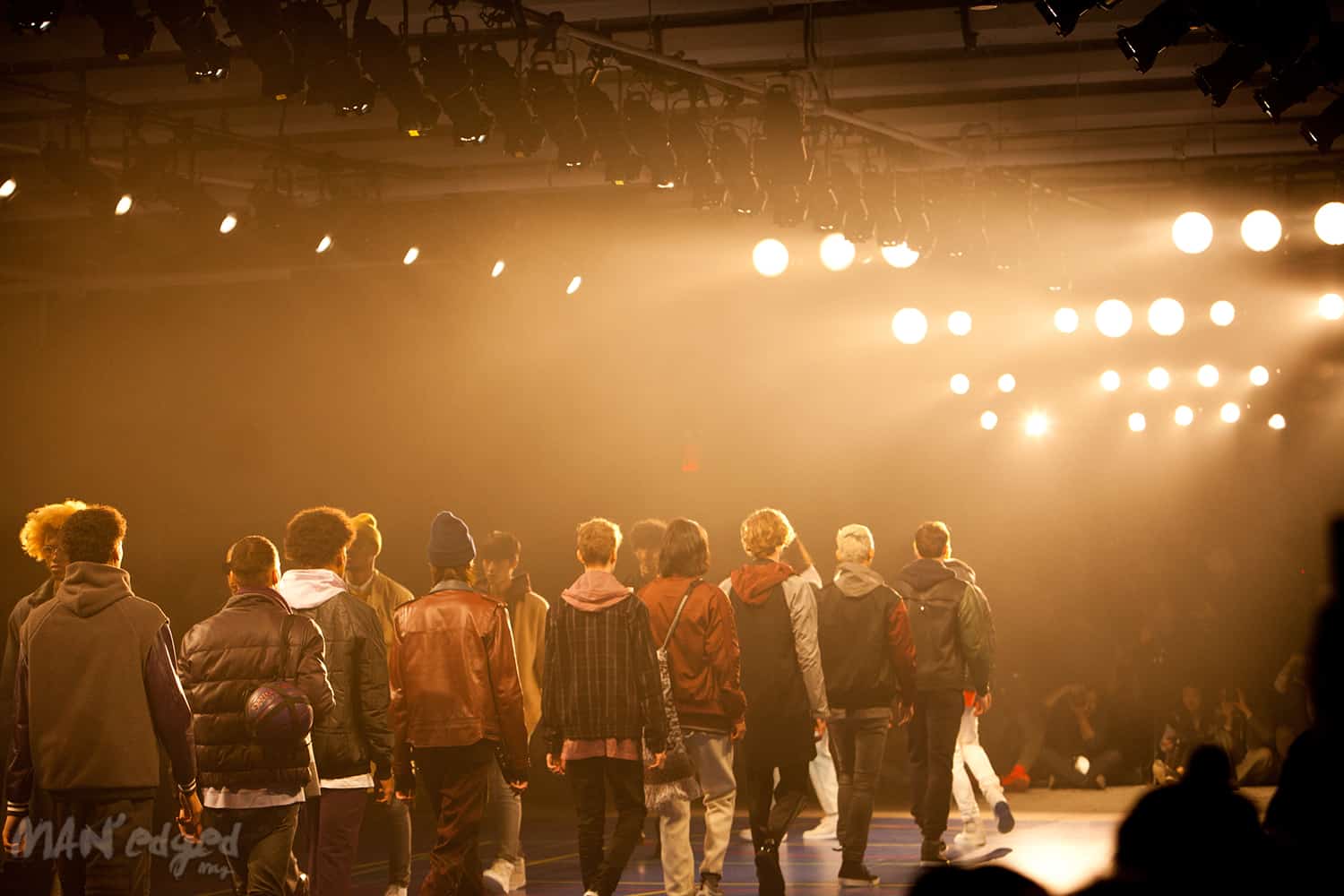 Our founder (more on him below) started off working the retailer floors of a luxury store and later became a celebrity stylist. 
So, having had worked with so many clients and understanding what the everyday guy wants/needs, he created a platform to help them.
We're like one giant guy guide. 
From cool new spirits to try, new must-have men's items to various lifestyle content, we want to be your personal stylist that helps you figure out what to do, wear and see.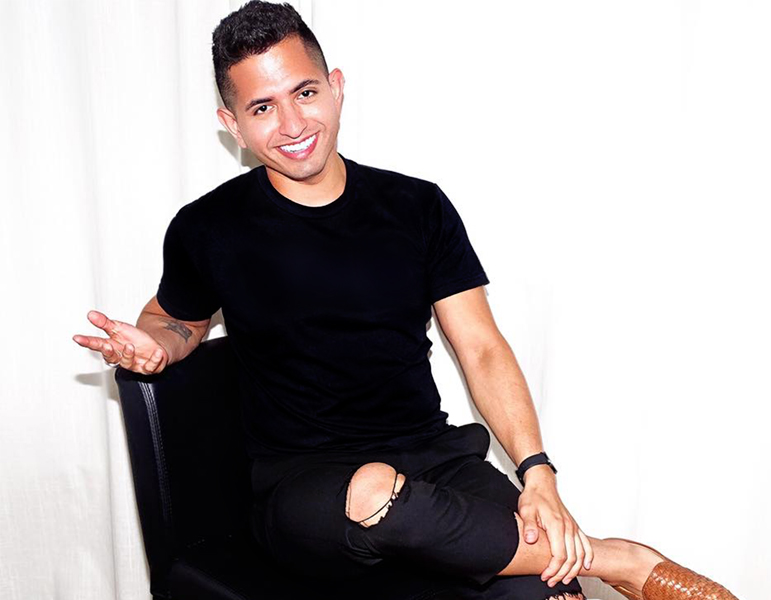 From struggling stylist to influential men's editor
To our amazing MAN'edged Magazine reader,
Michael here, founding editor of MAN'edged Magazine.
The evolution of this media brand is synonymous with my personal journey here in New York City and I'd like to share the story with you.
I want you to know who I really am and what I stand for. More importantly, I want you to know what MAN'edged Magazine is all about. Some close friends and family have seen me on top of my game and have seen me struggle to pay rent. This is my story and I hope it gives you an idea of who I am as the Founder of this media company.
A shy, introverted and often bullied kid to moving to San Francisco at age 17 to attend The Fashion Institute of Design & Merchandising.
This was what my early twenties entailed. 
THE LAYOFF
In my mid-twenties, after six long years working retail (sales floor, visuals and a Customer Experience Executive at Bloomingdales), I was abruptly laid-off which was a major setback.
Towards the end of my time at Bloomies, I met a Creative Director from NYC who was doing a fashion shoot in SF for a magazine.
I thought, why not help him get some cool gear by pulling clothes from our SF store in exchange for letting me style the male model.
After strategically negotiating the connection, I had my eyes set on becoming a stylist.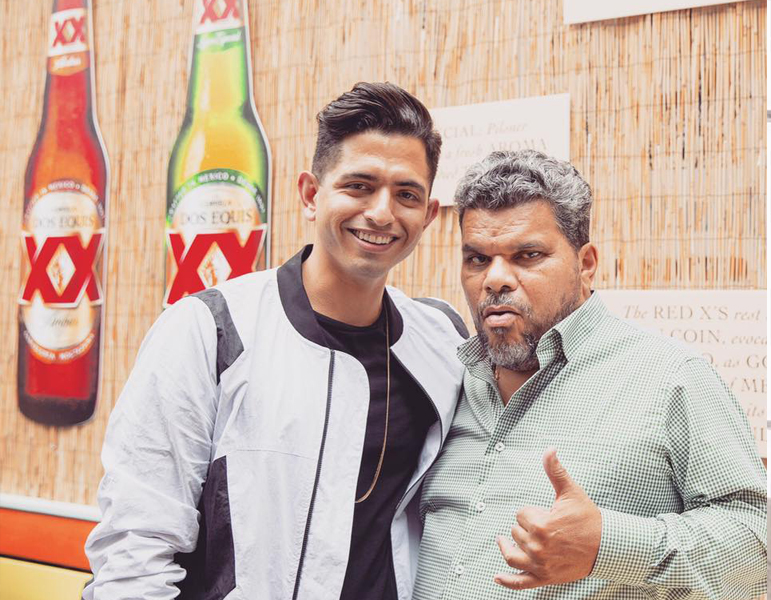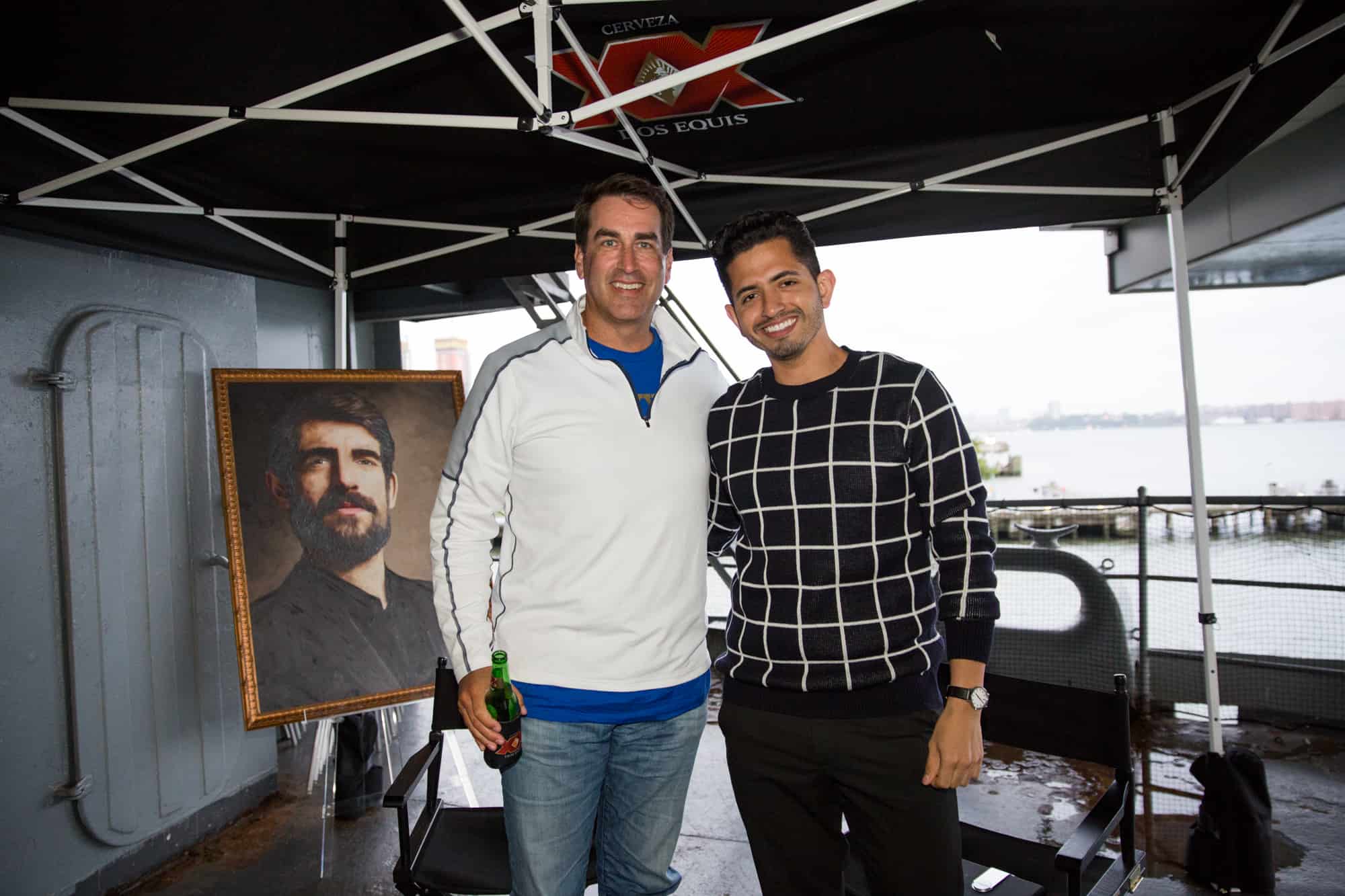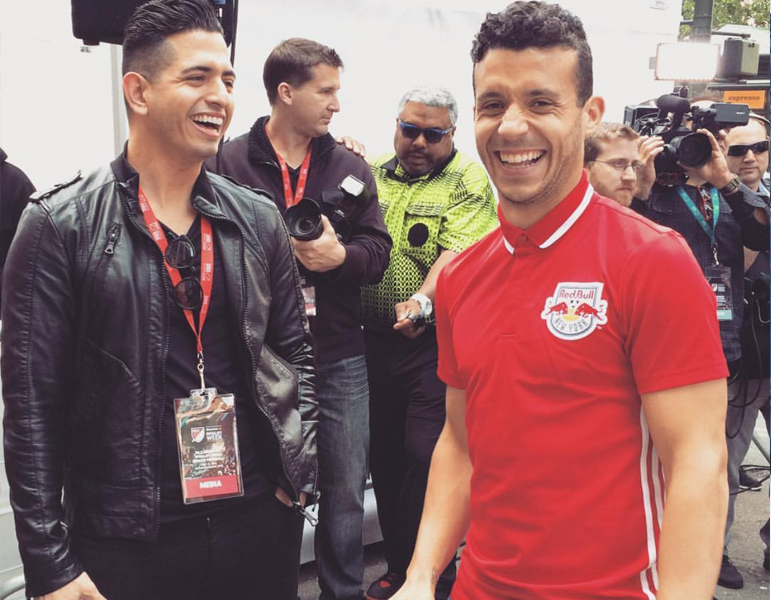 Remember that lay-off?
Yeah, it hurt.
At the time, I battled against the odds. Money was quickly draining and I could not land a job. Not even fast-cash jobs wanted me. What in the world was I going to do?
It was time to get very creative and to take drastic measures to preserve my money. All I knew was that I might have to take a step back in order to take ten steps forward. Especially, if I thought of one day making it in Los Angeles or New York City.
A Major Death That Hit Too Close to Home
During this time, my dear grandfather, was not doing too well and my younger brother was wanting to join the military.
I thought it was best to shack up with my parents for a few months, spend precious time with my grandfather, my brother and ultimately figure out what I wanted to do. Then the dreaded day came. 
My grandfather suddenly passed away from a heart attack.
As you could imagine, this devastated the entire family. I will never forget the tragic moment when my mother told me to get to the hospital. My little brother had just woken up from a nap and I had told him our grandpa was in the hospital. It wasn't until we were parked that I told him it's not looking good. There we stood with tears running down our faces.
Fast forward a few months later and my ultra-ripped brother was getting ready to ship out. This was another teary-eyed farewell as we dropped him off at the DoubleTree hotel in Sacramento, CA. 
As one life ended, another was just beginning. That's the way I looked at my time back home.
Now, it was my time to make a move.
MAKING A COMMITMENT
It took me one week to figure out what city I wanted to move to. One safe idea was to just drive down to L.A. and stay in my "backyard". A second, riskier, but life-changing idea would be to move across the country to New York City.
You've probably guessed by now, but after some self-development, self-healing and a little thing called "life" I was able to become more confident in my own skin, but I digress.
The deciding factor came down to what regrets I would have on my deathbed. I never wanted to look back and say I missed out on opportunities because I was scared to make the jump.
The day after Christmas in 2013, I made the move to become a New York Wardrobe Stylist. There was no job secured and a handful of friends in the city. I had no idea of how I'd make it, but just a yearning to figure it the fuck out.
Fast forward some weeks on a friend's couch, a massive polar vortex and some roommate meetings later and there I was in the middle of Bedstuy Brooklyn.
Not exactly where I wanted to be, but all that I could afford. 
I hit the ground running and began networking every second possible, picking up odd jobs to keep bills paid and living paycheck to paycheck. My little lump sum was gone in like 3 months. 
Damn you New York.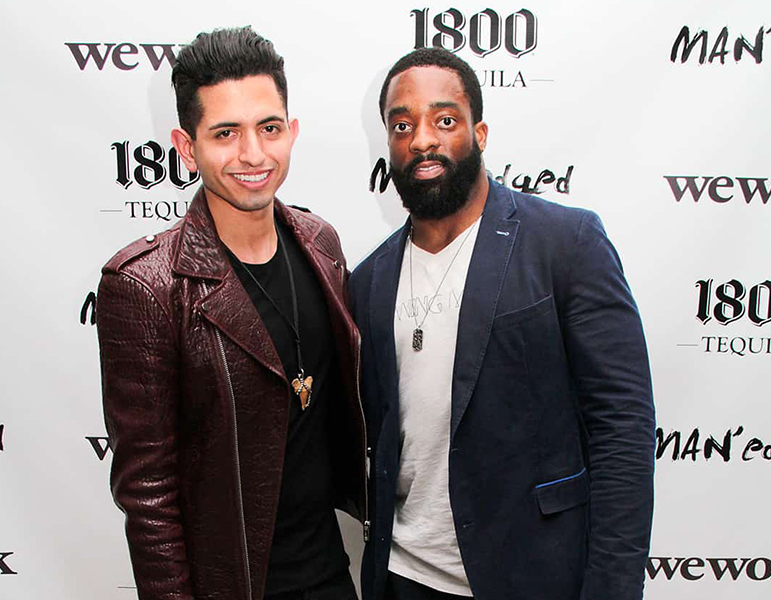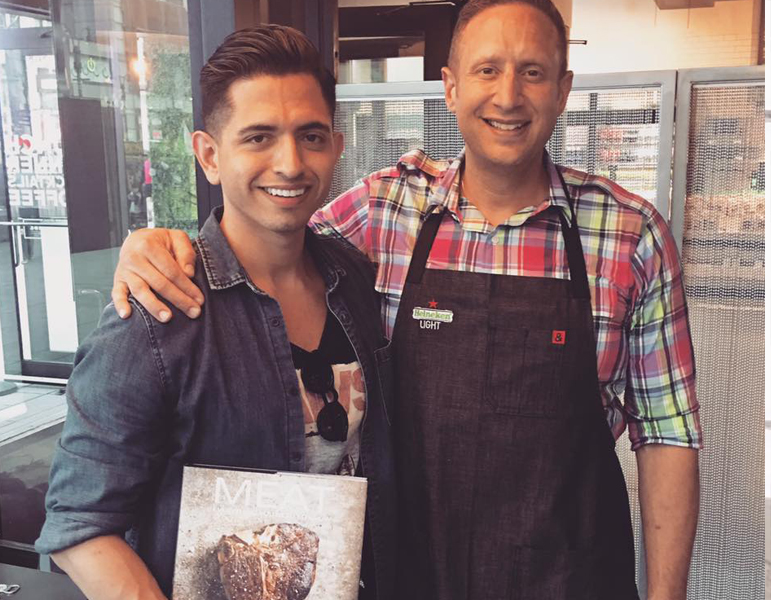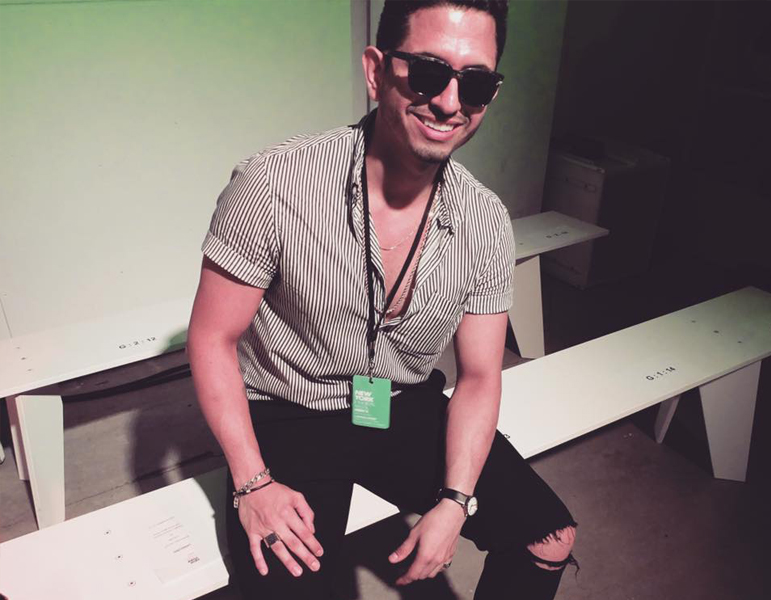 THE MENTOR'S FEEDBACK
One day, I decided to reach out to an old client of mine who I had met in San Francisco to catch up. 
After sharing my struggles, my poor financial stature, my knack for meeting very interesting people and my personal love shopping, she made a life-changing suggestion.
She said, "Why don't you start your own platform?" 
It was at this moment that it all clicked. A platform to connect people and to tell their stories. A place for people to learn. A place where I can act as a stylist, but with more than just clothes. It would be a place to help people.
Then it all happened. 
Several months of deep brainstorming, having trademarks declined, buying domains, thinking of content and trying to make everything perfect. It took weeks to figure out what to call this new platform.
I would wake up in the middle of the night trying to figure out a simple name. I knew it couldn't be generic.
One day, I was going through my closet and was feeling ultra frustrated with what was in there. It's easier to style someone else than it is yourself.
Taking out everything and tossing it all over put me into a bit of frenzy when I yelled out, "I wish someone would fucking manage this!"
I froze. 
GIVING BIRTH TO MAN'EDGED MAG
Manage.
I wrote this word down. Man. Age. That's it! MAN'edged!
A platform that men could use to make sense of the world. To help figure out what to wear to make them feel and look good. To figure out how to be the best them ever.
I knew that we were off to the races.
Our mission is simple – to help guys live life boldly.
A bold life is one filled with confidence, lived without hesitation and lived to the fullest. We strive to make things just a little more manageable for our readers. 
To date, we've worked with some of the biggest powerhouses out there. We're still new having only launched in 2016.