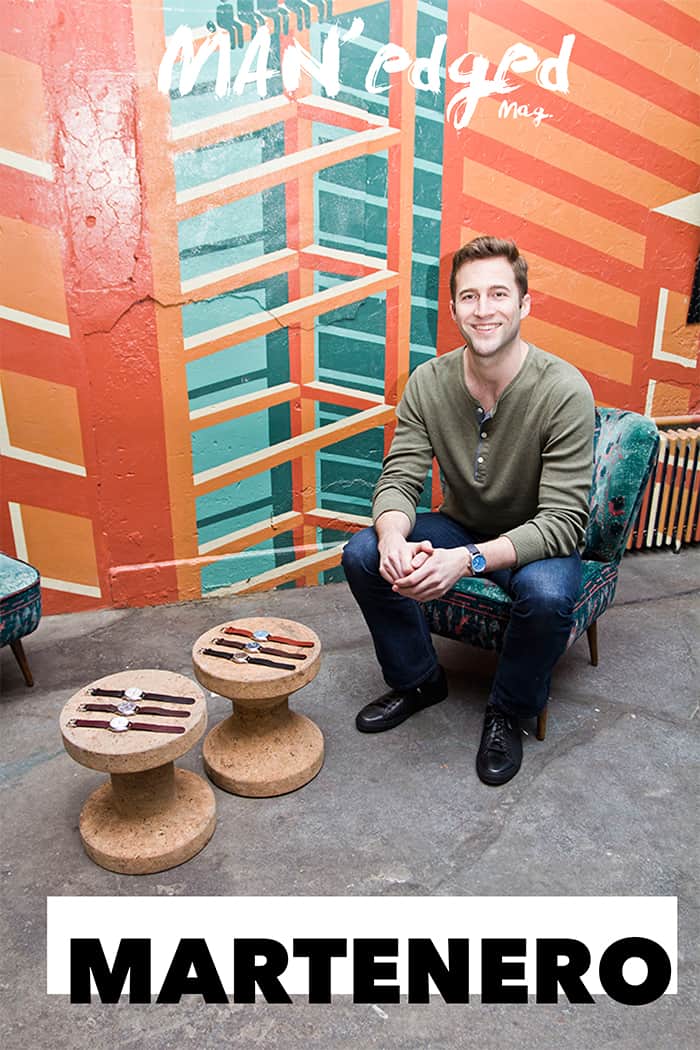 John Tarantino of Martenero Watches
Photo source courtesy of Amy Torres @treeeyes
Meet Martenero Watches
Hand built in New York City, MAN'edged Magazine had to showcase this innovative, yet classic, men's watch brand to the world. What better way to help guys step up their style game then by highlighting this exquisite timepiece during Men's Fashion Week at ACTIVATE?
A Martenero watch is more than just a watch. It's a reflection of your own unique identity. Add your own personal aesthetic by choosing the color of the dial, hands and strap to fully customize your new favorite accessory!
Get the latest
Find out more about this brand by clicking here. Be sure to check out all the action at New York Fashion Week by logging into Instagram and searching for #ActivateNYFWM. Click here to check out all the buzz!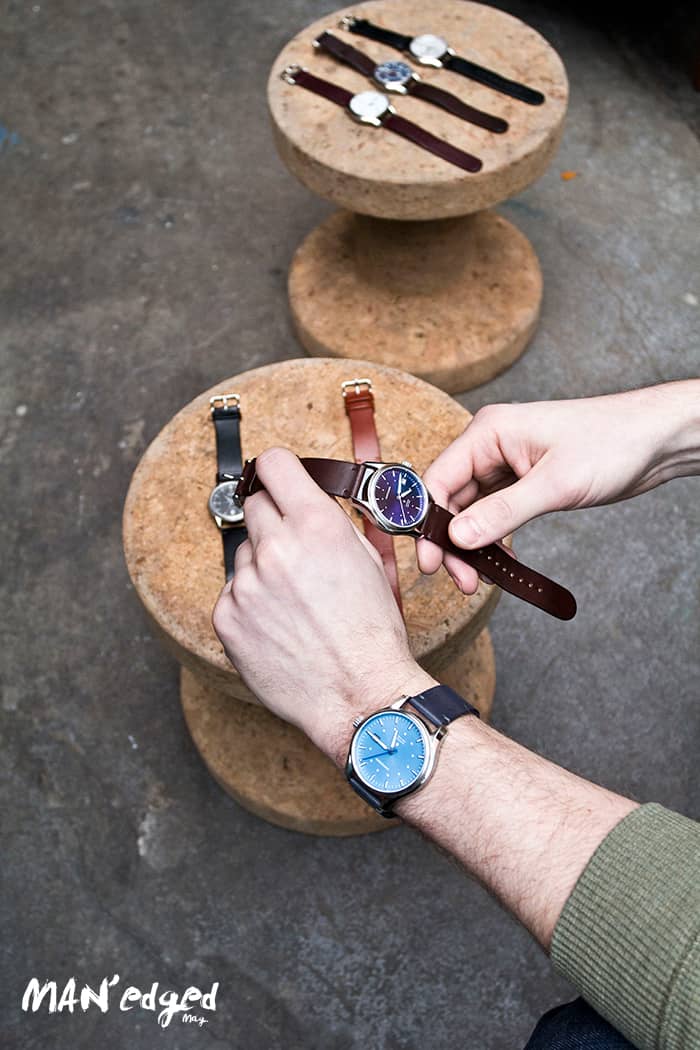 A preview of what to expect from Martenero at ACTIVATE
Special thanks to our sponsors: