Looking for the best tequila seltzer to help you celebrate Cinco De Mayo and kick off your summer vibes?
Cinco De Mayo may come and go, but this ready-to-drink Tequila Seltzer will have you smiling all summer long
Let's be totally honest here. Ready-to-drink spiked seltzers are becoming all the rage. 
To some, they're amazing. To others, they're lacking.
For me personally, I'm not really a fan…until now.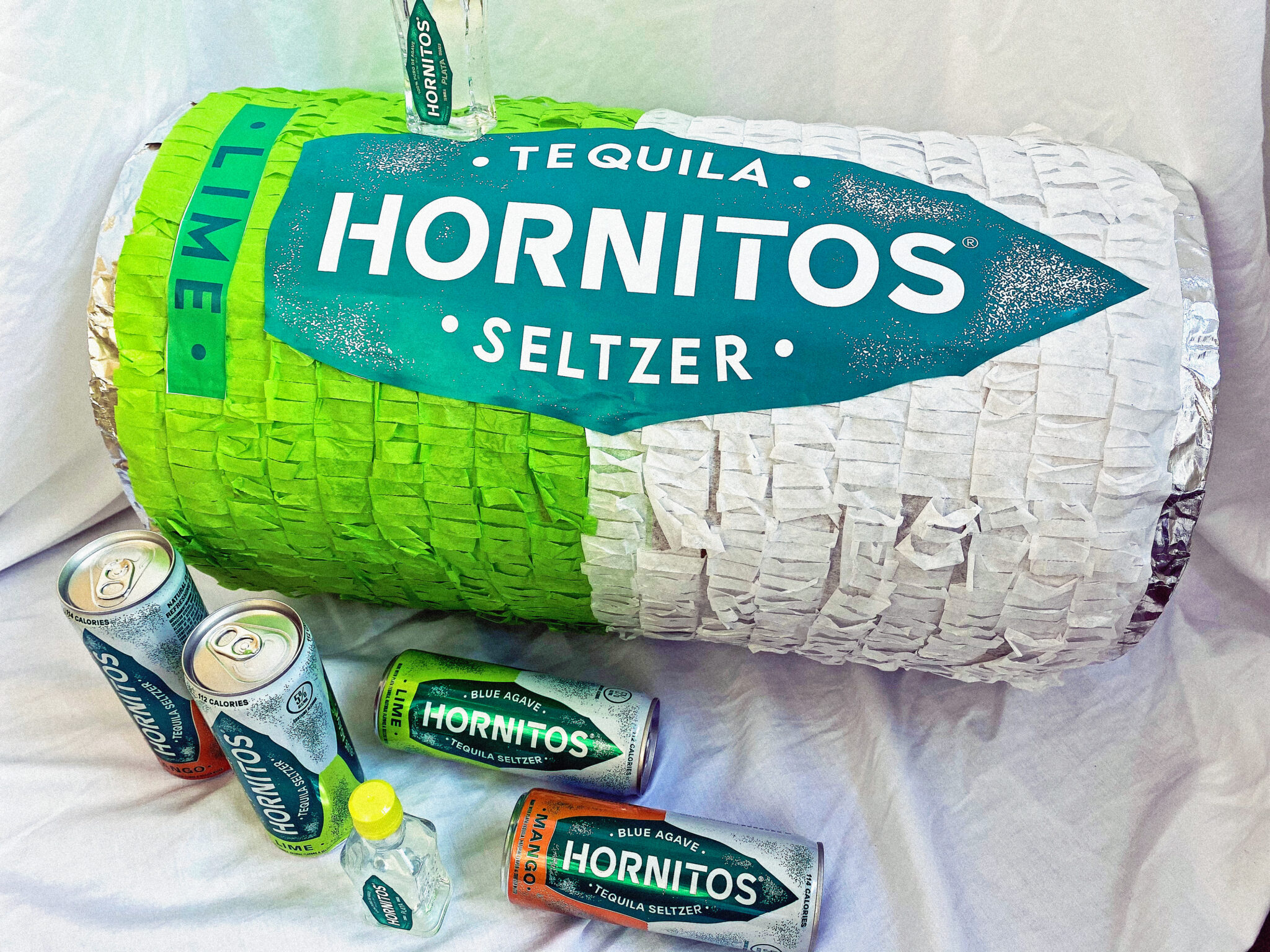 The Best Tequila Seltzer is finally here
No, the brand we're about to unveil is not paying us a dime, but they've won me over. 
There's a leading premium tequila brand that just launched a bold, new line of tequila-based ready-to-drink beverages that combines real Plata Tequila with refreshing seltzer.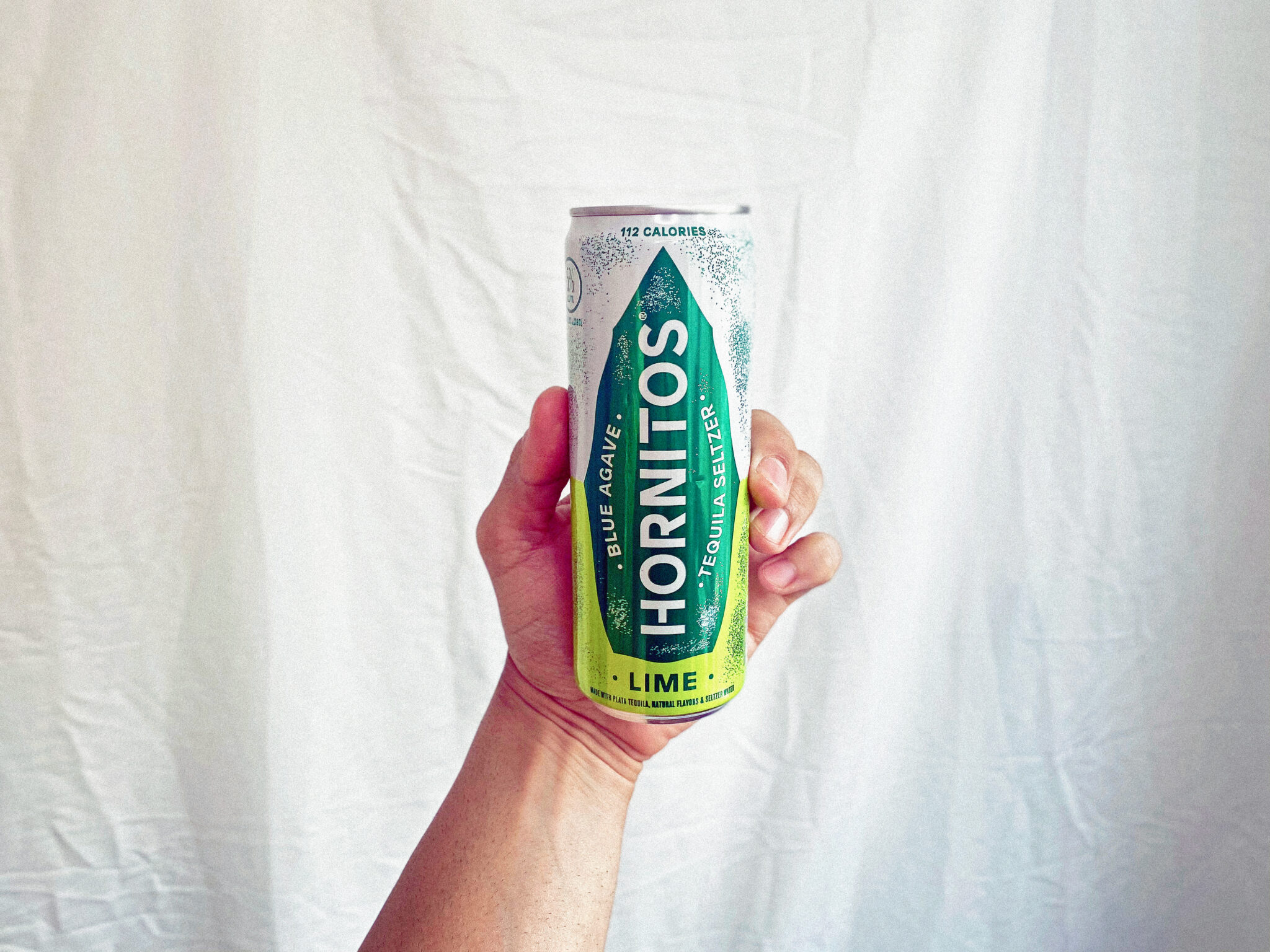 I know you're probably thinking "spill the tea Michael", but I want to let you know why I'm putting my neck on the line and saying it's the best tequila seltzer currently on the market before I tell you who makes it.
Let's dive in.
Here are 3 reasons why this is the best tequila seltzer
Flavors
Sometimes these brands get a bit too creative with their flavor offerings, but not this time. When I drink tequila, I need something light and citrusy to make my drink really pop.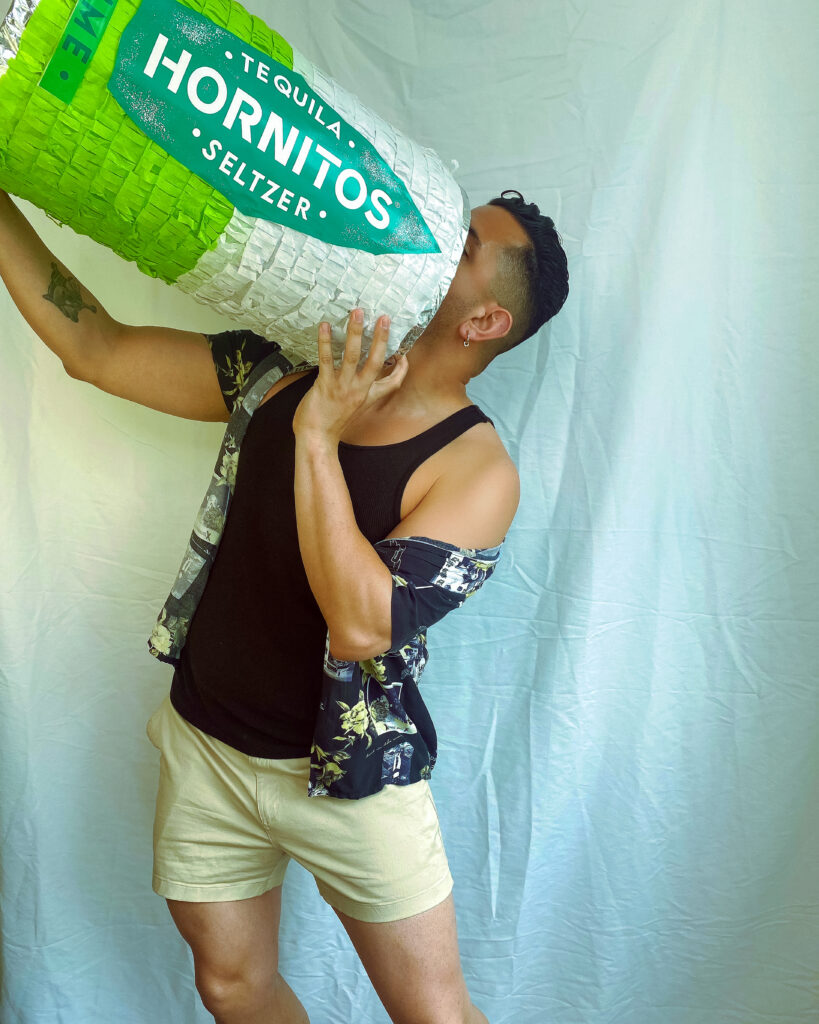 Lucky for us, this Tequila Seltzer is available in two natural flavors – Lime and Mango – without any artificial sweeteners.
This means that we can enjoy an incredible tasting seltzer in those favorite flavors we love.
Value
Another factor to consider in this seltzer category is the price. Some of these spiked seltzers are a tad bit pricey. To the point where I mind as well just purchase my own hard liquor.
Not this time. The ready-to-drink, tequila seltzers are available in 12 oz cans, contain 5% ABV and have a suggested retail price of $11.99 per four-pack.
Love this!
Calories
Another component of any seltzer spirit to take into consideration is calorie intake. 
I'm not sure about you, but I've finally dropped my covid stay-at-home weight, so I'm a tad bit picky about calorie intake as we embark on my version of "hot girl summer".
The good news is that each variant contains less than 115 calories and natural ingredients
This means that you, my friend, can totally down a couple of these great-tasting tequila seltzers without fear of gaining that covid weight back.
Meet Hornitos Tequila Selzter
Finally, something we can rant and rave about.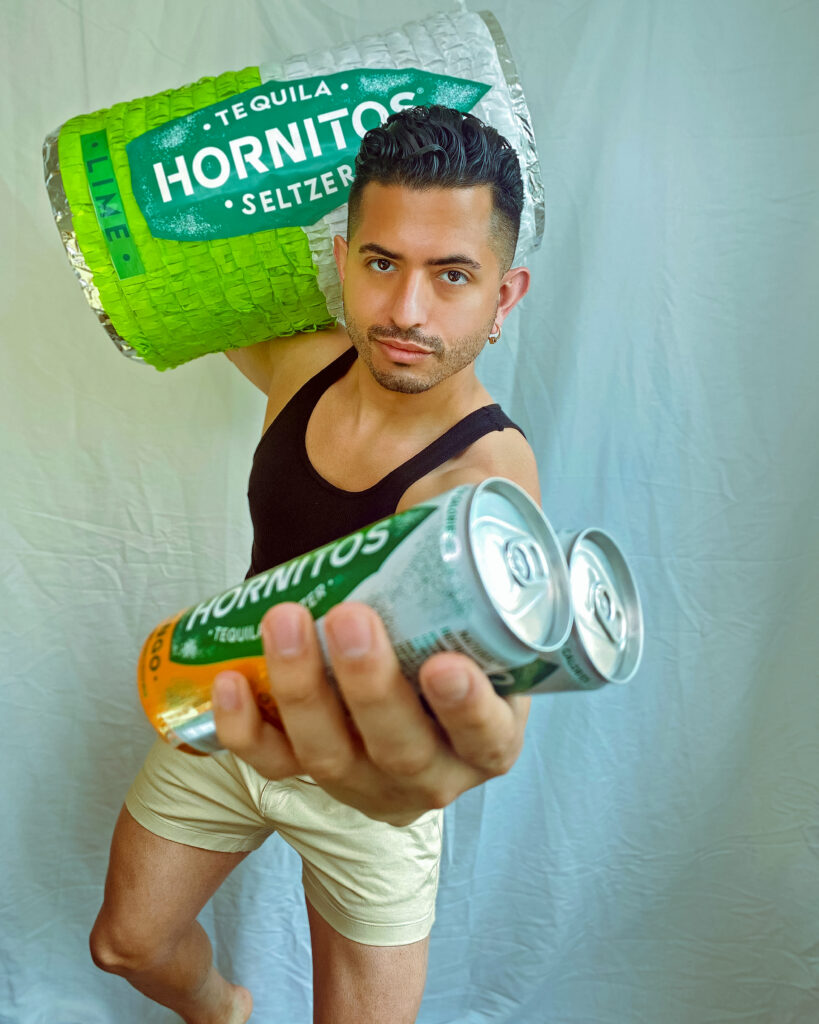 Hornitos, the leading premium tequila brand founded on the belief that nothing great ever happens without taking a chance, announced the launch of a bold, new line of tequila-based ready-to-drink beverages, Hornitos Tequila Seltzer, which hits shelves in the U.S. beginning this week.
Grab yours now and learn more about Hornitos Tequila Seltzer
Looking for even more details about the Hornitos Tequila Seltzer?
We highly recommend checking out more of their story and more about the launch of the Hornitos Tequila Seltzer by visiting https://www.hornitostequila.com/.
Feel like exploring actual tequila and not seltzers?
We totally get it. Trust me, this Hornitos Tequila Seltzer is super delicious, but sometimes we just want the real thing.
If that's the case then you're going to want to read our article here that covers the next best tequila for 2021. Check it out by clicking here.
Cheers!
Michael at MAN'egded Magazine