Editor's Pick: NxTSTOP caps
We are excited to introduce the cool new cap from NxTSTOP.
NxTSTOP allows us to match our attitude with our favorite cities. Whether it is where we've been or want to go, NxTSTOP helps us rep our passion for places all over the world.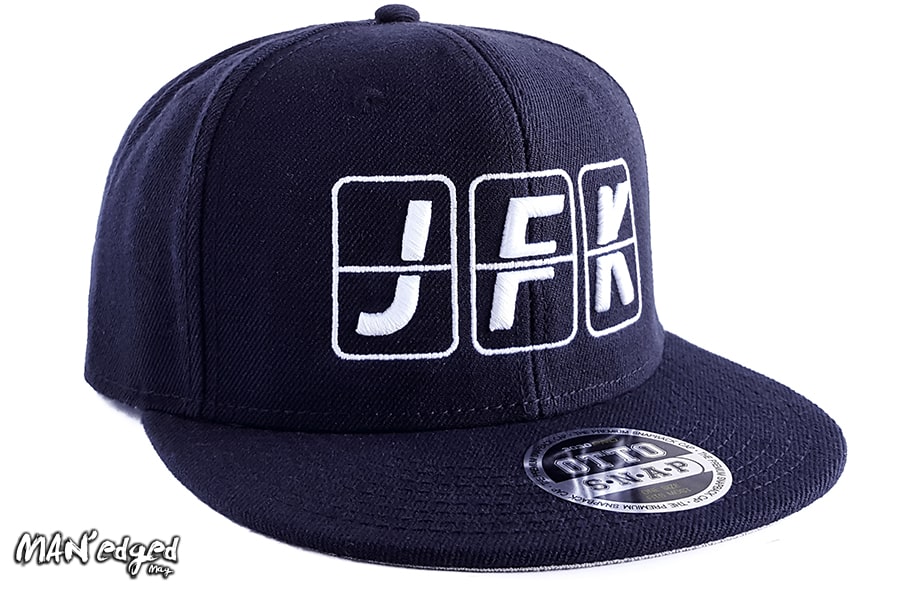 They offer a solid assortment of snapbacks and the popular "dad hat". Check them out here.  The next time you plan on cruising in the Bentley or need to get in a quick workout, be sure to rep your city the right way.
Our current favorite cap are their JFK snapbacks followed by the LAX dad hat.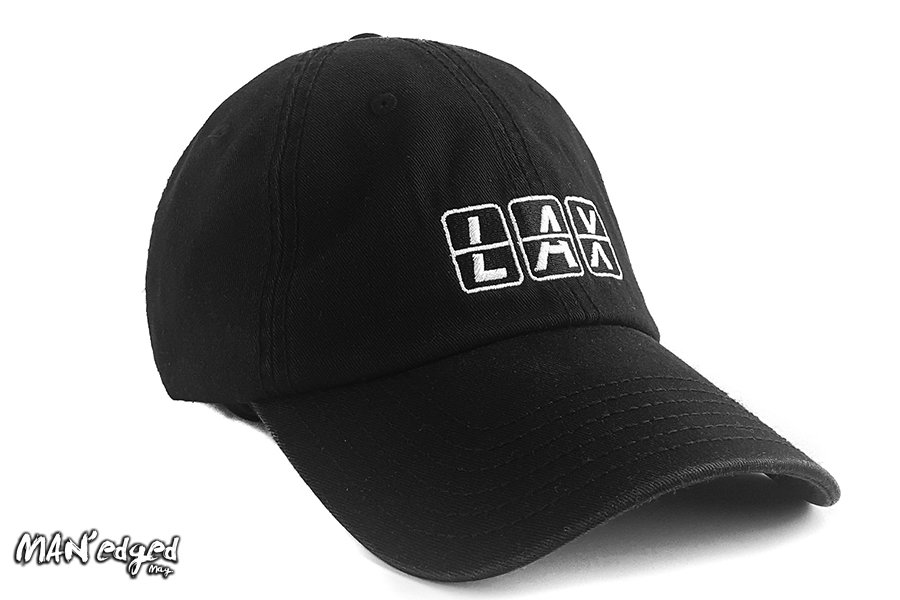 Your head just got a whole lot cooler, man.
"Yea, goin for a casual spin" ? ******************** #nxtstopLAX #losangeles #rollsroyce #bentley #ferrari #luxury #jetset #jetsetter #astonmartin #wealth #culvercity #weho #eaglerock #dtla #downtownla #hollywood #lbc #manhattabbeach #venicebeach #santamonica #westwood #studiocity #centurycity #hollywoodandvine #sunsetblvd #santamonicablvd #beverlyhills #belair

Work out b4 the show? No big deal. #tenzinskullgang #australia #sydney #downunder #syd #mia #miami #music #gainz #workout #crossfit #fitlife #travel #fitness #exercise #deadlifts #beastmode #gym #workout #strength #weight #neverstopplaying #edm #music #dj #collab #thenxtstop #nxtstopSYD #fashion #snapback