Get ready to explore 7 men's apartment essentials that will totally elevate your space.
Fall is finally here, so it's time to revamp your apartment and [pumpkin] spice it up (see what we did there, ha) with our top picks to upgrade your space.
Sadly, most of us are faced with the classic dilemma: you decide to hit never-ending aisles of your local decor store but have no idea where to begin.
Guys – we know the headache that comes with decorating your apartment to fit the season, but that's why we decided to make your adulting life that much easier.
Here are some of the easiest men's essentials for your pad.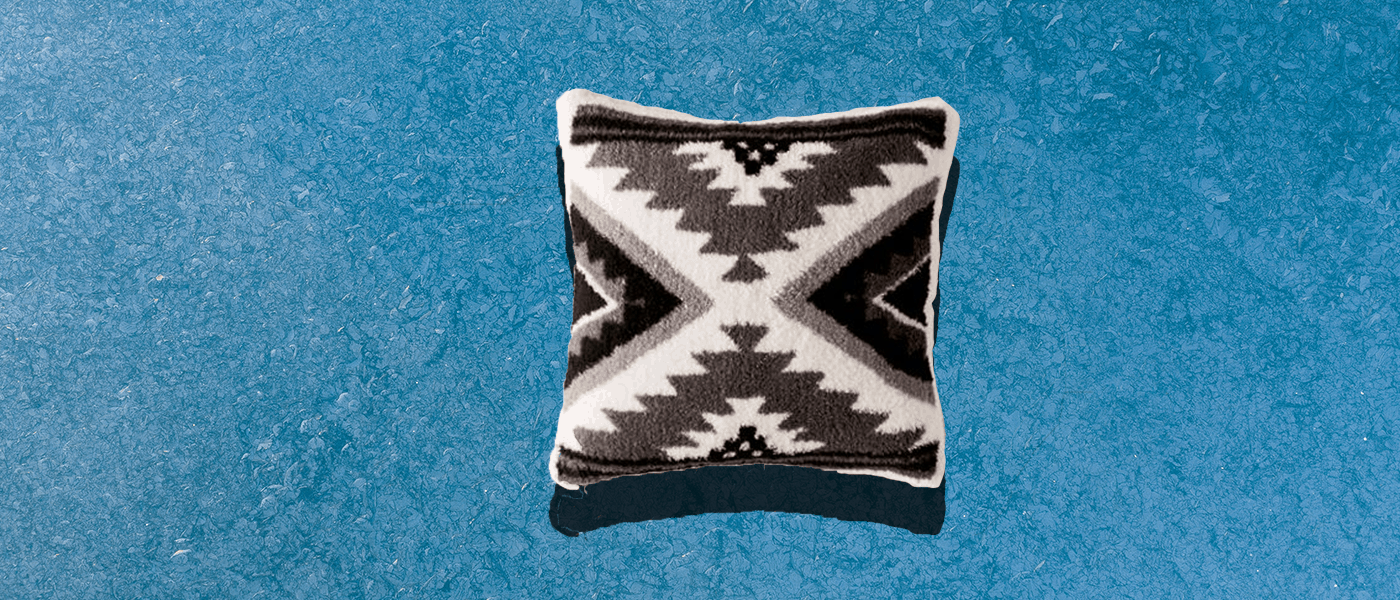 We've never known such a damn good pillow.
We just can't get over the pattern- a cross between bohemian and minimalist just screams masculine chic (yeah, it's a thing)
Next, the fluffiness (no judgment, bro. We get it.)
Imagine, after a long day at work, your couch seems like the perfect place to take a nap.
Why not rest your head on a pillow?
Give it a try now, and you'll thank us later.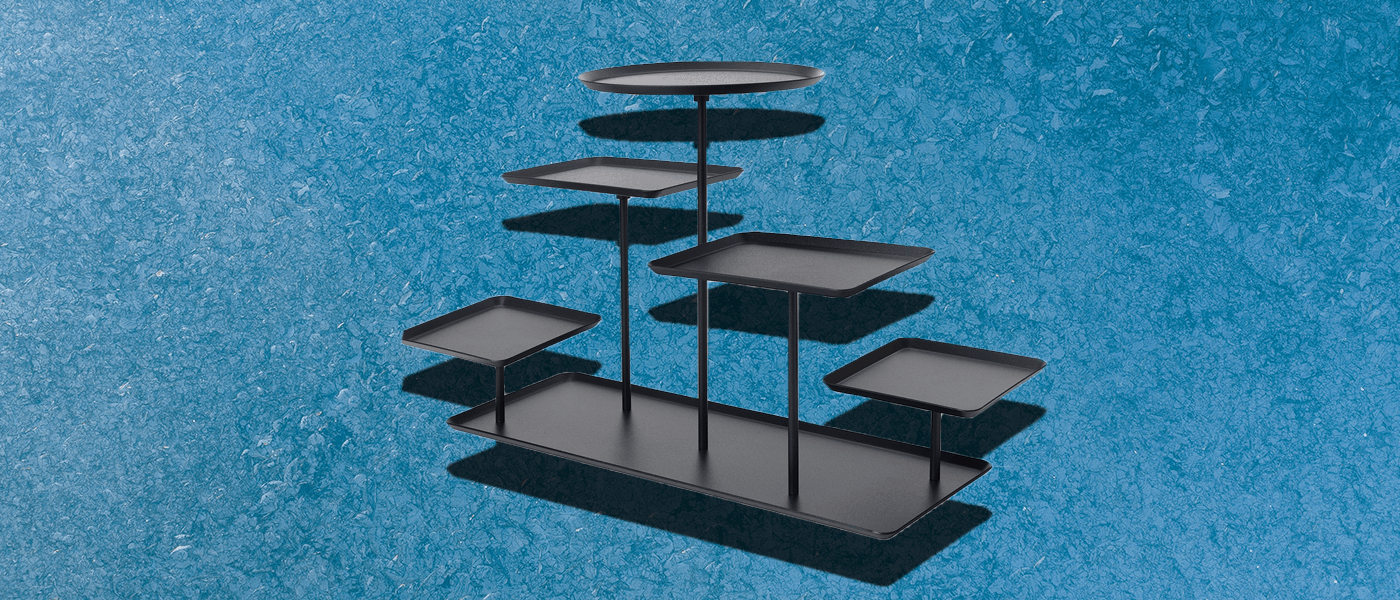 Anyone else secretly have fun at Ikea as much as we do?
We discovered the next apartment must-have that'll be perfect for virtually any season. 
Want to display items you've picked up along your travels, show off some cool shot glasses, or use as a stand to light spicy Intention No. 1 Candles for that warm Fall vibe?
This item is basically the perfect way to add an elevate looked to any space.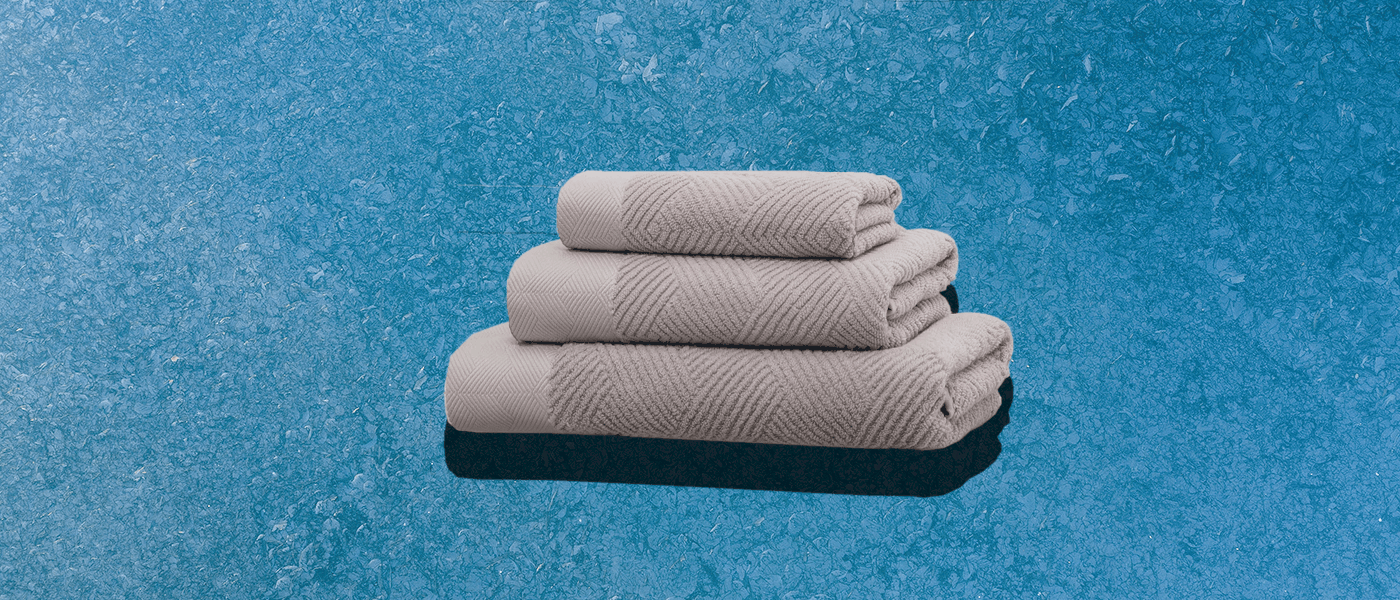 Every adult needs a good set of bath towels.
If you don't have your favorite towel to dry yourself after a warm shower, what are you even doing with your life?
Treat your body right with these high-quality towels.
Being a household essential, these towels come in white, light grey and khaki to match any bathroom set up.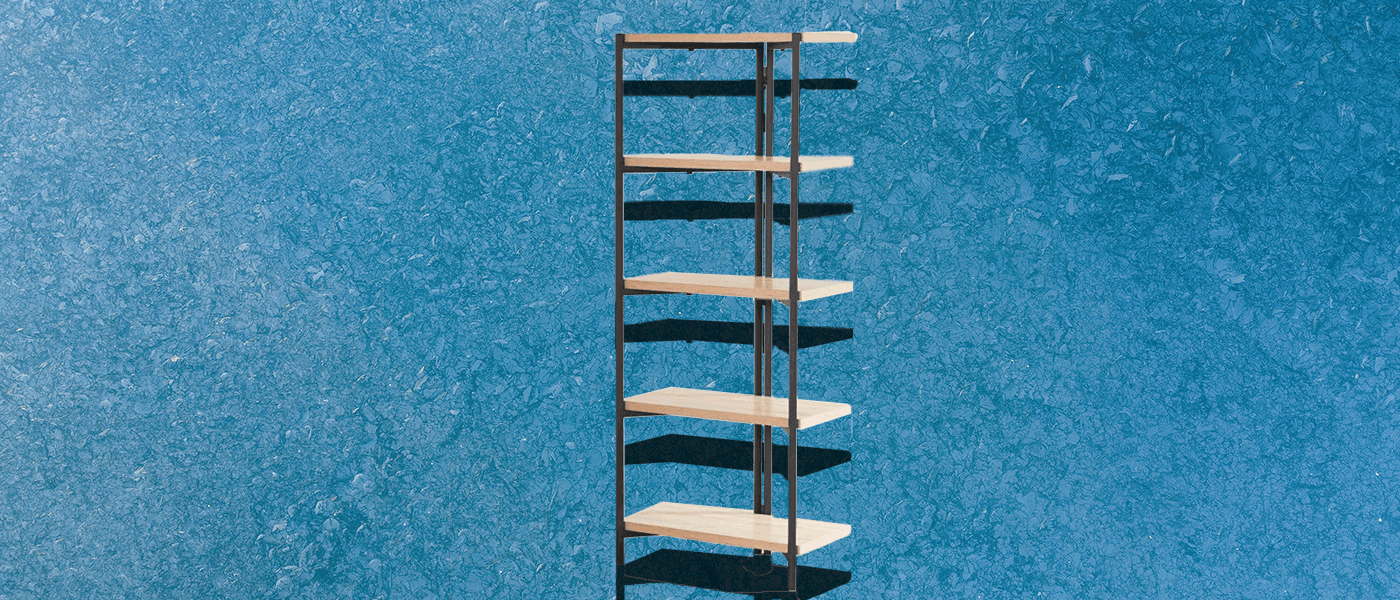 Ah yes, the perfect decor to tie any apartment together.
There's nothing more "adult" than having an organized bookshelf to show how "together" your life is.
Pro Tip: to show off just how well you're "adulting": organize the books by genre. It'll make it easier for when you want to grab a spooky story just in time for Halloween.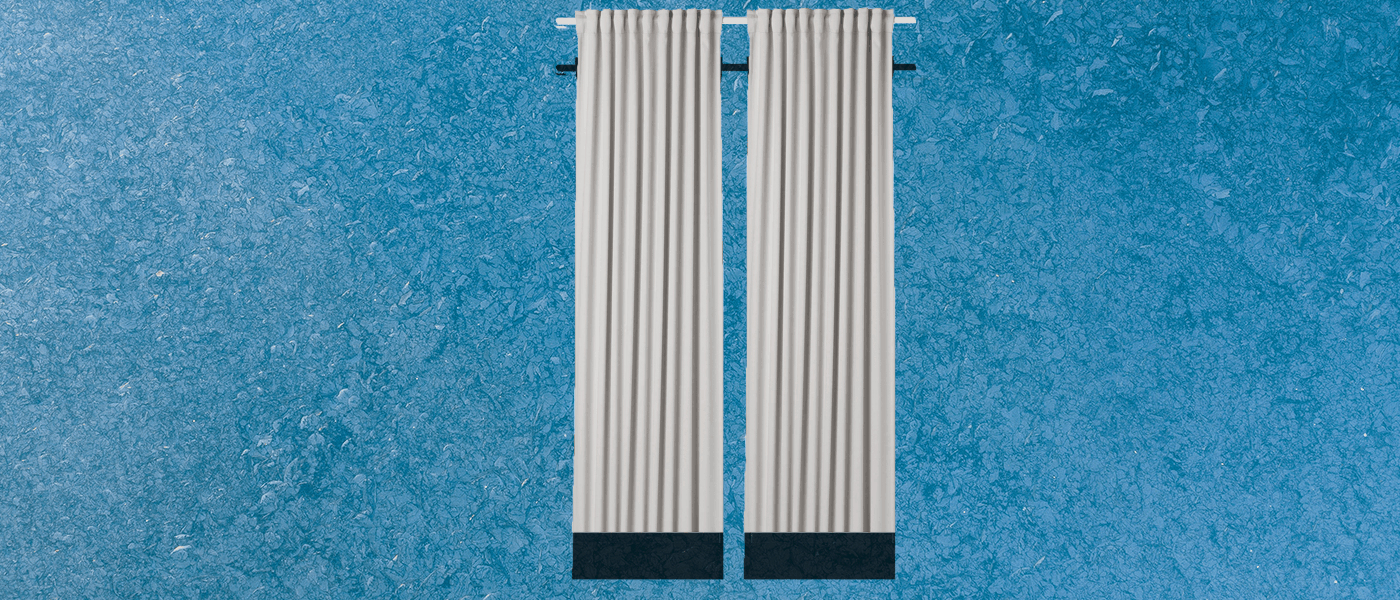 Does anyone know just how important curtains are?
You might think they're just for decoration, but these room darkening curtains are a must-have to ensure the best movie-watching experience. Its practicality is the very reason that we made sure to include it in our 7 must-have apartment items roundup.
We just elevated your next date night. Boom.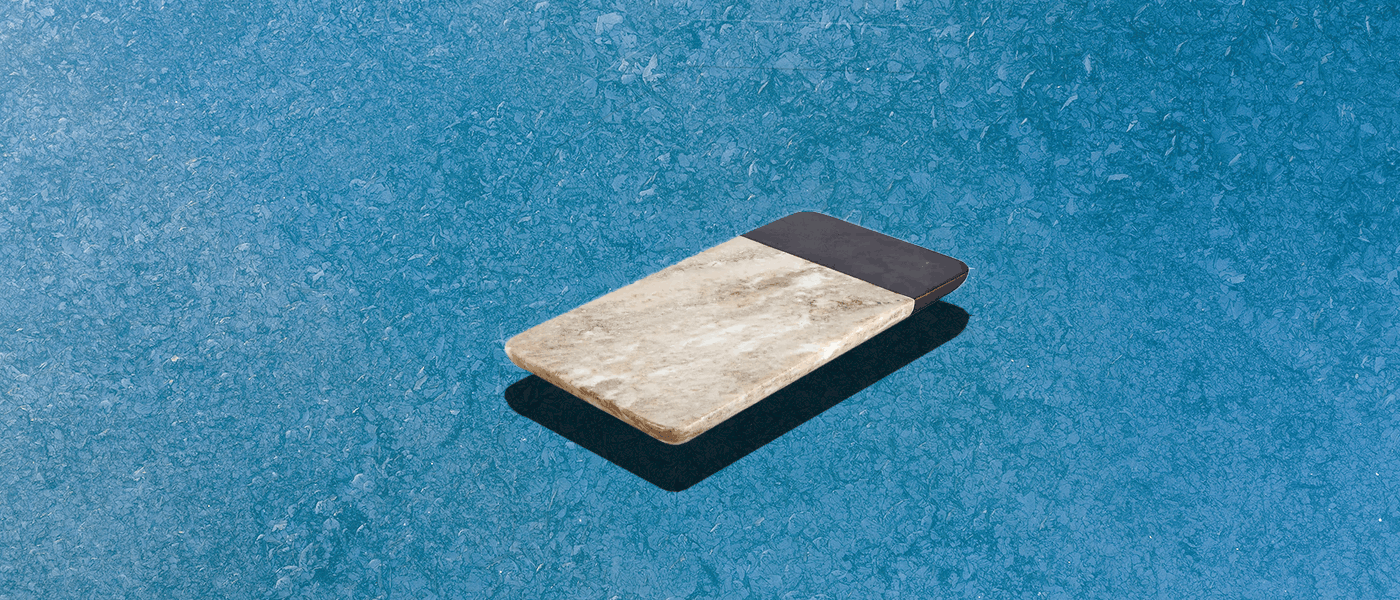 Cheese and wine party, anyone?
Let's get classy as we find different ways to enjoy the night with friends in our "adulting" journey.
What better way to do that than by inviting some friends over for some cheese and BYOW.
Affordable, tasty, and honestly, one of the most fun nights as everyone gets a moment together to unwind from their busy lives.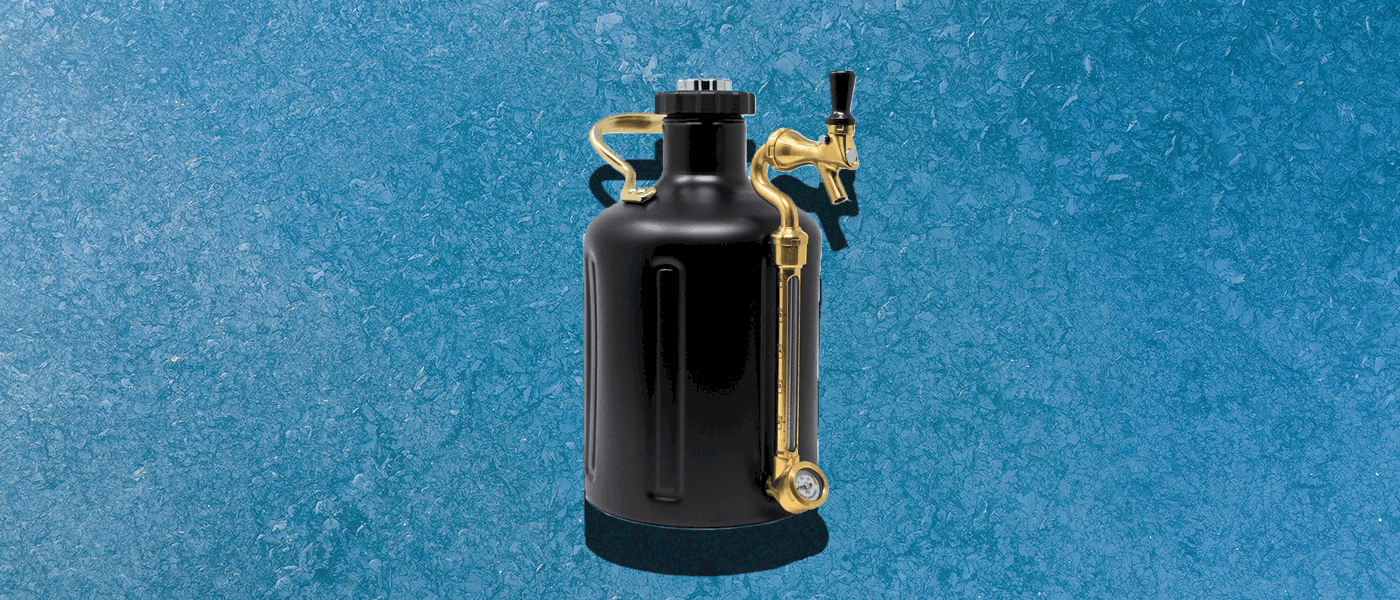 We've left our fav item ever for last.
The Ukeg is literally one of the most awesome things you can possibly own.
Its matte black finish gives it that cool, clean look, and its practicality makes storing and transporting fresh beer even better.
You'll thank us for what we recommend to be a staple in everyone's home. After all, you can't go the season without drinking at least one Fall-inspired beer in the Ukeg.
Now, you've been equipped with the items you need to not only make your life easier this Fall, but also more enjoyable.
Got any of the items listed above?
Be sure to snap a pic and tag us at @MANedgedMAG to show us how the Fall spirit has warmed up your home this season.