News Flash: Sunblock is necessary all year round, especially as the weather gets colder.
Did you know that most people by the age of 30 begin to see signs of sun damage?
*gasp*
Luckily, you still have time to save your skin against one of its arch-nemesis – the sun. That's why we've compiled a list of 7 best sunblocks for men you need to buy this Fall.
Okay, sure. The sun is not the enemy here. It's actually its UV rays that cause our skin to age quickly. To help you navigate the sunblock aisles, we've rounded up seven different sunblocks that you'll want to buy as soon as you finish reading this article.
Looking to up your skincare regime this Fall? Click here to check it out.
When we stress how important it is to wear SPF every day, we mean it.
Here's why.
Sunblock protects all skin types, and defends your skin from "aging."
Even when the clouds are out and the sun is hidden, those harmful UV rays still find ways to damage your skin. Here are our 7 best sunblocks for men that we picked to protect yo' face, even in the Fall.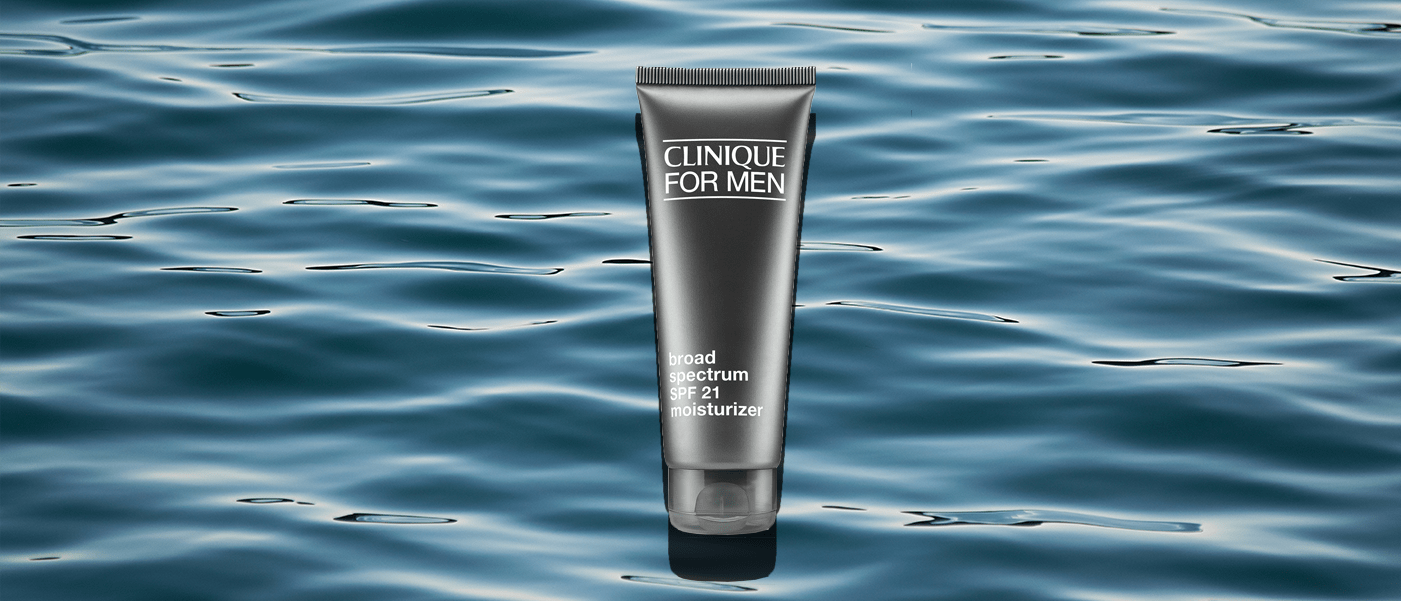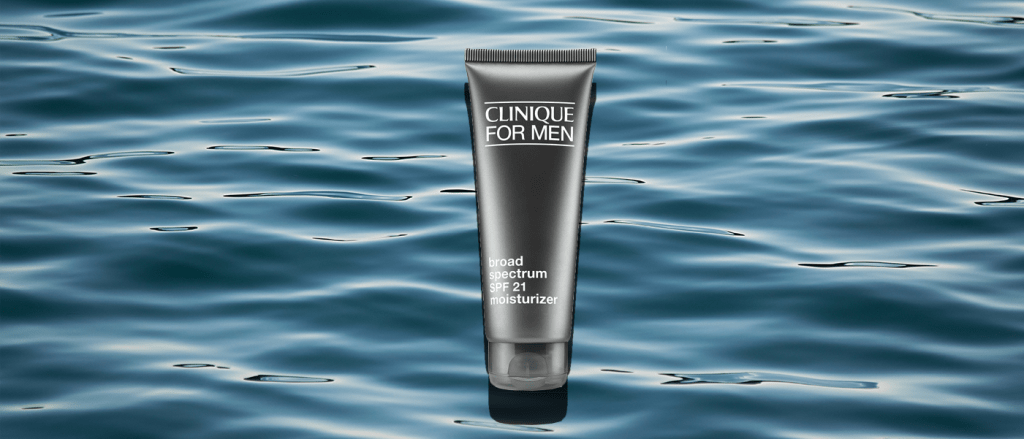 We stan oil-free hydration. This little guy is lightweight, so you won't even feel it on your skin.
Trust us, you'll get a bang for your buck.
Key Ingredients:
Barley extract
Algae extract
Cucumber fruit extract
Sunflower seedcake
Chamomile
SPF 21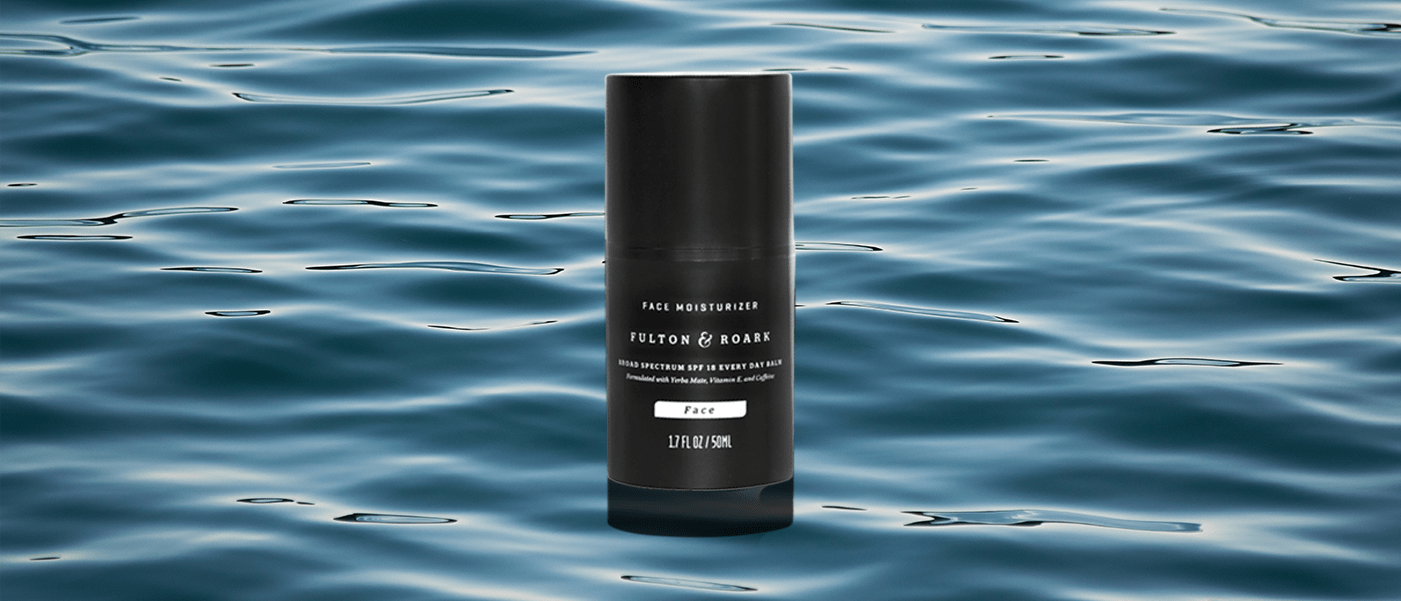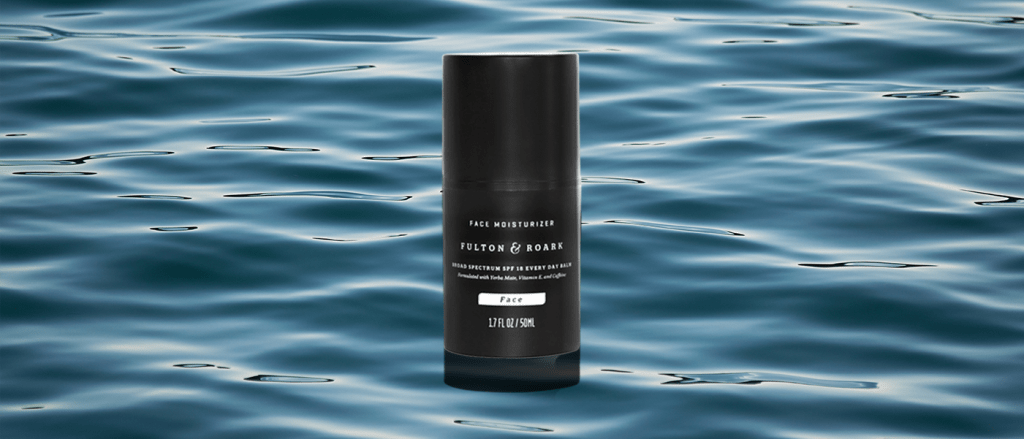 If you're looking for a solid sunblock that won't break the bank, we got you.
What we love most about Fulton & Roark is some of its key ingredients, specifically Green Coffee, Yerba Mate & Algae extract.
Boys, if you want to treat your skin right, these ingredients are a must. We're not always taught the importance of antioxidants, but if you want to keep your skin from aging poorly, antioxidants will keep your skin looking healthy.
Key Ingredients:
Broad Spectrum SPF 18
Green Coffee
Coffee seed
Yerba Mate
Algae extract
Aloe
Chamomile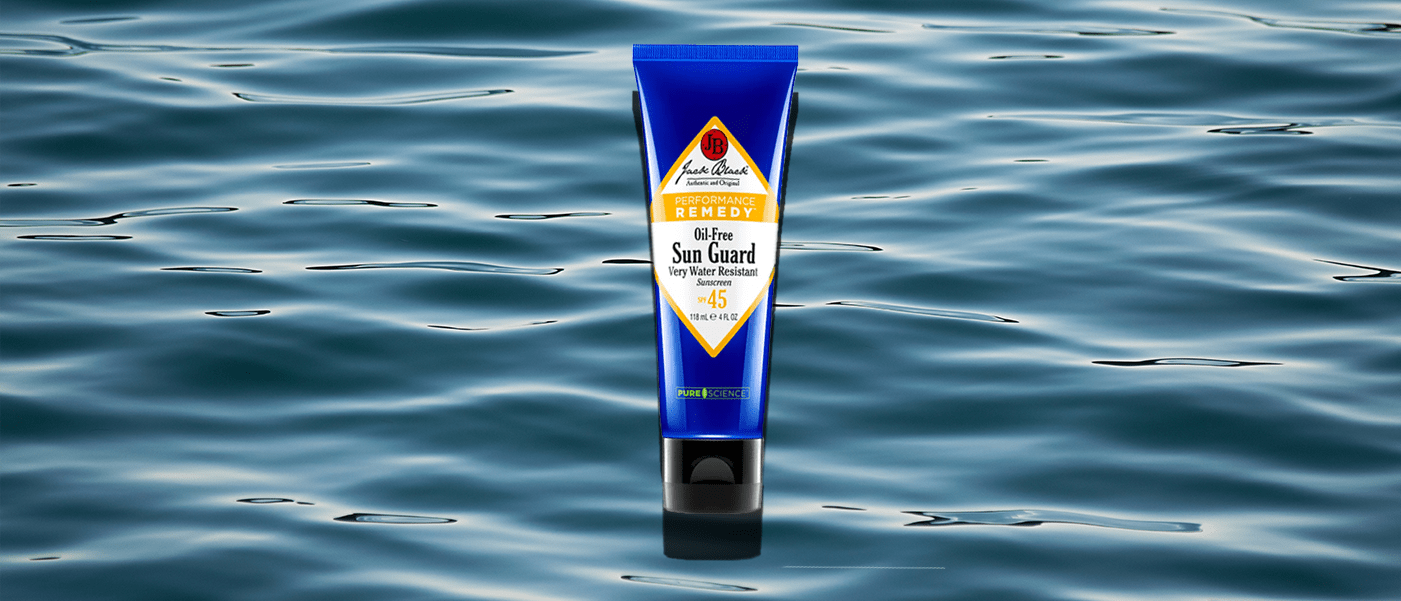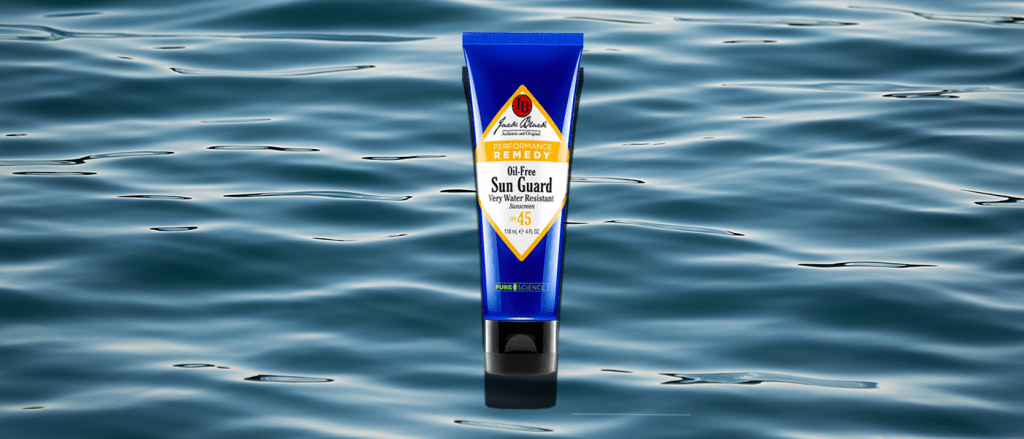 This sweat-resistant lotion is just as effective in the Fall as it is during the Summer.
Fellas, we all have those days where we just can't control our perspiration, even when its a little chilly outside. Why not make sure your skin is protected from the sun's harmful rays while getting that sweat in check?
It's a two in one miracle. That's why we just HAD to be sure to include it in our best sunblocks roundup.
Key Ingredients:
Zinc Oxide
Octinoxate
Octisalate
Vitamin C
Organic Calendula Flower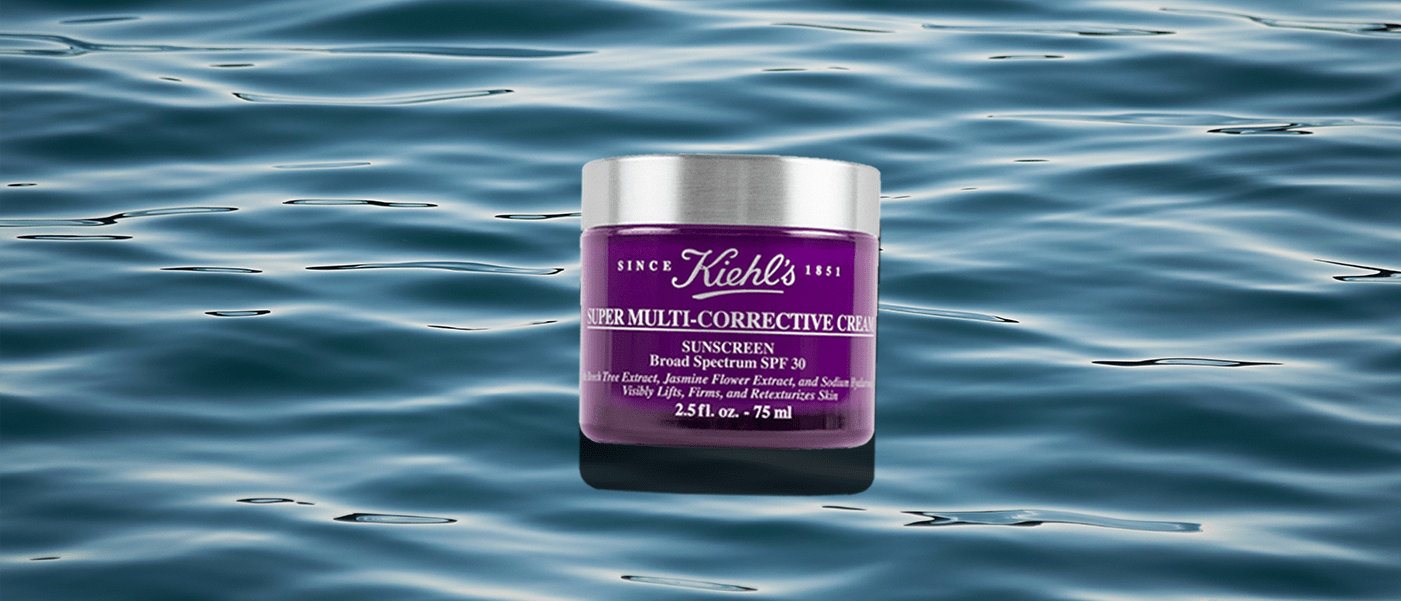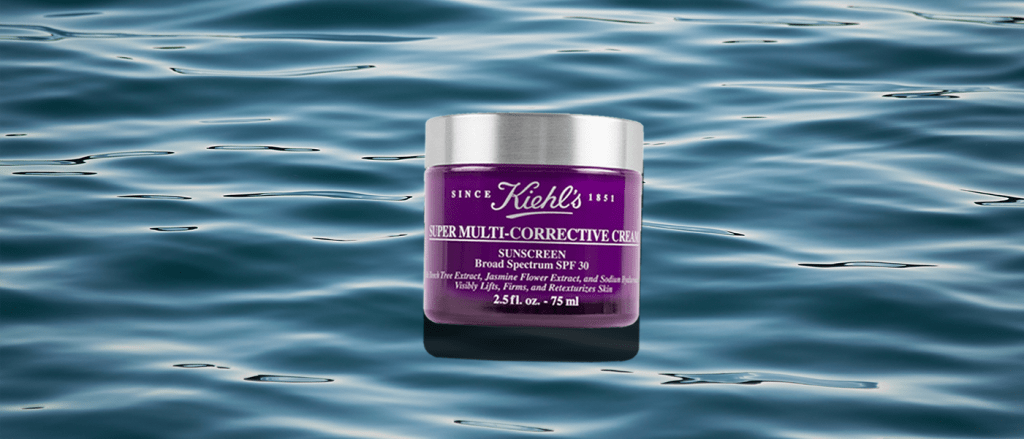 Our favorite thing about Kiehl's Super Multi-Corrective Cream is that it contains Beech Tree Extract, which improved the skin's firmness.
In the fall and the winter, trust us, that's something you skin will need.
Under the harsh UV rays that come from even cloudy days and the cold wind drying out your skin, you're going to need something that visibly lifts, firms, smoothes, re-texturizes, and moisturizes skin.
Not to mention, this cream is free of parabens and fragrance.
Can we get a "Hell Yeah!" bro?
Key Ingredients:
Beech Tree Extract
Sodium Hyaluronate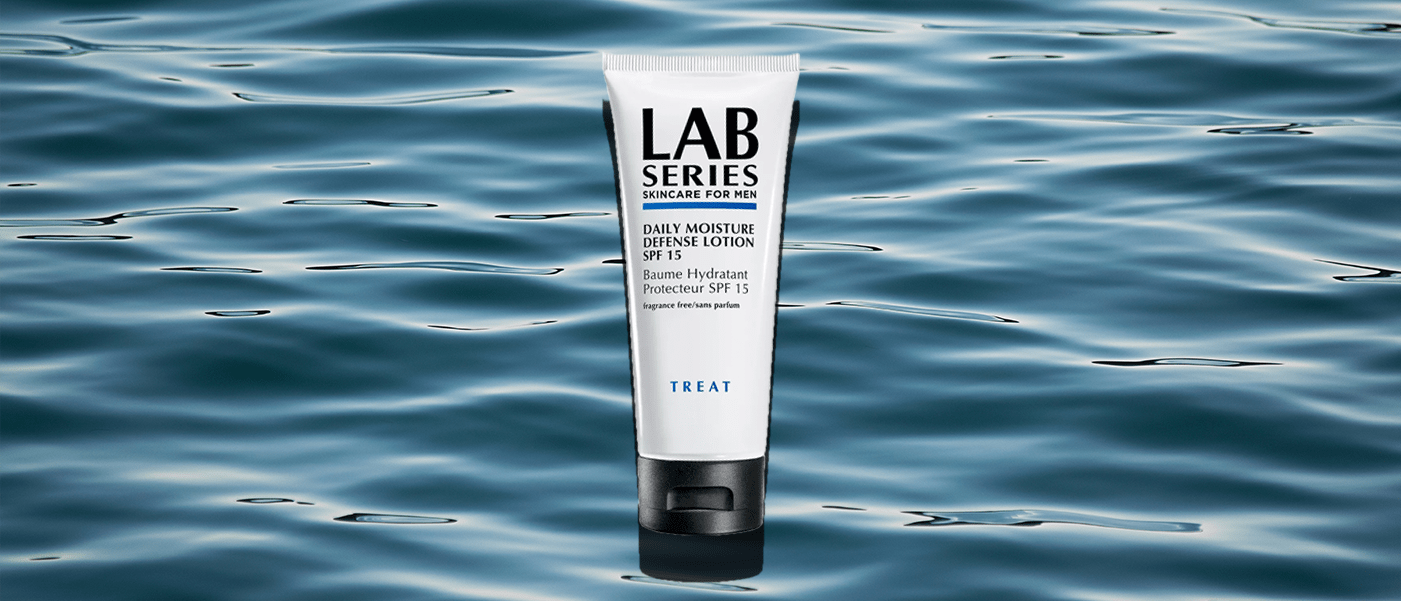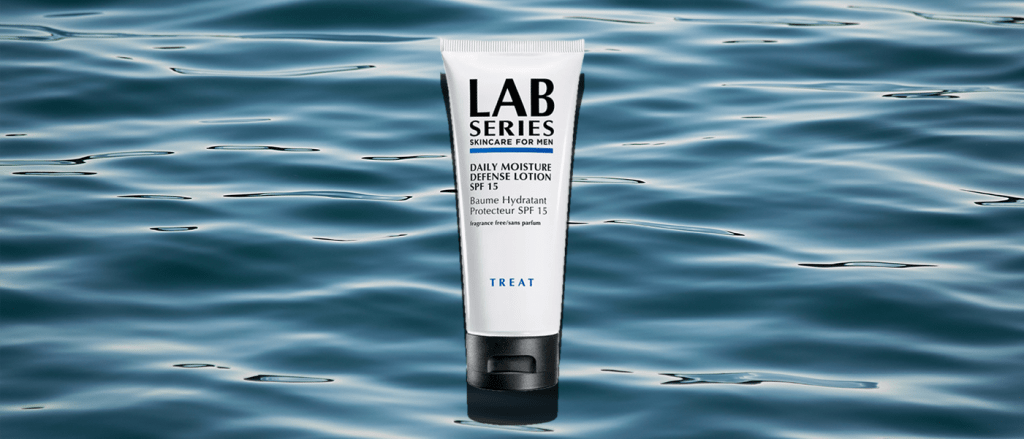 What we like about Lab Series Skincare for Men is that they've completely revolutionized the way sunblock works.
Using advanced technology, this lotion improves skin texture by reducing the accumulation of dead skin cells throughout the day.
Now, you can take the time to worry about something else, like what's happening during Football season, instead of what's happening on your face.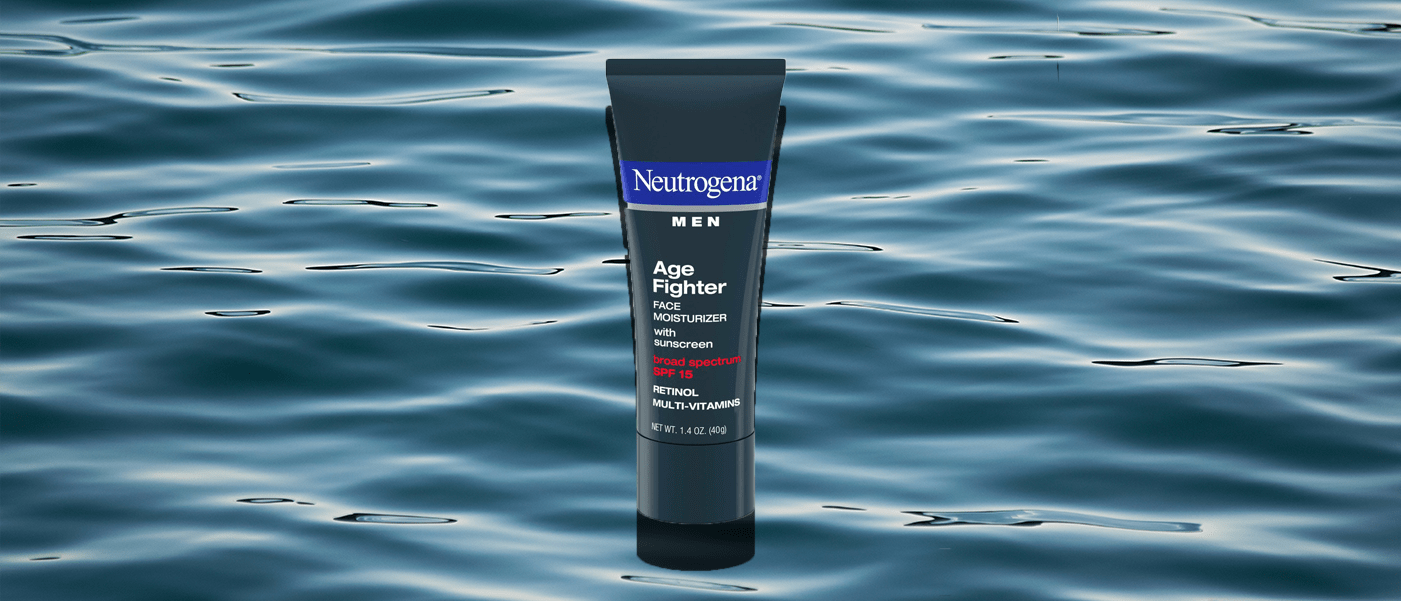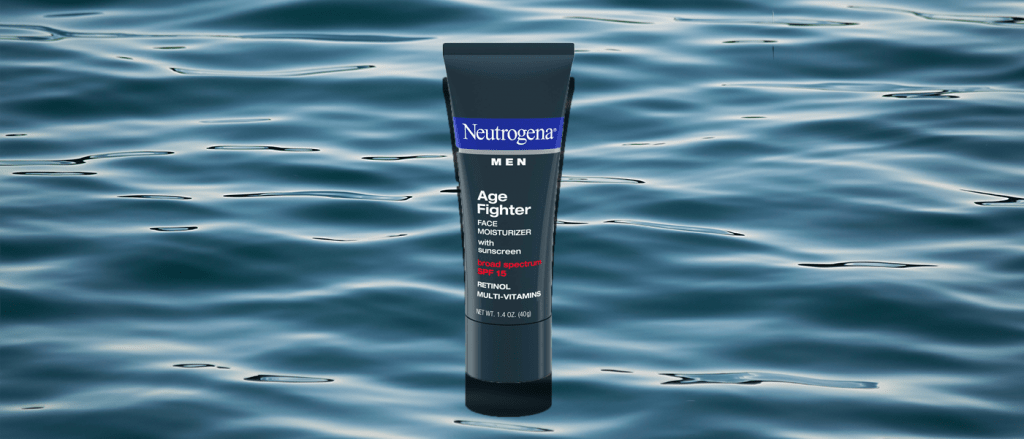 Developed by one of the most known brands, Neutragena's Men's Age Fighter contains Retinol, a pure form of Vitamin A.
If you know anything about Vitamin A, it's that it contains the ability to help diminish the look of lines and wrinkles.
What's even better is that you can even find it in a Walgreens near you.
In other words, for such a small price, you can look like you have the skin regime of a celebrity.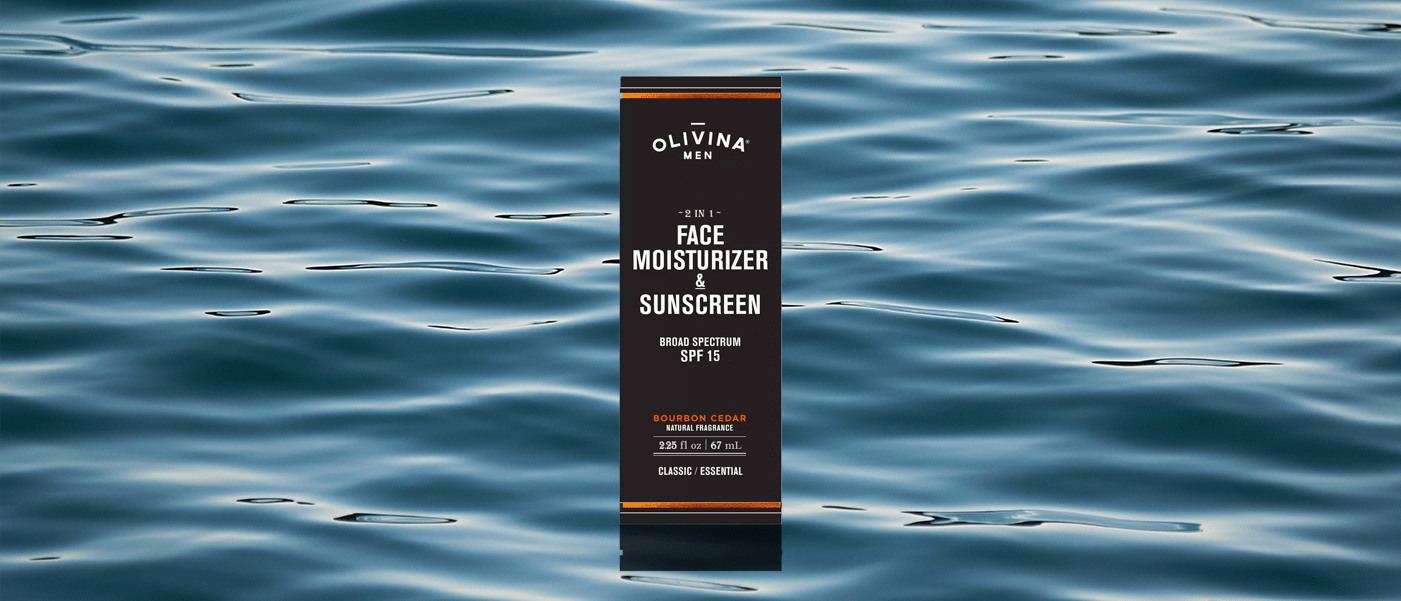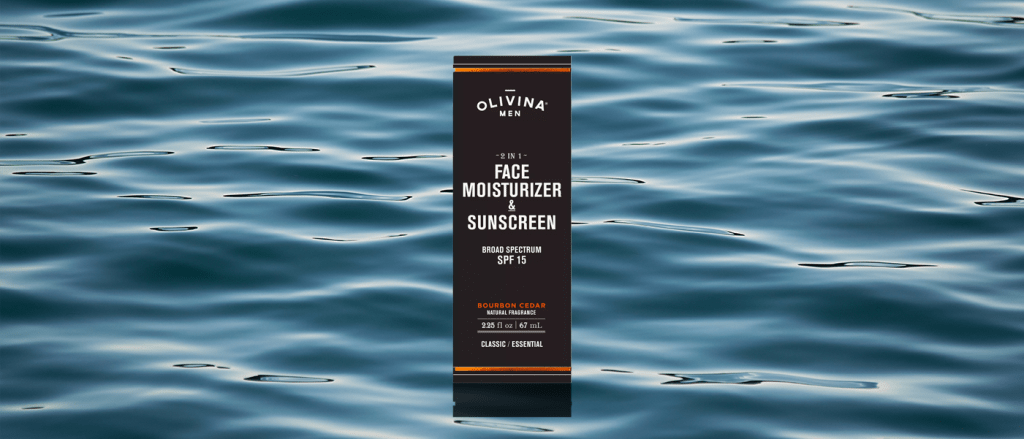 Last but not least, Olvina really impressed us with the quality of this lotion.
Easily accessible at any Target near you, it just had to be on our best sunblocks for men roundup.
Treat yo' self with fast-absorbing and non-greasy lightweight formula, that uses organic ingredients like Aloe Vera and Olive Leaf Extract.
With organic ingredients like Aloe Vera and Olive Leaf Extract, Olvina's products are vegan and have never tested on animals, so you can wear your lotion guilt-free. That's a huge thumbs up in our book.
Now you're ready to enjoy the fall, UV rays free.
Happen to include any of these sunblocks in your skincare regime?
Snap a pic or take a video, and be sure to tag us at @MANedgedMAG to show us how you take care of your skin this season.