The weather is starting to get colder and traveling is around the corner.
With Fall still here and Winter around the corner, a lot of us take this time for some needed R&R, but get frustrated because we don't know what the best travel items are.
We know just how stressful traveling can get.
That's why we've got you covered with 6 best travel items to make your trip even smoother.
Get ready to enjoy a better traveling experience.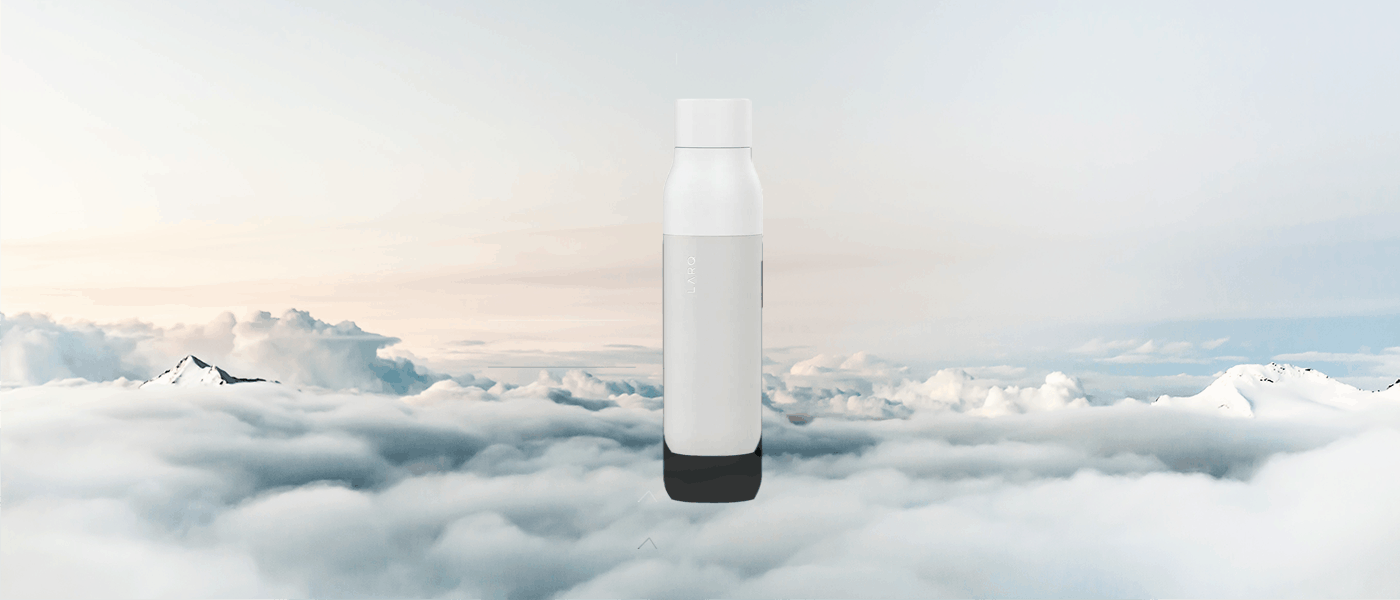 Does anyone hate having to deal with a water bottle that has that after smell? We know we do. That's why this is our go-to water bottle in our best travel items roundup.
By using a UV-C LED light, digital purification purifies the water and bottle at the touch of a button. Plus, the self-cleaning mode turns on every 2 hours to make sure your water and bottle stay clean.
On top of that, this bottle is reusable, rechargeable, and insulated, designed to keep water cold for 24 hours or hot for 12 hours.
Too good to be true? We think not.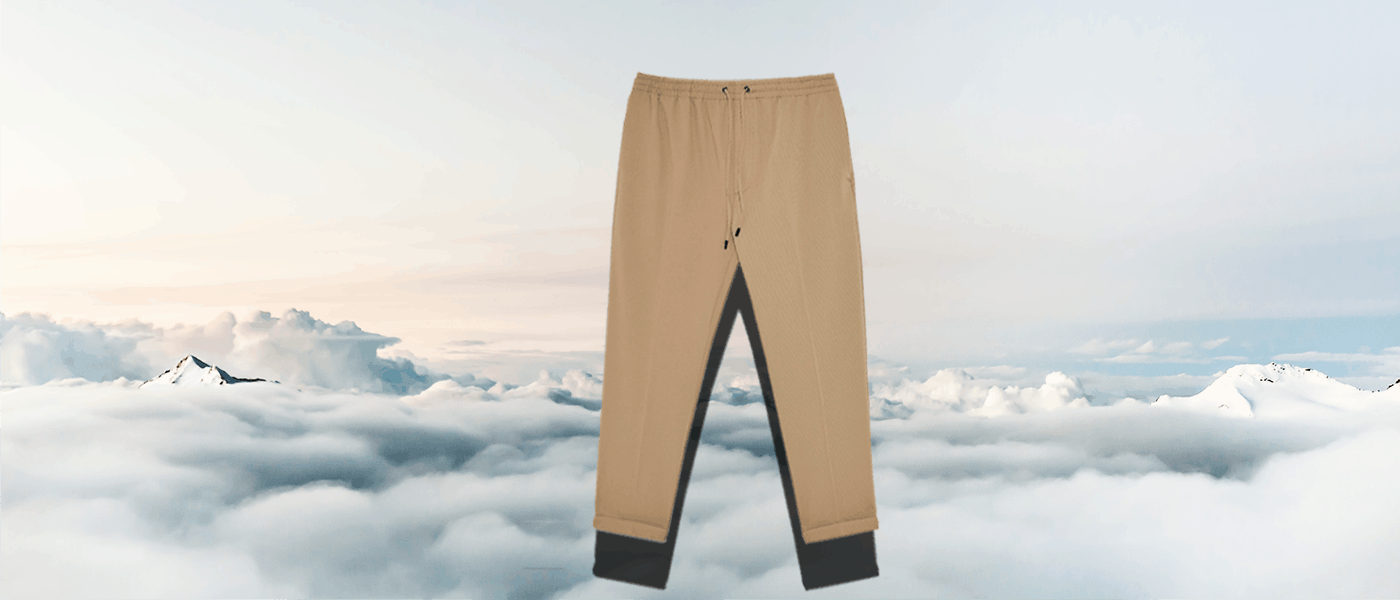 Why should we compromise a sense of style whenever we travel? Yeah, we want to be comfortable, but does that also me when should travel looking unkempt?
No, it's time we travel in style.
These travel jogging pants not only look good, but they're also super comfortable. Perfect for those long flights to the other side of the world or even as a gift for the frequent flyer.
Be sure to add these pants onto your wish lift, along with the other items in our Travel Gift Guide, would be the perfect way for you to hint your wanderlust to your SO.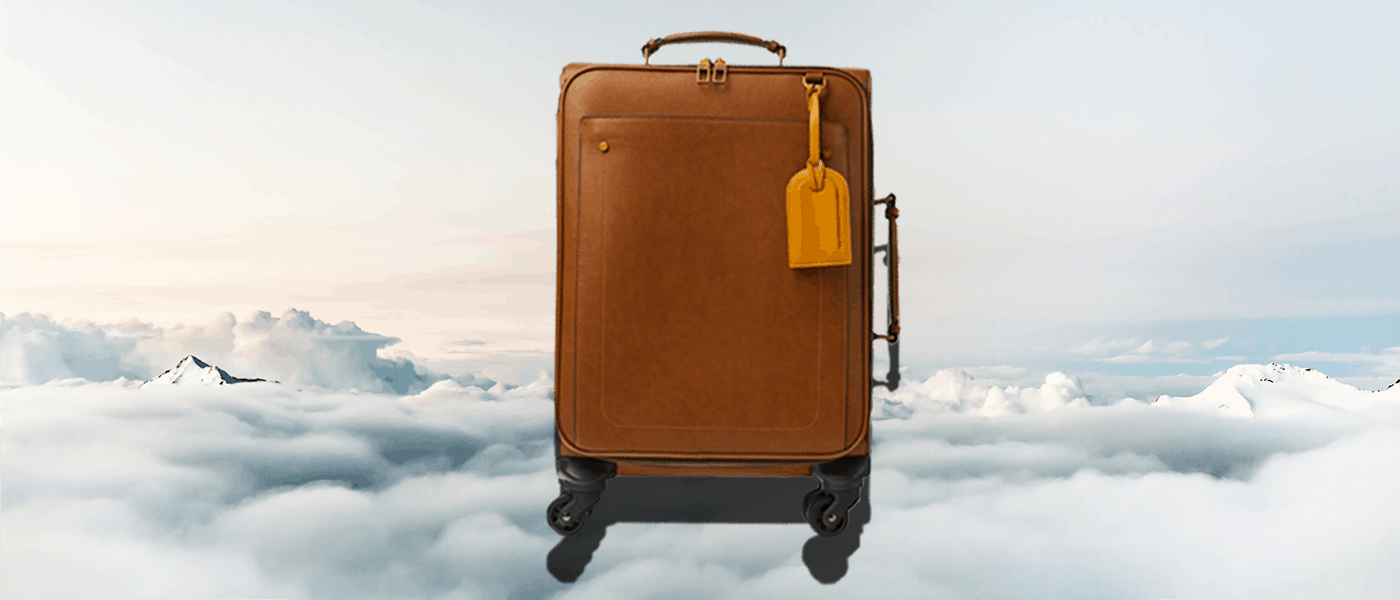 We can't have a best travel item roundup without including a sleek carry-on onto the list.
Can we just focus on how awesome this luggage looks? Its minimalistic design is cool, and the leather gives it a sophisticated look that we just can't get over.
Not to mention how smooth it rides. That's why when we say, "This is the only carry-on you'll ever need," we mean it.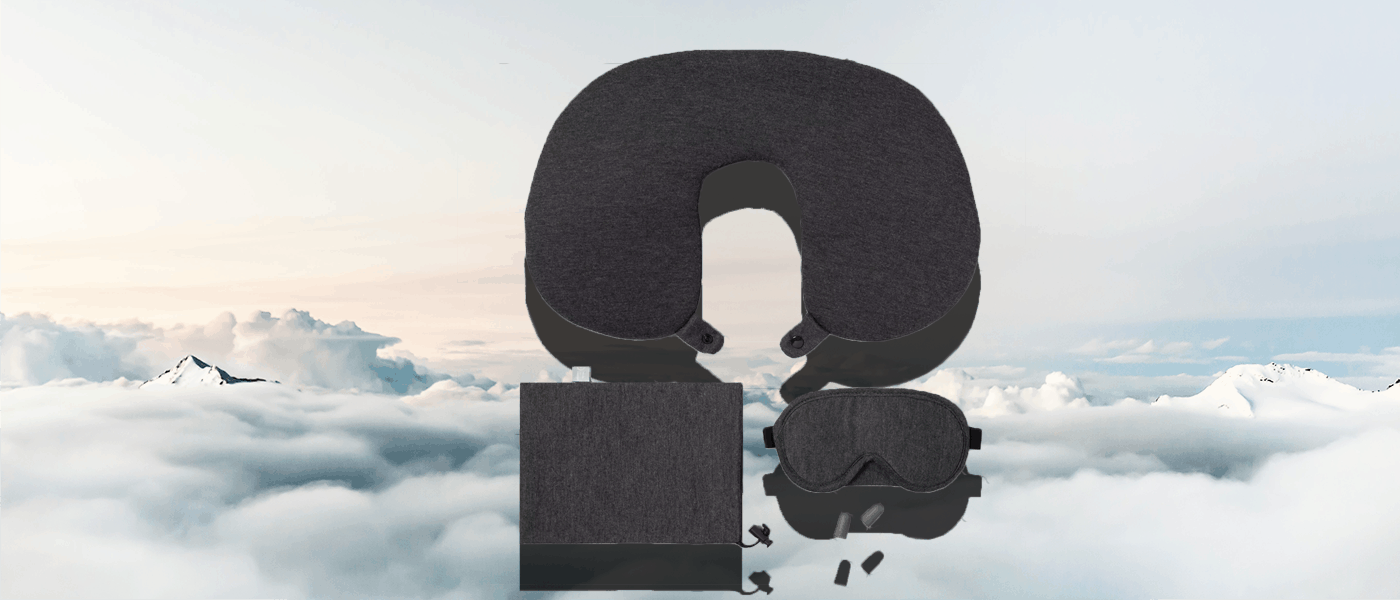 Travel undisturbed with this absolutely necessary 3 piece comfort set.
It comes with an inflatable neck pillow, a light-blocking eye mask, and noise-reducing earplugs, which help you stay comfortable while you're traveling far.
Now you can doze off so you can wake up refreshed and ready for adventures.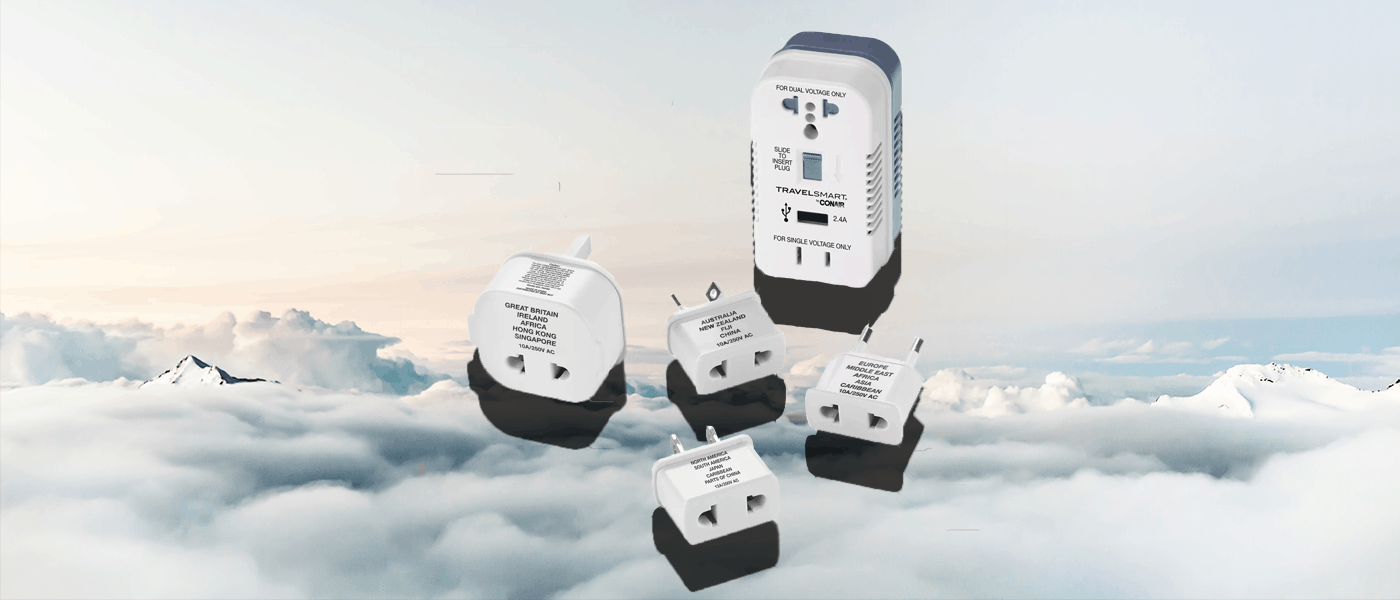 Okay, this appliance is seriously one of the best travel items you can take with you on vacation, especially if you consider visiting different parts of the world.
That's why this tool is handy. It is a 2 outlet converter set with a built-in surge protector, is compatible with dual voltage appliance and includes 4 polarized adapter plugs and a travel pouch.
With the Travel Smart Outlet Converter, you'll be doing just that- traveling smart.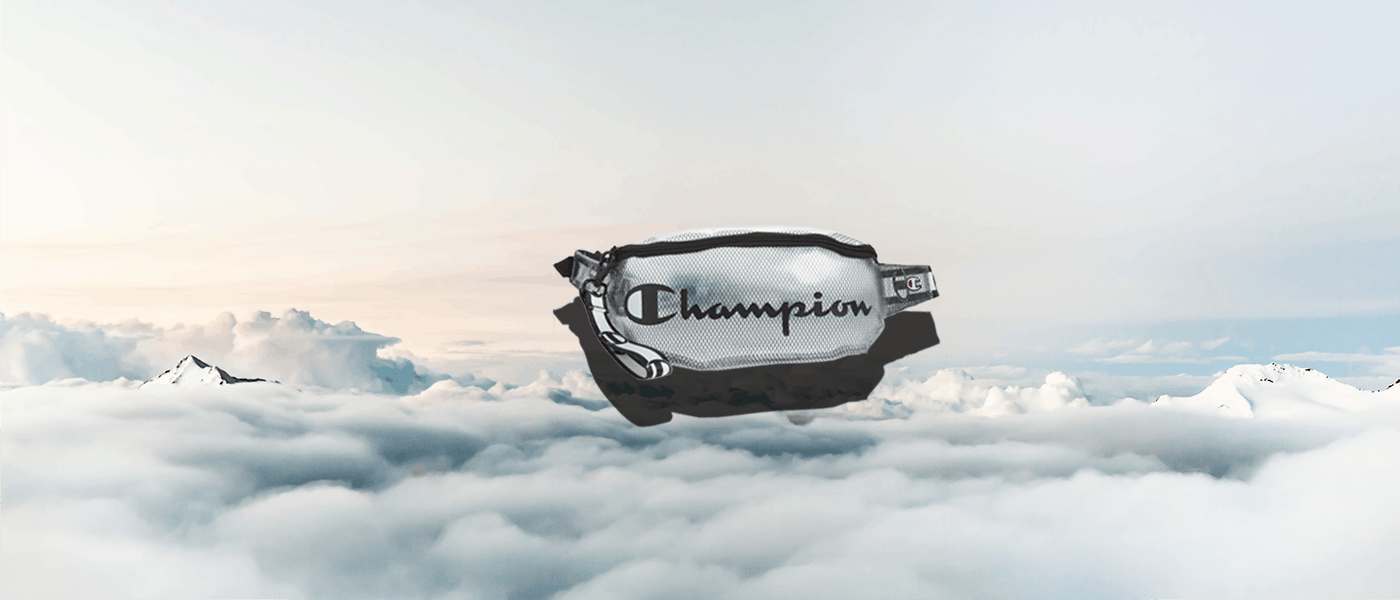 While this Champion Belt Bag is one of the dopest belt bags you can wear, it's practicality is even better.
Now you don't have to worry about the passport in your back pocket or go through the hassle of having to reach into your carry-on for your charger.
Everything is kept together in your sight. Pretty convenient, right?
Now you're ready to fly.
Happen to fly out with any of these items?
Be sure to take a pic and tag us at @MANedgedMAG to show us how you're traveling smart, and in style.