A whiskey so good you won't even be bothered by zombies passing you by.
By now, chances are that you've probably heard about a little thing called The Walking Dead. 
If you haven't, no judgment, but you've probably been living under a rock and that's totally not okay.
To help bring you up to speed, The Walking Dead is an American post-apocalyptic comic book series created by writer Robert Kirkman and artist Tony Moore.
It's essentially about surviving the world in a post-apocalyptic state and has been turned into a pretty epic Netflix series.
For those of you that are familiar with the comic series (yes, all millions of you), we are beyond excited to share the news that a limited-edition bourbon whiskey release celebrating the critically acclaimed comic book series hits shelves in October ahead of New York Comic-Con.
Meet The Walking Dead Kentucky Straight Bourbon Whiskey that is Good enough for the living, and sought after by the dead.
The Scoop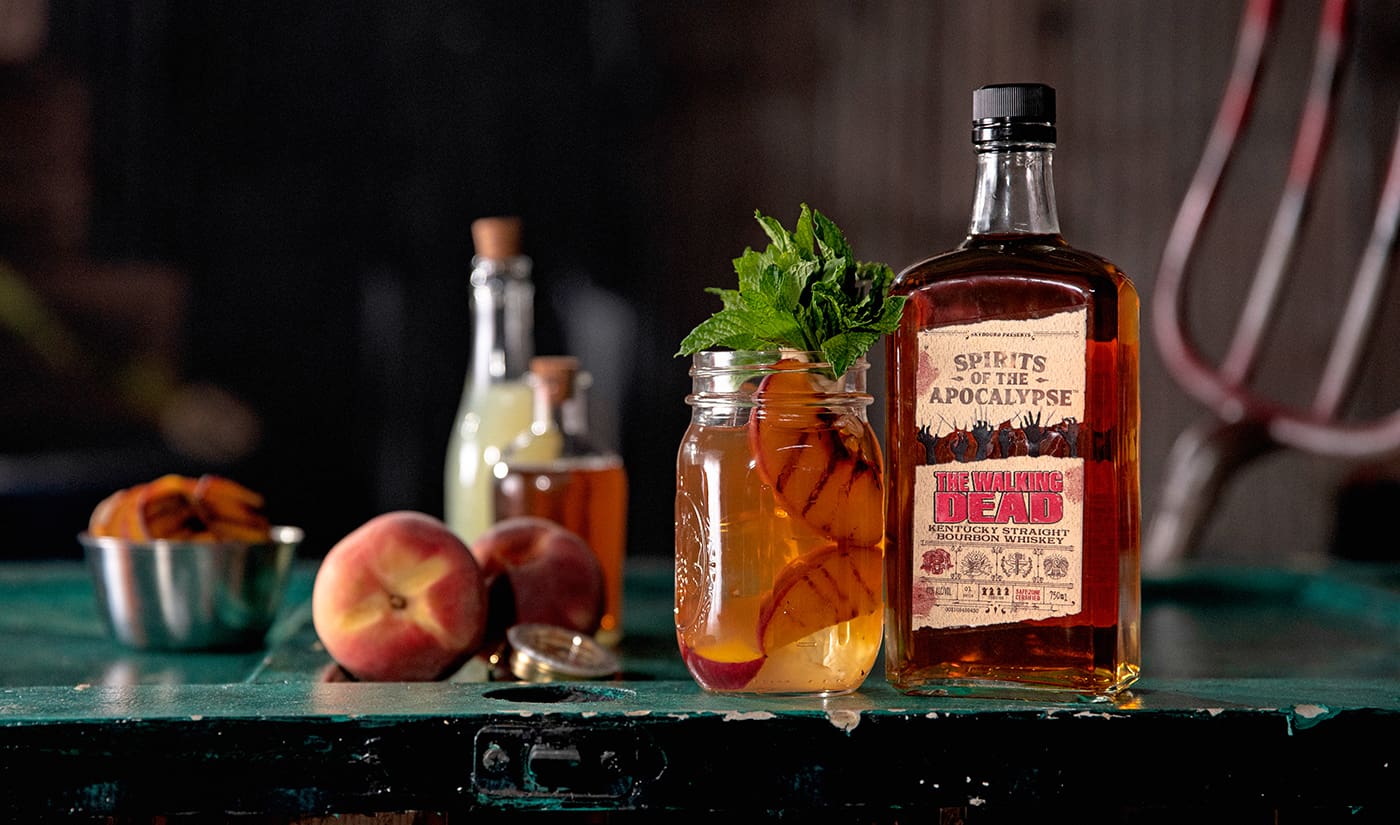 Set in an apocalyptic world where the dead feed off the living, society has crumbled to the verge of extinction. There is no government, no stores, no mail delivery, no cable TV. But luckily, there is bourbon. 
The Walking Dead Kentucky Straight Bourbon Whiskey is a limited-edition offering under Spirits of the Apocalypse. 
Available in stores nationwide beginning this October, the bourbon is good enough for the dead.
Details about the bourbon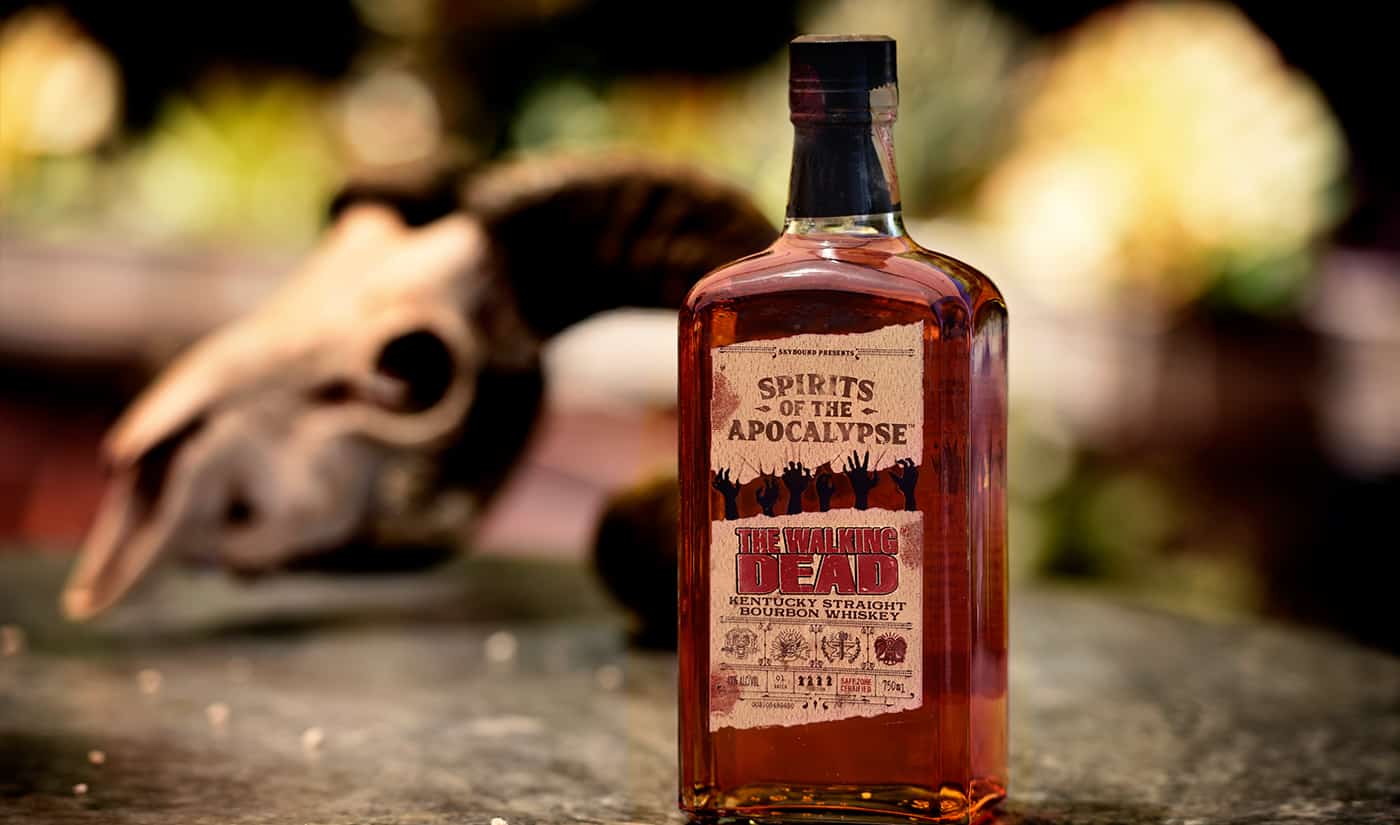 The bourbon itself is well-balanced with notes of rye and the essence of vanilla. It also offers a great caramel aroma and aromas of orchard fruit. 
What's this mean?
It's smooth, spicy, and finishes with a light nuttiness.
This way, whether you wrapped up with fighting off zombies or co-workers after a longer week which can sometimes feel like zombies, you have a new limited-edition bourbon to help you unwind after a day's work.
Happen to be in NYC During Comic-Con?
You're just in luck. 
Consumers 21+ can get their hands on a bottle by visiting their local spirits retailer, or experiencing the excitement of the new bourbon whiskey during New York Comic Con next week:
The Last Bar on Earth
Diehard whiskey and The Walking Dead fans—whether you are joining the comic festivities or not—are invited to experience a post-apocalyptic world with whiskey and walkers, of course, on Friday, Oct. 4 and Saturday, Oct. 5 at 23 W 24th St. New York, NY 10010 from noon- 6 p.m.
Meet Robert Kirkman
Robert Kirkman, the creator of The Walking Dead comic series, will be signing autographs beginning at 1 p.m at the Last Bar on Earth.
Coming to New York Comic-Con?
Test your zombie apocalypse survival skills for the chance to win a Spirits of the Apocalypse walker holding your place in line for NY Comic-Con.
US Only, 21+ & attending NYCC on 10/5/19.