Still working on your smile journey? Well, today's your lucky day.
Do you have a smile that you've been wanting to fix? 
Perhaps, your teeth have begun to generally separate from one another as you've gotten older. Maybe, you simply want to perfect your already great looking teeth.
Either way, today we're showing you how you can be ultra productive even during your most non-productive hours of the day.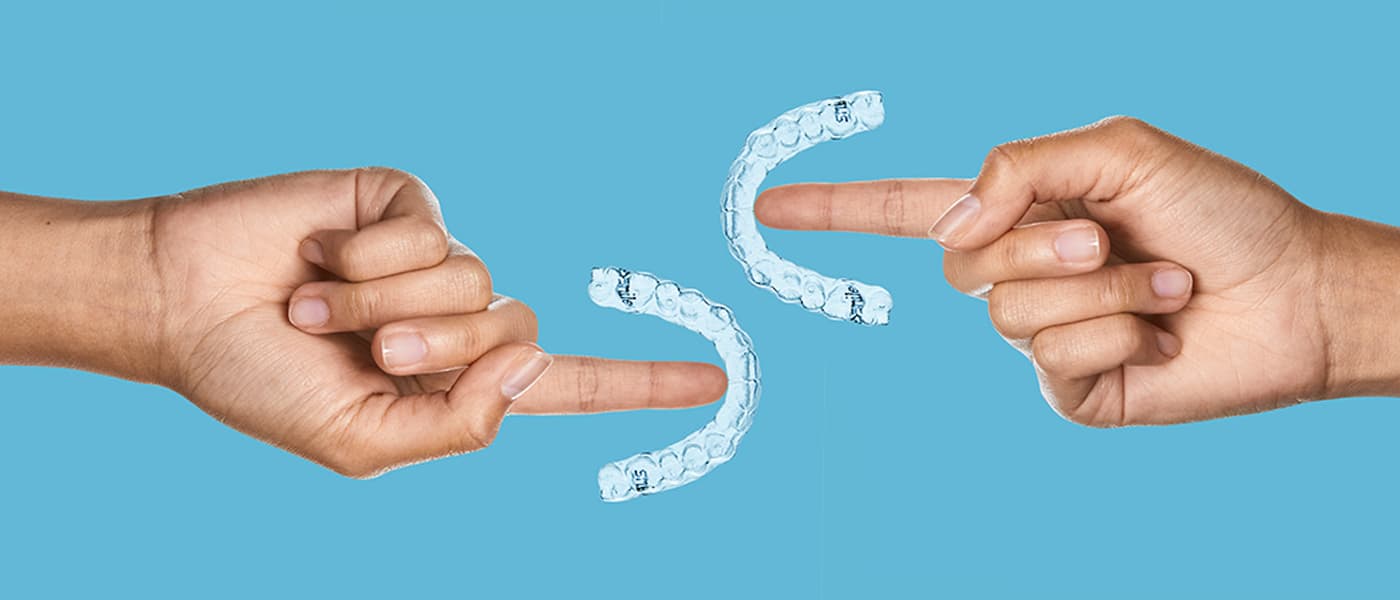 Yes, we're talking about straightening your teeth whilst you sleep with Smile Direct Club's new Nighttime Clear Aligners.
The Scoop
Smile Direct Club just held a pretty epic experiential stunt in New York City's grand central station to debut the brand's new Nighttime Clear Aligners.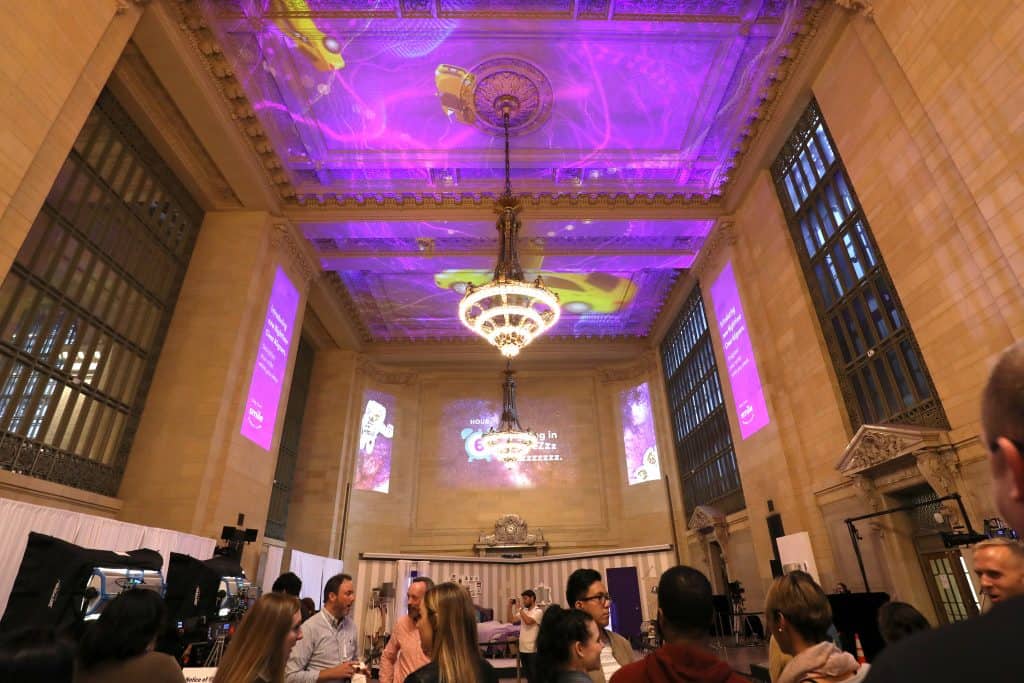 Situated in Grand Central Terminal's Vanderbilt Hall, folks were treated to an unprecedented comedic improv performance including 10 hours' worth of 'straightening while you sleep' surprise and delights.
Of course, we were all treated to a surprise performance from singer/actor Jordan Fisher (Dancing with the Stars, Hamilton) who sang Brahms' Lullaby with a twist.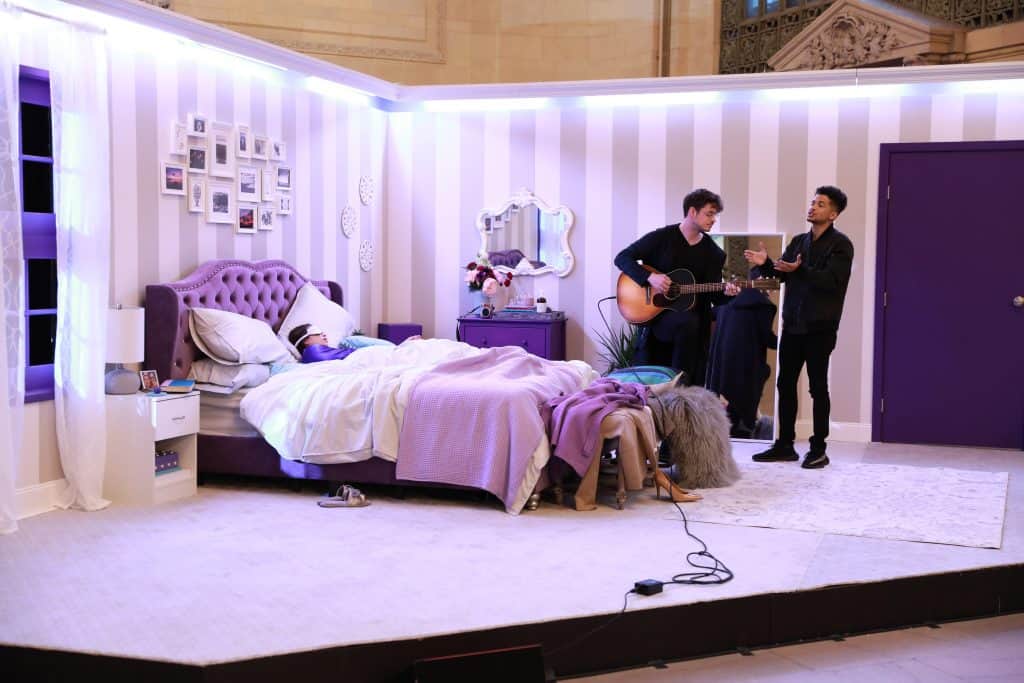 By the way, if Jordan Fisher is backing Smile Direct Club, we're about to grab a pair too because his mug looks sharp. 
Does This Stuff Actually Work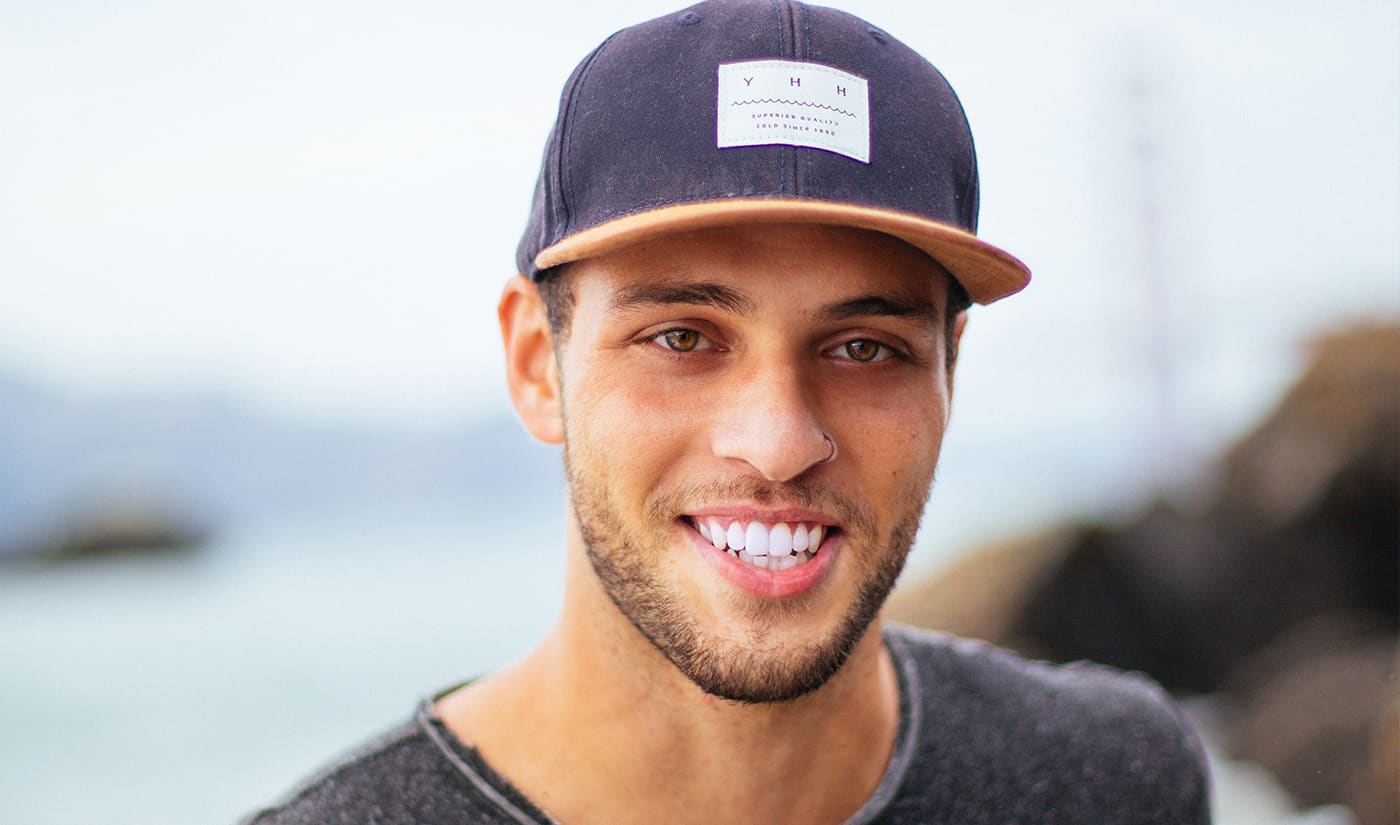 First, we should address the elephant in the room by answering the question, "Do the Smile Direct Club invisible brace straighteners actually work?"
The answer: YES! 
If you don't believe us check out their site for actual reviews from everyday humans.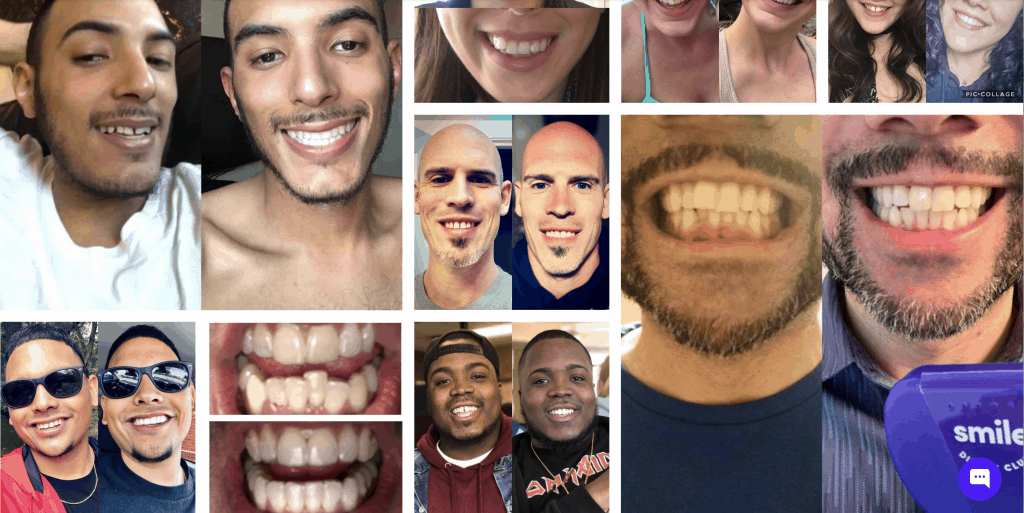 They say a photo is worth a thousand words and these photos here don't lie.
Smile Direct Club has well over 7,000+ reviews and the consensus is solid. People say that their aligners work.
Not only this, but it's an easy and affordable process that has them wondering why they've waited so long in the first place.
Say Goodbye to Painful and Expensive Braces
Metal braces are so yesterday. 
Of course, if you have some advanced dental issues that need a more robust game plan, we get it. Do you.
For the other 80% of us that have minimal to medium dental straightening issues, Smile Direct Club could be a game-changer in helping you achieve that ultimate smile.
Side note dudes: Listen up. Your smile is the first thing that people see. People take note when you're not smiling. Taking care of your smile should be a major part of your grooming regime. 
On the topic of old school braces, did you know that metal braces can take up to 18 months to get your teeth straightened?
More importantly, did you know that on average metal braces can cost anywhere from $6,000 to $8,000? Yikes.
With Smile Direct Club, you have two options (a daytime clear aligner option and the new Nighttime Clear Aligners) that take much less time to perfect your smile and costs WAY less.
Rumor has it that the company will also introduce some new brand accessories later in the year that we cannot wait to get our hands-on.
Until then, we think it's time that you unleash that smile you've been hiding.