Looking for a cool rooftop pool hotel in South Beach Miami? Here's your guide.
Searching for a great rooftop pool hotel in South Beach Miami can be a tough job for even the most seasoned travelers. Especially living in post-pandemic world.
If you're like me, you want to make sure you get your money's worth when traveling.
Due to the pandemic, many of our favorite places near and far have closed making it a challenge when it comes to booking a trip.
Today, we're going to highlight a great Miami Hotel with rooftop pool so that you can book with confidence, relax and have a good time.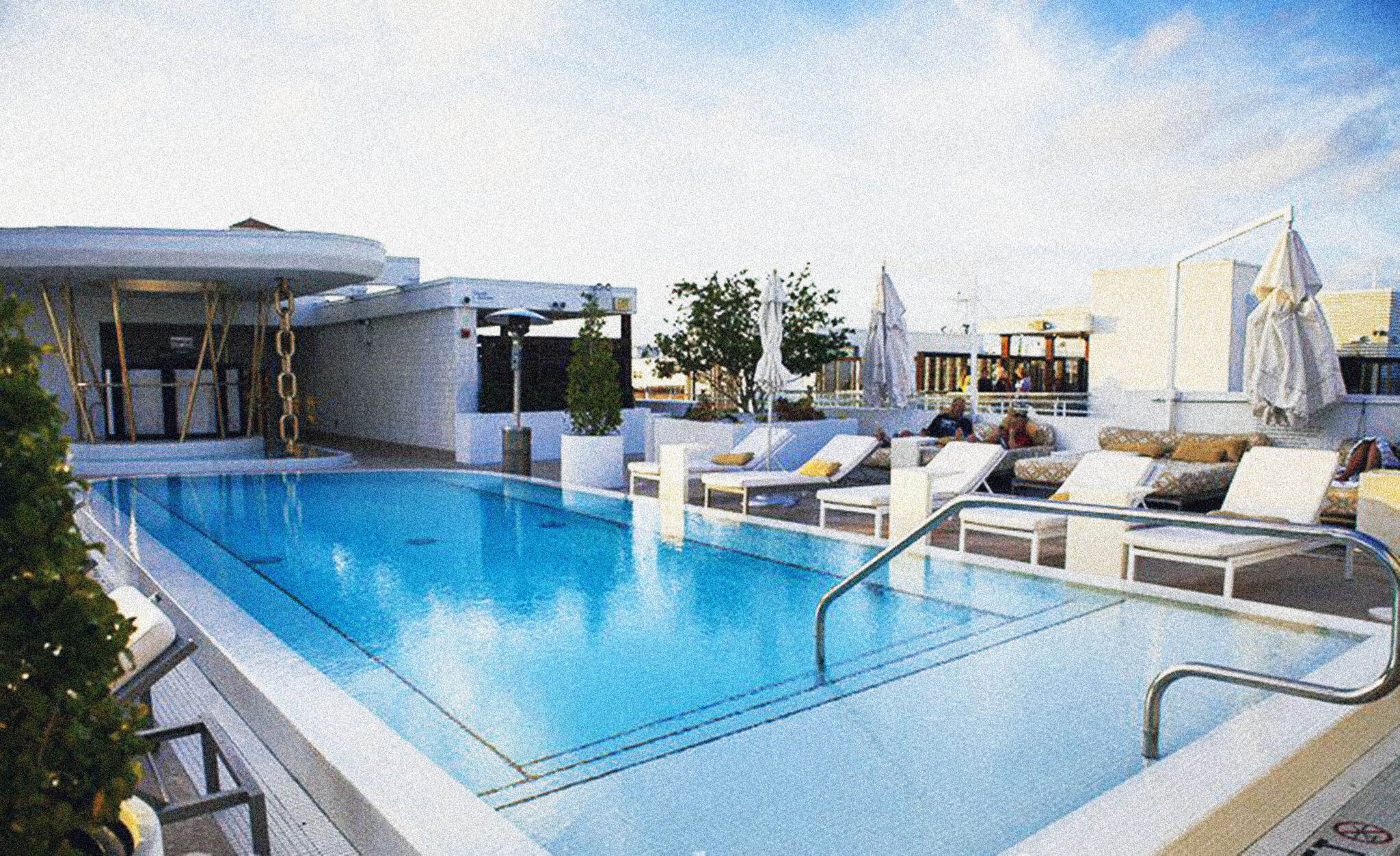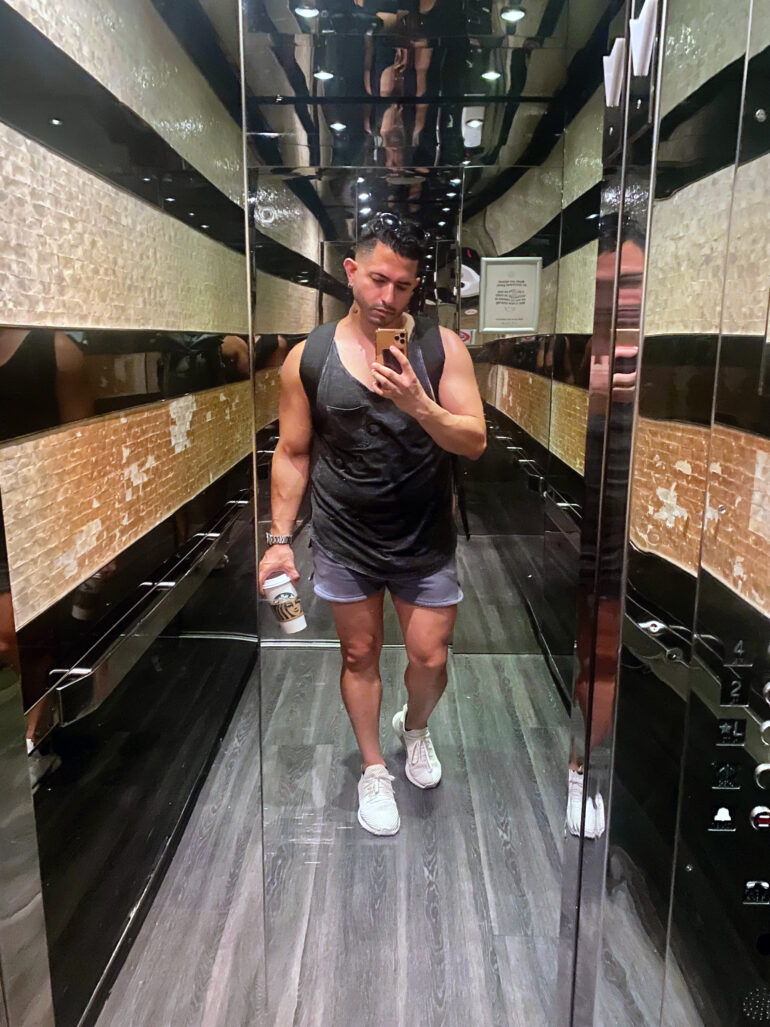 If you're in a rush and just want a simple answer, book a stay at the Dream South Beach
Designed by Michael Czysz, the 107 rooms and suites at the Dream offer a really cool aesthetic.
Looking for that great rooftop pool? 
Well, you'll need to keep reading.
Miami Hotel With Rooftop Pool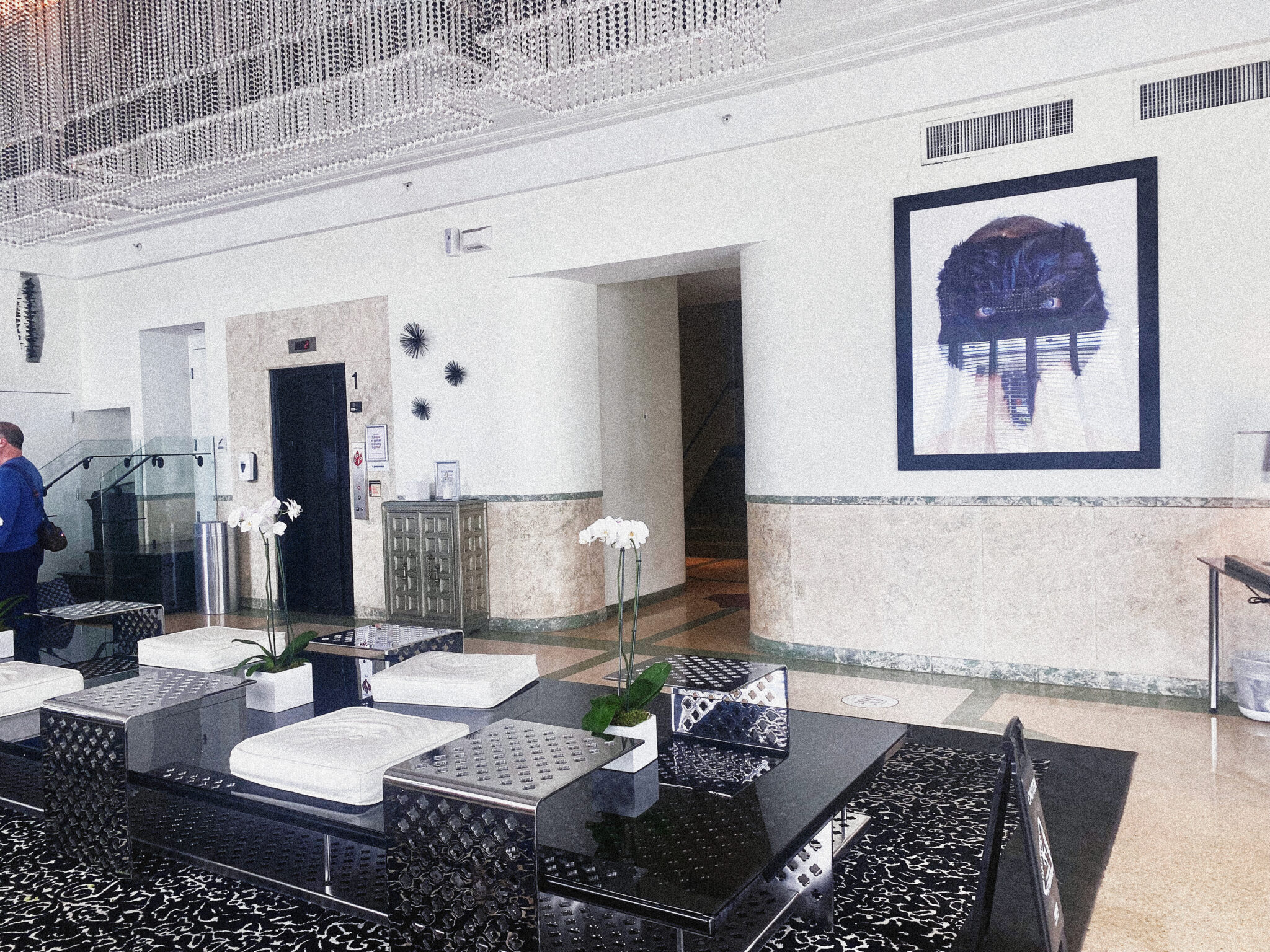 First, let's agree. A Miami Hotel with rooftop pool is the ultimate Miami experience we all need to unwind.
Especially, after being cooped up for an entire year.
We recently took a trip to South Beach Miami and enjoyed a stay at the Dream South Beach.
Let's take a look inside of a room at this south beach hotel 
Yes, we know that you're really wanting to stay at a super cool place in South Beach that has a rooftop pool.
But, before we get to that rooftop pool, we need to show you the digs at the Dream South Beach.
Let's dive into the Silver Deluxe King Room at the Dream South Beach.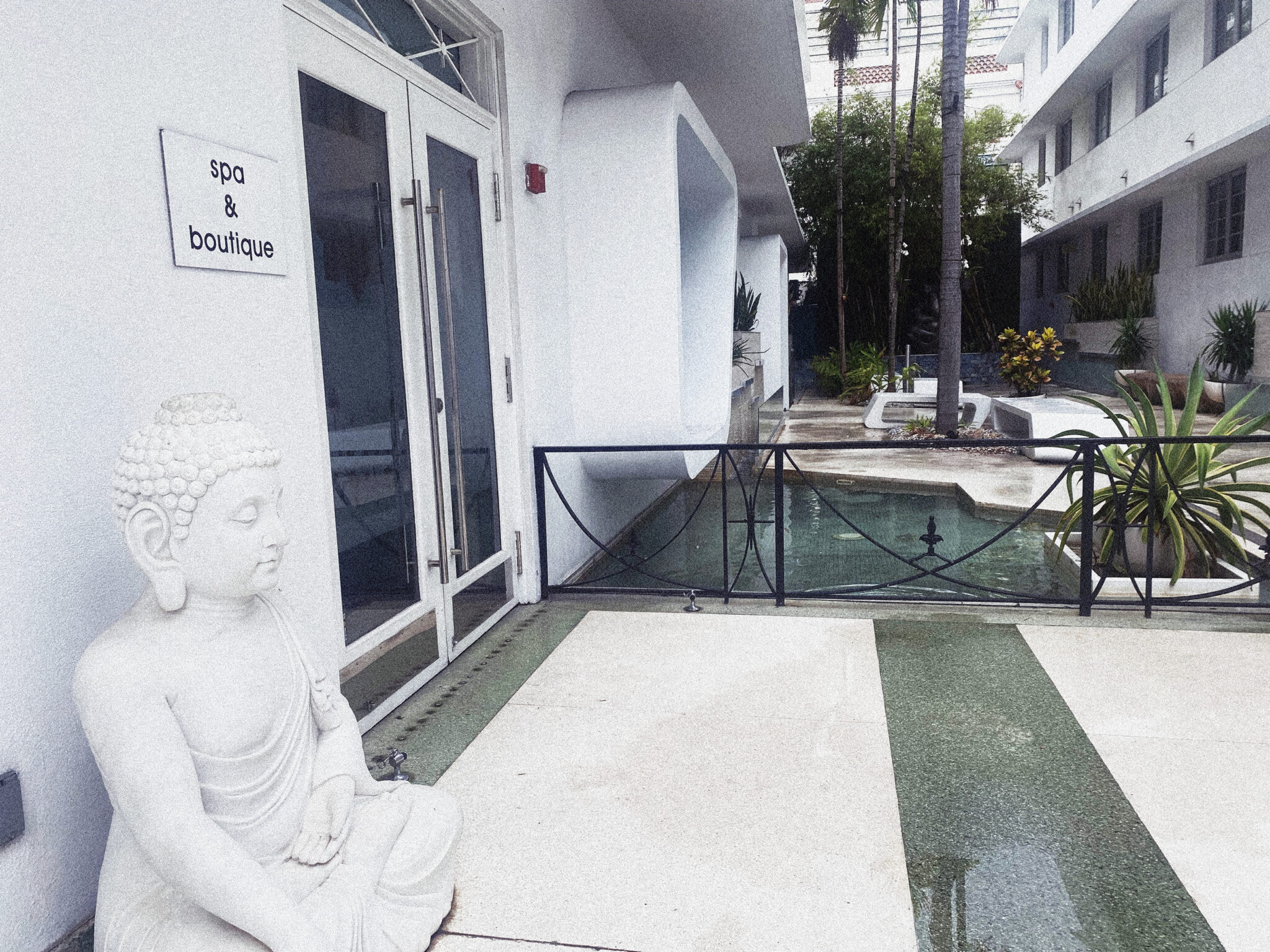 Luxury south beach rooms at the Dream South Beach
Meet the Silver Deluxe King Room at The Dream South Beach
This 270 sq. ft. room with huge king bed offers you a stylish and fashionable way to do whatever it is you do in South Beach Miami.
The room offers a spacious cool vibe by way of mood lighting.
Plus, it's packed with a great desk, a nifty bar, refrigerator area, and of course a great shower/restroom area.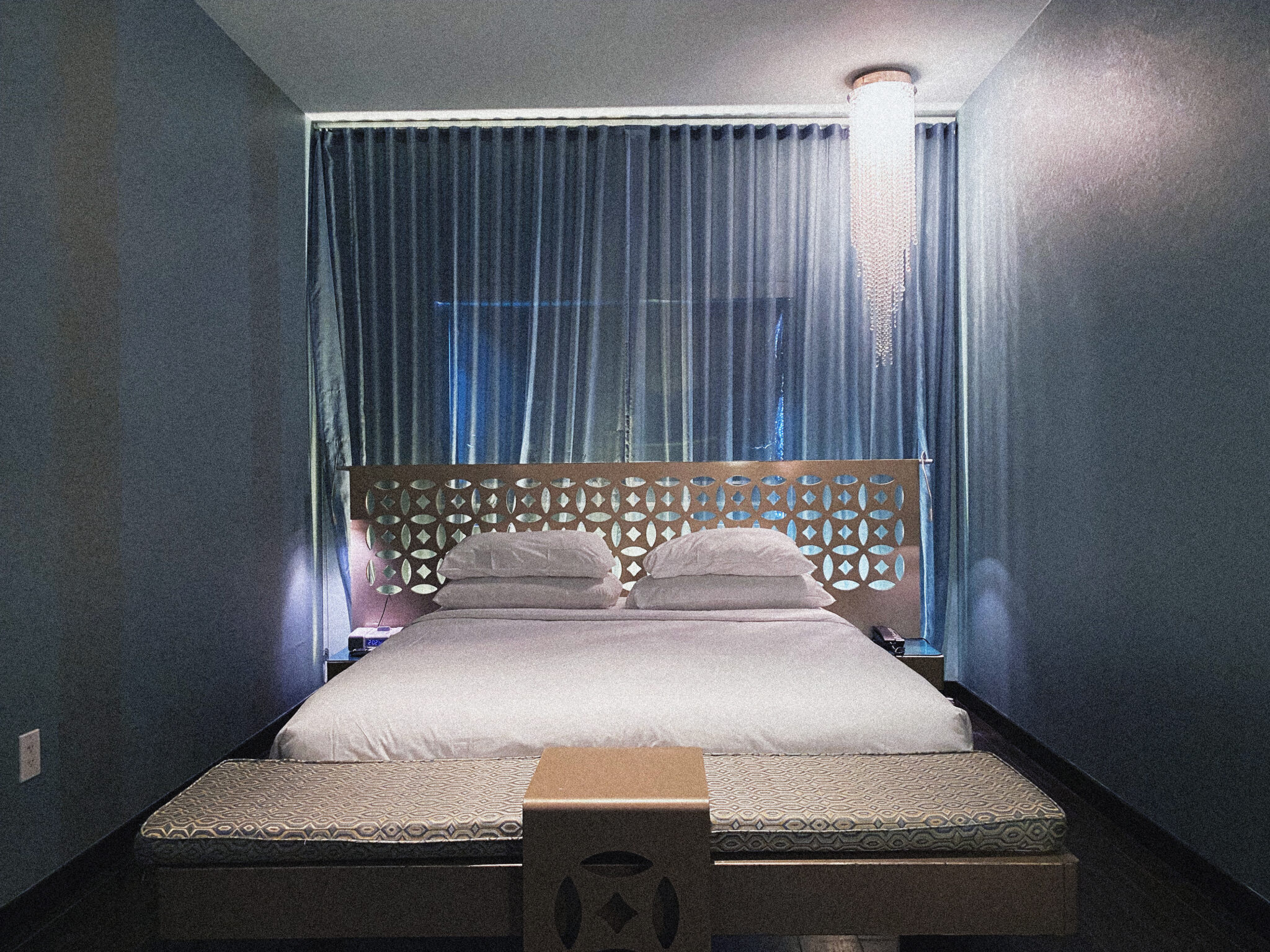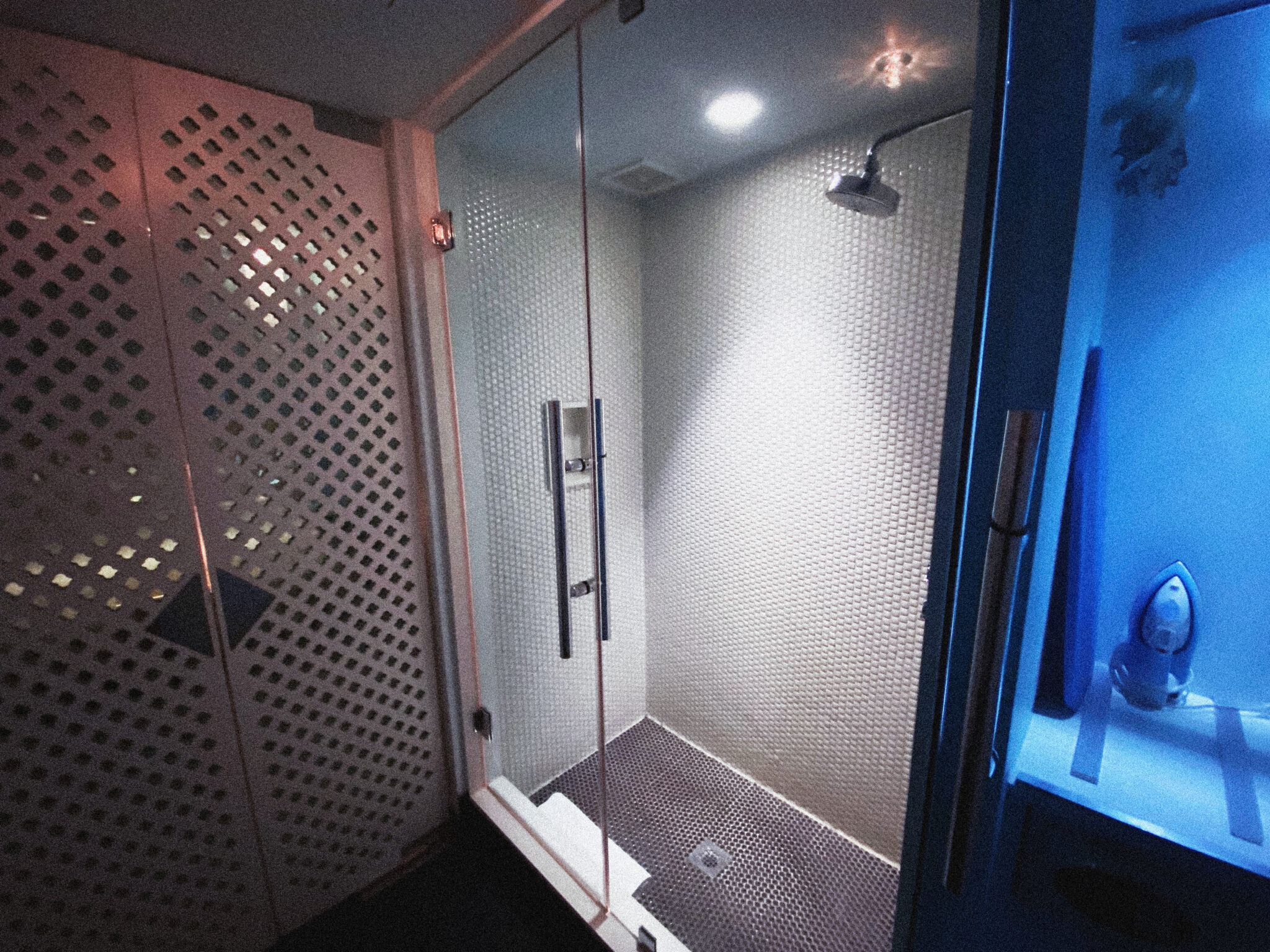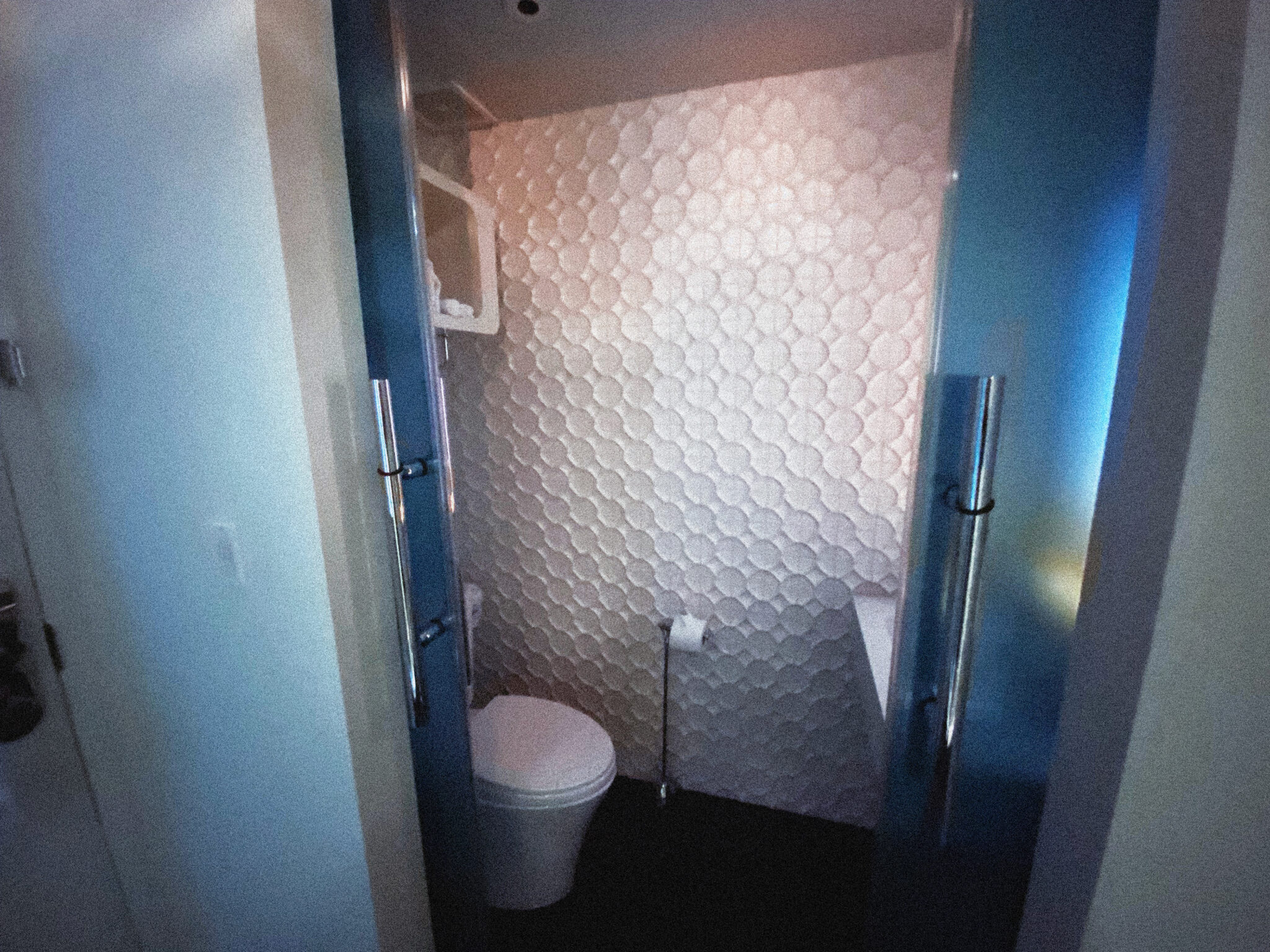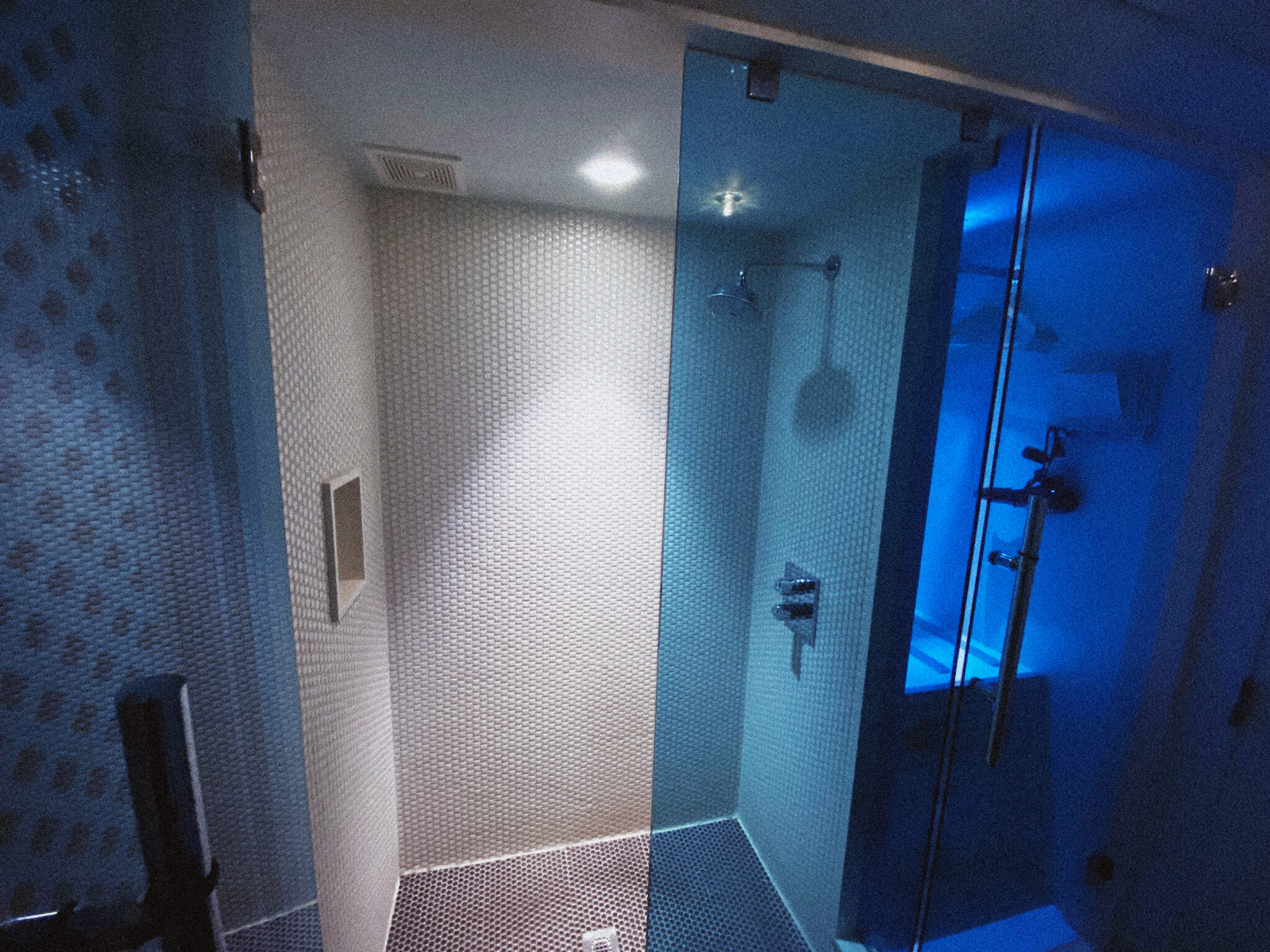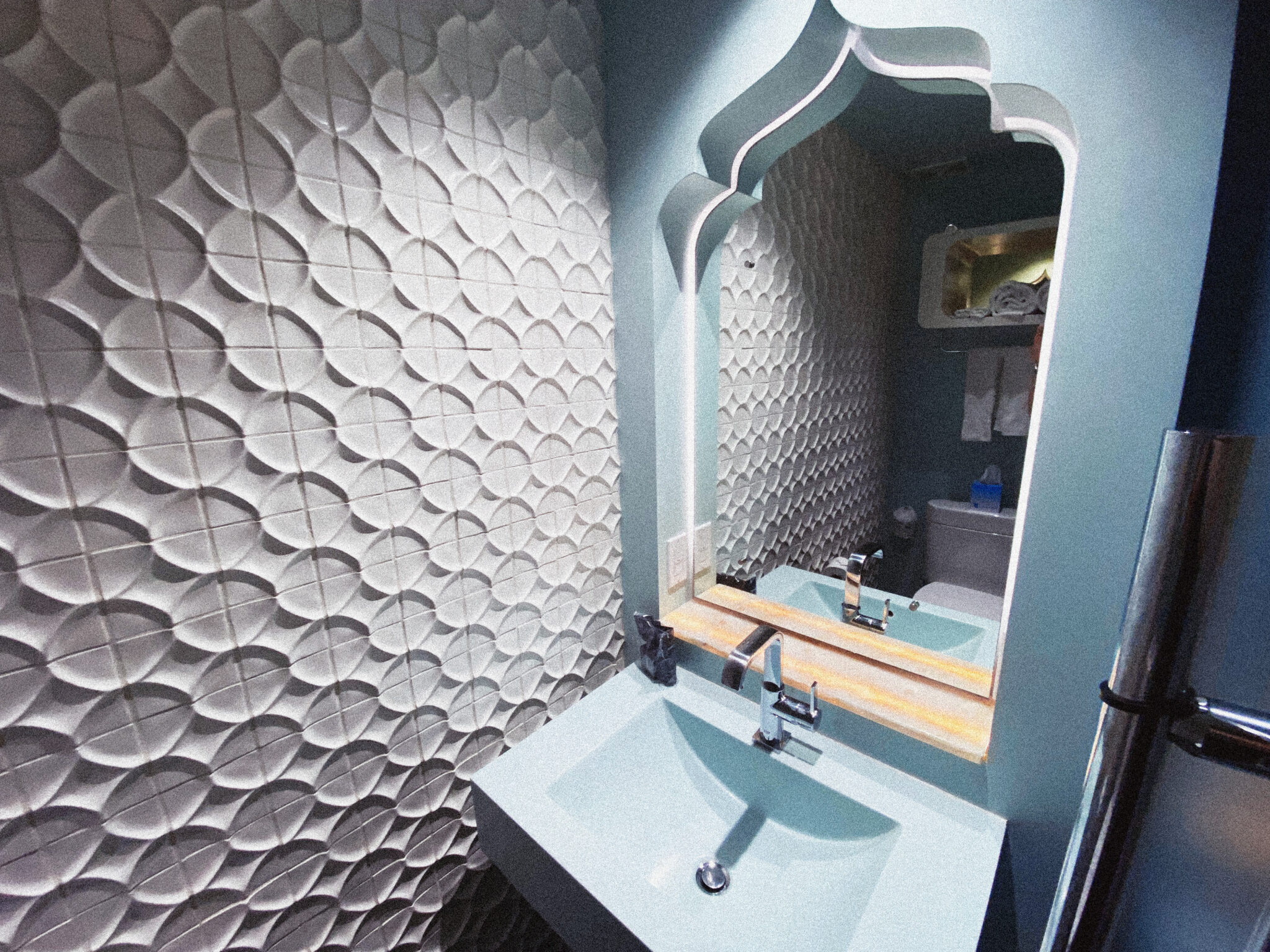 BEST ROOFTOP POOL BAR IN MIAMI BEACH
Alright, now let's get to this Miami Beach Rooftop Pool Situation
Nestled above the Dream Hotel's 107 rooms is home to one of the best rooftop pools in Miami and their amazing poolside bar called Highbar.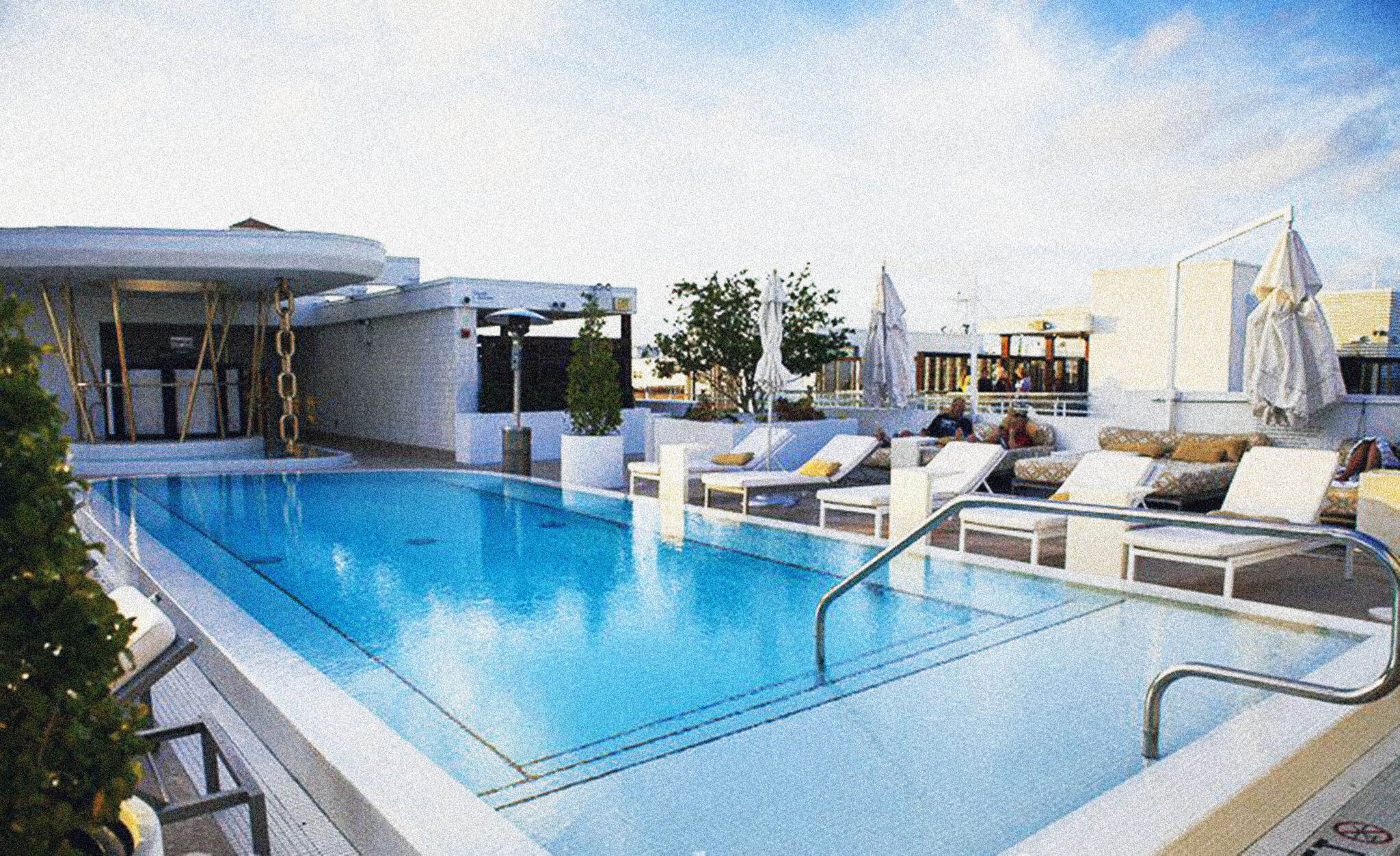 Hanging out poolside just got better with Highbar and Naked Taco
If you're a tequila lover who loves just hanging out by the pool, the Dream's rooftop pool is going to blow your mind.
The Highbar combined with Naked Taco offers you over 100+ types of delicious tequilas, snacks and any cocktail you could ever crave so you can unwind in style.
If you're looking for a great spot right in the middle of all the action, the Dream Hotel in South Beach is going to offer you a great adventure in Miami.
Just make sure you clear your camera roll because there are so many instagramable moments that you're going to want to document.
Where to buy?
Book your stay by clicking here or calling the hotel directly and tell them MAN'edged Magazine sent you.
-Stay safe and healthy.
The Team at MAN'edged Magazine