Do pizza right
New York is known for its slices, but several spots in Brooklyn have been switching up the pizza game. Deviating from the traditional Italian style pies, these three places are creating unique flavor combinations that are a must-try.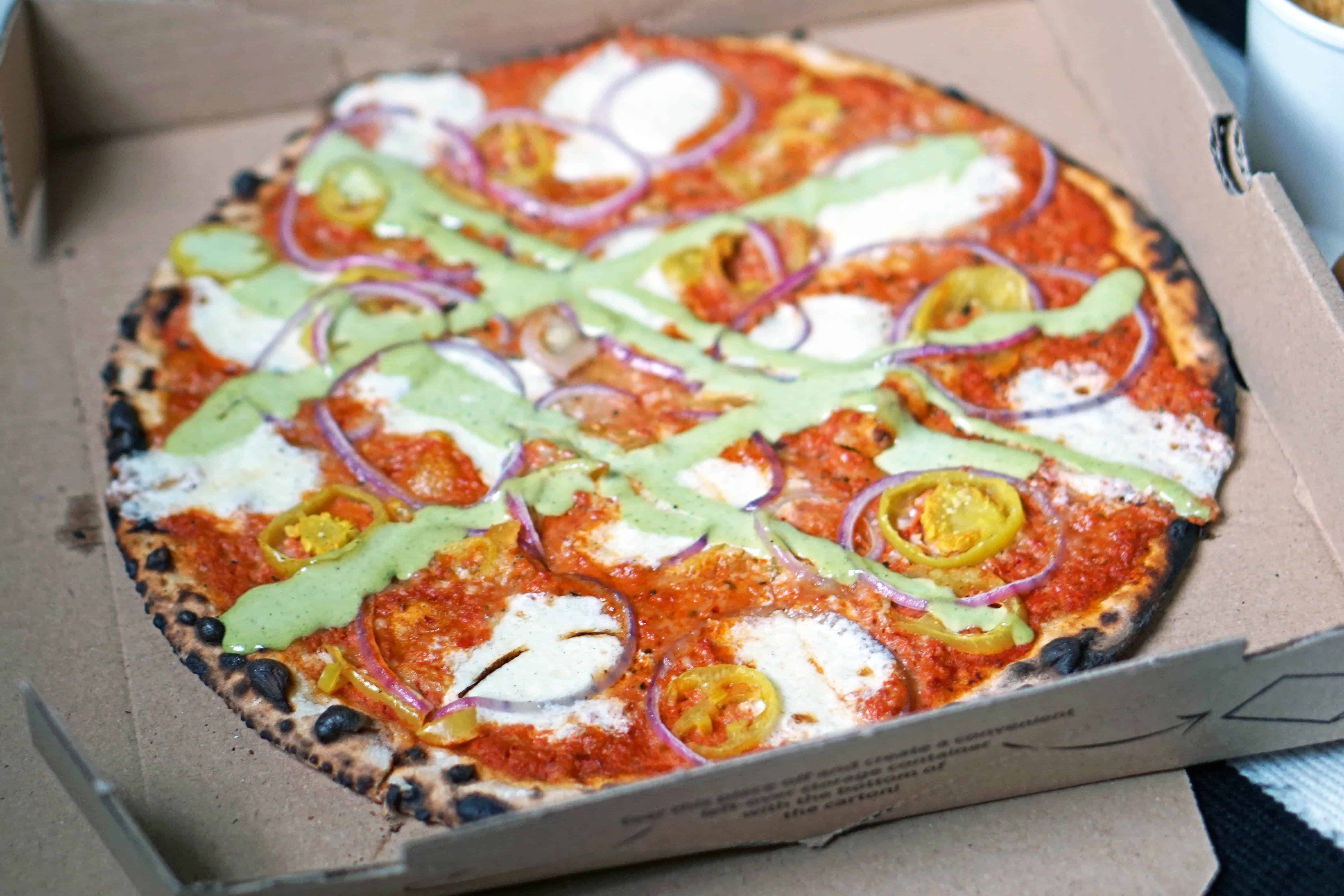 This hip little shop in Williamsburg specializes in a super thin, crunchy crust, and its namesake pizza called The Emmy is the one to try. It's an eccentric combination of mozzarella, banana peppers, red onions and herbed ranch. Sounds interesting, tastes amazing.
364 Grand Street,
Brooklyn, NY 11211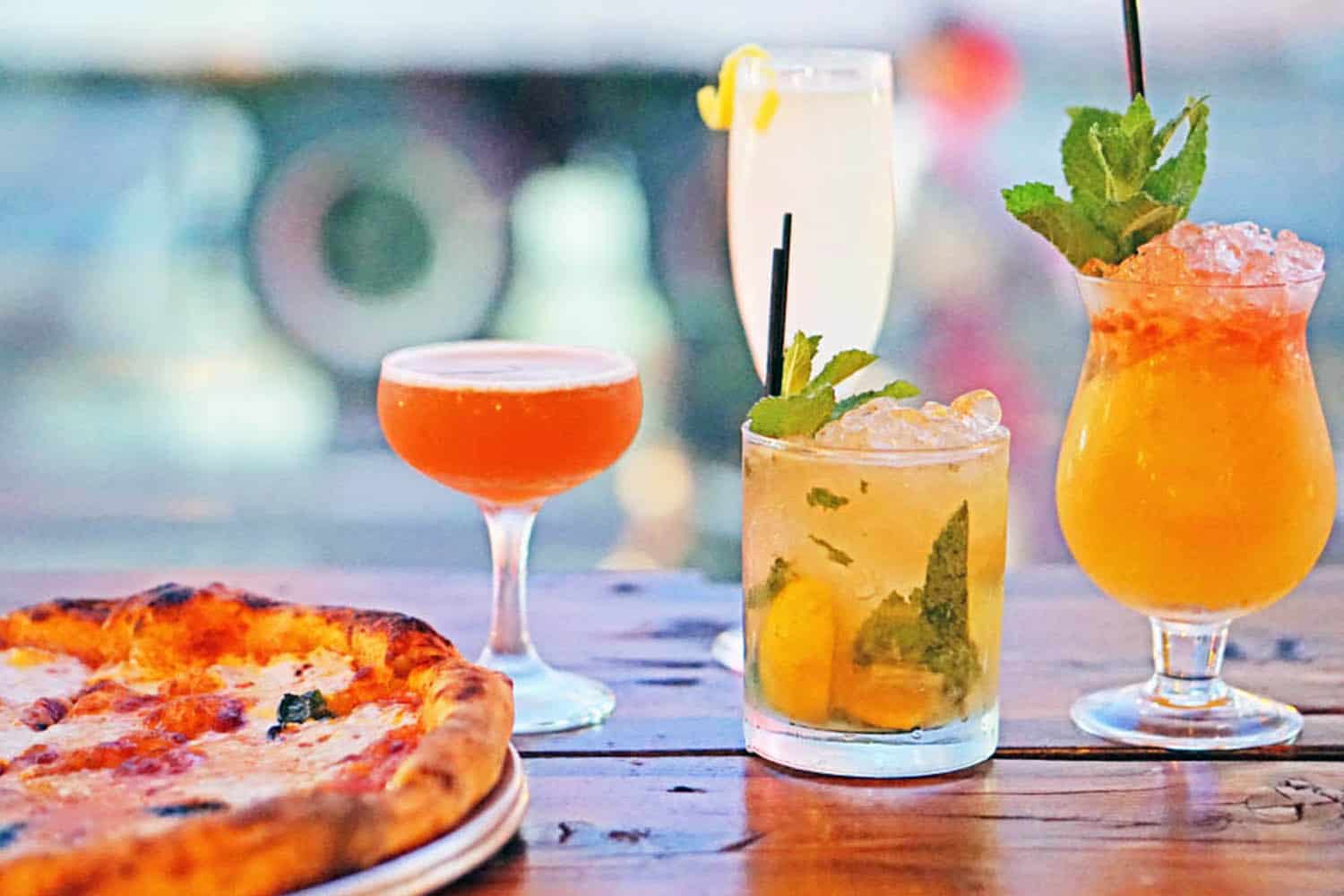 Owner David Sheridan in Ditmas Park marched to his own drum when he opened this place that's a bar first, and a pizza joint second. With over one hundred whiskey selections, you can enjoy amazing cocktails and spirits while noshing on one-of-a-kind sourdough pizzas named after Brooklyn neighborhoods. A favorite is the Vinegar Hill, which is fresh & aged mozzarella, gorgonzola, white potato, thyme, and grape must syrup.
905 Church Ave
Brooklyn, NY 11218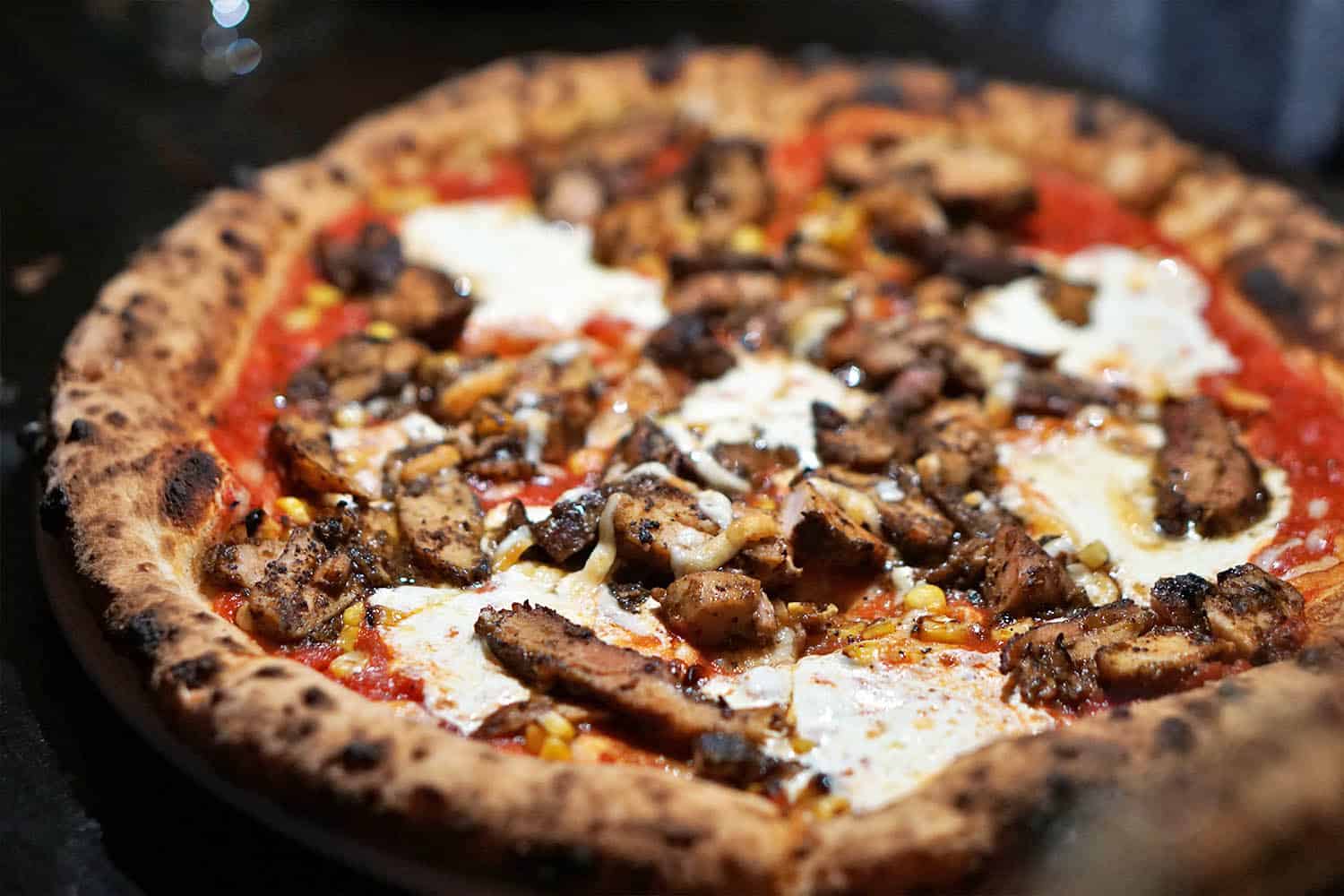 Come to this spot to enjoy pizza infused with the Caribbean culture of the neighborhood, which it deems "Neo-York Pizza." Try the East Flatbush, a wood-fired pie with red sauce, jerk chicken and roasted corn.
755 Flatbush Ave
Brooklyn, NY 11226