Do 420 the right way.
Celebrating the stoner holiday?
These #foodporn worthy dishes in NYC will satisfy the most serious case of the munchies.
Cookie Dough Egg Rolls
It sounds as stoner as it is. Cookie dough rolled into wonton wrappers and deep-fried. Served on a plate of Nutella & peanut butter for sufficient messy dipping.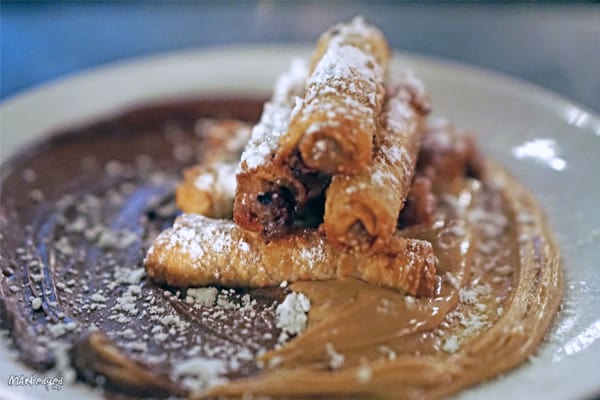 Mac & Cheese
This is classic mac & cheese on crack (…or weed?). Done soul food style, it's shell shaped pasta doused in thick cheese sauce and baked until brown and bubbly on top.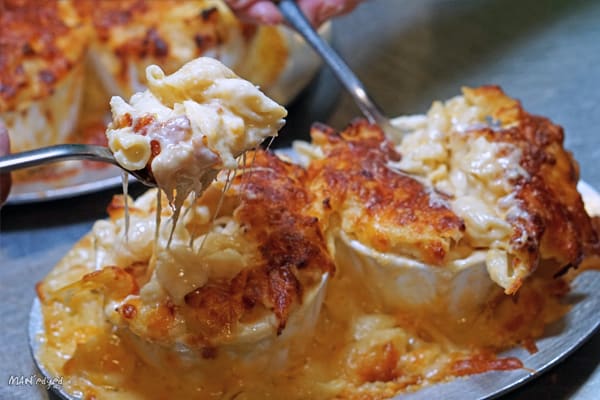 Tator Tots & Spicy Ketchup
Pretty much everything on the menu here is a stoner's dream, but the must-have 420 dish is these crunchy homemade tots served with a spicy sriracha ketchup.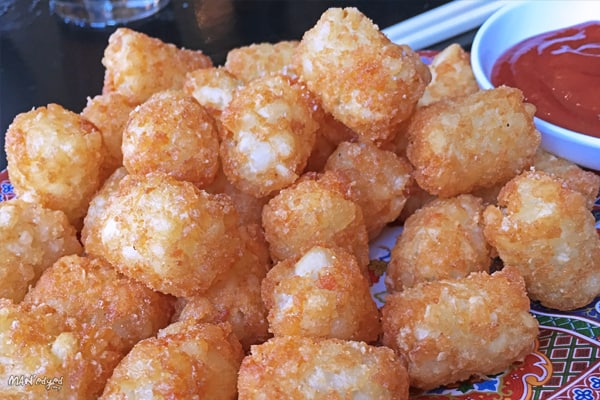 Mortadella Sandwich
This sandwich just might get you hot and bothered. It's egg, mortadella fried to a crisp texture and covered in melted cheese. Fries on the side to handle those munchies.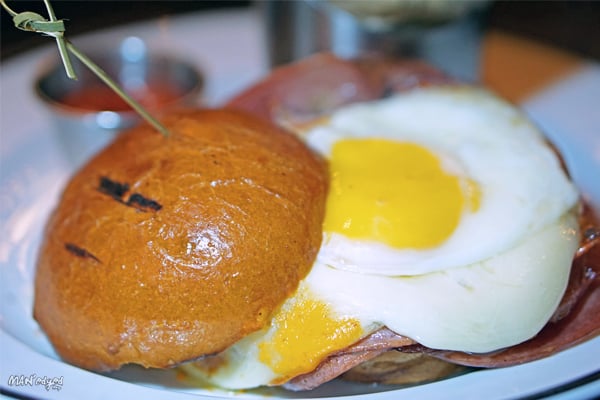 Celebrate responsibly.