Editor's Pick
April 2017
They say, "April showers bring May flowers."
We need to water and feed our closets with some fresh items in order to keep things feeling new. More specifically, we need items that'll help us get outside and moving. It's all about transition pieces.
Whether you're planning to explore the town this weekend, working towards that beach body, or simply just want to look dapper, we got you covered.
–
Statement Backpack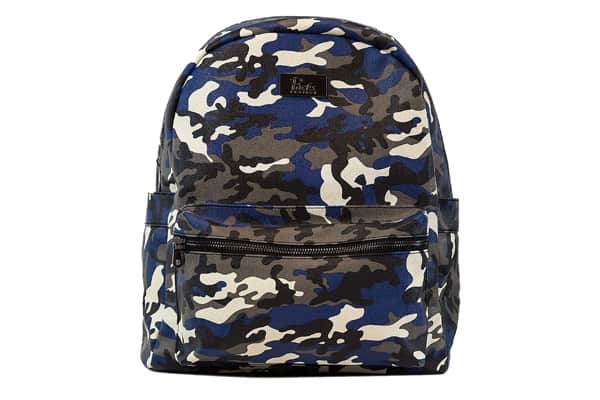 Blue camo backpack via PacksProject.com $129.99
The blue camo backpack from Packs Project is the perfect go-to for our inner explorer. Whether you're traveling abroad or just down the street, this bag will help add a cool edge to your look. It's made of high-quality full grain vegan leather and sits at 17 inches tall. It's compact yet big enough to get you through a long day. The exposed all-black zippers and signature "Packs" interior lining makes this a solid bag option.
–
Men's Cropped Trousers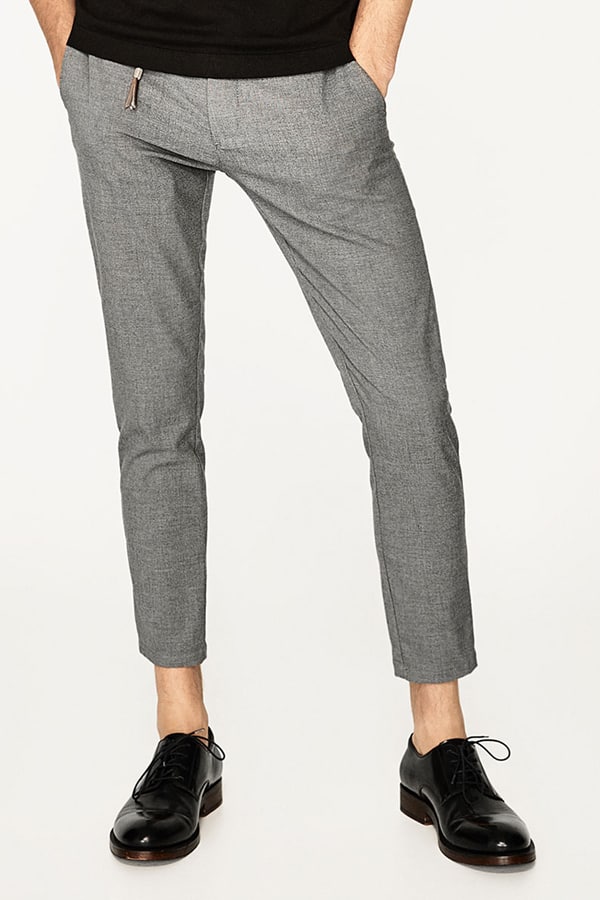 Melange Men's Trousers via Zara.com $49.90
If you have a muscular build (gym bros listen up), these trousers are a must-have. They offer a great fit around the thigh and waist while still being a narrower men's pant. We know how challenging shopping for pants can be for guys with thighs. Pair with your favorite dress shoe for a polished look or wear with sneakers to add a sporty touch.
–
Long-lasting Durable earbuds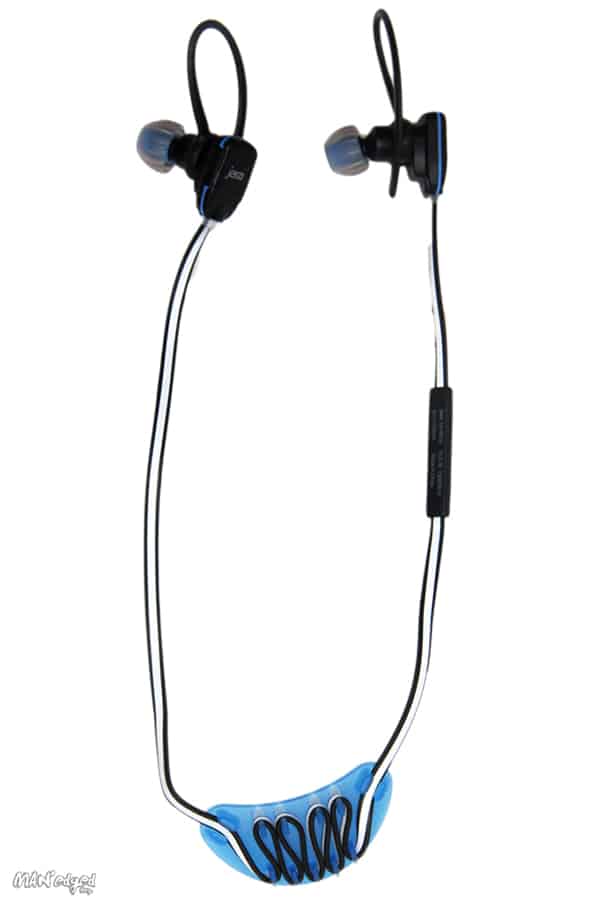 Jam Transit Micro Sport Buds via JamAudio.com $79.99
These wireless ear buds are the perfect sidekick for your next outdoor or gym excursion. Having a good pair of headphones is important to keep the good times rolling and to keep that heart rate up. They're dependable, water-resistant, and offer a great sound experience. A single charge lasts several days and our favorite feature is how easy it is to shut-off. All you need to do is simply tap the ear buds together and you're all powered-off.
–
Men's Striped Sweater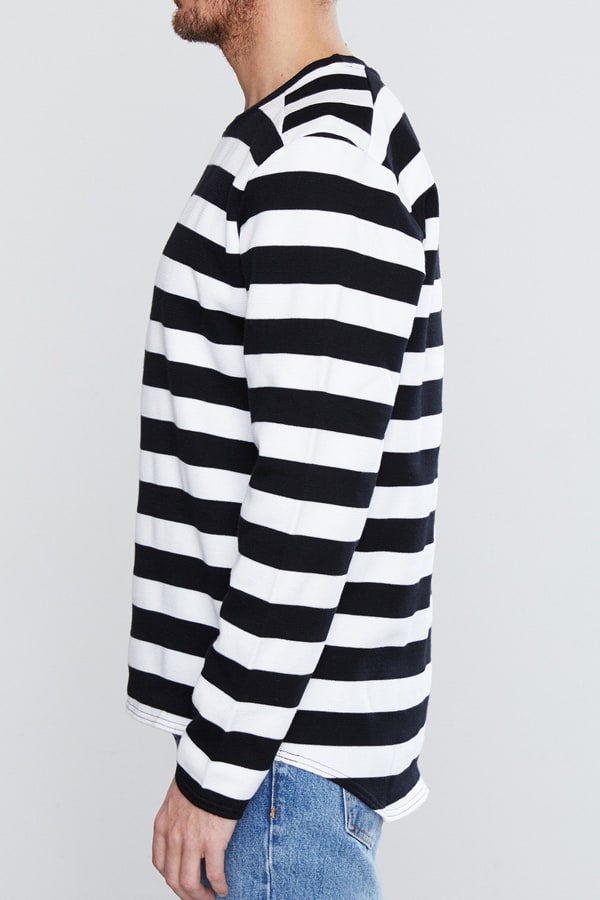 Won Hundred Ralph Shirt via Garmentory.com $160
Layering is a critical skill when it comes to moving between seasons. This sweater is perfect for this. Pair over a t-shirt and over your favorite pair of jeans for that easy-to-wear weekend look. We dig this sweater because of drop-hem and bold strips. The next time it gets chilly out, don't be caught without a sweater.
–
The Men's Luxury Performance Dress Shoe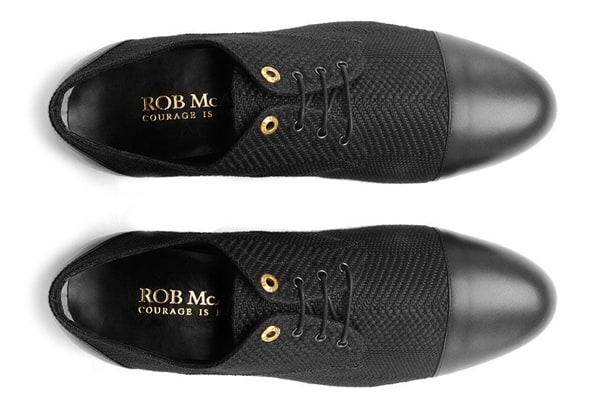 The Swat Men's Dress Shoes via RobMcAllan.com $595
These shoes are the best dress shoes for the upcoming Spring season. Let's face it, we will find ourselves attending multiple events and it's no fun showing up in a casual dress shoe that's uncomfortable. The Rob McAllan dress shoe offer great support and style. Another cool feature is the bullet casing eyelets and topography map soles. The SWAT is the perfect replacement for a classic black men's shoes that offer just the right amount of edginess.