Two easy ways to enjoy an all-time favorite cocktail: the boilermaker.
It's that time of the year again, where we pay tribute to something we all love. Yes, we're talking about beer. Friday, April 7th marks National Beer Day. There's even a Twitter account dedicated to this day.
The ideal way to observe this holiday is to grab a beer and hang with some friends.
Today, we're showing you how to celebrate with a nice cold boilermaker. This isn't your ordinary boilermaker, but a more grown-man version.
What exactly is a "boilermaker"?
At some point, you've probably come across this drink, the delicious pairing of a cold beer with a shot of whiskey. The popularity of the drink has come in ebbs and flows but recently, bartenders around the country have been hearing more and more orders for boilermakers.
How to make a boilermaker?
There are many ways you can enjoy one (drink the entire shot of whiskey and chase it with a beer, sip on the shot of whiskey and the beer until each drink is finished, drop the shot of whiskey into the beer, etc.).
Our two top-notch boilermaker recipes
Recipe #1: Bourbon x Beer
What you'll need: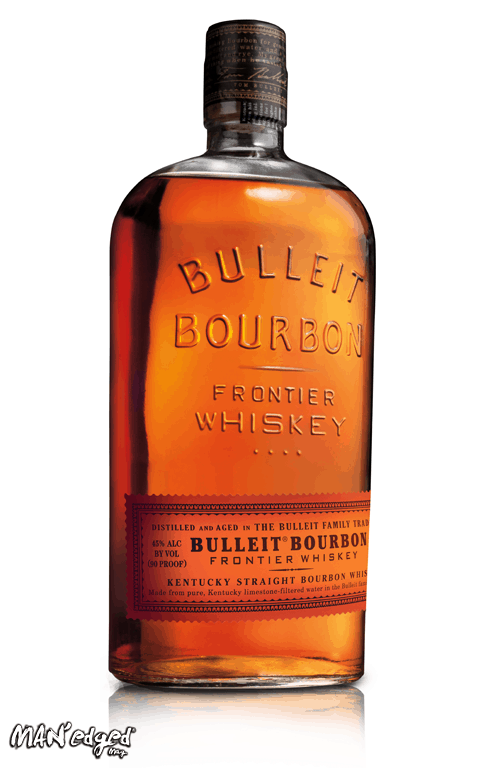 You might recognize Bulleit from our recent MAN'edged TV feature here.
Pairs best with a lager or stout.
Why we like it: 
Smooth
Maple tones
Oak tones
Nutmeg tones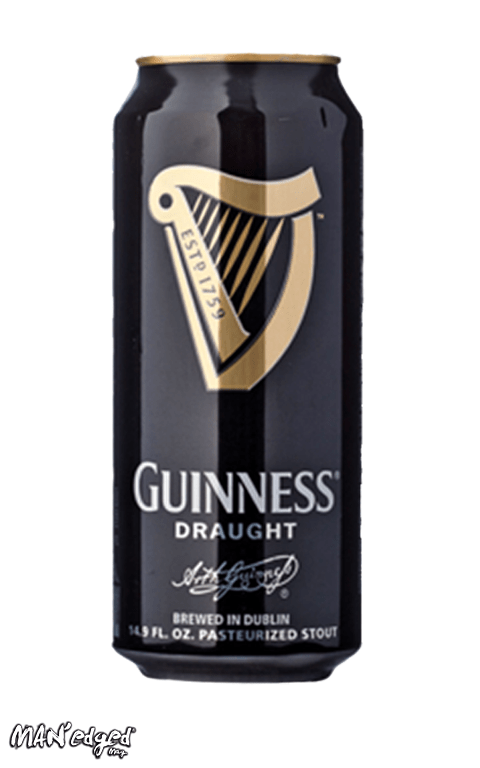 This stout beer is the perfect choice to compliment the bourbon. It's dark colored look and creaminess will make for the perfect boilermaker.
According to Men's Journal, Guinness Draught is actually one of the lowest calorie beers offered on tap.
Why we like it: 
Clean taste
Smooth
Slight creaminess
Roasty malt character
Recipe #2: Rye x Beer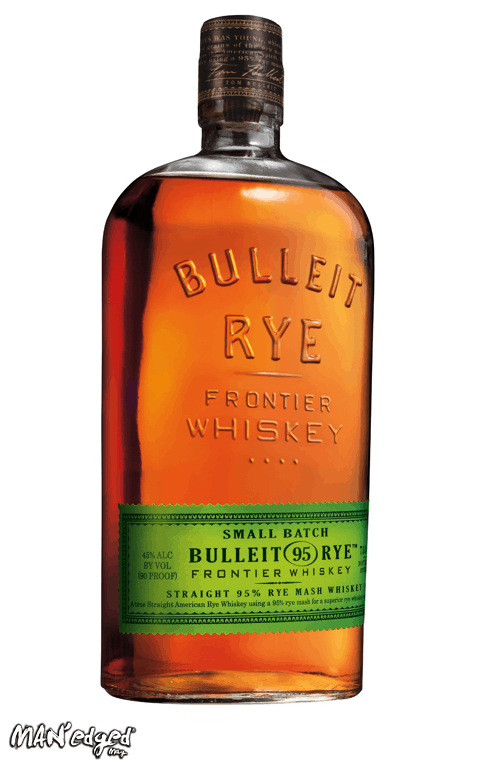 This rye is rich in oak aromas. After taking a sip, you'll notice how smooth it is. If you go with the rye option, then you'll want to pair with an IPA or wheat style beer.
Why we like it: 
Rich, oaky aroma
Hints of vanilla, spice and pepper
Smooth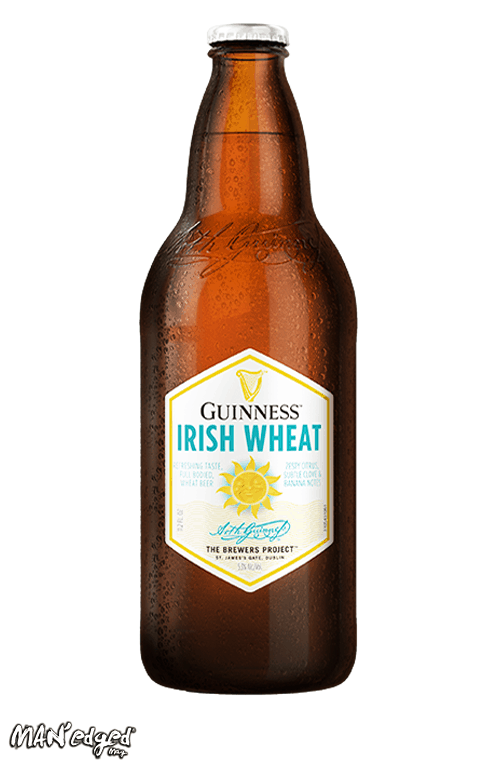 Guinness just introduced a delicious new beer perfect to help celebrate National Beer Day. It's a clean, crisp, refreshing tasting beer with notes of zesty citrus, subtle clove, and banana. Yet, another reason to try the brand new beer and enjoy the holiday.
Why we like it: 
Clean & crisp taste
Low bitterness
Subtle clove/banana flavor
Cheers to celebrating National Beer Day. Please drink responsibly.