Here are your must-have items to help take your men's style to the next level.
Looking for a quick way to take your personal style to the next level? Then look no further. Today, we're highlighting 7 must-have Editor's Pick items for men to help keep your 2020 going strong and have you looking like the ultimate catch this season.
Before we dive into today's Editor Pick round-up, we want to make sure you're to date on three epic articles that every reader needs to check out.
Discover The Best Luxury Five-Star All-Inclusive Resort in Jamaica: 21 Reasons Why You Need to Stay Here
Here are the Best Drugstore Facial Toners for Men: What it is, The Benefits and How to Use
Best Dating Advice For Men: How to remove the Pressure of Online Dating, Navigate the Dating Rules and 7 Expert Tips
Our February 2020 Men's Style Highlight Featuring February 2020 Must-have Items for Men
As many of you know, staying on top of a fresh appearance takes time and effort. If you're like most folks, time is something we simply do not have enough of.
That being said, we know that it's still critical for our reader's that we bring them the coolest new finds to help keep them looking good.
Every month for 2020, we will be putting out a monthly Editor's Pick highlight that selects 7 hand-picked items to help you stay your best. These items will range from month to month, but they've been tested and selected with our reader in mind.
To help kick off 2020, we rounded up 21 Editor's Pick that you need to shop right now. Check it out below.
Catch our January 2020 Editor's Pick Highlight here in case you missed it.
Now, onto our 7 Must-have Editor's Pick Items For Men: February 2020 Men's Style Highlight.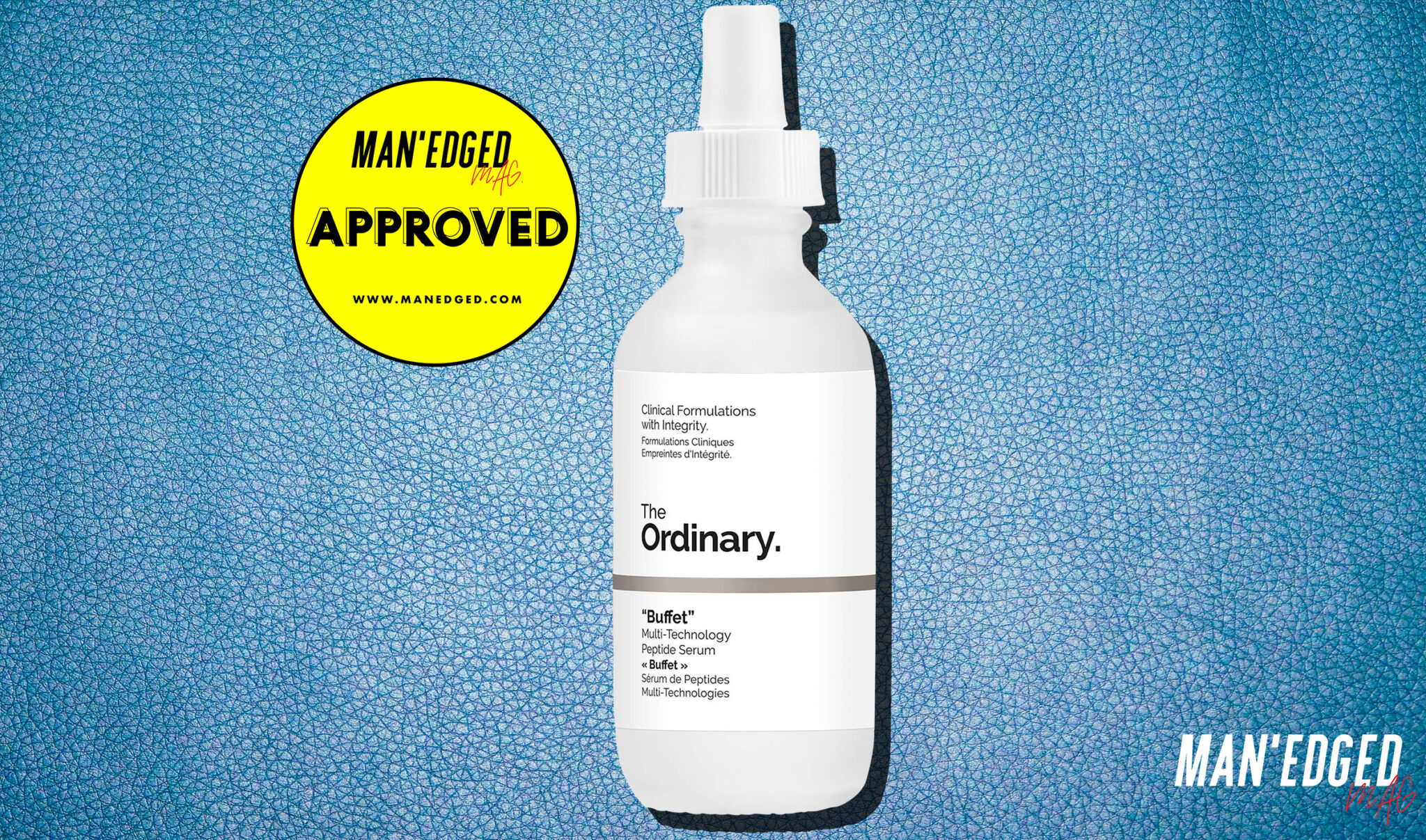 This serum is like liquid gold.
We've heard nothing, but great things from The Ordinary, but we had to give it a spin ourselves. In sort – this product is great.
We would totally soak our entire body in the "Buffet" serum and come out looking like a new little baby. A little goes a long way and we've noticed a visible difference in the way our skin looks after using this for about a month. After seeing these results, we knew this little buffet of goodness had to be featured as a must-have item for men in 2020.
It's a buffet of a whole bunch of good stuff for your skin to combat multiple signs of aging at once. Make sure you grab two bottles because you'll want one in your medicine cabinet for and one in your gym bag.
Not sure when to apply a men's facial serum?
Check out our in-depth men's grooming guide here:
The Ultimate Men's Grooming Guide Part 1: Everything You Need to Know About Men's Skincare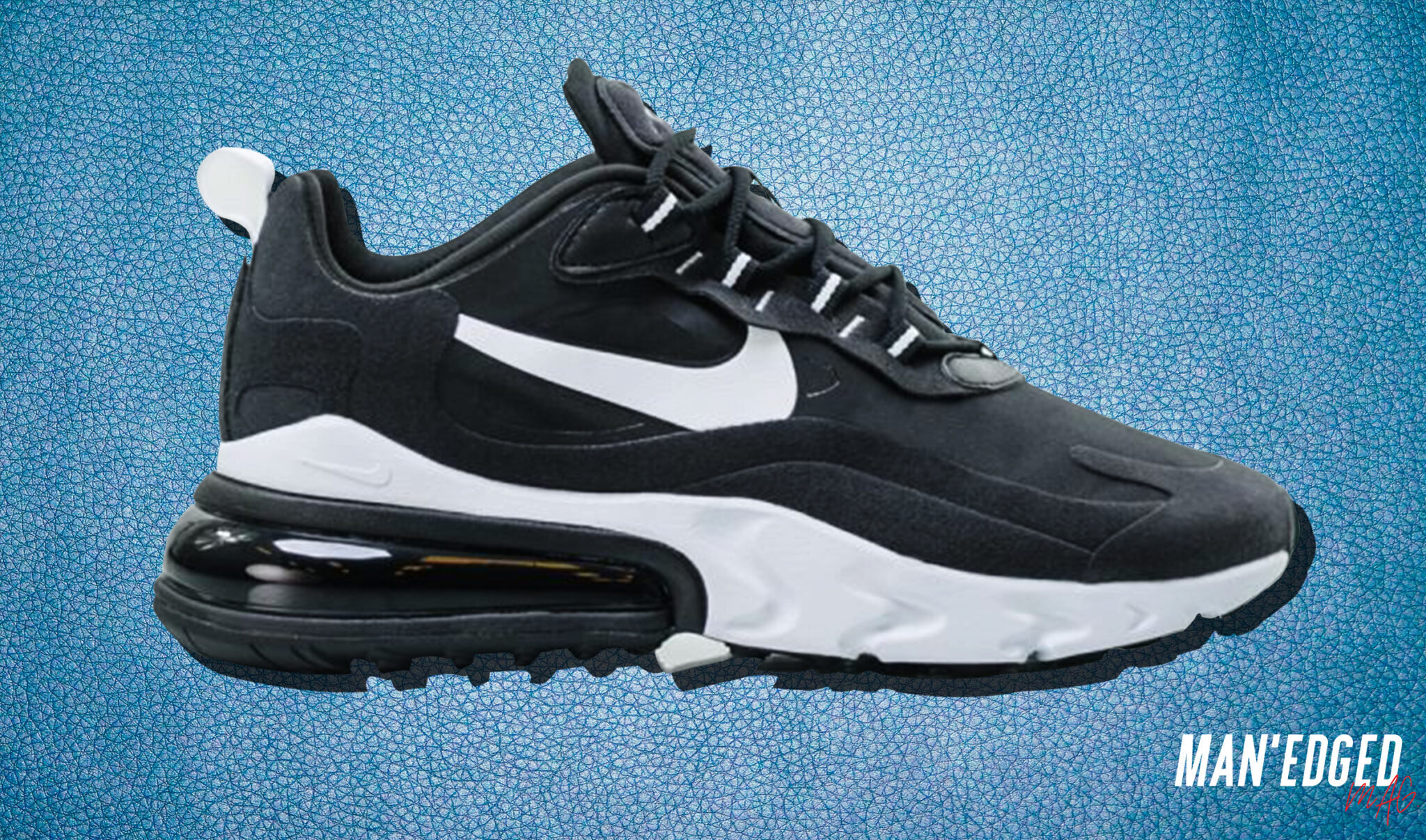 Where do we begin with these bad boys?
These men's Nike Air Max 270 React sneakers will be your go-to when you run your errands or head to the gym.
The silhouette is a sleek one with a smart black and white color palette. The air back offers great support although one minor element we did have to get used to was the feeling of being lifted higher. We actually did take a tumble down the stairs because of the extra girth of the back of the shoe, but this shoe is still totally worth it.
It's stylish. It's easy to pair with most clothes and we look taller. Now, that's a win-win.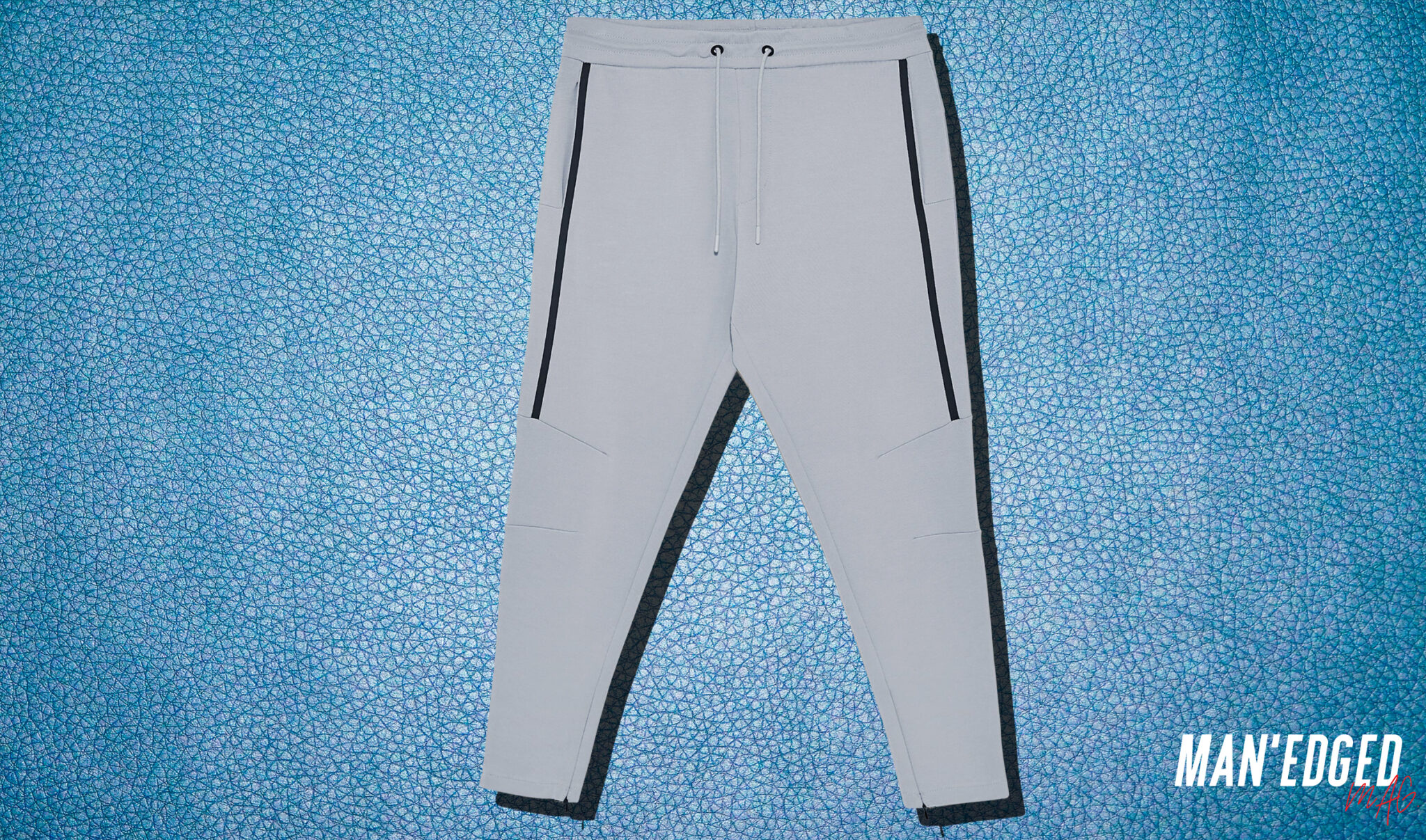 Men's casual pants are getting more and more sleek.
So, please stop wearing big baggy unflattering sweat pants when you run to the grocery store. You're not a caveman, bro.
Instead, grab a pair of fresh-looking joggers like these ones from Zara.
Pair with a classic sneaker or the Nike React's kicks from above and grocery shop in style. You never know who you just might bump into.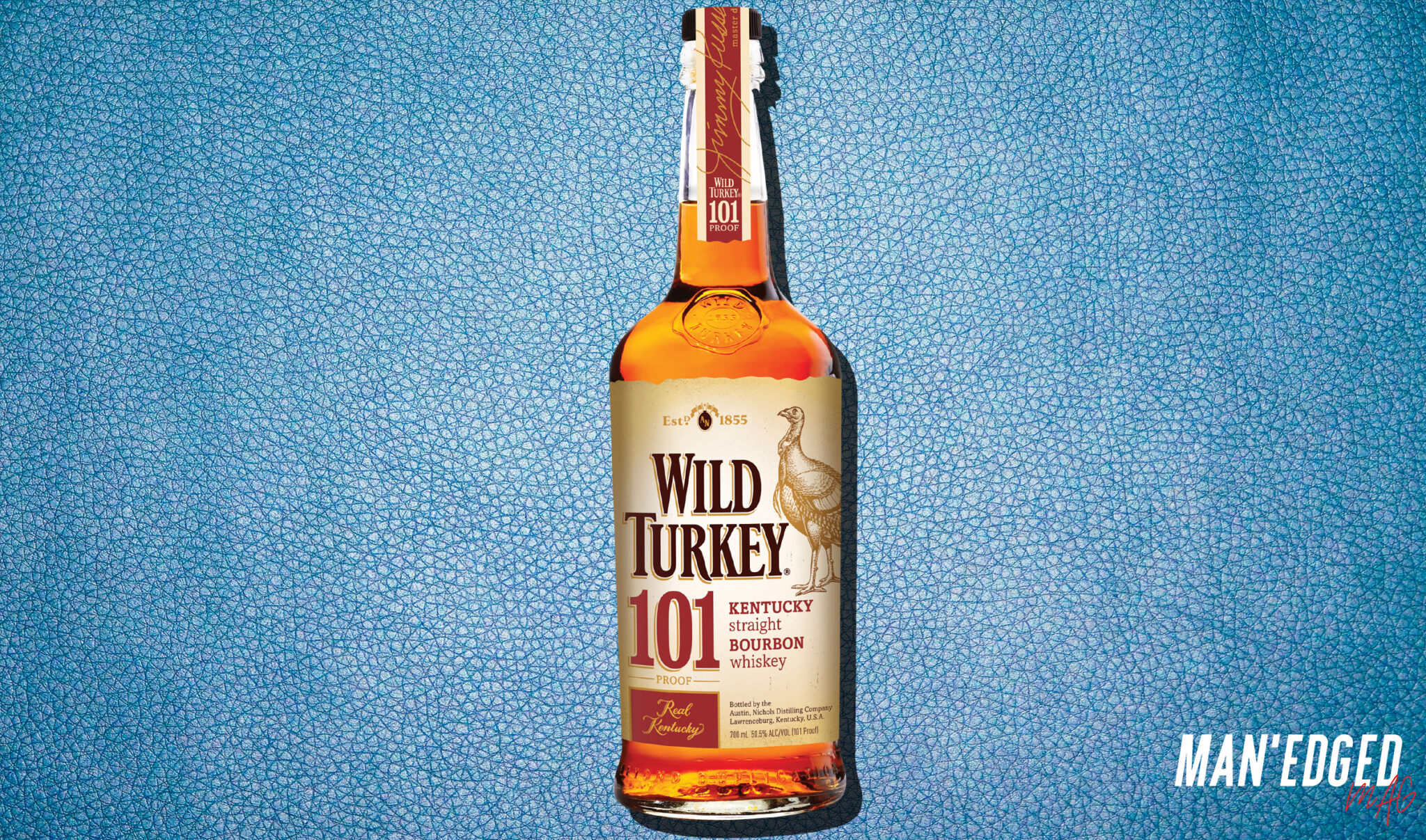 February is a tricky month because we're almost out of the heart of winter and so close to spring, but the air is still so crisp out.
There's no better way to stay warm than by grabbing a solid whiskey. We decided to reach for Wild Turkey's 101 Kentucky Straight Bourbon Whiskey this time of year because every sip is like a getting that warm fuzzy feeling.
It's creamy toffee notes and smooth finish makes it a great companion during those brutal winter nights.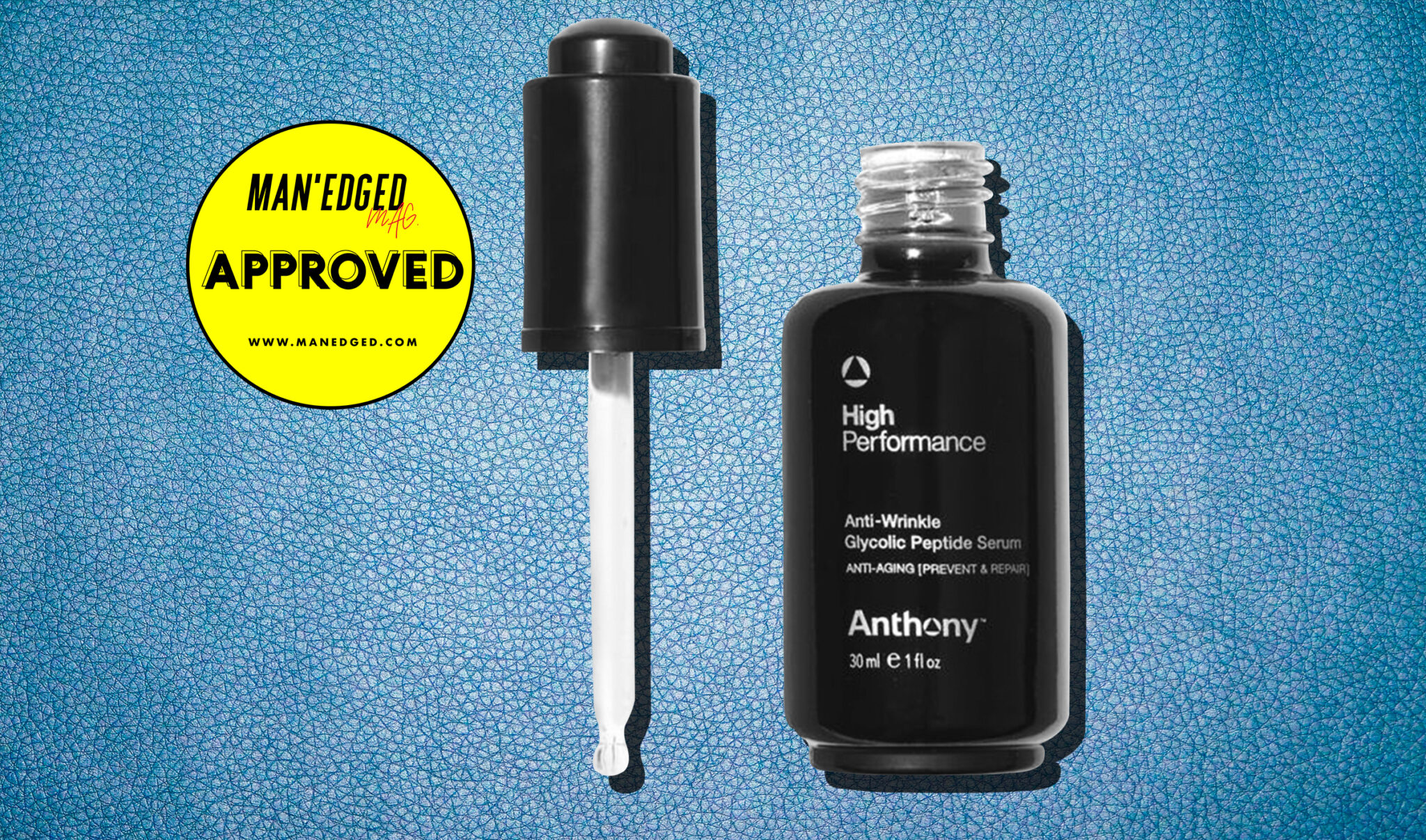 Now, you might be asking why are we highlighting two serums in one roundup? Well, winter is the best time to double down on your skincare because the elements can cause a ton of damage to your skin.
Anthony's Skincare line is great and we totally dig this serum.
Their High-Performance Anti-Wrinkle Glycolic Peptide Serum is a super-concentrated, anti-aging, lifting, and plumping serum. It's infused with Glycolic Acid and three key peptides that work to instantly plump and relax deep lines and wrinkles.
In short – it's an easy to apply product that'll help keep you looking good even after those long stressful winter days.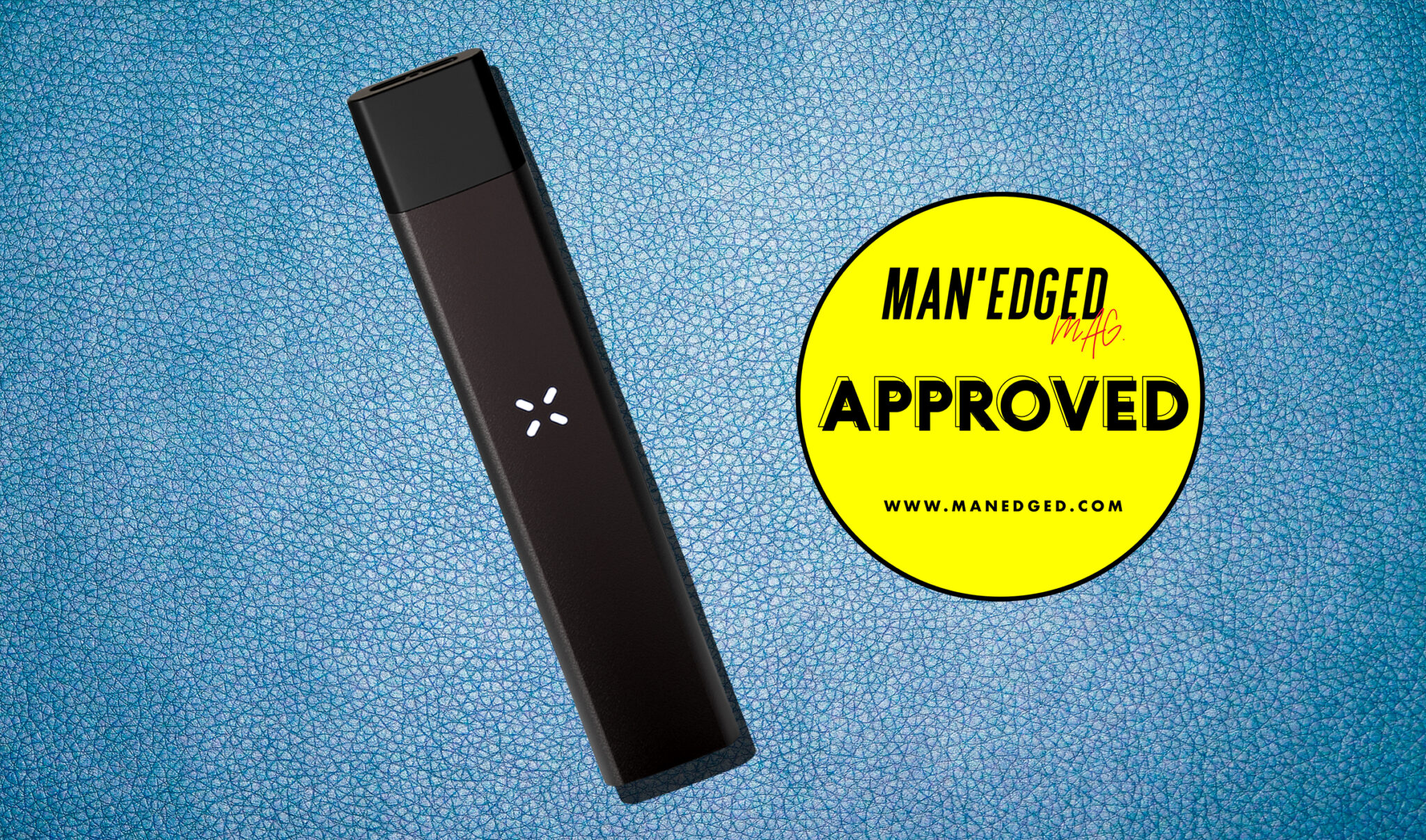 We are so thankful to have tried out this PAX ERA device during a trip to Lake Tahoe.
Its sleek, covert-like appearance offers an easy way to take a few puffs and unwind. The "pen-and-pod" system is so easy to use.
No more rolling up joints or grinding away to be left with a mess to clean. This device is a literal godsend and leaves minimal odor behind.
Highly recommend.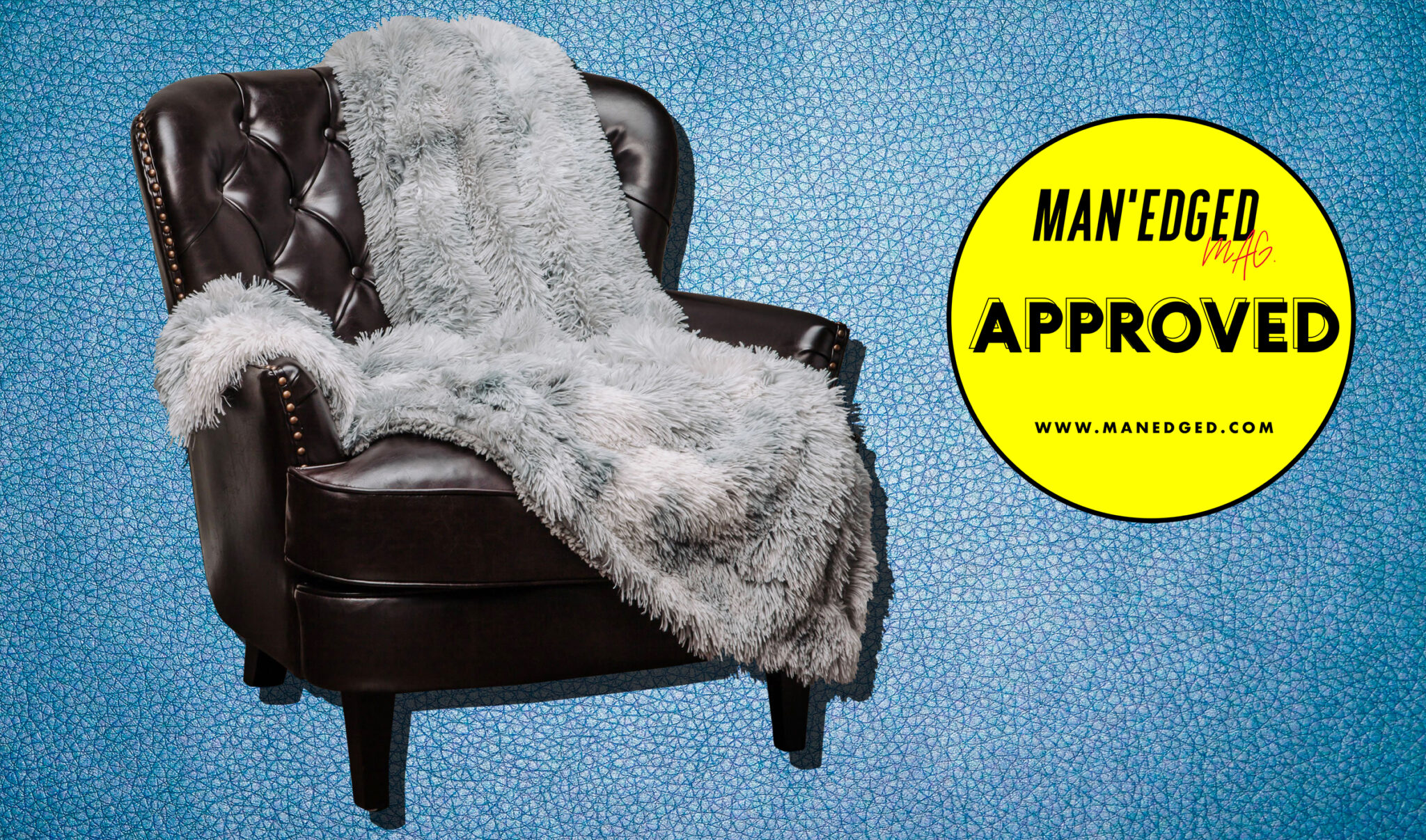 What winter round-up would be complete without a cozy-ass blanket to lounge around with?
We recently touched a throw blanket made by a brand called Chanasya and immediately ordered a queen size for our bed. It is probalby one of the softest blankets we have ever felt.
It's sleek, it's cozy, it'll keep you warm.
Animals totally love it too, so for those of us who have pets, you'll see them be all cute and cuddle up next to you as you binge-watch your favorite shows.