What does facial toner actually do?
Shopping for the best drugstore toners for men can definitely have its challenges. Especially, if you're new to building a skincare regime. 
If you've been following along, we recently launched our first part of our Ultimate Men's Grooming Guide where we helped you fully understand everything about men's face cleansers and what type is best for you.
The next step in any men's skincare regime is to apply facial toner, but how do you find the best drugstore toner for men?
How to find the best drugstore toner for men
At this point, some of us might be doing a bit of an eye roll and asking if this step is totally necessary.
We'll be the first to say it – you can live without this step. You can actually go about your life without any grooming regime in place. If you're here, you realize that by not taking care of yourself will ultimately do more harm than good.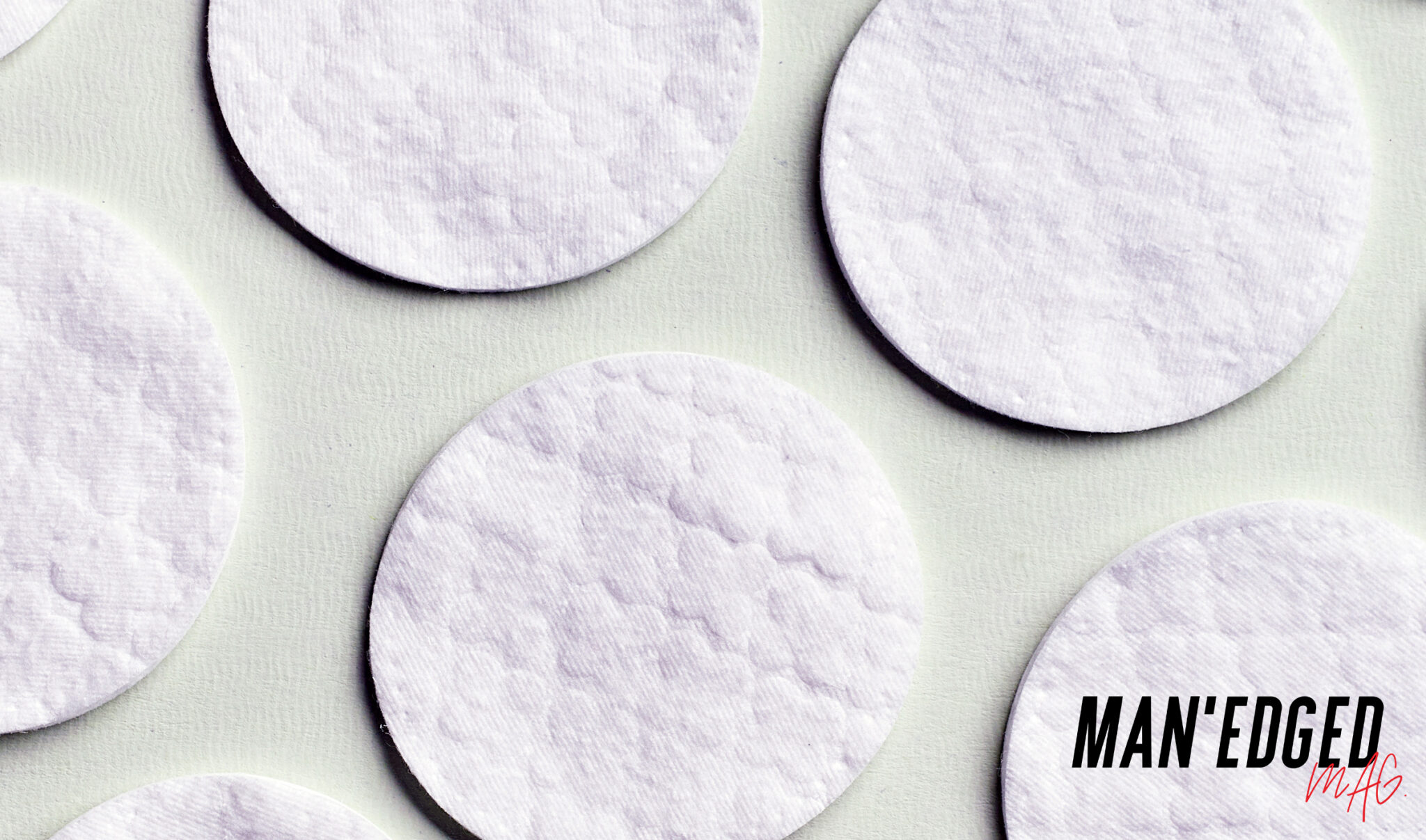 Taking proper care of yourself as it pertains to grooming is vital if your goal is to preserve that youthful good looking skin of yours or to help improve it.
You need to take care of yourself, bro. So, yes, you should use a toner after cleansing your skin.
WHAT IS A FACIAL TONER?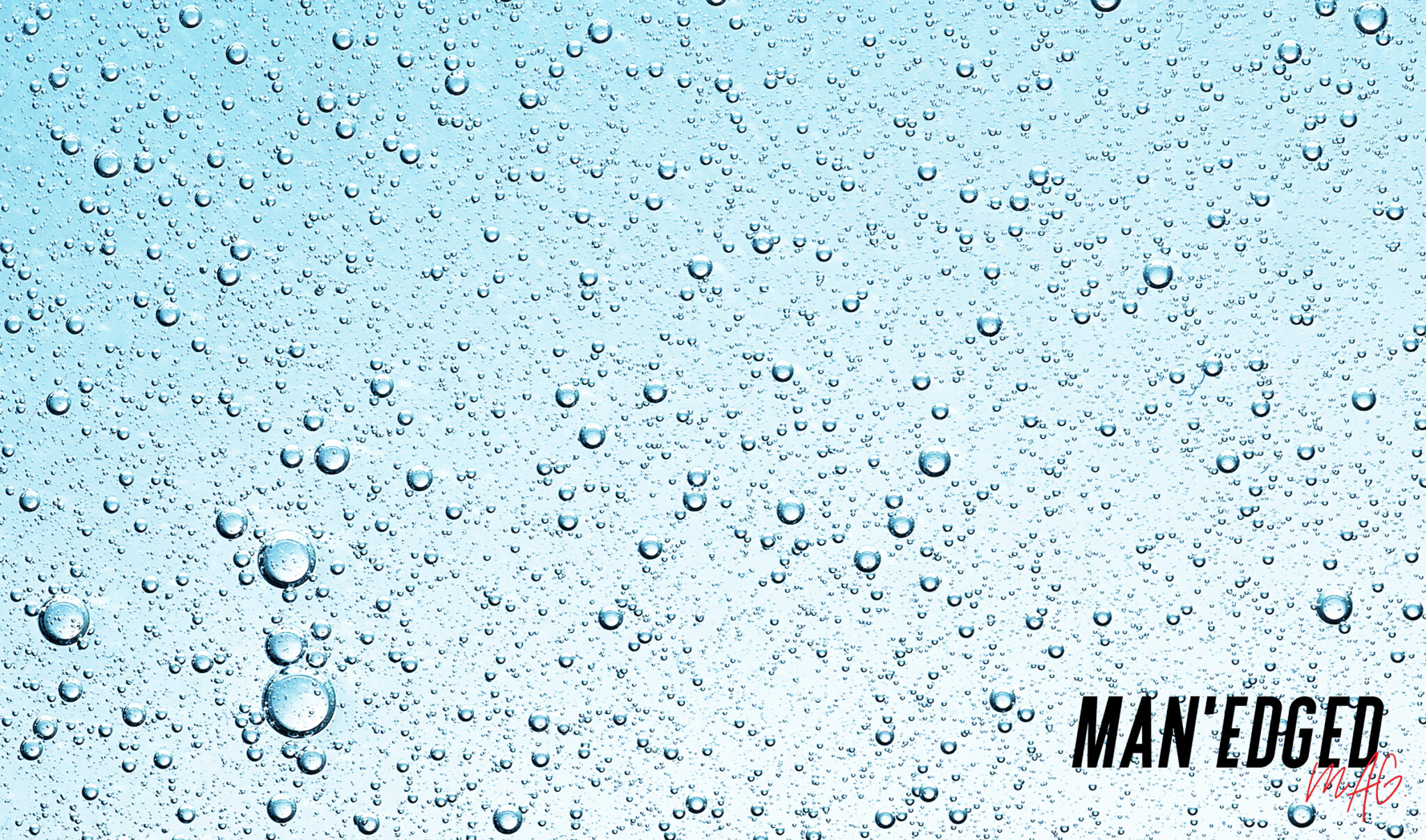 Before we dive into highlight our roundup of the best drugstore toners for men, we want to get nerdy for just a sec.
Most men have no clue what a facial toner is. Ask any woman on the street and they of course completely understand.
Skin toners or facial toners refers to a lotion or wash designed to cleanse the skin. More often than not, you'll find toners on the market that are clear in appearance almost like water.
BENEFITS OF USING A FACIAL TONER AND HOW IT WORKS
To fully understand the reasons for using a facial toner you have to understand how it works.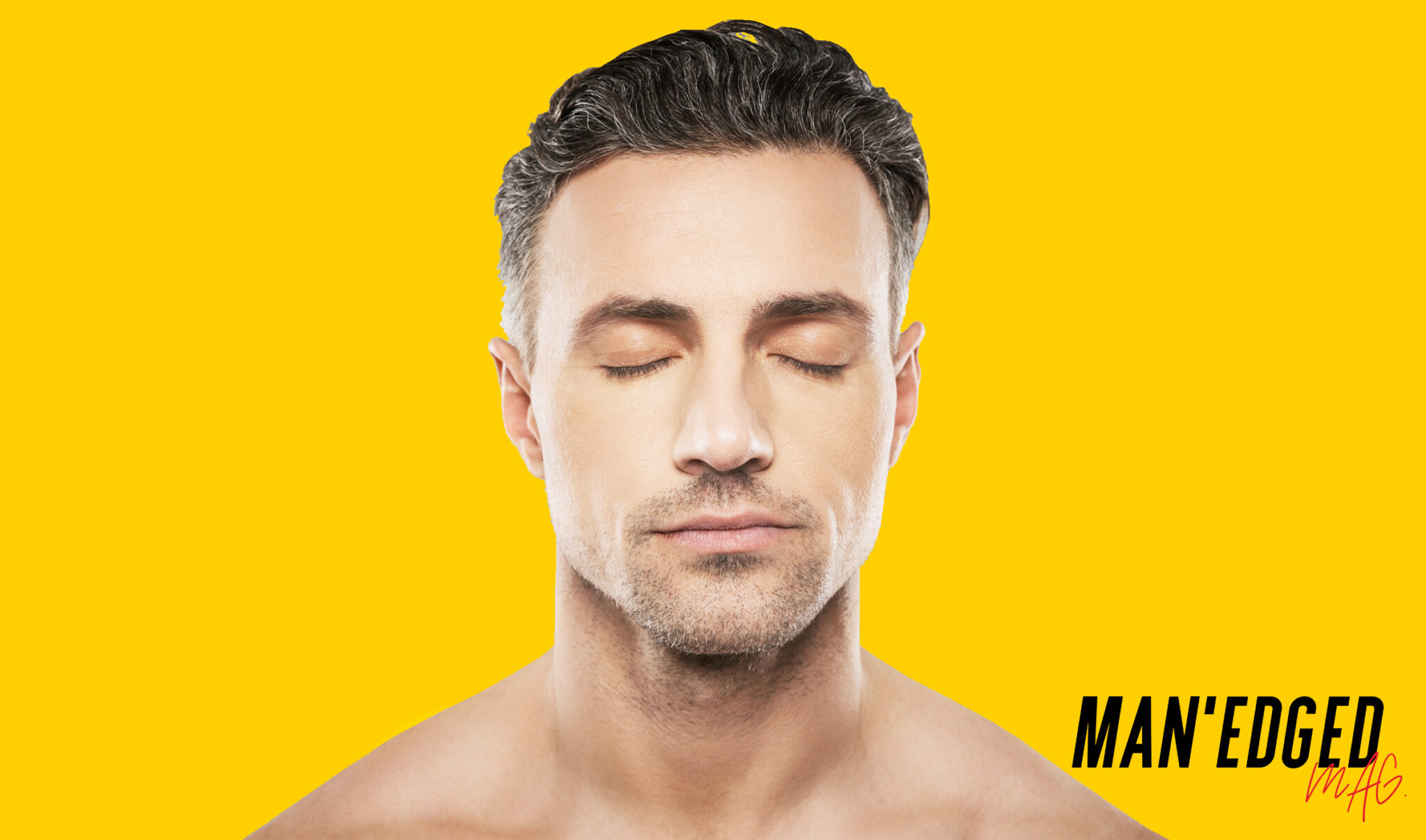 According to Mankind.com a toner gently removes oil and grease from your skin. Additionally, it helps rid your pores from dirt that will help unclog them and ultimately leave you with fewer breakouts.
Sounds like a pretty good reason to use a toner right?
DIVE EVEN DEEPER
They go on to educate us that oftentimes when using a cleanser that our skin can be stripped of natural oils causing our skin to produce more oil than it actually needs.
By using a toner after cleansing the skin you're not only helping further rid your pores from dirt buildup but also slowing down the production of oil. Yet another good reason to use a facial toner.
BREAKOUT PREVENTION
Our first reason that you should use a facial toner is simply due to the fact that it will further help you prevent breakouts and keep your pores clean.
Men produce more facial oil than women, so we need to combat that build up. By simply using a toner after you cleanse your skin, you'll be less likely to breakout.
SHRINK PORES
Another reason why we enjoy a solid toner is that it helps minimize the appearance of your pores. Smaller looking pores means smoother looking skin. Who doesn't want that?
Need another reason to use a toner?
REDUCE SHINE
According to The Manual, if you need a quick midday pick-me-up, reach for a toner versus washing your face. This will help reduce the shine that many of us accumulate during those long days.
ENHANCE YOUR FACE
Lastly, toners help even out your skin's appearance. 
What this means is that it helps clarify the look of your skin, helps increase brightness on aging issues and helps brighten dull-looking skin.
If paired and used consistently with a solid skincare regime, you will be looking in tip-top shape in no time.
HERE'S HOW TO FIND THE BEST TONER FOR YOUR SKIN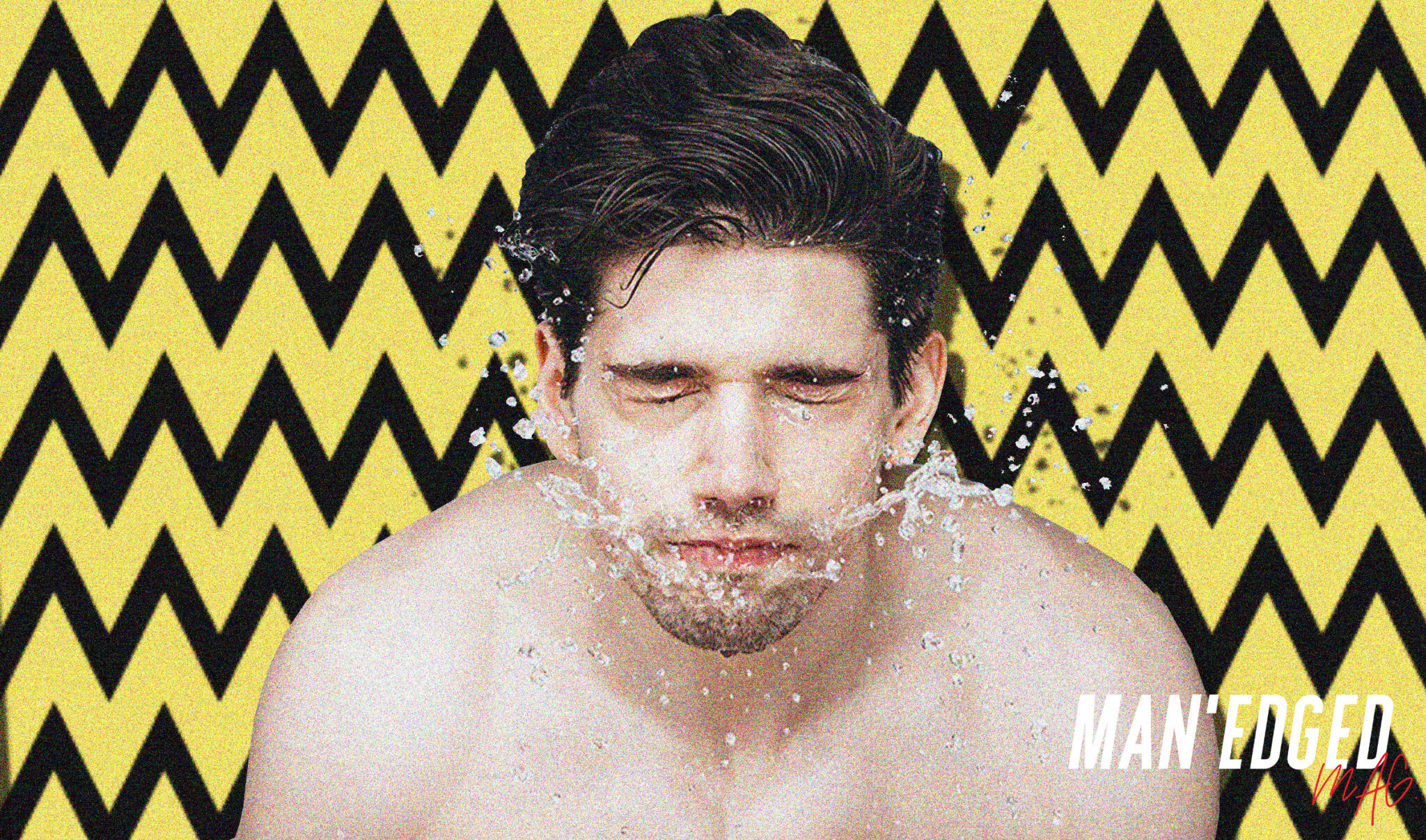 DETERMINE YOUR SKIN TYPE
Do you have oily skin or dry skin? Maybe you even have combination skin which means it's a little bit of both.
In any case, you want to make sure you know your skin type.
This will help determine the next step of how to find the best toner for your skin.
WHAT'S THE PURPOSE OF USING A TONER FOR YOUR SKIN? 
The next important step to finding the best facial toner is to understand the purpose of the toner for your skin type.
If you have excessively oily skin than you're going to want a toner that will help you control that oil.
On the other hand, if your skin often looks dry then you'll want to look for a toner with a good moisturizer.
DISCOVER THE INGREDIENTS
Looking at the ingredients is really going to help you find the best toner. Do not buy the first dirt cheap one you find.
You'll be able to find a solid toner in the $20-$50 range, so you don't need to shell out $300.
Stay away from anything that lists alcohol as the first ingredient. Toner should definitely not feel like it's burning, so we recommend staying away from anything that has a lot of alcohol in it.
Instead, look for an ingredient called salicylic acid is what you're going to really want in the ingredient list. 
HERE ARE OUR TOP PICKS OF THE BEST DRUGSTORE TONERS FOR MEN
Looking to gently ease your way to figuring out toner to try?
What better way than to quickly stop by your local drug store and grab one to try. Here are several of our top picks that you can find at your local drugstores.
If you don't mind some elevated price points, don't worry we've got you covered with some additional toner's for men below.