MEN'S GROOMING AND SKINCARE CAN BE INTIMIDATING – UNTIL NOW.
Do you wash your face and body with just a bar of soap?
If you do you're not alone, but you're not doing yourself any favors. For many gents, we're not really taught how to take form a great skincare regime when it comes to grooming.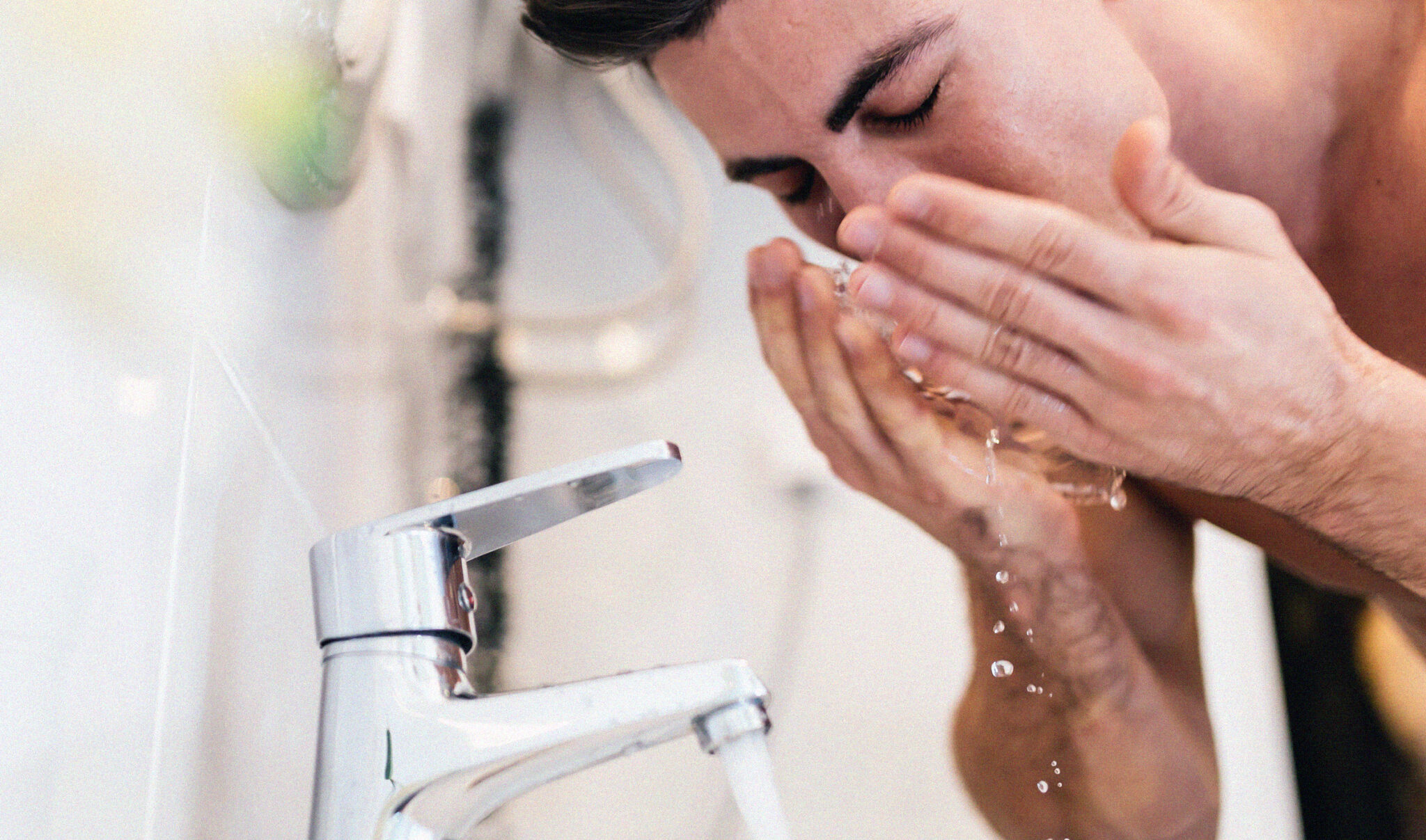 Although some of us might scoff at the idea of forming a solid men's skincare regime, others see the value in looking our best.
Here's the thing. When you take care of yourself, it helps elevate your mood and esteem.
Who wouldn't want that? 
There's nothing anti-masculine about taking care of yourself, bro.
THE FULL BREAKDOWN OF A SOLID MEN'S SKINCARE REGIME
First, things first – cleansers.
Skincare involves anything related to elevating the look, texture and health of our skin on our face. Skincare does not involve the application of makeup or anything of that nature. At least for the sake of this article.
To help you get a handle on what falls under the umbrella of men's skincare we've created a quick list for you.
Cleansers
Toners
Retina based products
Serums
Moisturizers
Masks
Peels
Eye Creams
Sunscreen
Today, we're going to help you figure out what cleanser to get in the first installment of this series.
First, you must understand the types of cleaners that you will find in the market.
Just as an FYI, we will not be covering how to care for your beard in this series. If you have a beard grooming question or just want to better understand how to care for your beard such as understanding the differences between beard balm vs oil, check out our recent article here or by tapping the link below.
15 Beard Balm vs Oil Questions Answered for Your Beard Journey in 2021 and Beyond
1: THE BASIC CREAM/GEL CLEANSER
A solid men's face wash (aka cleanser) is a product used to wash your face. This helps rid your face of the daily dirt and oil that it comes in contact with on a daily basis. Washing your face on a daily basis will help you avoid breaks out.
Of course, if you have severely dry skin or acne-prone skin you should probably consult with your dermatologist before branching off on your own.
The first type of cleanser you will find in the skincare aisle is your typical run of the mill liquid or gel cleanser. Here are a few examples.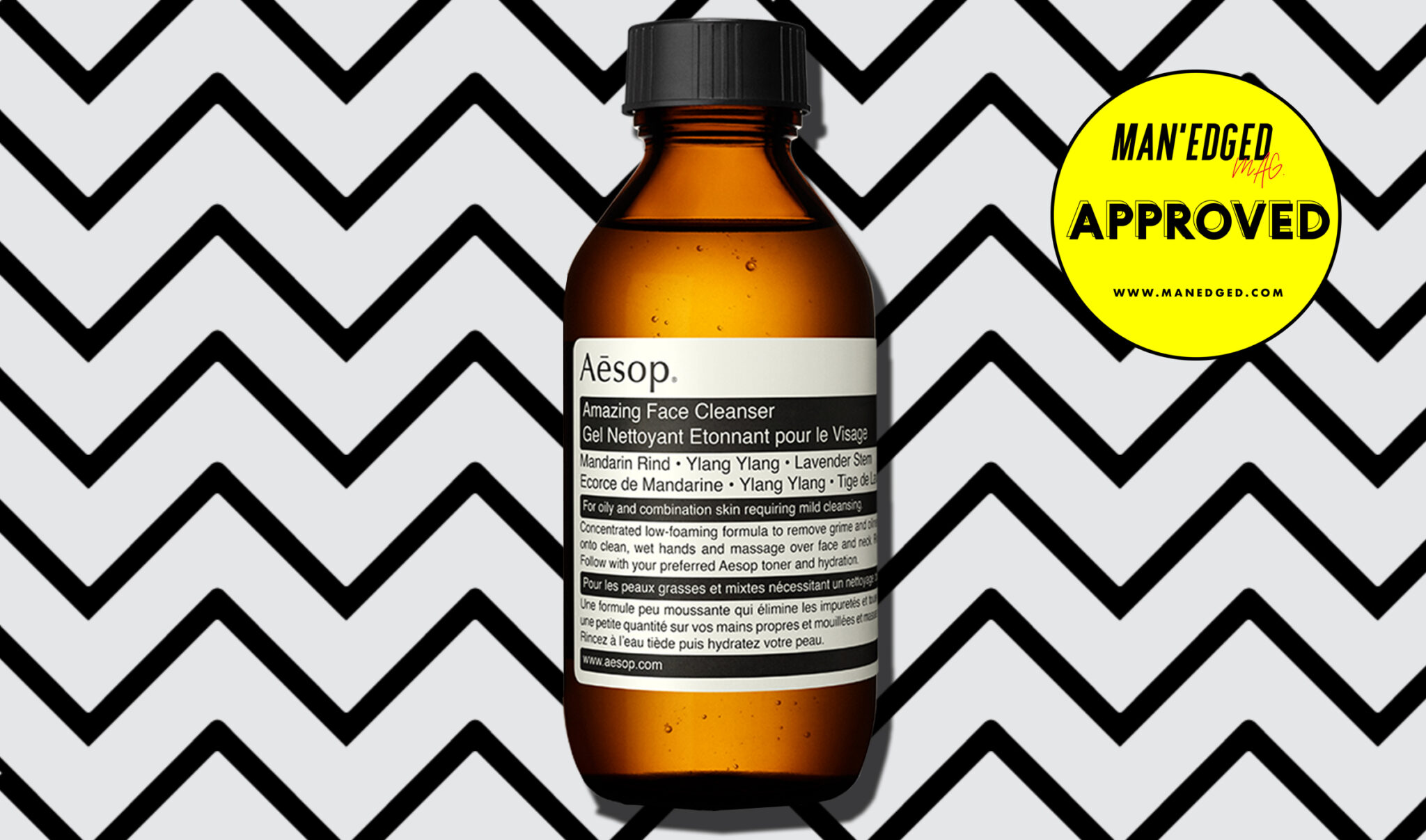 We've seen rumors of using the cleaners directly on the face versus splashing water on the face and then applying the cleaners to your wet face.
We didn't see much of a difference in either application method, so we'd suggest sticking to applying water prior to using the cleaners.
HOW TO PROPERLY USE A FACE CLEANSER
After dampening your face with lukewarm water, take a small pea-sized amount of the cleanser and massage into the skin.
Seriously, bro. Massage. Take your time.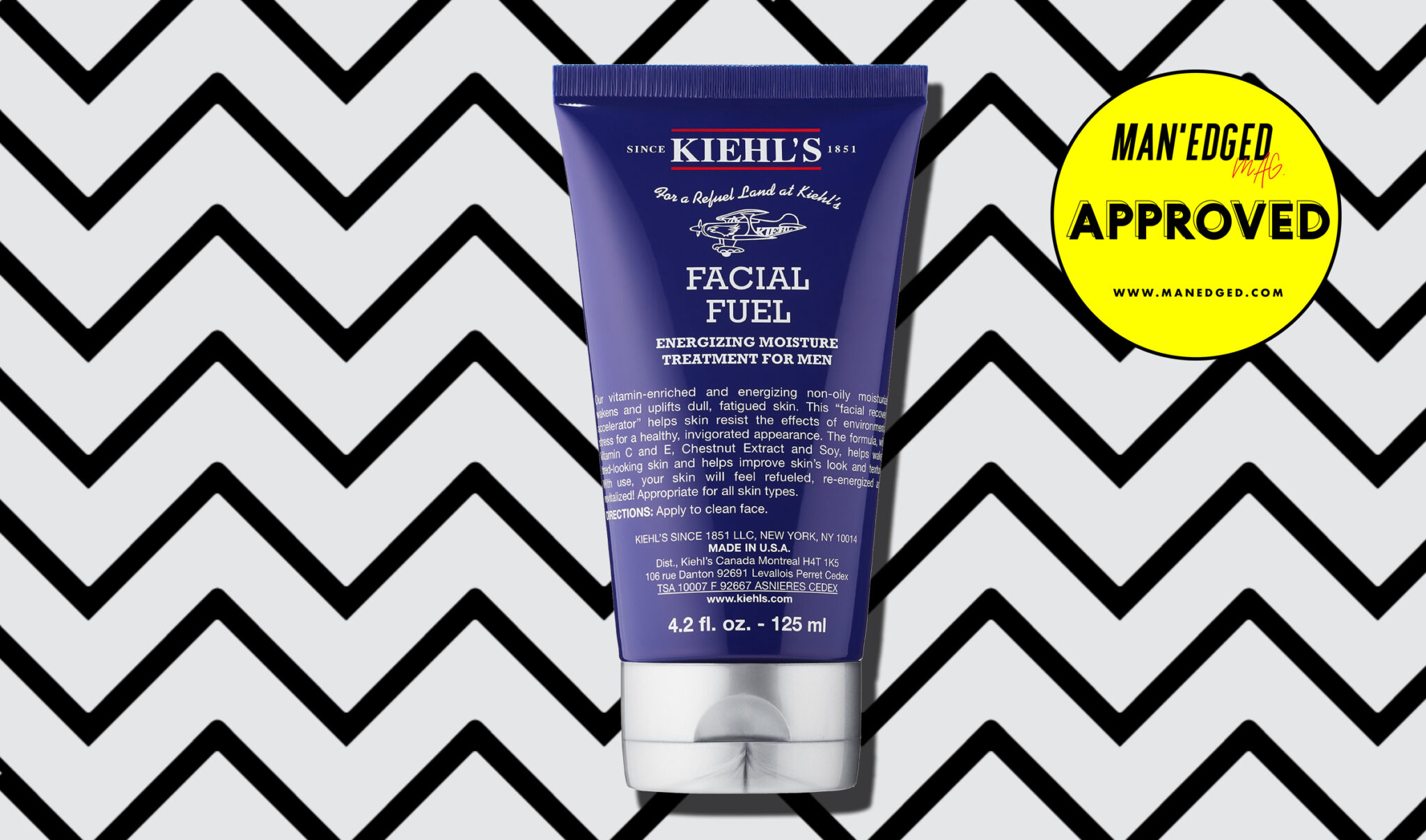 BREAK DOWN YOUR FACE INTO 4 SECTIONS: 
The forehead
The nose/chin
The right side of the face
The left side of the face. 
You should gently massage the cleaners for about 15 seconds in each section or for as long as it takes you to sing happy birthday.
Then rinse with water and pat dry.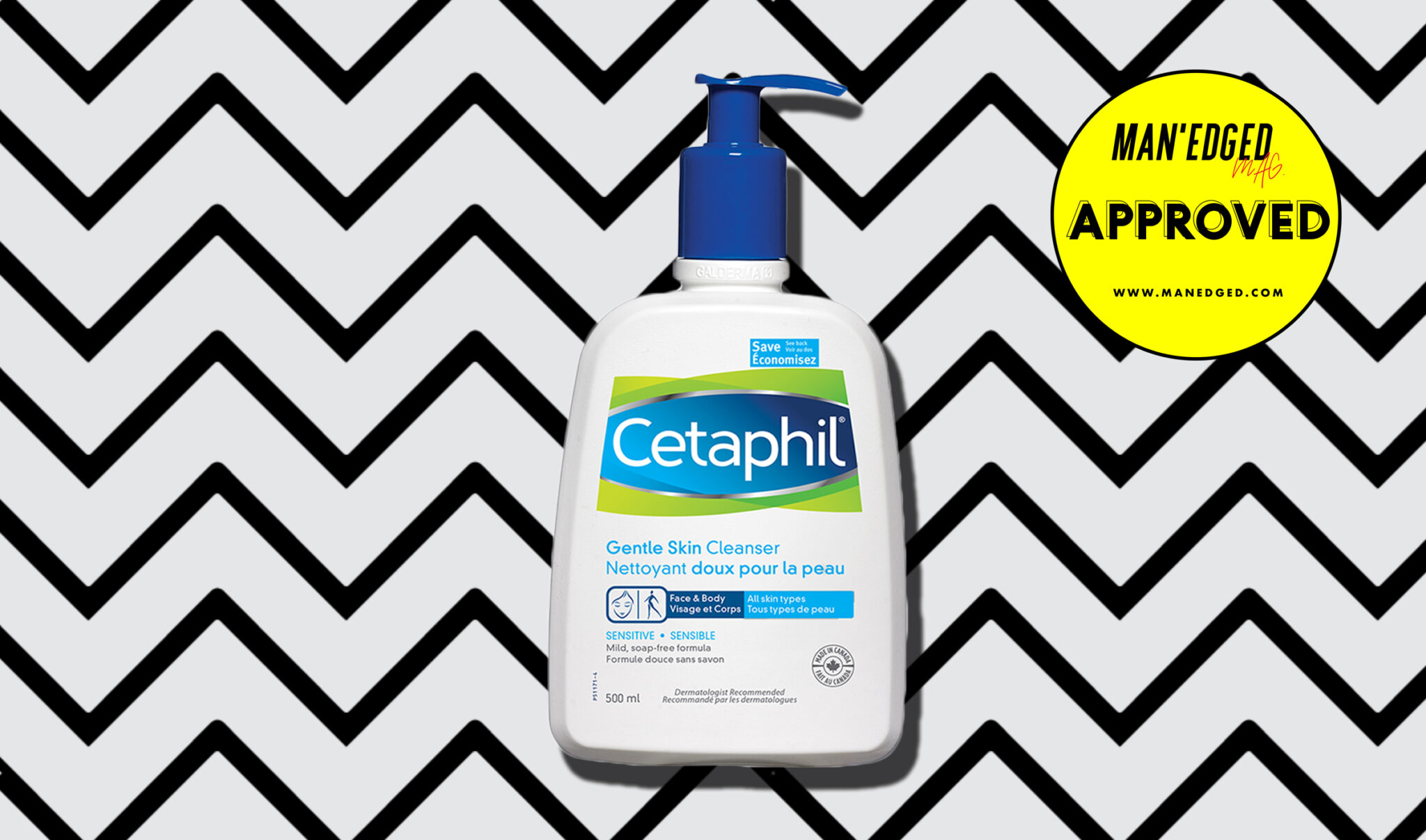 2. THE EXFOLIATING SCRUB CLEANSER
The second type of cleaner is a scrub cleanser.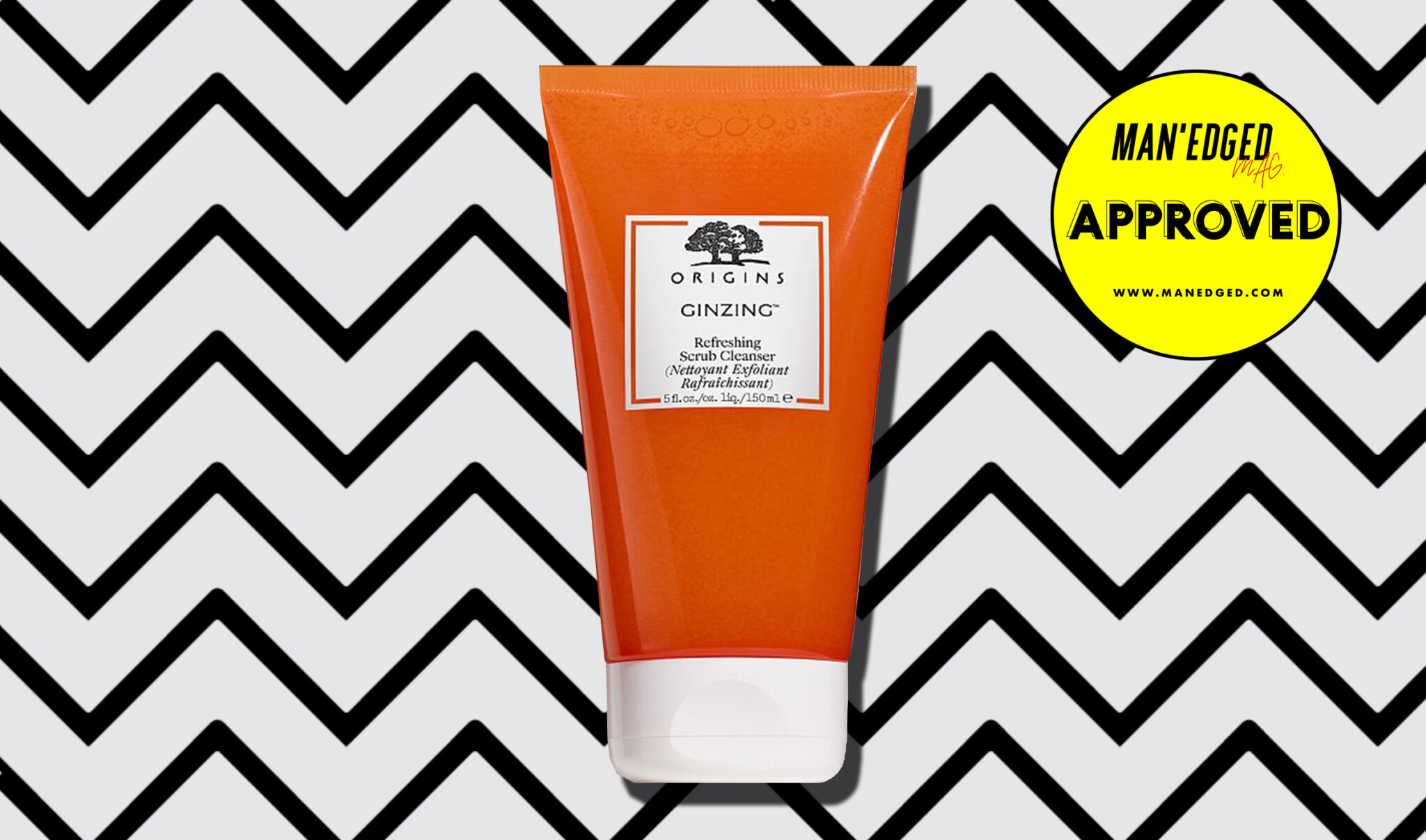 Scrub cleansers tend to have tiny little beads in them to help you exfoliate your skin as you wash. For this deeper clean, we suggest staying away from the ones that have larger beads. 
Also, remember to go gentle when scrubbing your face. You want to do a solid job cleansing but scrubbing too hard can result in micro-cuts.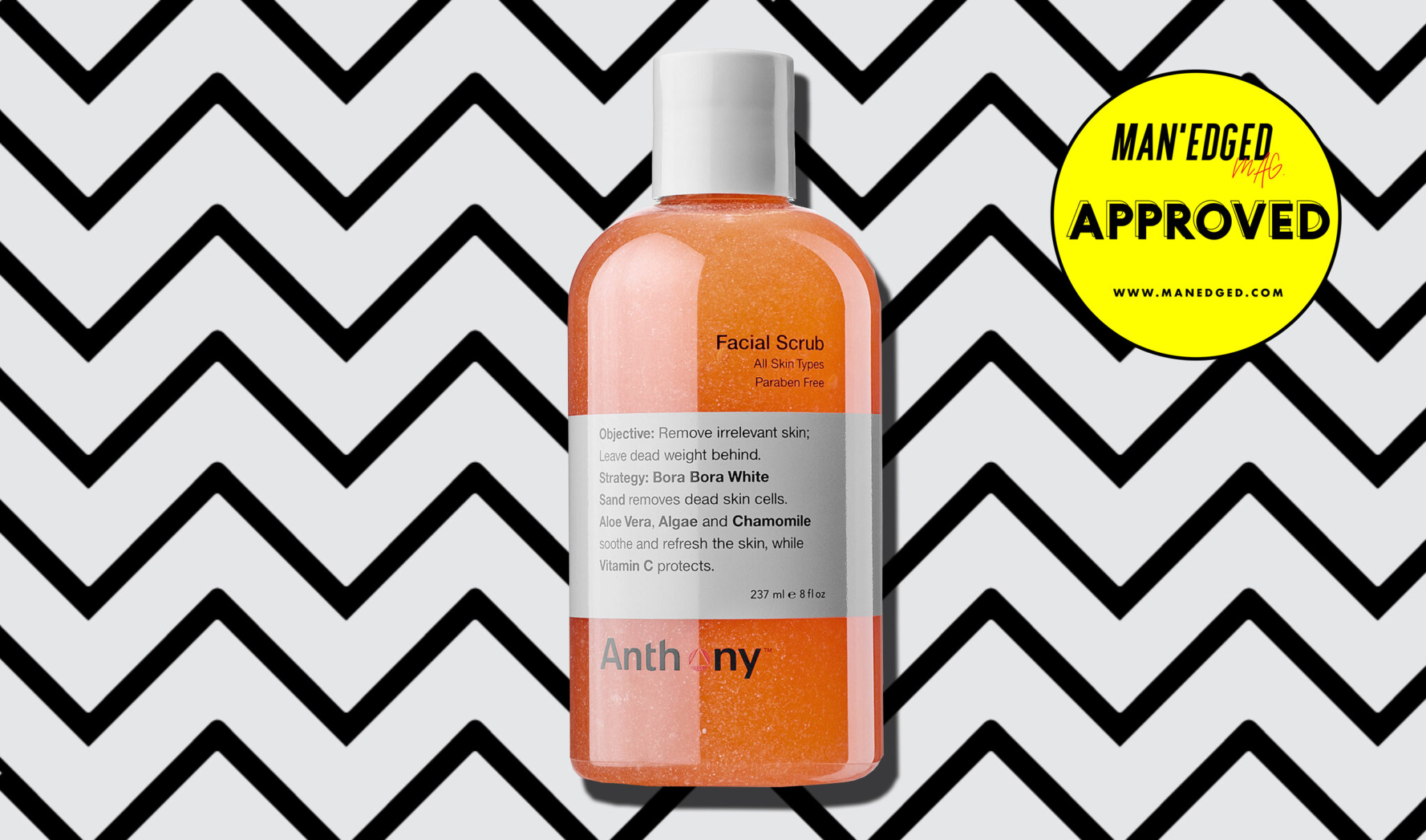 A pro-tip is to only use an exfoliating cleanser max of twice a week. Anything more than this will do more harm than good.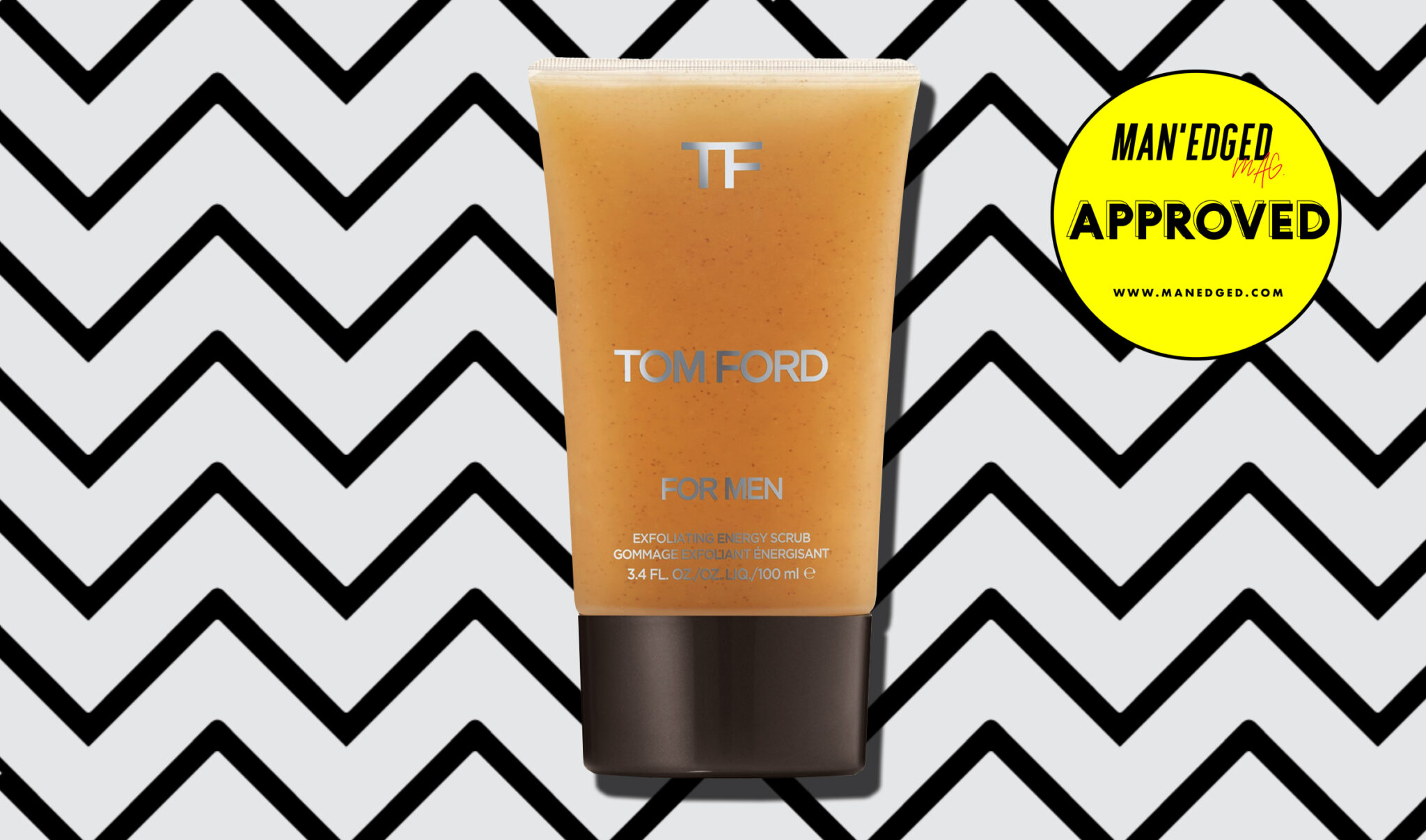 3. THE FOAMING CLEANSER
The last type of cleanser we're covering is a foaming cleanser. A foaming cleanser simply means that when you pump out the product that it magically appears in a foam or quickly bubbles up upon application.
We recommend finding a gentle foaming face cleanser if you're new to the market.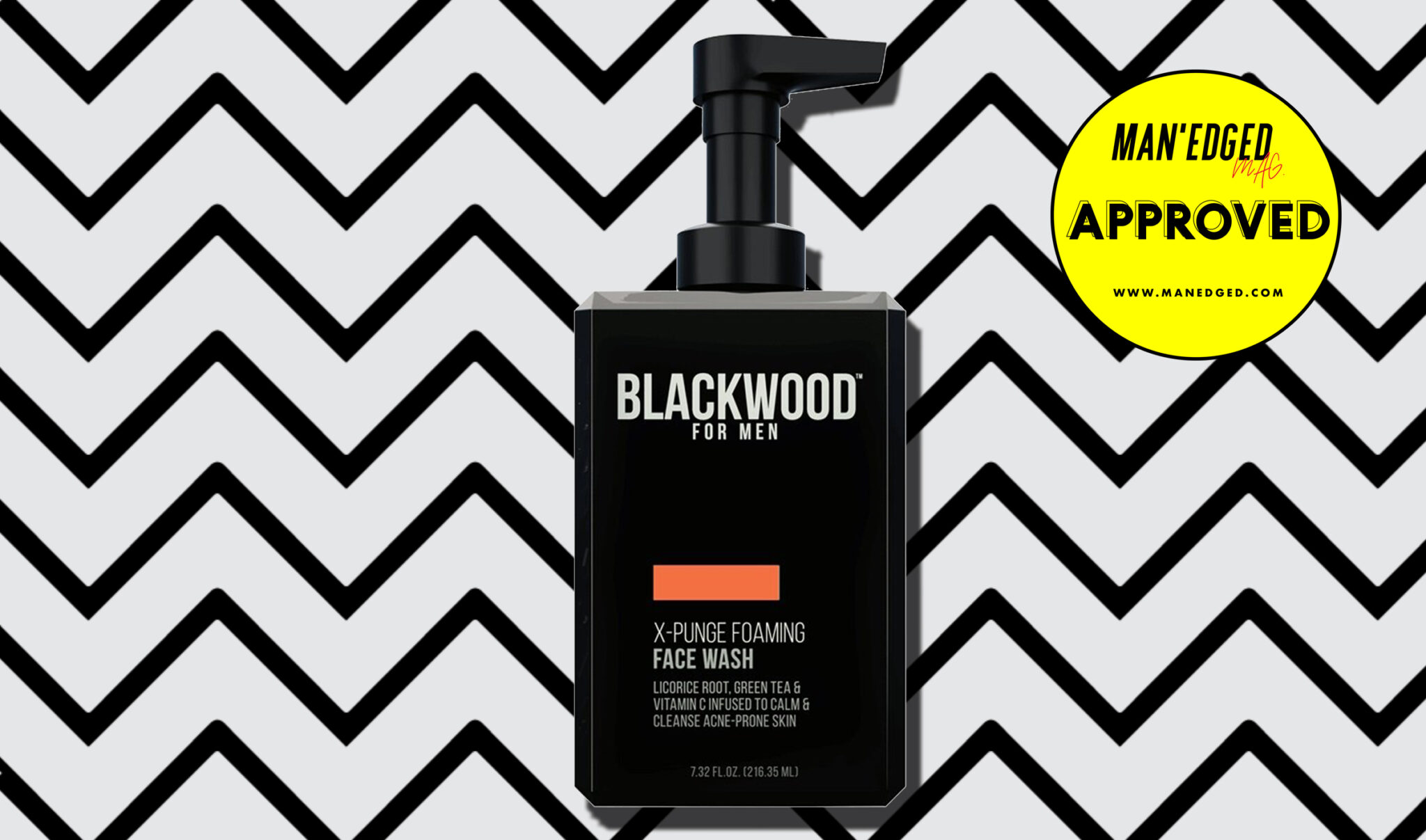 Remember, there's not a one size fits all skincare regime.
For example, if you have extremely dry skin, you'll want to find products that say "ultra-hydrating", whereas those with very oily skin may stay away from the words "ultra-hydrating" since their skin always produces enough oil.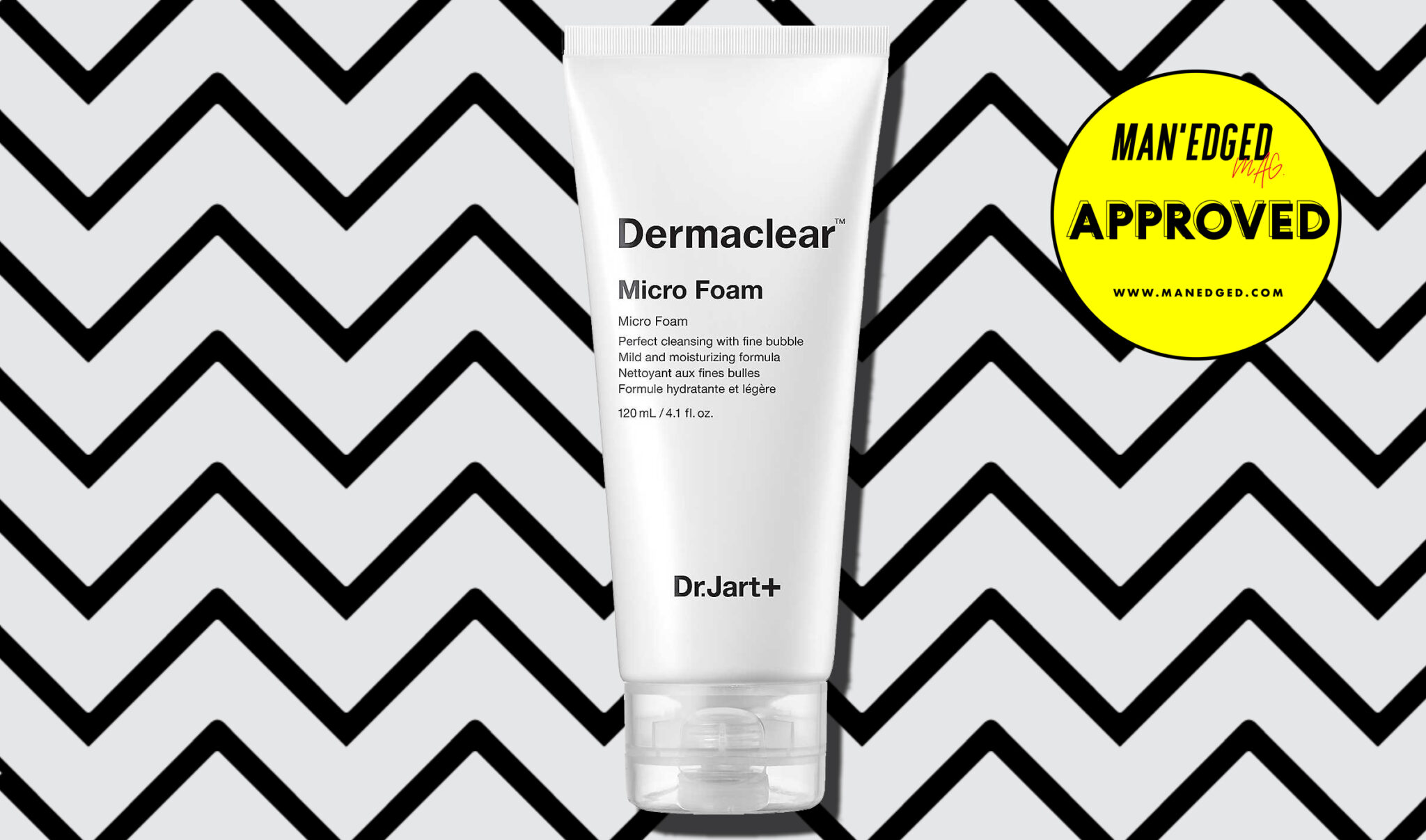 HOW TO USE
It's best to apply the same method mentioned above. Although, when using foaming it's recommended to work the foam cleaners into a rich lather in your hands before applying to your face.
According to our friends over at InStyle (yes, sometimes we can learn a thing or two from a women's focused site) they don't recommend using a foaming wash if you have sensitive skin or already dry skin.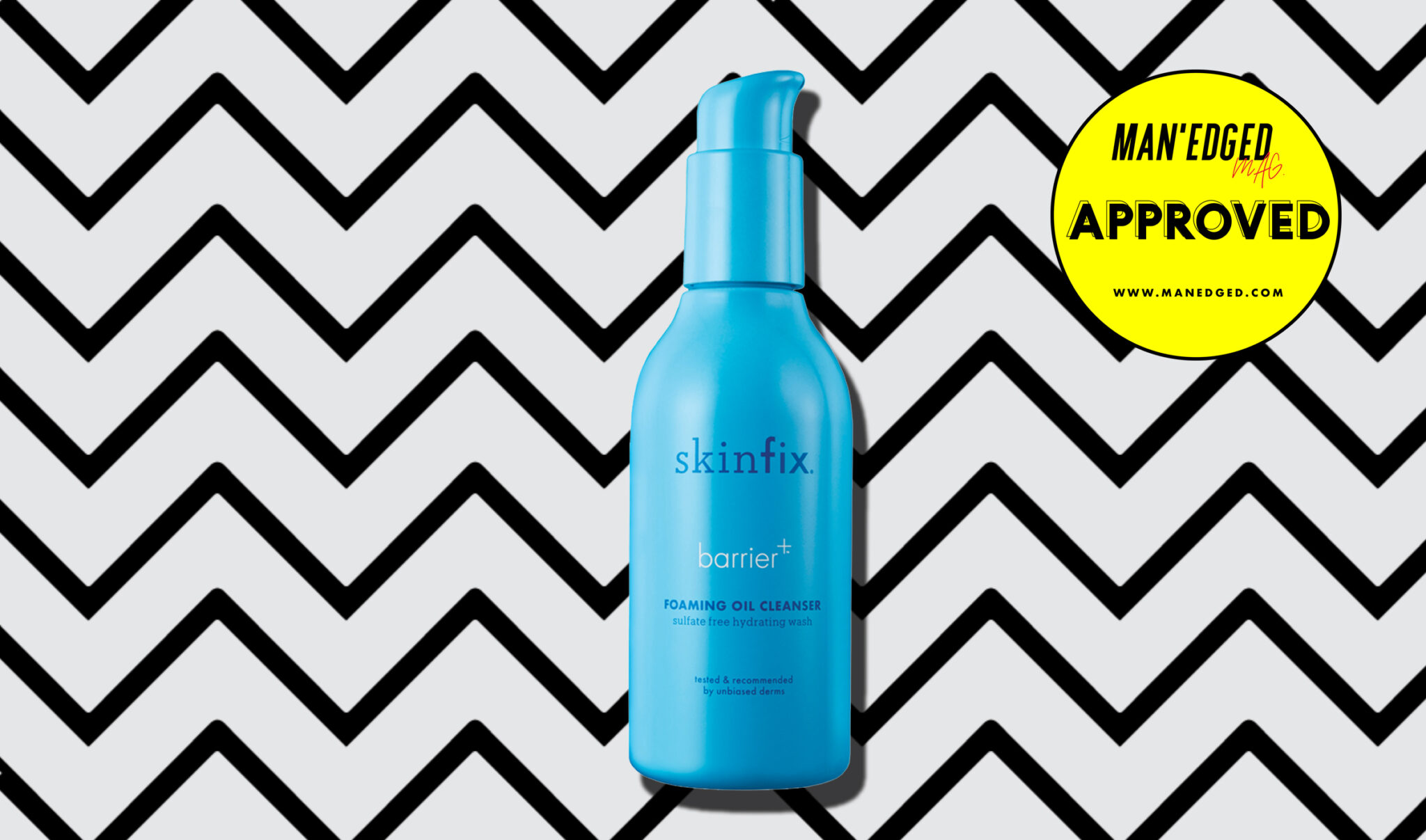 Some argue that a foaming cleansers is harsher on the skin whereas a creamy cleansers is gentle.
KEEP AN EYE OUT FOR OUR NEXT INSTALLMENT OF THIS MEN'S GROOMING SERIES
Be sure to check back in the next week as we tackle the next segment of this series where we tackle