Here's Everything You Need to Know About Today's Dating World
Dating Advice for Men: How to Avoid the Pressure of Online Dating
Do you ever feel like you're the only one in the world having a hard time trying to meet someone? We're not talking about only getting laid. That's easy. We're talking about finding someone to be in a relationship with.
Today, we're helping you make the dating scene manageable by talking with experts to compile a piece that we call "The Best Dating Advice for Men".
1- Know You're Not Alone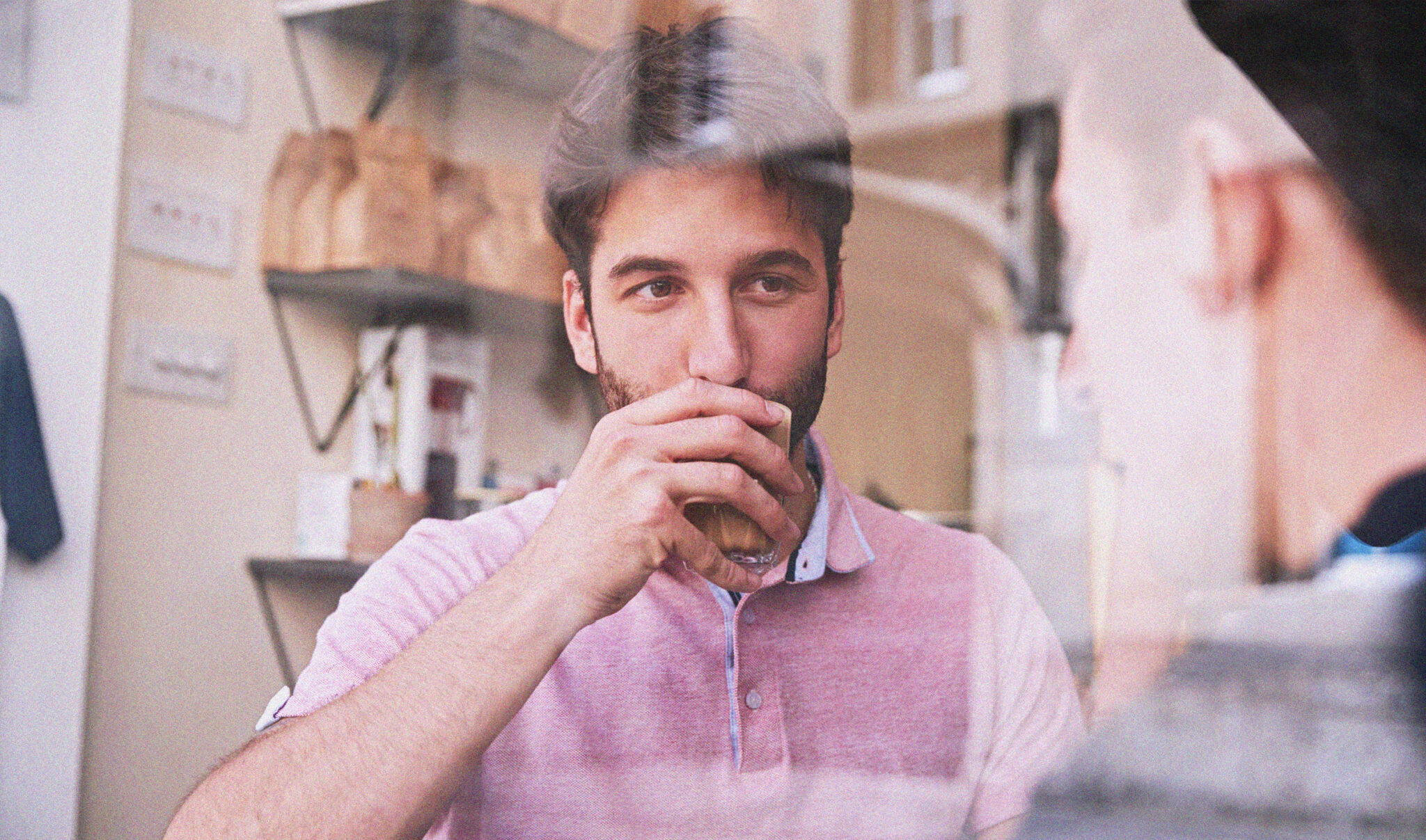 First, you have to understand that no matter how challenging or how awkward your dates are that you're truly not alone.
In fact, maybe you've heard of Netflix's Sex Education?
Our friends over at AXE have partnered with Netflix's Sex Education by commissioning a study on Gen Z guys' (UK & US) habits on dating, sex, and attraction.
They then joined forces with Sex Ed to create the Ultimate Modern Dating Guide – featuring real stories from real guys. Specifically, they're hijacking Dr. Milburn's Book in the show; "Bringing Up Men" to make the ultimate modern playbook for young guys when it comes to dating, sex, and masculinity.
The book's chapters will live exclusively on Instagram, YouTube, Snapchat, and AXE.com and will be released throughout the year. There's a preview of chapter 1 below.
Remember, it doesn't matter how old you are. Dating is tough and can be super awkward no matter what stage you are in life.
What's this study mean for us everyday gents?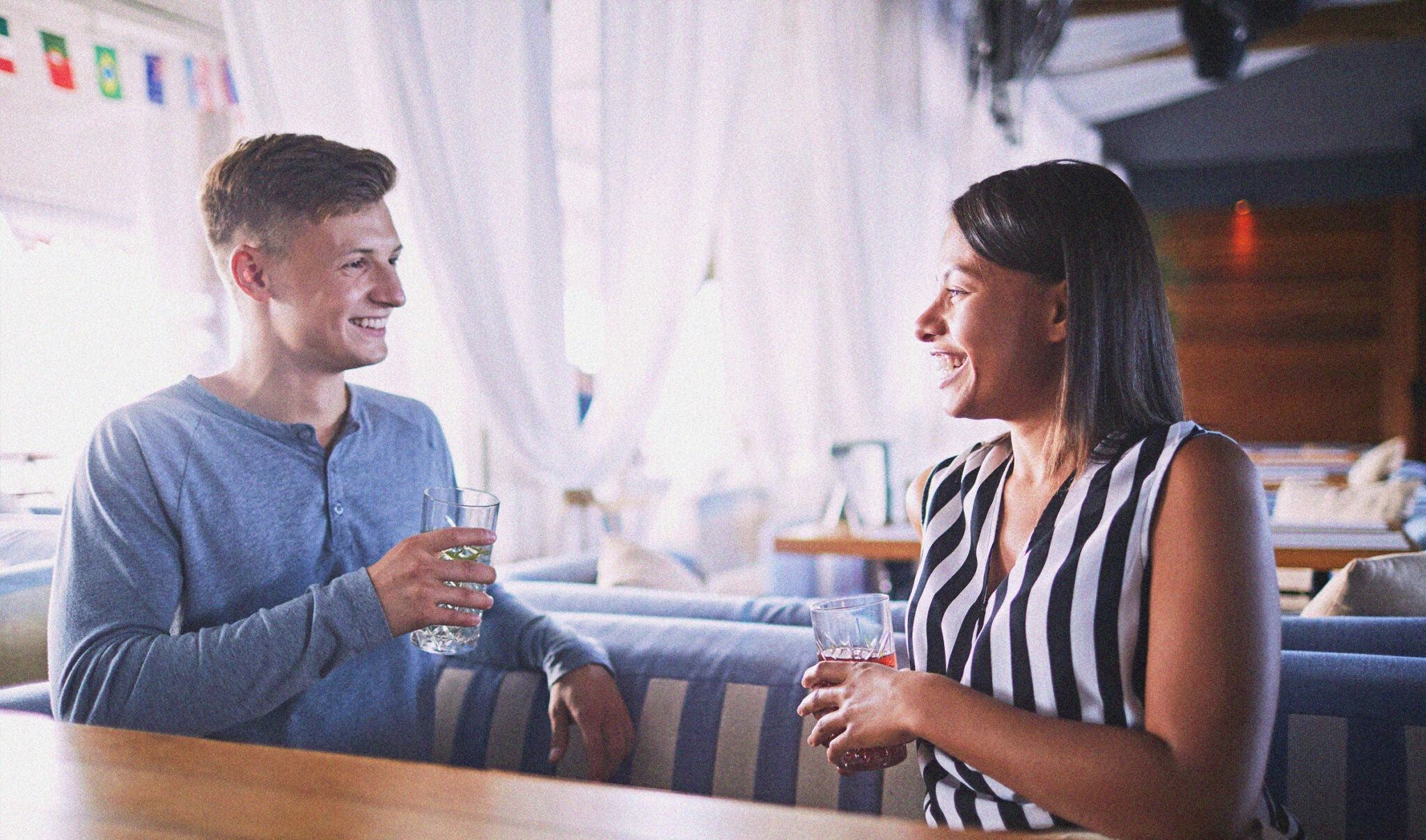 Thanks to AXE's research, we can rest assured the we're not alone. Knowing that we're not alone is half the battle.
For example, 42% of the US GenZ participants said that they find all the rules and advice around modern dating confusing. This is matched with 42% of the U.K. GenZ participants feeling the same.
So, the next time you feel you're alone and that dating feels a tad bit confusing, remember you're not alone, man.
2- Stop Overthinking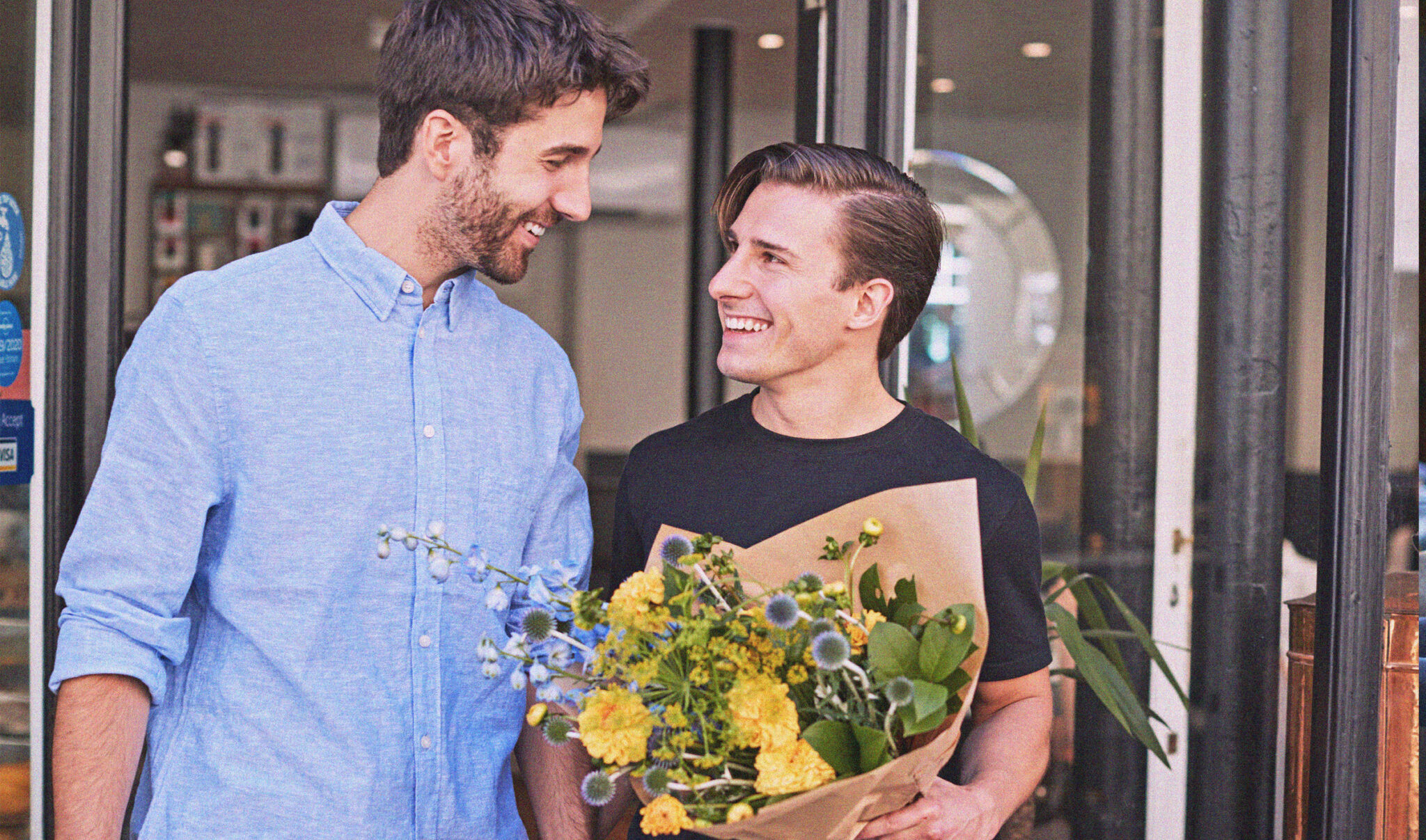 First, we're going to say what you need to hear with some tough love.We'll preface it by acknowledging that what you're feeling is totally normal.
It's okay to feel like the dating world is overwhelming, but that does not mean you shouldn't try.
So, it's time to man up by realizing that you're human, your nervousness/confusion is normal and that in order to achieve any sort of success, you need to do things that might be out of your comfort zone.
You got this.
3- Make the jump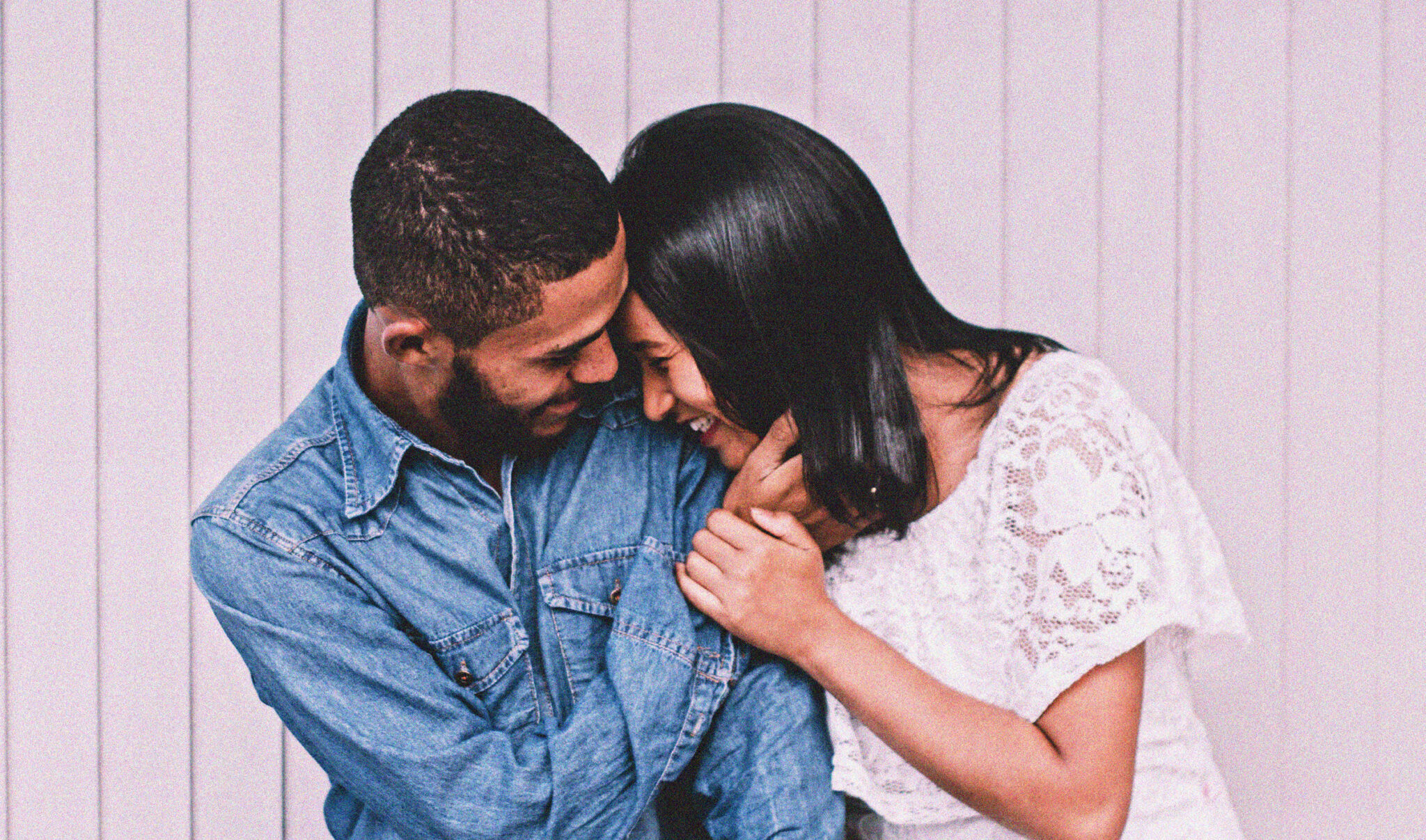 According to the study commissioned by AXE, approx. 47% of Gen Z (US + UK) have agreed that they have sometimes held back from asking someone on a date because they didn't feel confident enough.
Look man – you have been put on this earth to do something amazing with your life whether you realize that or not.
You should be able to provide for yourself, love yourself and knows our worth before you're ever able to love someone else.
That's first and foremost because nobody wants to date a guy who can't take care of himself.
It is then and only then that you'll feel confident enough to ask someone out because regardless of whether they say yes or not, you know your worth.
Best Men's Dating Advice for Men: How to Navigate Today's Dating Rules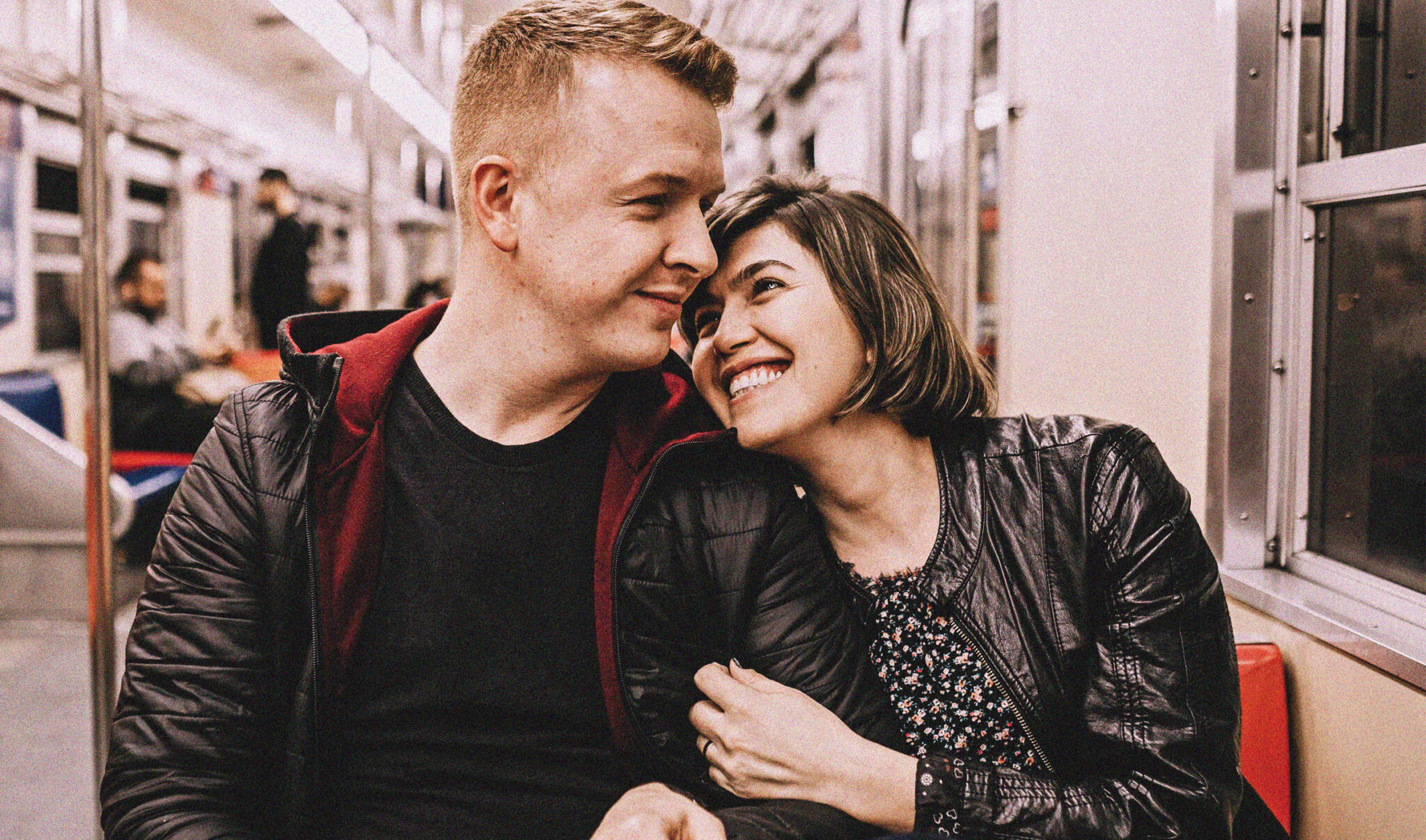 To help you navigate today's dating rules, we spoke to Relationship Experts & Matchmaker, Destin Pfaff and Rachel Federoff.
Sound familiar?
Well, for more than six seasons the duo were on BRAVO's Millionaire Matchmaker, where they helped the financially elite and socially awkward find love.
We told you this would be the best dating advice for men ever, right?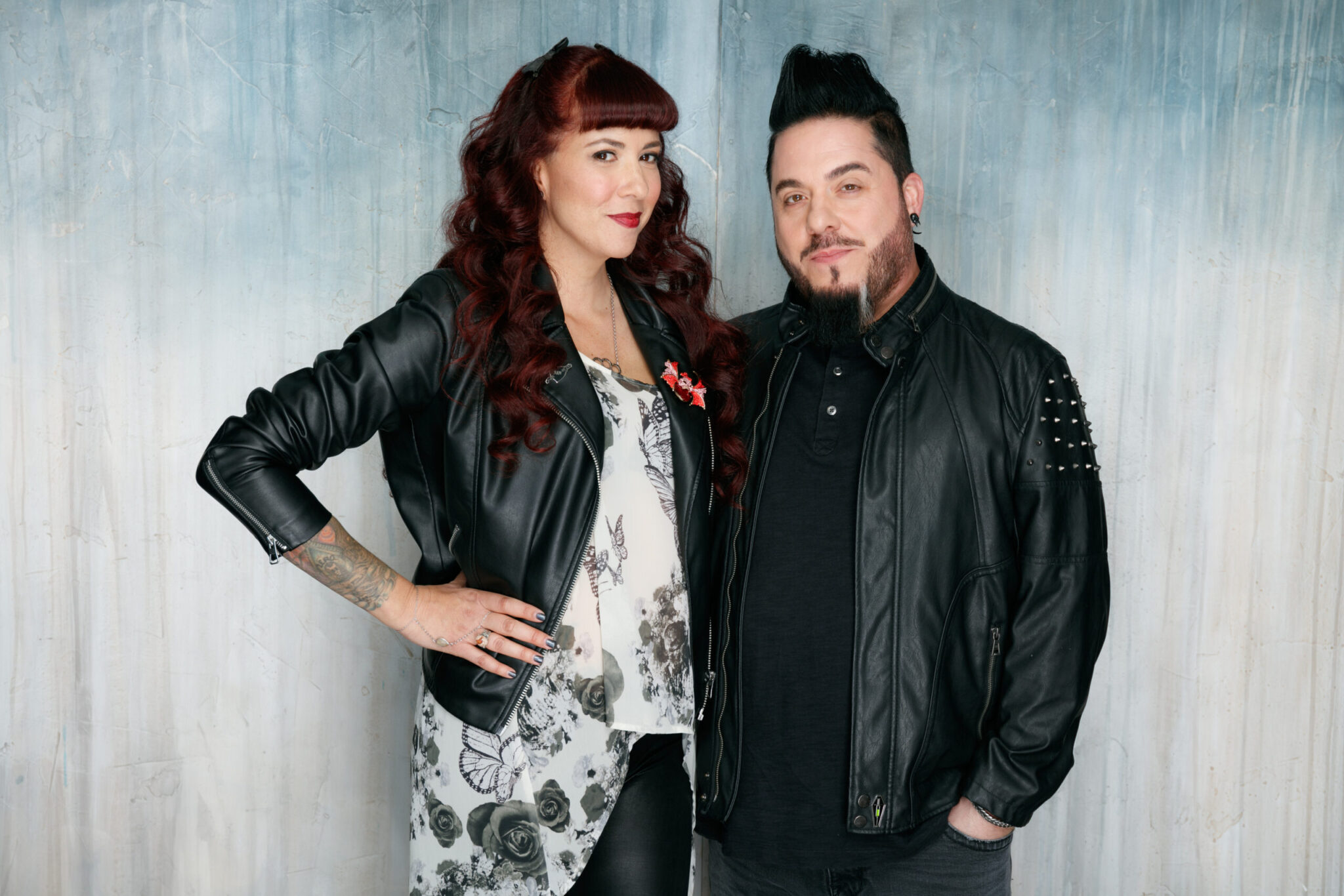 Now, the love expert duo are back and have expanded their efforts to assist individuals of all ages, sex and income brackets reach their relationship goals through their company, Love and Matchmaking.
With over twenty years of combined experience, we thought they'd be the best source of advice to help you navigate today's dating scene.
Here's the Interview that Uncovers 7 Tips From Our Dating Experts
MAN'edged Mag: We're trying to help our readers navigate the world of dating by laying out "7 rules of dating". If you could make 7 rules of dating that every guy should follow, what would those be?
Destin and Rachel:
No more coffee or lunch dates. Stick to evening dinner dates.

Stop texting and actually TALK to a potential love interest. Here's a hint guys… women fall in love between their ears! Texting should only be for confirming the date, and making sure they got home safe.

No going dutch. You're not out to be bffs. Be a gentleman and pay for the date.

Keep it in your pants – sexual chemistry is a must but save it for at least the fourth or fifth date.

Stop ghosting! If it aint there, then the nicest thing you can do to a woman is kindly let her know this isn't going to happen and move on. Karma WILL get you.

Dates aren't business. You're not interviewing your date- talk casually and let her speak too. Think of it as a ping pong match.

Don't discuss your EX!!! She doesn't want to know all the girls you've slept with or hurt etc. Focus on the now, not the then!
MAN'edged: In the world of online dating, many guys tend to feel a lot of pressure. Sometimes that pressure can be too much and they'd rather just be alone than make a move to get on a date. What insight or advice do you have for the guys that feel the pressure is too much?
Rachel – Stop looking at dating or finding love as a ticking time bomb. The more you relax and focus on you, the more the universe is going to bring love your way. People can smell desperation a mile away. Be open to love but not obsessed over finding it. All good things to those who wait.
Destin – Love can be hard, but it's worth it. If you feel down or angry, anyone you talk to will sense that and avoid you – you're basically shooting yourself in the foot. If you really can't handle it, hire someone to help you do it.
Key Tips from Dating Experts
We wanted to go a bit deeper to help our readers navigate the dating world, so we asked Destin and Rachel a few more questions to help us out.
MAN'edged: Do you have any new dating tips that men should abide by for 2020?
Rachel– Bring back the lost art of chivalry! Where did all the super sexy gentlemen go?? Ask a woman out! Open doors for her! For the love of love stop with the cheap coffee dates!!! Dinner, romance, kiss at the end of the date. Think of how your parents dated or even grandparents.
Destin – What's old is new again. Stay away from swipe easy apps and go for the more structured, effort-filled sites. Talk online no more than 4 or 5 messages. Ask for a phone number and have a ten-minute call. Then go on a real date, NOT COFFEE, but dinner. Avoid text messaging like the coronavirus and show the manners your mama taught you.
MAN'edged: Thanks Destin and Rachel!
We should probably add that the answers to these questions are most applicable to our hetero friends of the world, so if you don't identity as a straight there might need to be some light tweaking that needs to be done to the above advice.
Our Takeaways
At the end of the day, our takeaway is to just act like a solid person. Don't be cheap. Be courteous. Most importantly, it's okay to feel nervous or feel pressure. As Rachel mentioned, you need to focus on you first.
So, cheers to in your journey to "unawakward the awkward" and remember to have some fun.
Still Feeling Awkward on Dates?
Then check out the clip below from Netflix's Sex Ed to help you know you're not alone.