New Amsterdam Vodka to present "It's Your Town"
MAN'edged Mag is beyond excited to join UR New York to celebrate the culture and people of New York City. This local street artist collective –  whose work has appeared in the Museum of Modern Art, VH1, Sundance Film Festival, and the TV show "Californication" – will be hosting a one day event with New Amsterdam Vodka.
The artists will be creating several works of art inspired by New York City, including a larger-than-life mural in Soho. To get more details on this event click here and don't forget to check out the artists by clicking the play button on the video above.
WHEN
Saturday, June 4, 2016
General Public: 7:00 – 9:00 PM
WHERE:              
Pop International
195 Bowery
New York, NY 10002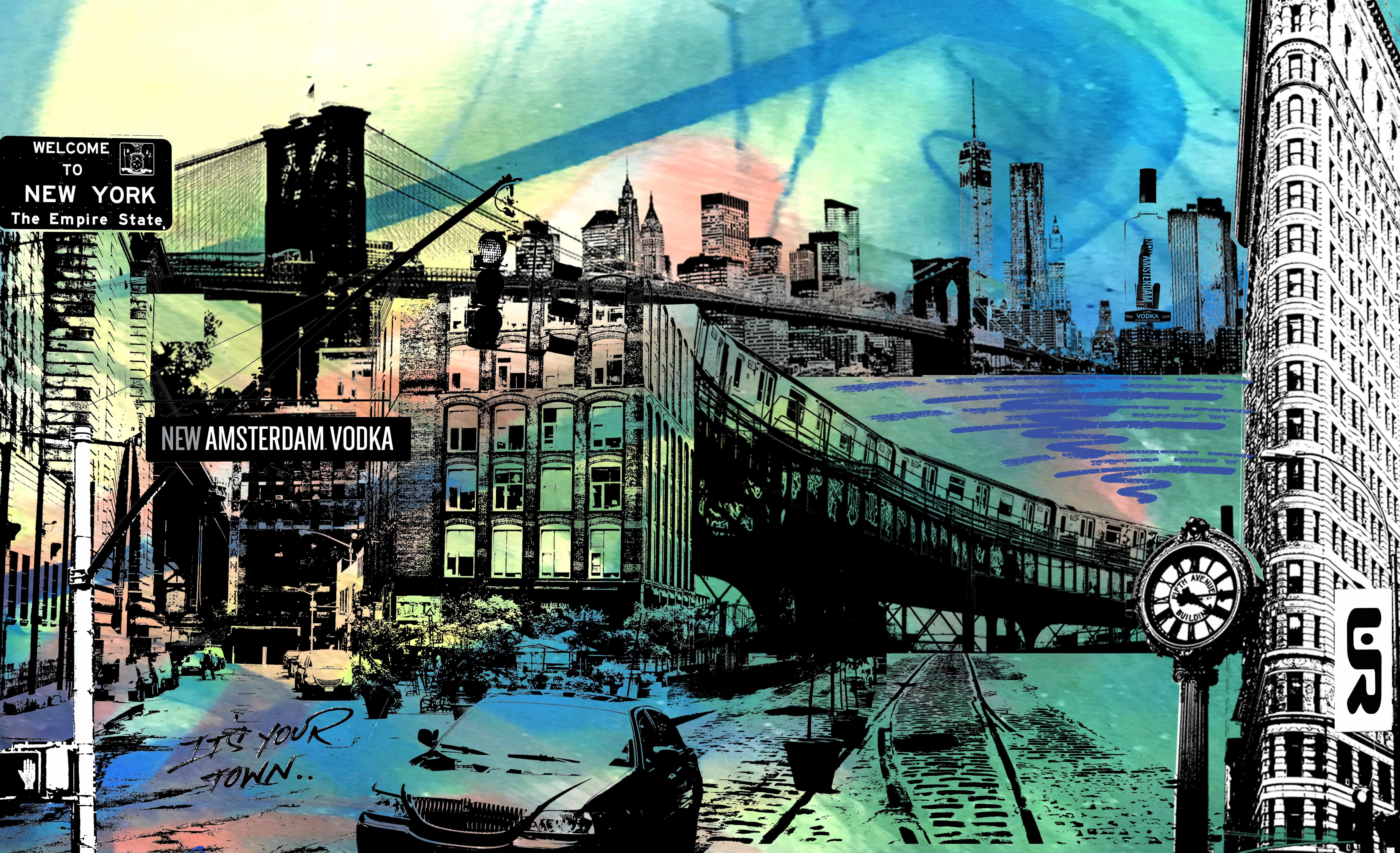 Local artist collective UR New York image courtesy of New Amsterdam Vodka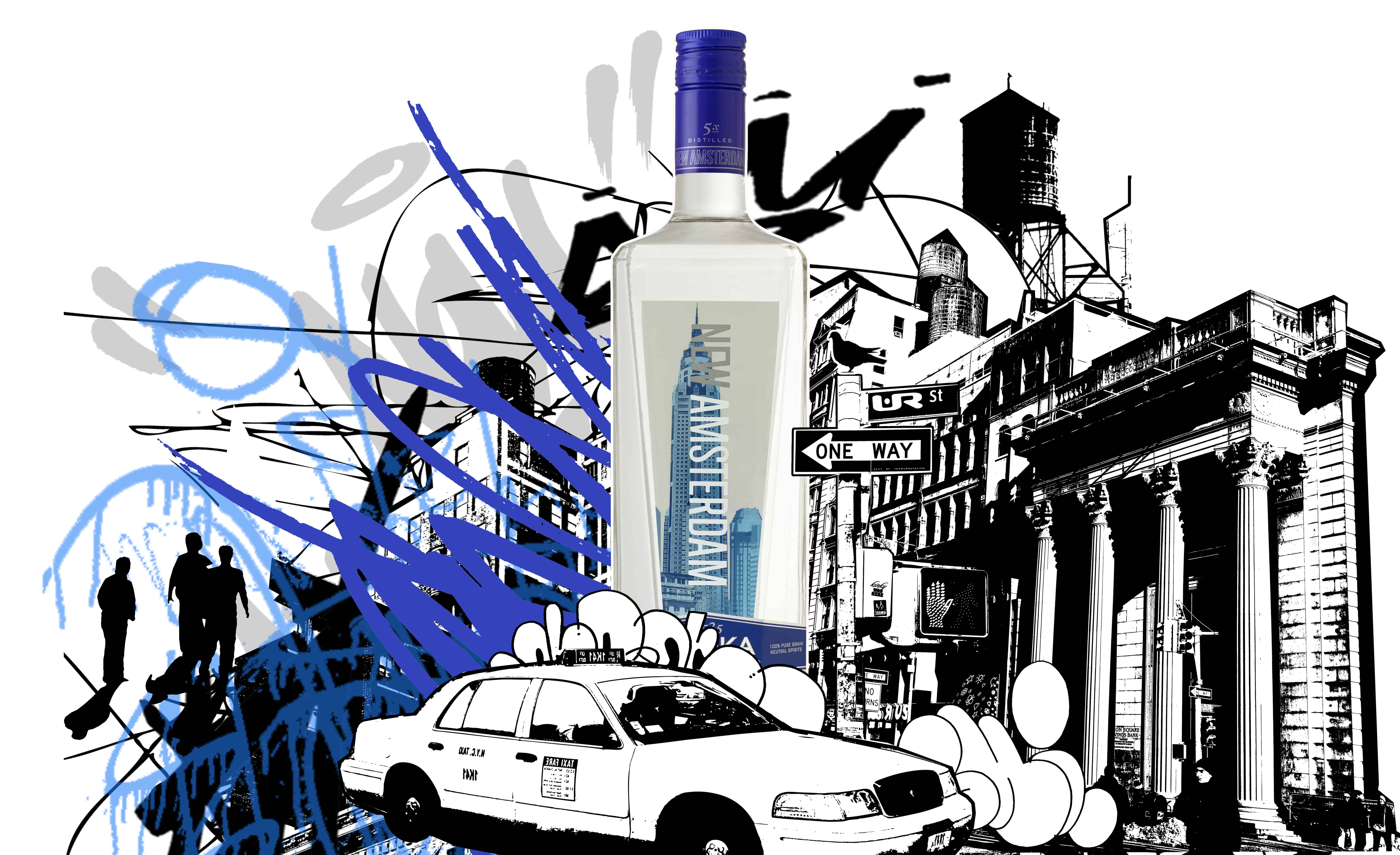 Local artist collective UR New York image courtesy of New Amsterdam Vodka