MLS Heineken Rivalry Week launches with human foosball event in NYC's Herald Square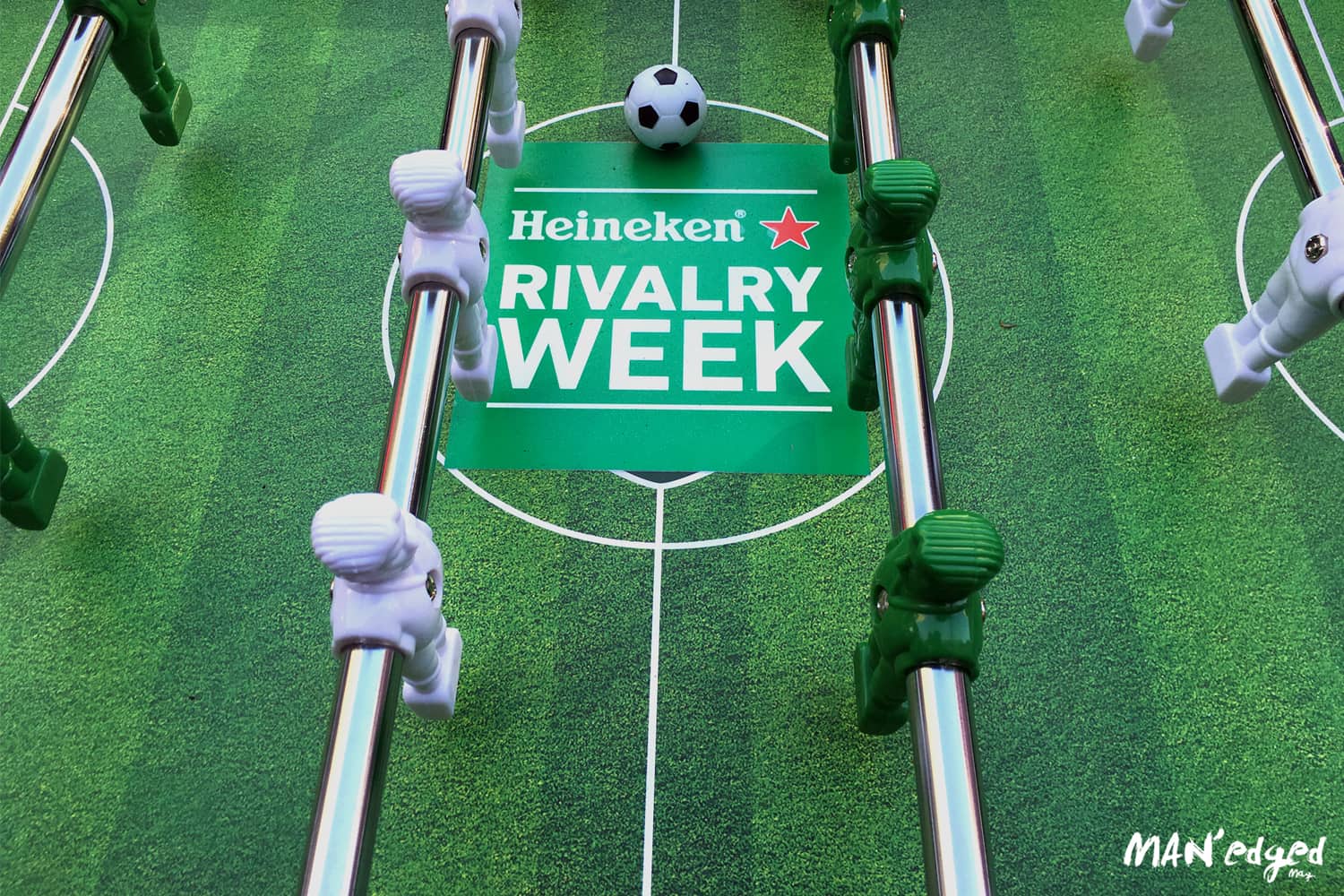 The scoop
In case you didn't hear, yesterday marked the launch of the second annual MLS Heineken Rivalry week and MAN'edged Mag got an exclusive peek into this larger than life event.
Our friends over at Heineken teamed up with MLS to host a human size foosball event in the middle of New York City. With some help from the New York Red Bulls and New York City Football Club (NYCFC), we had a chance to rub elbows with some of today's coolest soccer players and play foosball.
Be sure to check out each page and meet the awesome MLS players.