Jean Shop x Mr Porter show us how to throw an epic block party
Remember the good 'ol days of a summer block party? A block party offers a place of solitude. Neighbors come together and differences are set aside. Typically, there is a huge supply of food and usually someone's Aunt Lisa ends up too tipsy.
Our friends from the Jean Shop recently hosted a Soho block party in partnership with Mr. Porter. The event was held in Soho and poised itself as one of the coolest block parties we've seen all summer long. Luckily, no one's Aunt got too carried away.
The who's who of Crosby street
The invite only event welcomed many of New York's City's social elite including men's fashion influencer Nick Wooster, the Co-Founder of Liberty Fairs Sharifa Murdock, Jean Shop founder Eric Goldstein, MTV recording artist JLiNE, YouTube personality Casey Neistat, and music artist Josh Taerk.
Once the fashionable guests were checked in, they were free to peruse several options of stores fronts that included Jean Shop, Fellow Barber, and Saturdays NYC,
What guests enjoyed
In addition to rubbing elbows with the social elite, guests enjoyed delicious tacos from Tacombi that were paired back to 1800 tequila cocktails.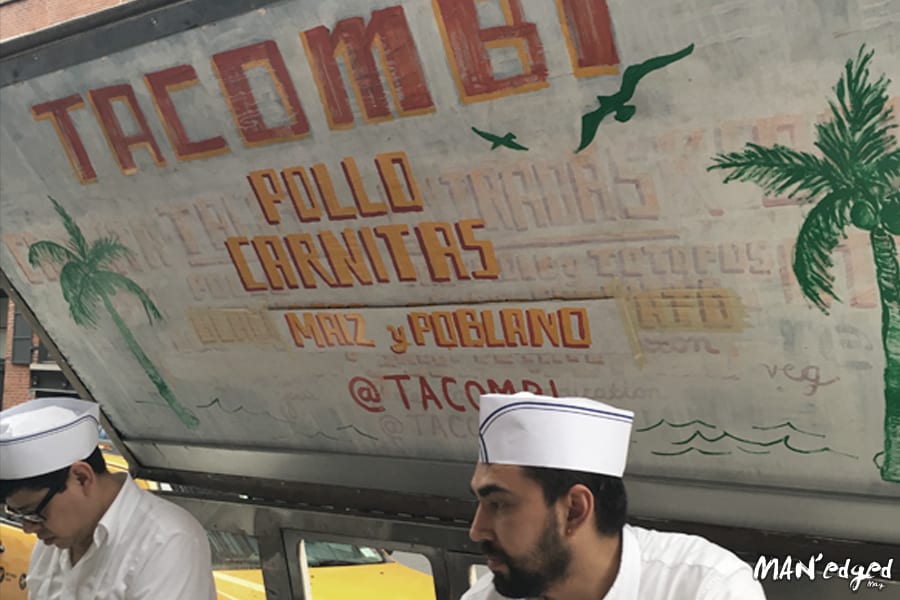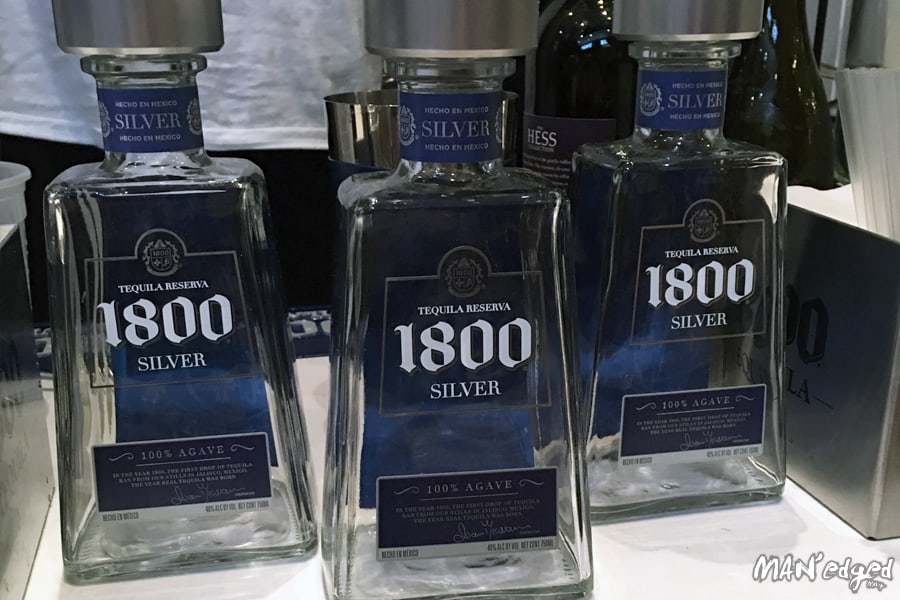 A second treat that guests were exposed to was live entertainment. Music Artist Josh Taerk strummed and belted out songs as people entered the block party. We sat down with Josh the night before to talk men's style and music at our New York Men's Fashion week event. You can check our sit down interview with Josh by clicking here. You can find more info about our men's fashion week event by clicking here.
The wrap up
This epic block party was a blast and a great way for guests to get exposed to these leaders in the men's style world. The atmosphere was fun yet relaxed as smiles filled the block. We hope they make it an annual block party.
Here's a few more shots of all the action.
Remembering that epic @mrporterlive x @jeanshop block party! @joshtaerk rocked it! ??? #mrporter #blockparty