What are you doing this cold winter?
Some of us will be stuck working in a freezing concrete jungle. Others, however, may be looking to book a winter getaway like this one here.
For one lucky New Yorker and MAN'edged Magazine event attendee, this winter will offer them a chance to relax on the warm beaches of Jamaica, courtesy of Palace Resorts Moon Palace Jamaica Grande.
Meet the latest winner of our Palace Resorts x MAN'edged Magazine event raffle contest: Eloisa Diaz-Sanz.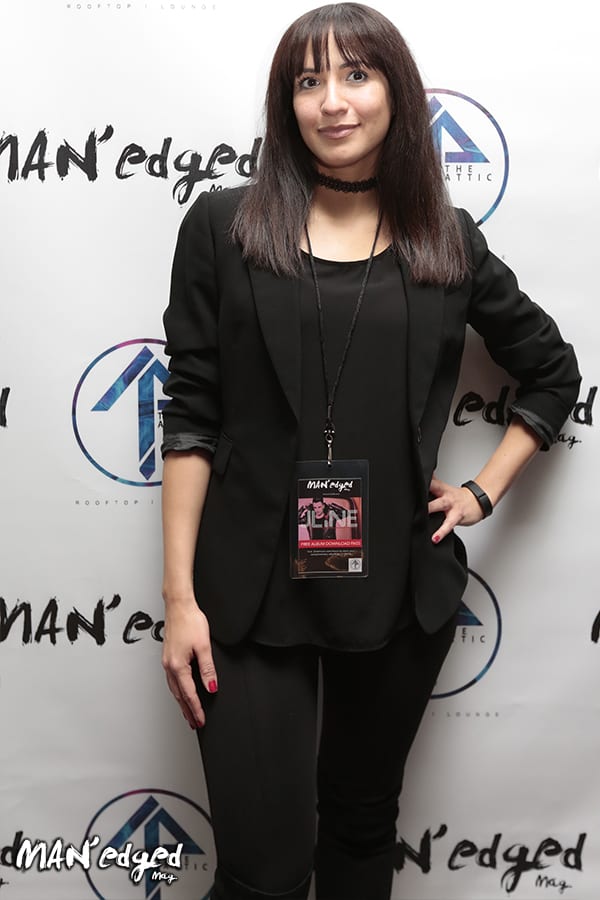 Eloisa has won an all-inclusive trip for 2 to Palace Resorts Moon Palace Jamaica Grande. Here's what the lucky winner had to say:
MAN'edged: Tell us a bit about what you experienced at the MAN'edged Magazine Style + Music event.
Eloisa: I enjoyed checking out the different men's brands at the event. MAN'edged Magazine does a great job at allowing guests to discover new brands. There was also a really cool exclusive musical performance by artist JLiNE.
M: Did you have any gut feelings that you might be the lucky winner on supermoon Monday?
E: No! It was such a great surprise.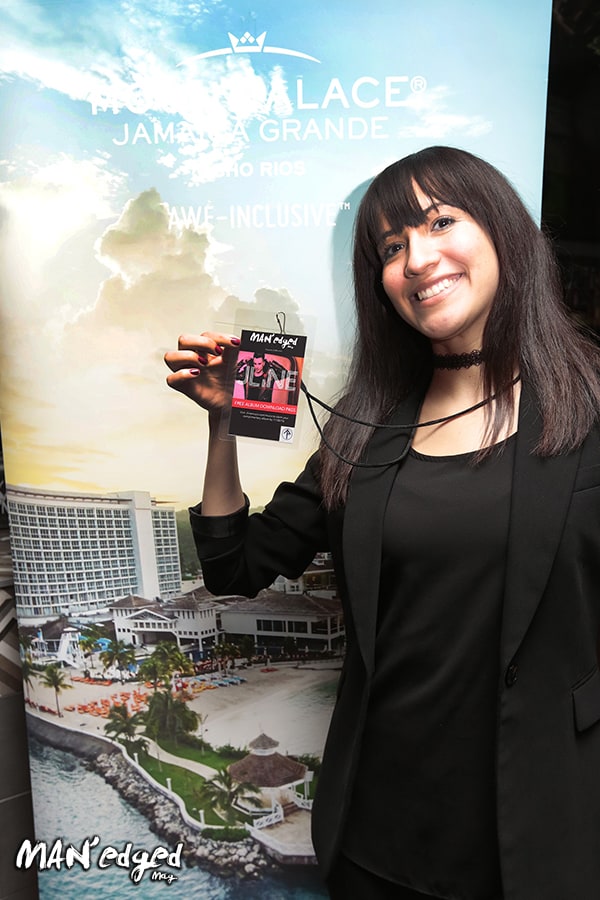 Eloisa in pure shock and happiness at the MAN'edged Style + Music event.
M: What are you looking forward to the most about your awesome Palace Resorts trip?
E: I'm looking forward to discovering Jamaica. I have never been there before and cannot wait to relax at the beautiful Palace Resorts. I am really looking forward to trying the Palace's water activities like swimming with Dolphins.
We are so excited for Eloisa! Check out what she'll experience below.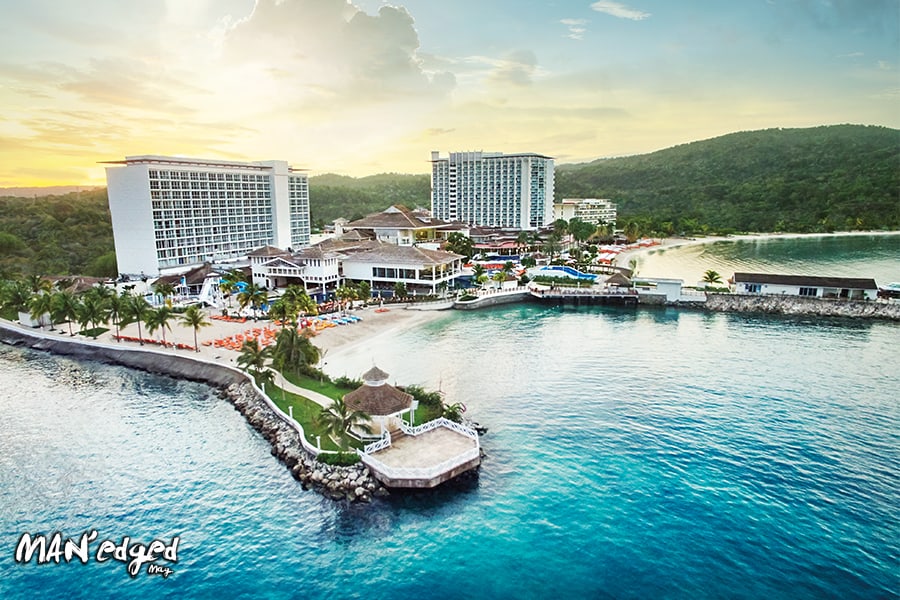 Breathtaking views of Jamaica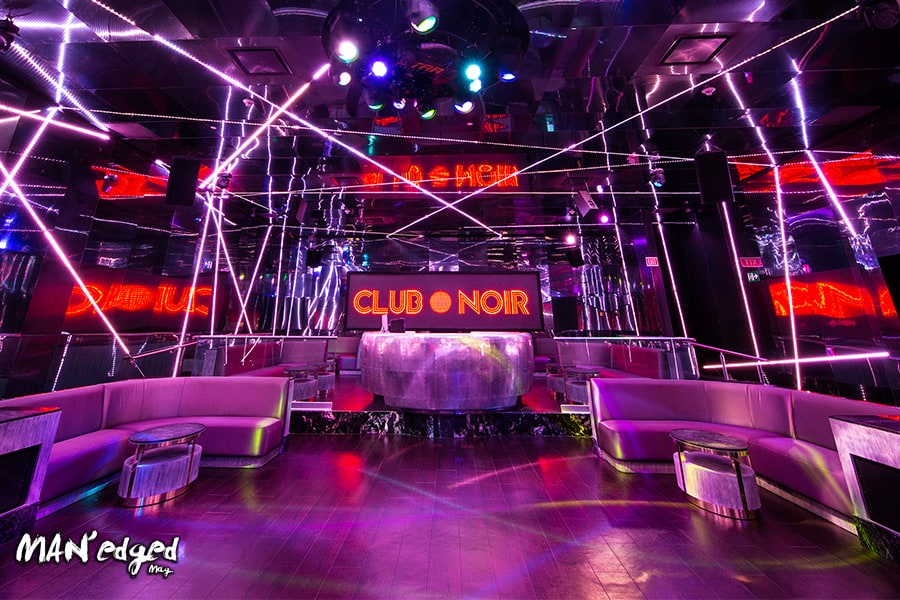 The epic Club Noir at Palace Resorts Jamaica Moon Grande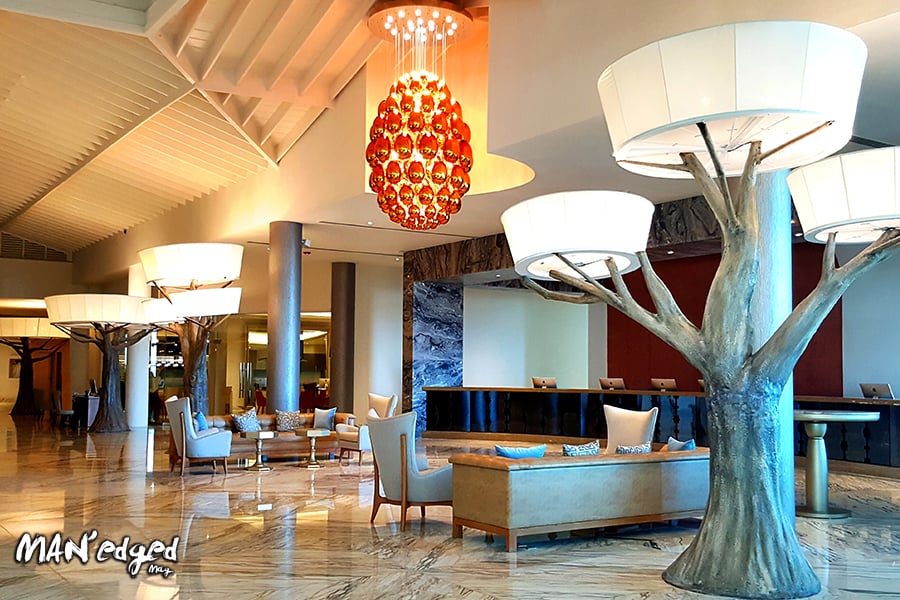 Luxurious lobby of Palace Resorts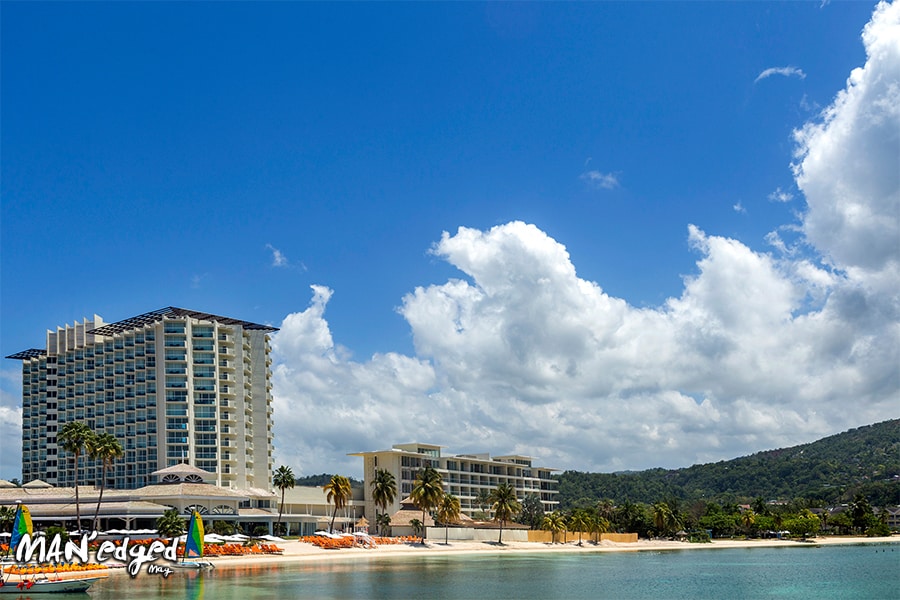 Ocean front views
Photo source courtesy of Amy Torres @treeeyes and Palace Resorts
---
Special thank you to our MAN'edged Magazine Event sponsors: