Vacation getaways are usually a great way to relax and clear your mind, right?
That is… until we realize we've eaten everything in sight and haven't stepped foot inside a gym for days. That's the moment we all dread. All those hours at the gym become obsolete and the hard earned money that went towards relaxation have ended up down the drain. Now, we're stressed again.
What if we told you there's a place you can visit that will help you escape NYC's brutal winter, promote fitness, and leave you feeling rejuvenated?
Dude, you can actually have it all.
Meet the exclusive Wellness Suites at Palace Resorts' Moon Palace Cancun. A getaway that's in any New Yorker's back yard. Here's a look at our recent trip to explore what the Wellness Suites has to offer.
Escape to a palace
When we first arrived, it felt like we were driving up to a private luxurious castle. We were happily greeted within seconds of our car arriving and our luggage was whisked away. We were shown where to check in and even met up with our very own concierge assistants.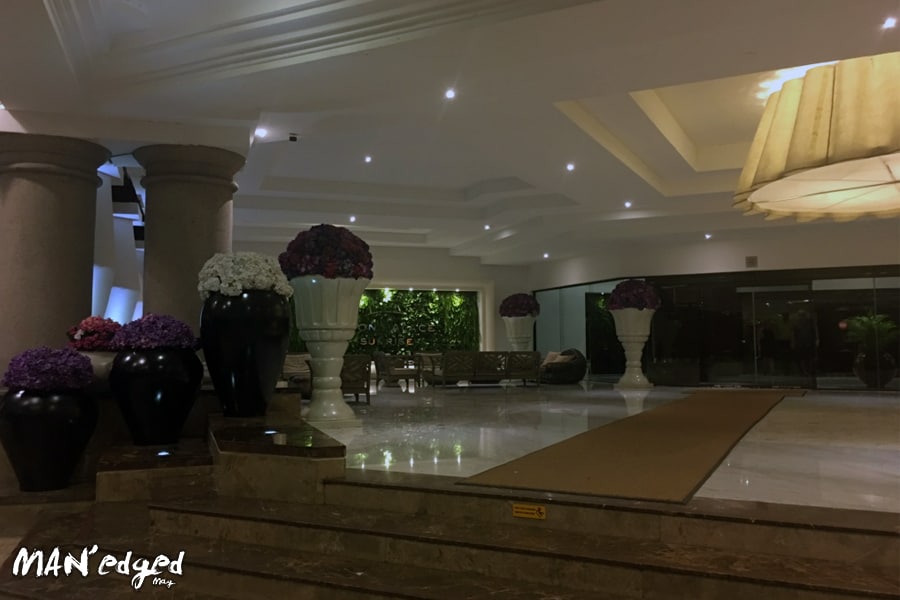 We could not wait to check out the digs and unwind. After all, were on a cramped plane for a few hours. We took a short ride via a private golf cart and that's when our friendly bell hop opened the door to paradise.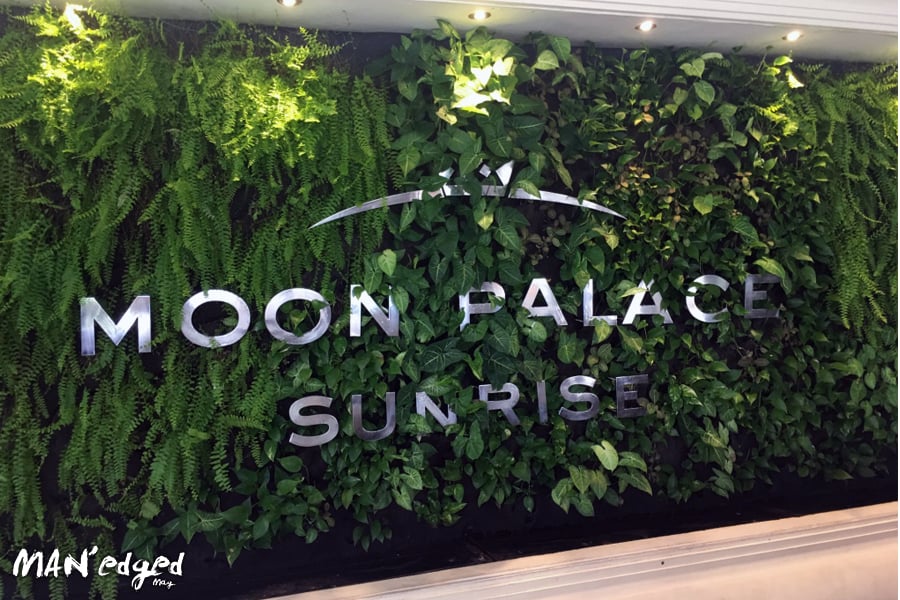 The Room
This was not your average room. No, it was your VIP suite. Your VIP Wellness Suite to be exact. The room smelt and felt like a slice of heaven. All those memories of long days at the office quickly faded away. See for yourself here.