Fitness
One of the biggest hurdles to cross on any trip is staying focused on our fitness goals. That's one of the top reasons we're huge fans of the Wellness suites.
In addition to the property's two state-of-the-art gymnasiums and the stellar lineup of fitness activities including yoga – in the gym or at the beach on a paddleboard, CrossFit-style classes, traditional spinning and Pilates, Wellness Suite guests can also participate in aqua spinning with a private instructor in the private pool. We had no reason not to excise before hitting up the beach.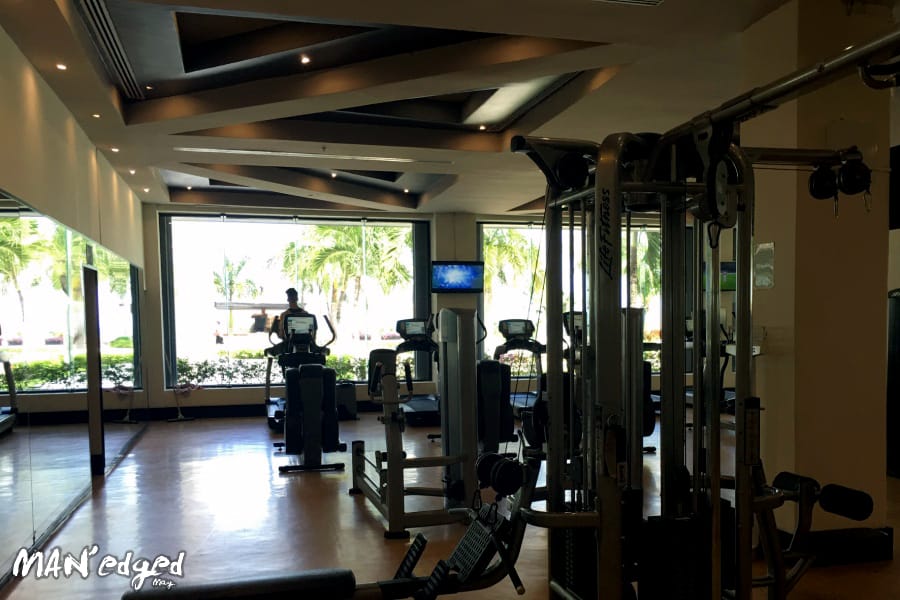 After your workout, you can unwind at Moon Palace Cancun's Awe Spa. The haven has everything you need to relax. The best part? A hydrotherapy circuit that takes you from steam room, to sauna, to ice room, to a cold plunge pool. You'll feel like a new person by the time you complete the journey.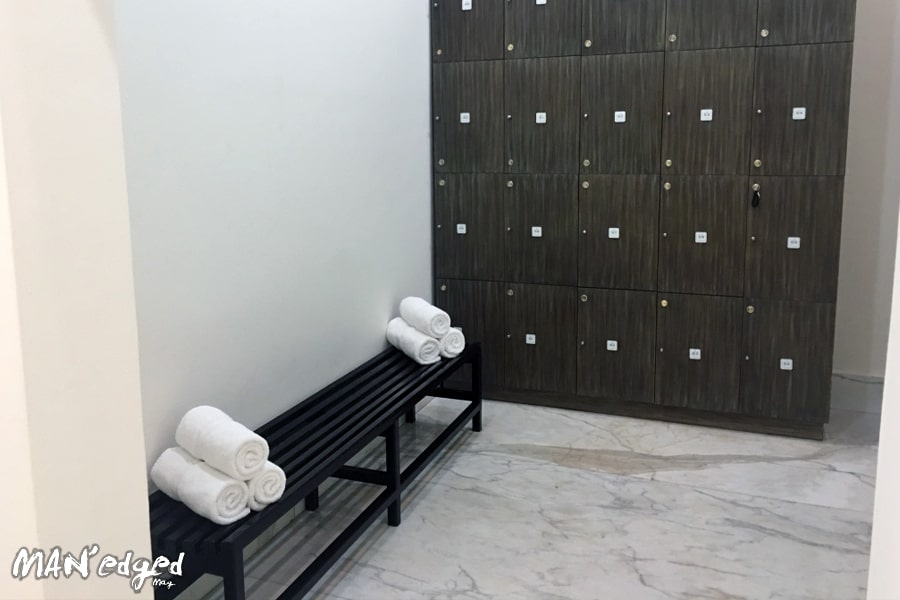 In the end, it felt like we were floating in pure happiness after exploring the Wellness Suites at Palace Resorts' Moon Palace Cancun. We don't expect to settle for a winter getaway that leaves us feeling heavy and stressed anytime soon. There's now a place in the world that actually helps us get away from the hectic city life and feel like a new man. Inside and out. We cannot wait to go back.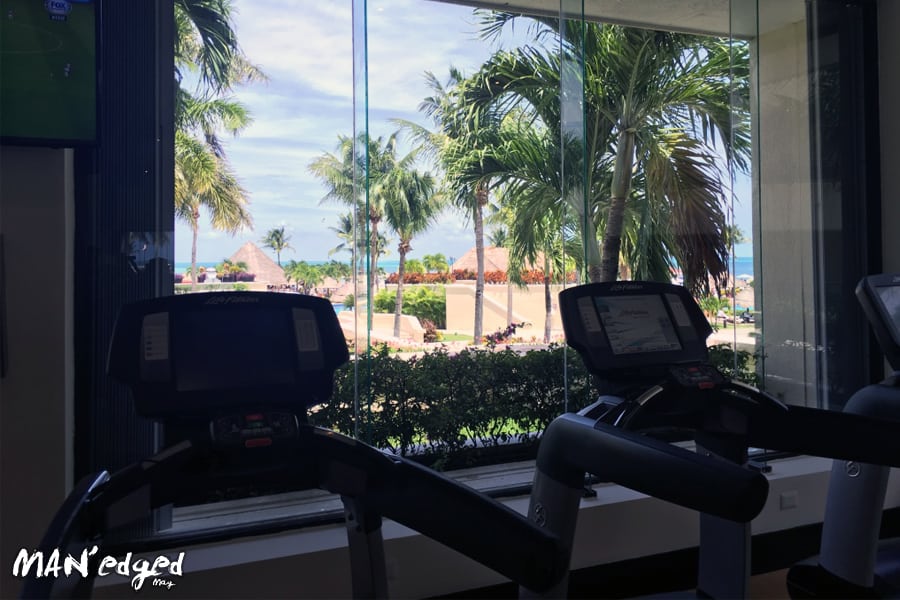 Have you already visited the Wellness Suites? Want to see what they're all about? Check out Palace Resorts on Instagram by clicking here. You can also check out more from our adventure via Instagram by clicking here.