The Wellness Suite Features
The suite featured everything you could imagine. From soothing aromatherapy and room diffusers to herbal teas and premium coffees via a personal Lavazza machine.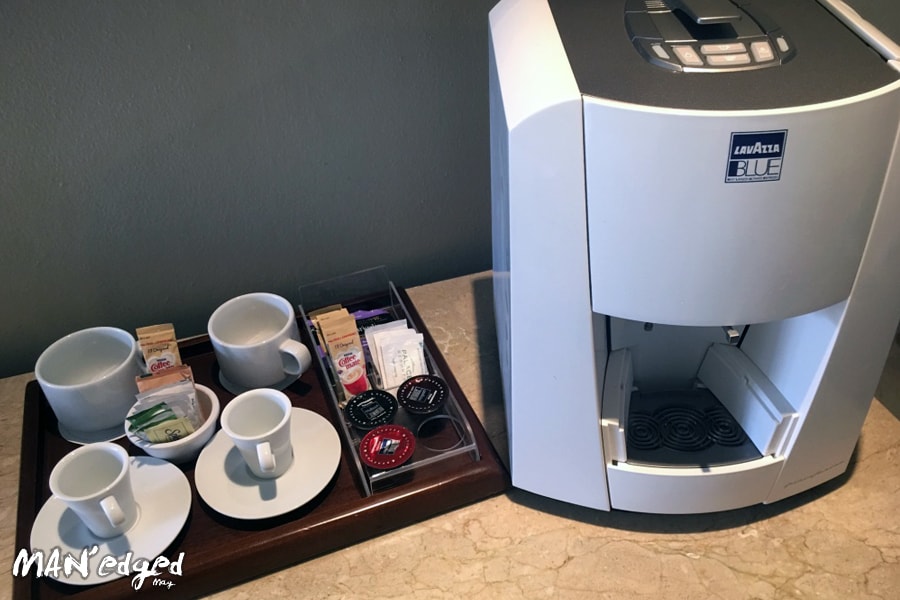 There was even a dawn-simulating alarm clock and a luxurious pillow menu. Yes, a pillow menu where you can select scented pillow to help you fall sleep. The bathrooms are spacious and include top-brand CHI products which we were excited to use.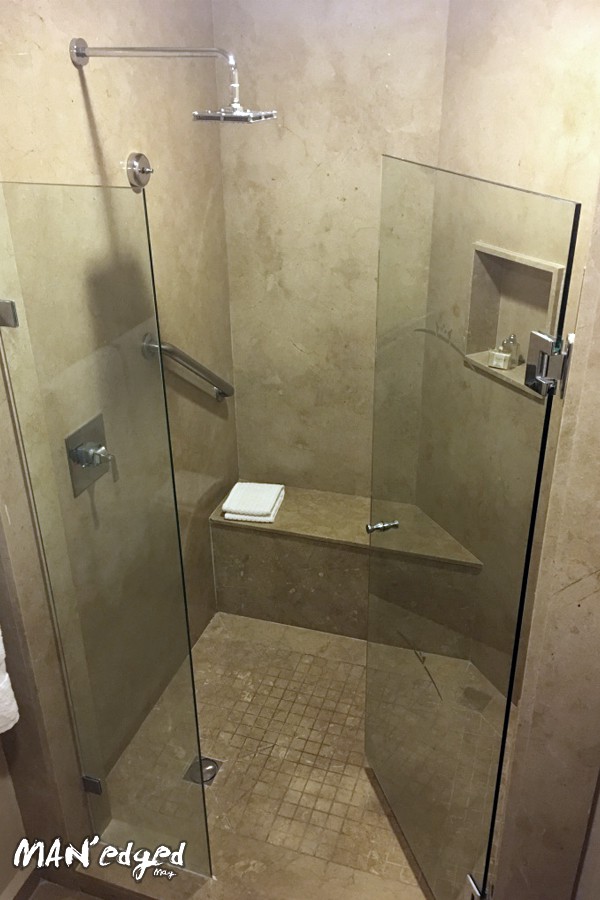 Did we forget to mention that the Wellness Suites come with an in-room whirlpool tub? Well, it does along with the hydrotherapy salts and natural soaps to help you unwind. If this doesn't tickle your fancy, then perhaps the private walk up pool may be more your speed.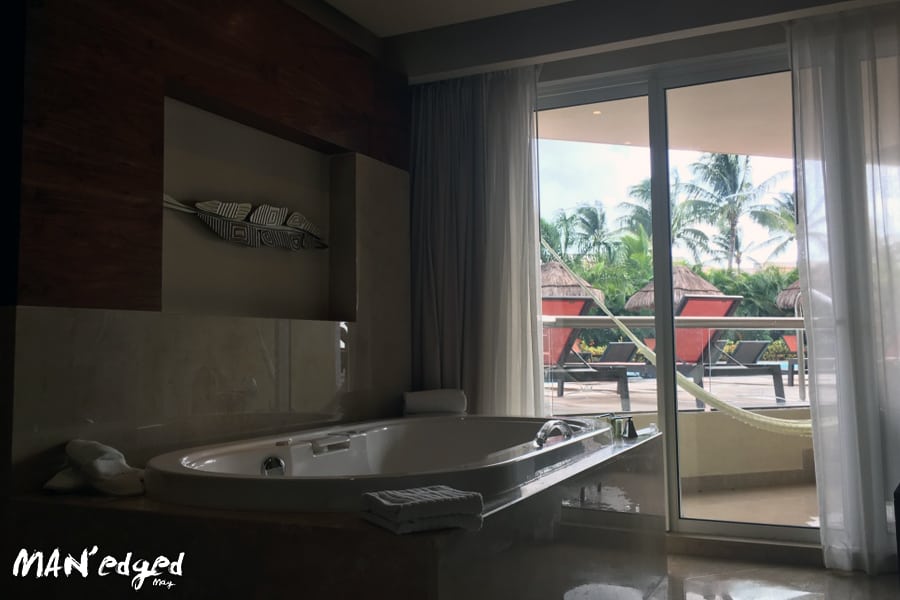 The food
The resort's 19 Wellness Suites promote clean eating by offering a robust gluten free menu. Yes, gluten free people can finally feel normal. Perhaps, you may be craving a muffin or an omelet? How about a wrap of beef tenderloin in teriyaki sauce with caramelized onion?
Thirsty? The suite offers a fully stocked minibar featuring an assortment of thirst quenching vitamin rich/natural juices. Like we said, they have everything you need to be healthy.