Editor's pick Stewart/Stand card case
Have you ever wished there was a subtle way to stand out at a networking event? Now there is with this ultra-sleek Stewart/Stand card case.
Established in 2002, Stewart/Stand introduced the world's first Anti-Identity Theft personal accessory in 2005 with their RFID-blocking stainless steel wallet design. Since then, Stewart/Stand has gained a reputation for producing innovative designs with quality craftsmanship that are unmatched in material, interest, and style.
The brand has expanded from their Brooklyn, NY origins to bring their designs to customers worldwide. The next time you hand out your business card, be sure to set yourself apart from the pack by bringing a pop of color to the conversation.
Stay up to date with this brand by showing them some love on Instagram and following them here @StewartStand.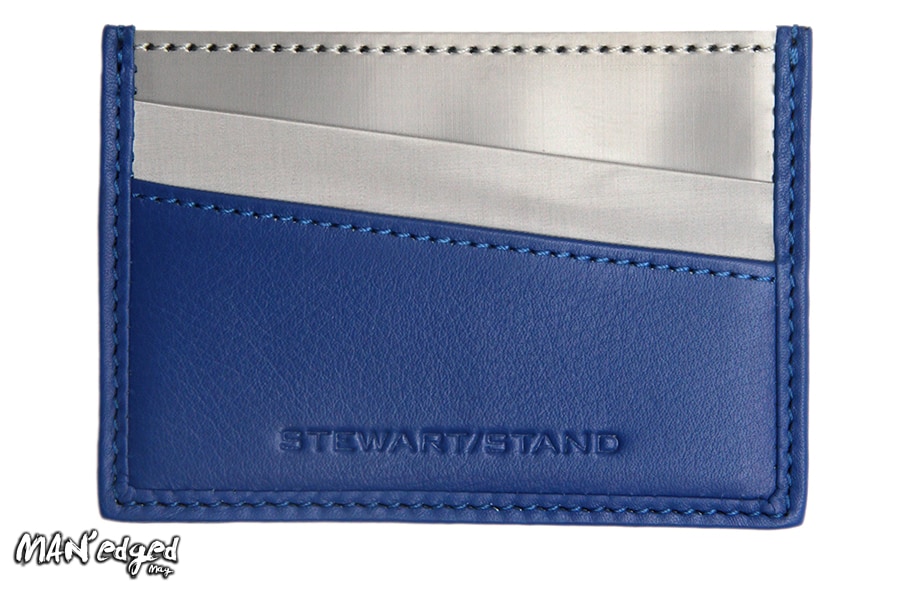 Stewart/Stand Blue Card Case $49.50 www.StewartStand.com
Photos sources courtesy of Amy Torres @treeeyes