April 2018
Guys, reach for this Spring and Summer Season to help your style
Every Spring, men across the world are fumbling around with their closets trying to figure out what to wear. As soon as that calendar hits Spring, it's like we all come out from hiding.
So, don't get seen looking like a mess, man.
That's why today we're highlighting our Editor's Pick to help guys just like you look and feel your best this Spring.
Here are our top picks to help you look awesome.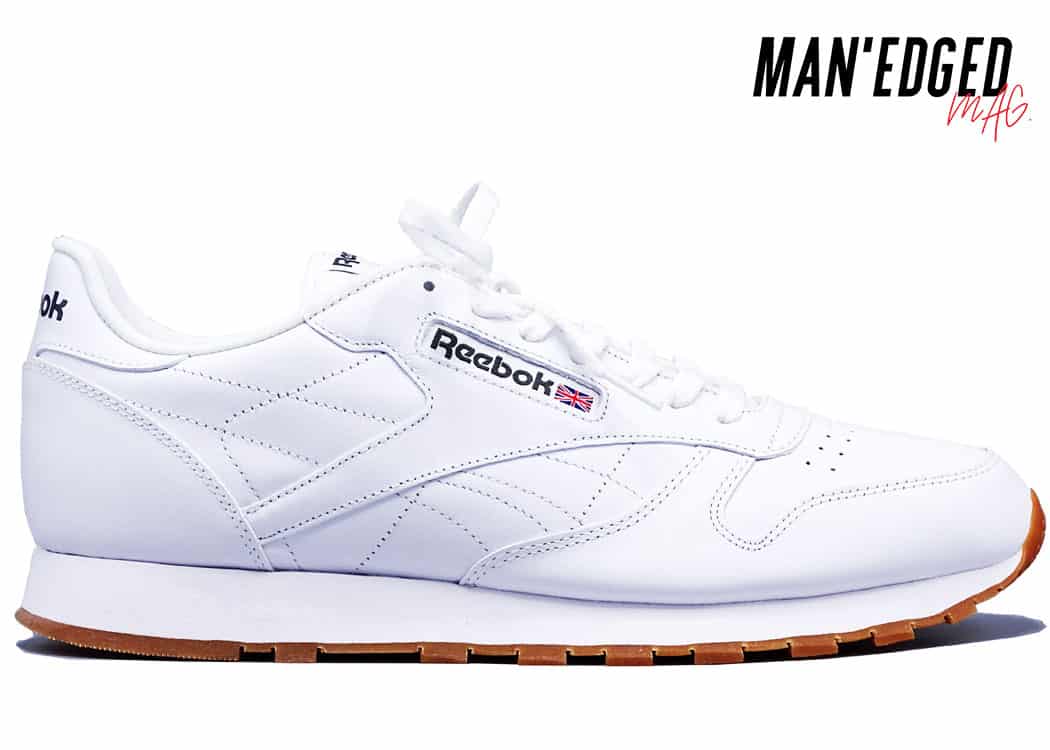 We recently featured this in our latest style feature, but hands down we had to put this on our editor's list. They're easy to wear and will make your entire ensemble pop with freshness the next time you head out.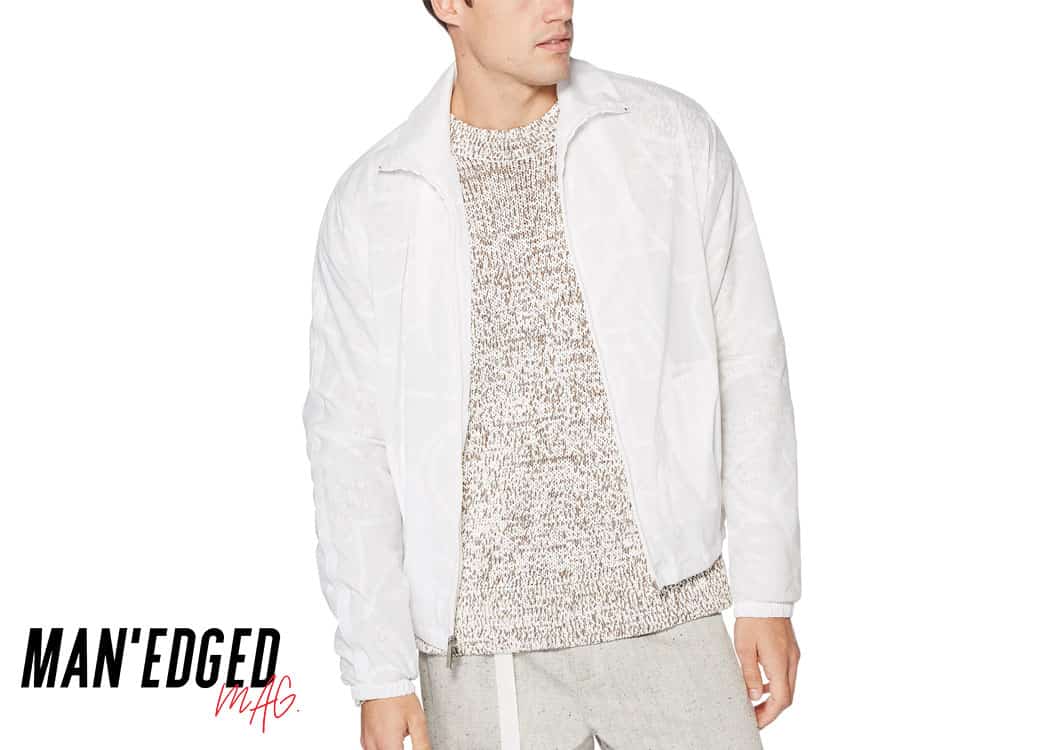 Although it may be Spring, sometimes the air still might be a bit cool. That's why we wanted to feature a solid lightweight jacket that won't make you sweat, but provide another layer of comfort when the sun sets.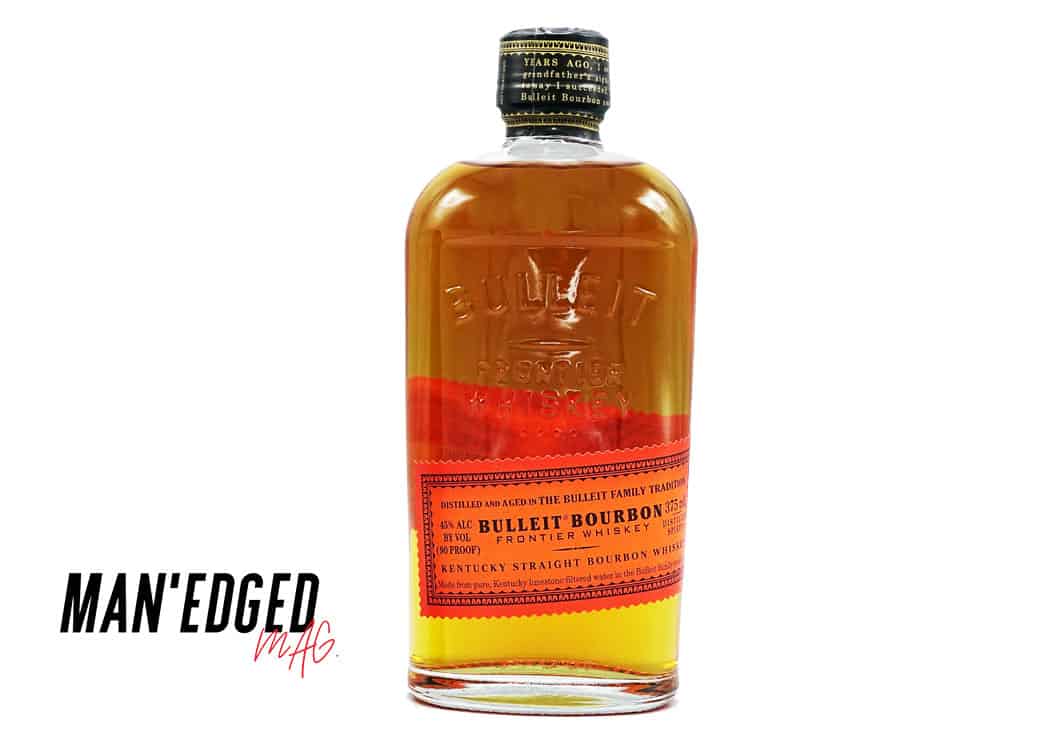 Ever gent needs a go-to whiskey to reach for this Spring Season. If you haven't checked out our weekly whiskey series here, we got you covered. Just grab a bottle of Bulleit Bourbon and kick back. You got this.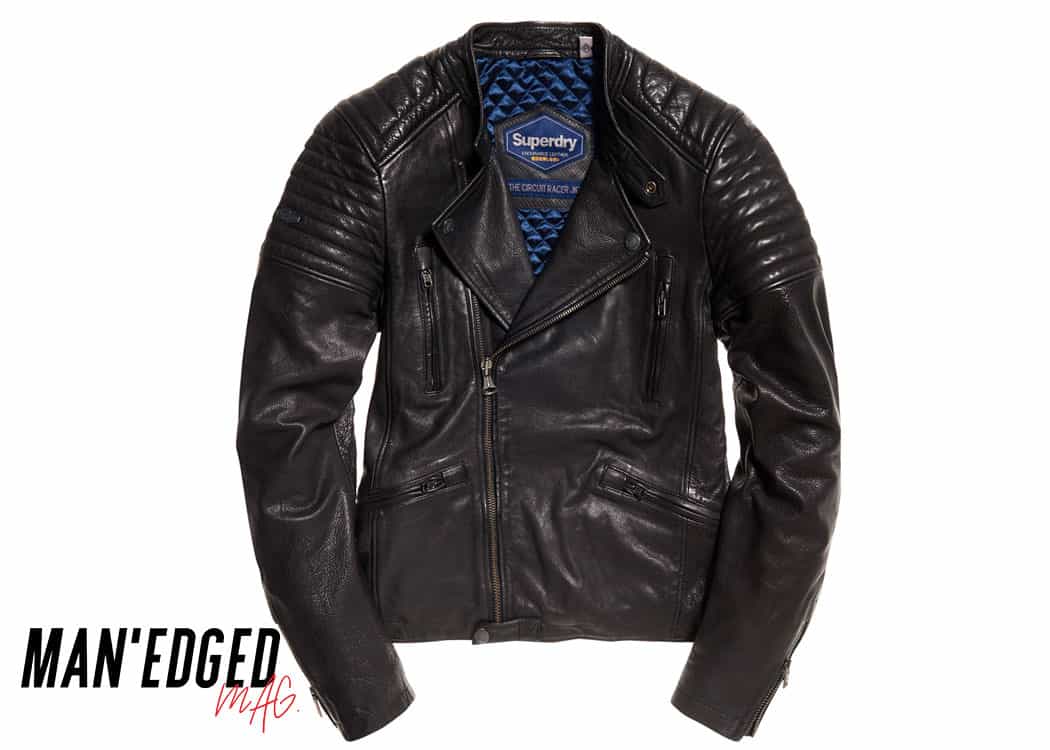 This awesome men's leather jacket by Superdry is a no-brainer. Pair with your above mentioned Reebok Classic and boom. You're looking fly in no time.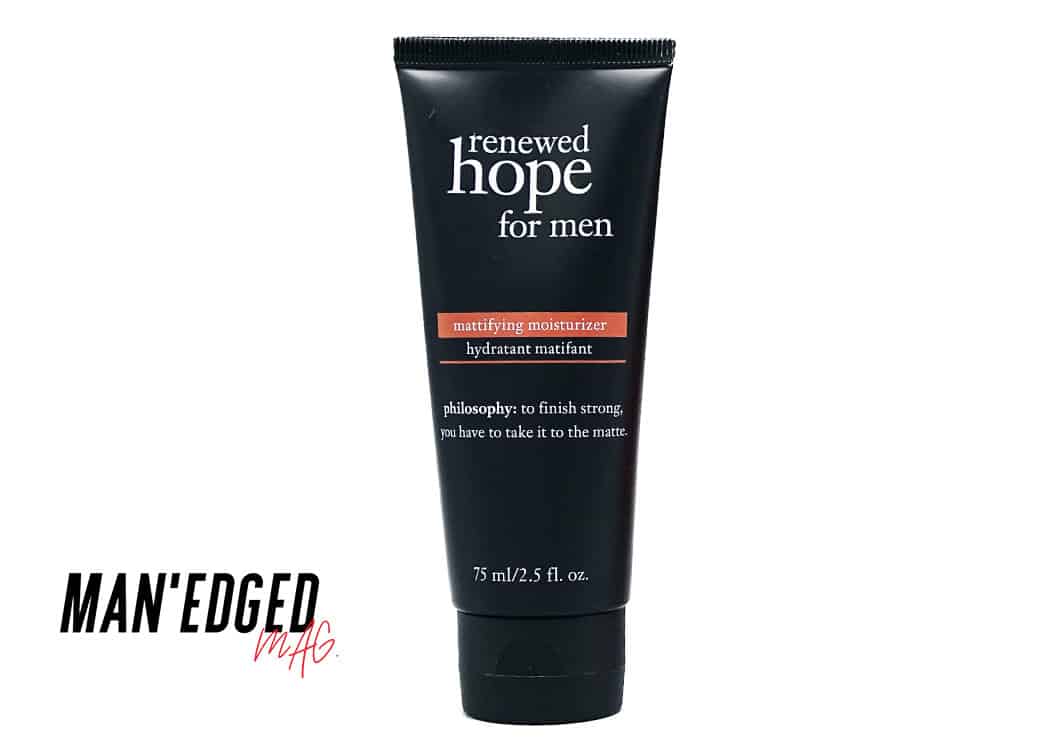 With the weather (hopefully) getting warmer, our skin will tend to get a bit more oily as the day goes on. Counter this by applying this men's mattifying moisturizer by Philosophy. Yes, they created a great men's line and it'll keep you looking great and non-oily all summer long.