Meet the brand new ASICS HYPERGEL-KENZEN men's sneaker
Yes, you read that correctly.
Three of our favorite things have merged together: ASICS, Foot Locker, and Steve Aoki.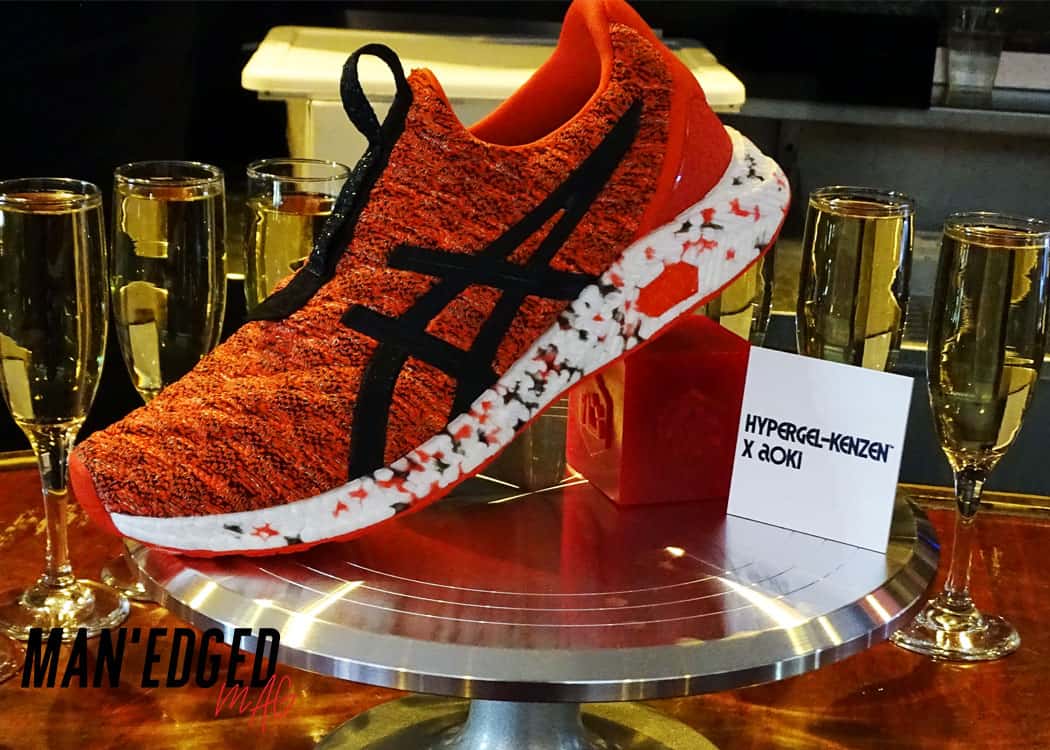 We hit the streets of NYC and popped into Union Square's Coffee Shop (located at 29 Union Square West NYC) to check out an exclusive preview of the new ASICS HYPERGEL-KENZEN.
We had the opportunity to explore an interactive experience inspired by the lifestyle energy of DJ Steve Aoki and the ASICS GEL technology.
These are not your ordinary ASICS kicks.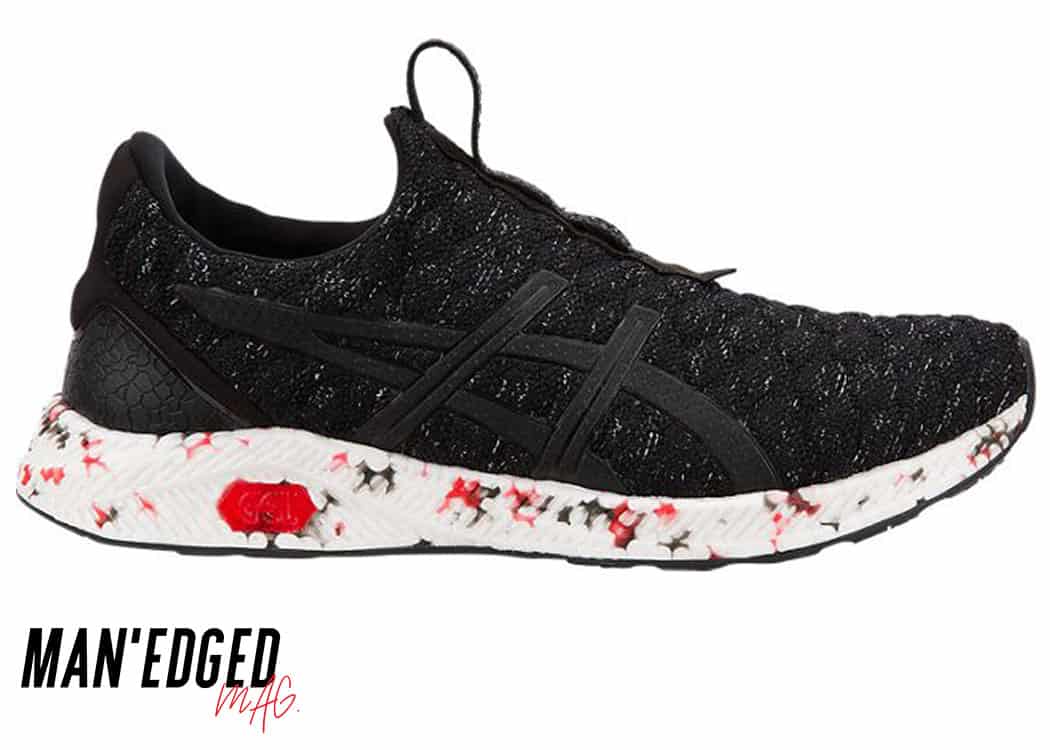 The ASICS HYPERGEL-KENZENS have a gel technology that's integrated into the midsole and have a knit upper. They come in a variety of colors that you can check out on FootLocker.com
So, what's this all mean for an everyday guy like you?
Get ready to experience a comfortable men's shoes that feels like heaven on your feet. They'll literally step-up your Saturday casual look in a heartbeat.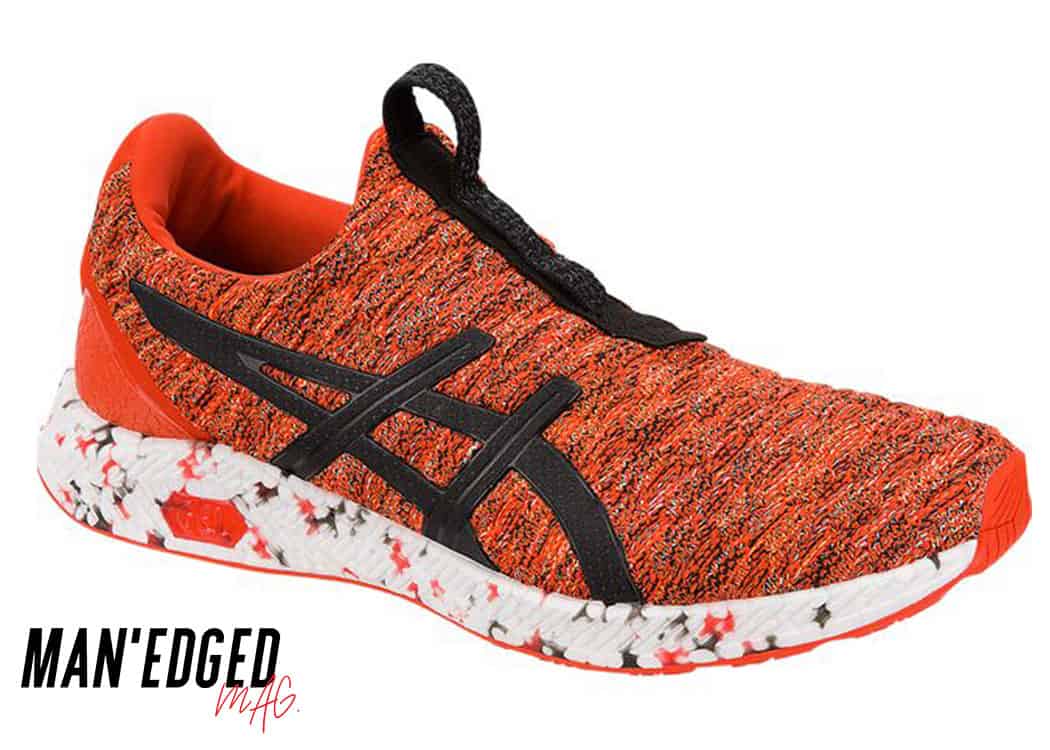 We were a bit wary that these ASICS are slip-ons, but that immediately melted away after putting these shoes on. The knit uppers fit like a glove without feeling like our feet are suffocating.
For more, be sure to check out our video above and visit FootLocker.com to get yours now. Remember, they're available exclusively at Foot Locker worldwide on March 20, 2018 and can be bought for $130.
Right on, ASICS. Right on.