A Little Extra Foam Never Hurt Nobody
Lathering is now a thing of the past when it comes to the way we shower
When it comes to taking a good shower, lathering (making your body wash turn into a shit ton of bubbles) always seems to take extra effort.
Add in: ever woken up late or felt completely drained after a long day's work?
Sometimes lathering is just too much.
Don't get us wrong, we keep it clean, but we're just venting.
Lathering up is just downright annoying.
We want to slap on a body wash that makes us smell good and helps us feel clean.
Obviously, some of us need to scrub ourselves a bit more than others, but we're not here to talk how/where you should scrub.
We're here to make your shower experience even easier by telling you about this new body wash you need.
Yes, there's an instant foam body wash
Stop, drop, pump it down, foam it out, pop,
Foam, whoa
That's how simply showerin' can go
Okay, that's enough of our impression of DMX's Ruff Ryder's Anthem, but we couldn't help it.  Once we got our hands on Dove Men+Care's new instant foaming body wash, we felt like a true player for real, and so will you.
Why go instant foaming
Instant foaming means less time trying to make bubbles and more time cleaning your body, bruh.
Recently, Dove Men+Care highlighted our Instagram post (check it out here) and people all over the world cannot wait to get their hands on this stuff.
Here's the thing. A typical workday already takes so much out of us.  So why should a simple shower take additional work?
Obviously, we're a fan of lighting up one of our HOME'edged NYC candles and taking a bath, but sometimes there's just not enough time.
The verdict
Grab these and arm yourself for success.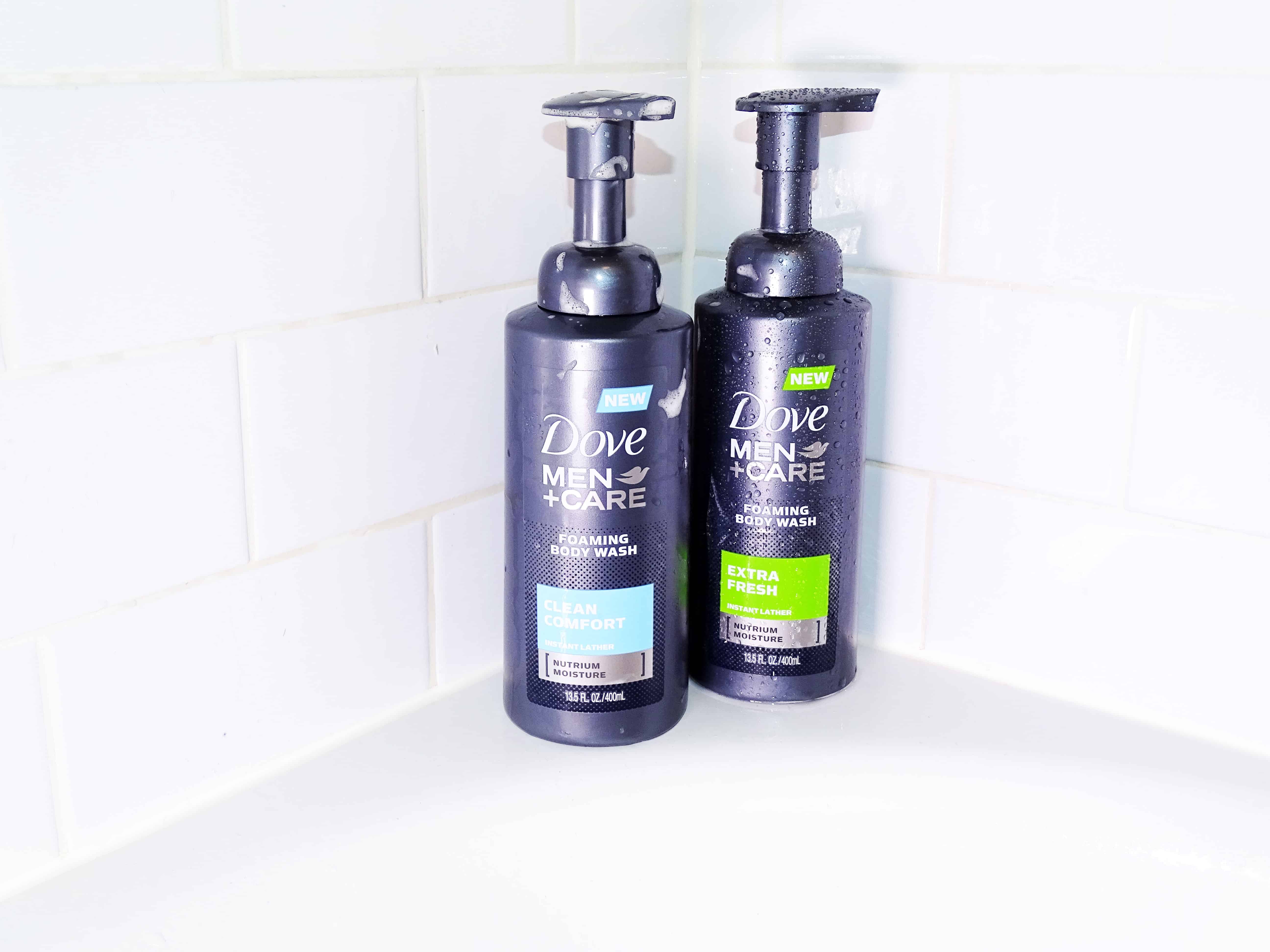 If you don't want to spend hours in the shower lathering up, the new Dove Men+Care Foaming Body Wash will deliver an instant foaming lather that will rinse off cleanly and quickly.
PS – Want to get social with MAN'edged Magazine?
Follow us on Instagram and drop a line to let us know what else you want us to answer. Visit our Instagram here: @MANedgedMag