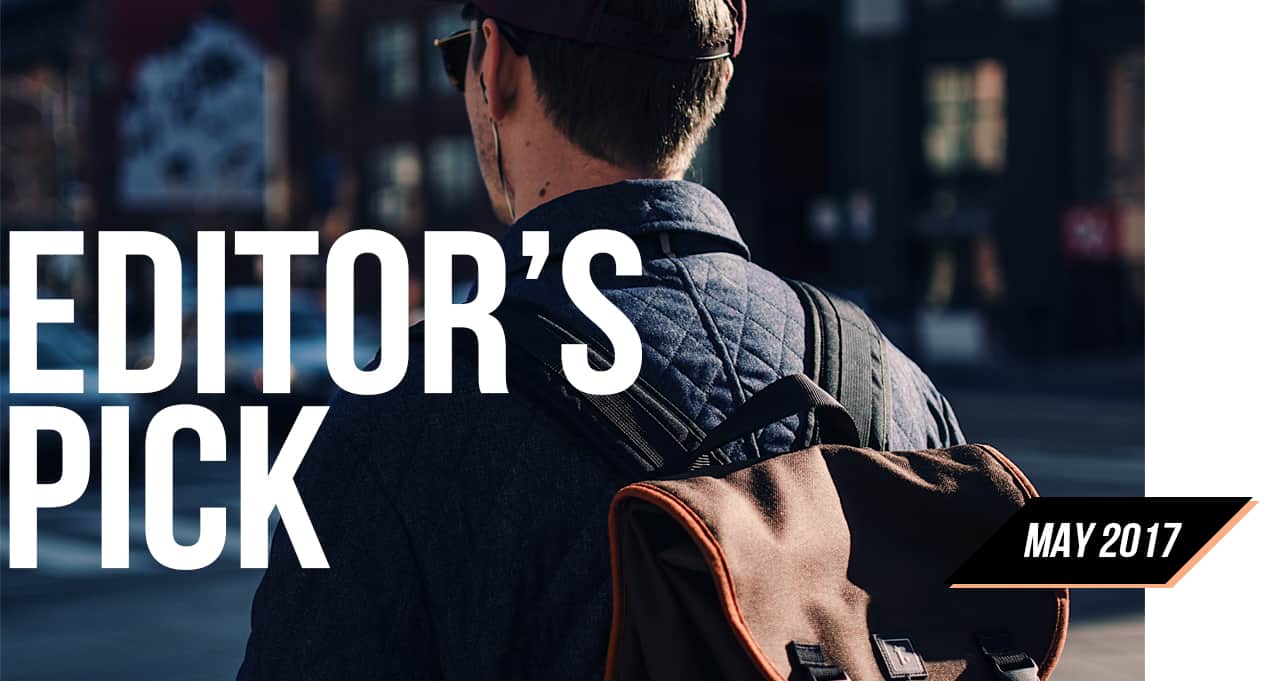 Men's Backpacks just got a whole lot cooler
Backpacks for men can be a challenging item to shop for. Mostly because there are just so many out there.
This month's Editor's Pick roundup highlights several bold backpacks that will make shopping easier.
Seriously dude, don't settle for just any backpack.
Get your hands on something lively to spruce up your style. From neon prints to sleek subtle designs, there's something for everyone.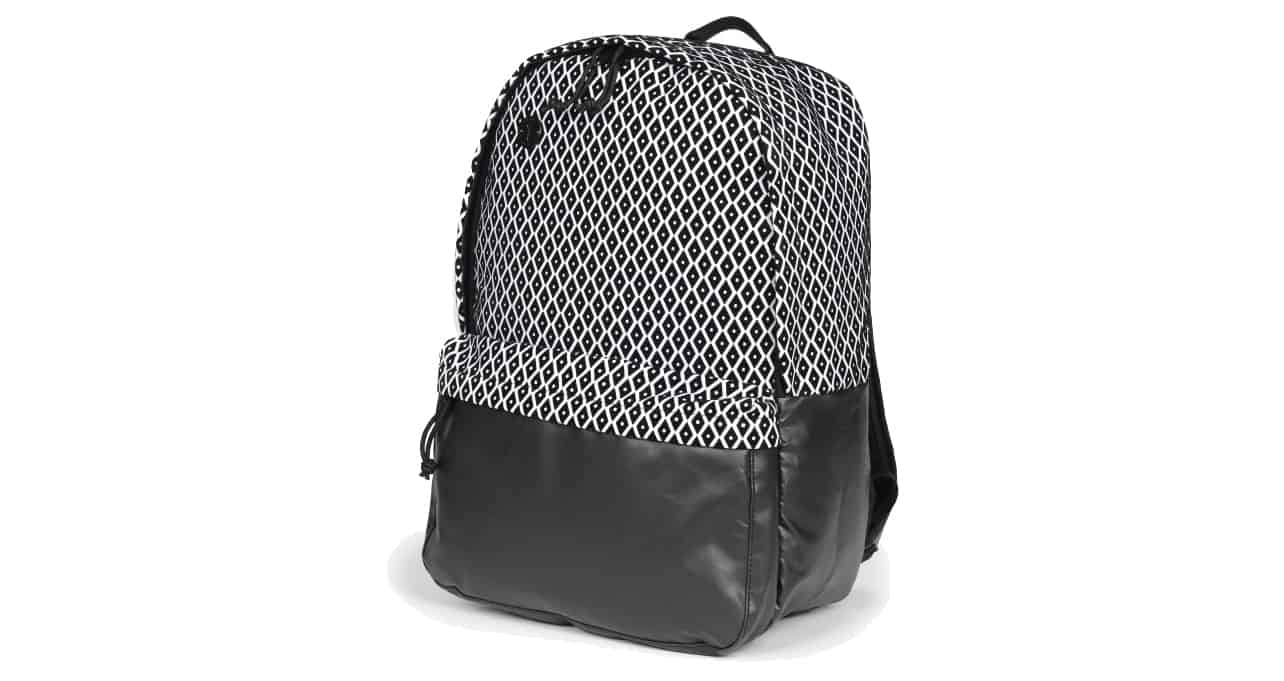 Board of Eduction Backpack via FocusedSpace.com $50
This geometric backpack from our friends over at Focused Space is an easy way to upgrade your look this Summer. It has a padded laptop sleeve and tablet compartment to protect your goods. The black and white color make it sleek-looking and easy to wear with any outfit.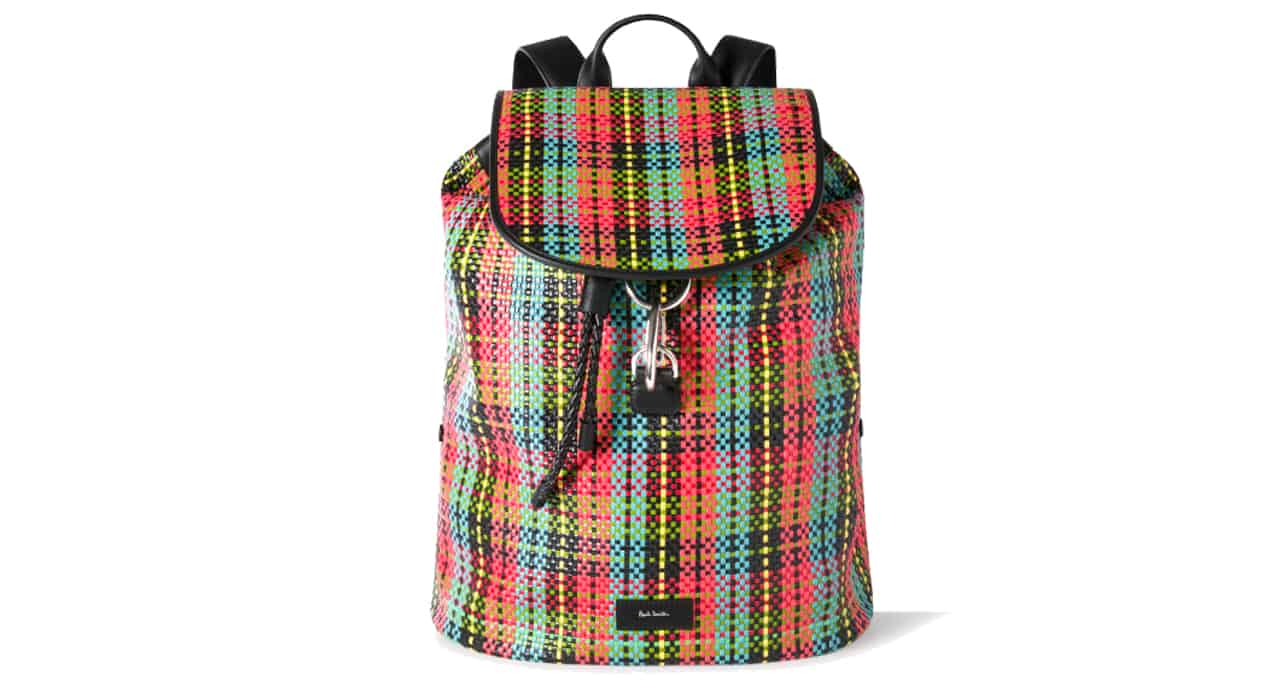 Multi-colored check Backpack via PaulSmith.com $1,095
This epic bag is as bold and bright as they come. We love how colorful it is and the drawstring bag style. This men's bag is for those who are not afraid of a little bit of color and want to stand apart from the crowd. Pair with your favorite summer look and boom! You'll be ready to rock in no time.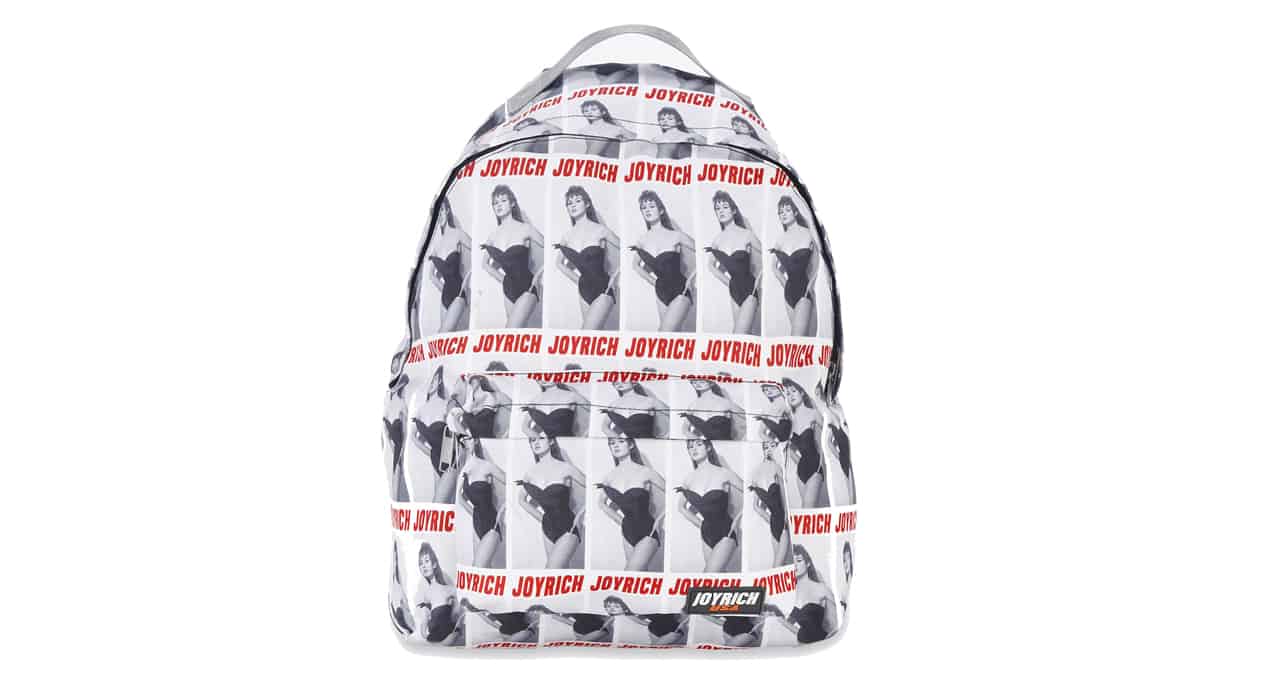 Frontal Replay Backpack via JoyRich.com $150
This all over print backpack from Joy Rich is spot on when it comes to Spring/Summer trends. This large style backpack with has an easy-to-access front zip pocket offering plenty of space to stash your items. Whether you're headed for a weekend stroll or to a friend's house this bag is sure to start a conversation.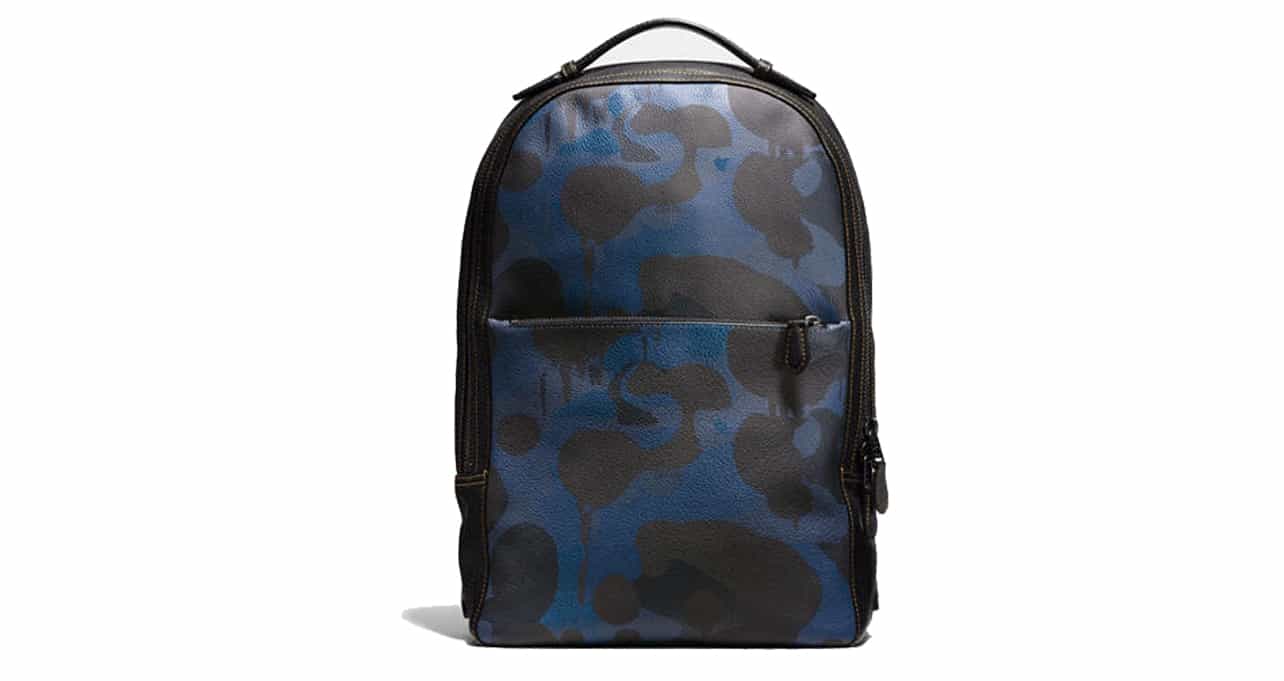 Metropolitan Backpack via Coach.com $450
The Metropolitan soft backpack from Coach is a no-fuss type of men's bag. It's built for the modern man who needs a functional bag without loosing style points. This bag is slim, but it's filled with a ton of features like an outside zip pocket, polished pebble leather, and zip pockets. Did we mention there's also a laptop sleeve? This bag is perfect for the modern man on the go.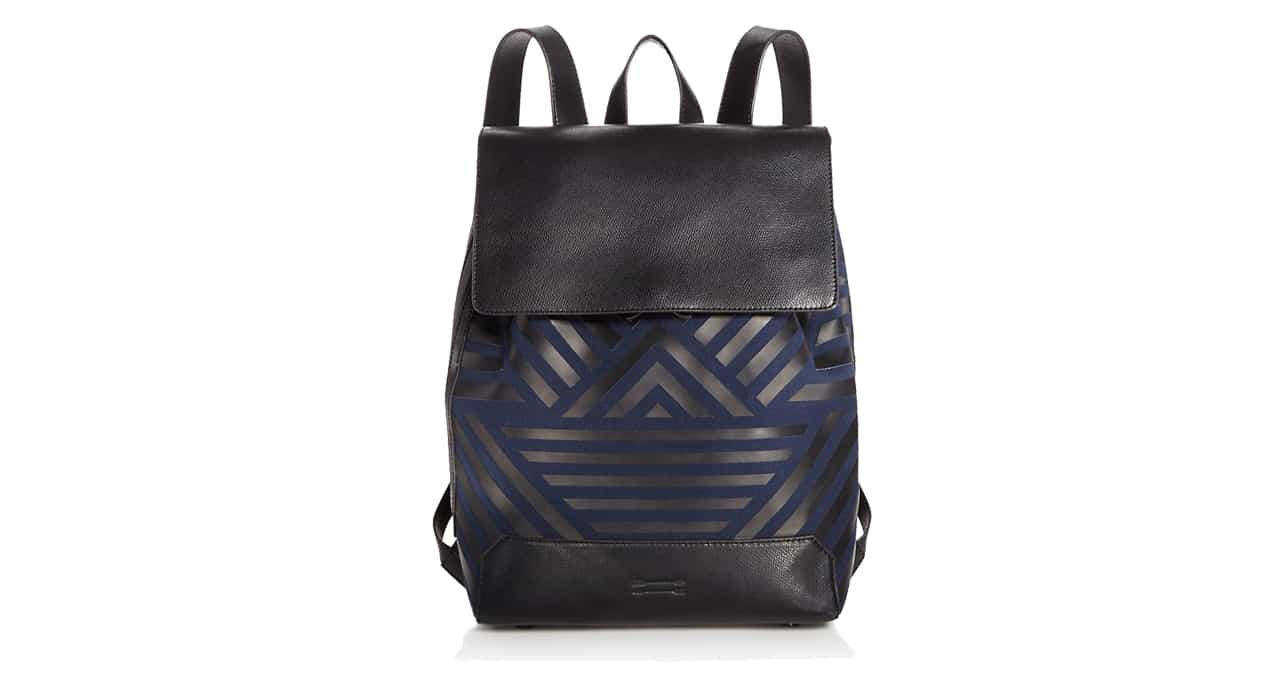 Geo Drawstring Backpack by Uri Minkoff via Bloomingdales.com
The Geo Drawstring backpack by Uri Minkoff is awesome. The sleek colors allow you to rock this bold print trend without looking like you're trying too hard. This bag offers a size zip to access the inside of the bag. The leather details and tribal print add a perfect touch of style to your look.