Here's The Nike Mask That Has the Internet in awe  
So, you want to find a stylish Nike Mask, but don't feel like paying an arm and a leg?
We totally get it.
If you're like us, you want to find a quality face mask that is durable and comfortable.
Naturally, we'd turn to a legacy brand to help like Nike, right?
But, finding the perfect face mask can be more of a challenge than we think.
The Best Nike Mask 2020
Now, we know you came here to find the best Nike Mask. 
Before you fork over your hard earned money, we have another option you could explore.
Check out how you can make your own no-sew face mask with nothing more than a t-shirt.
Check it out by clicking here.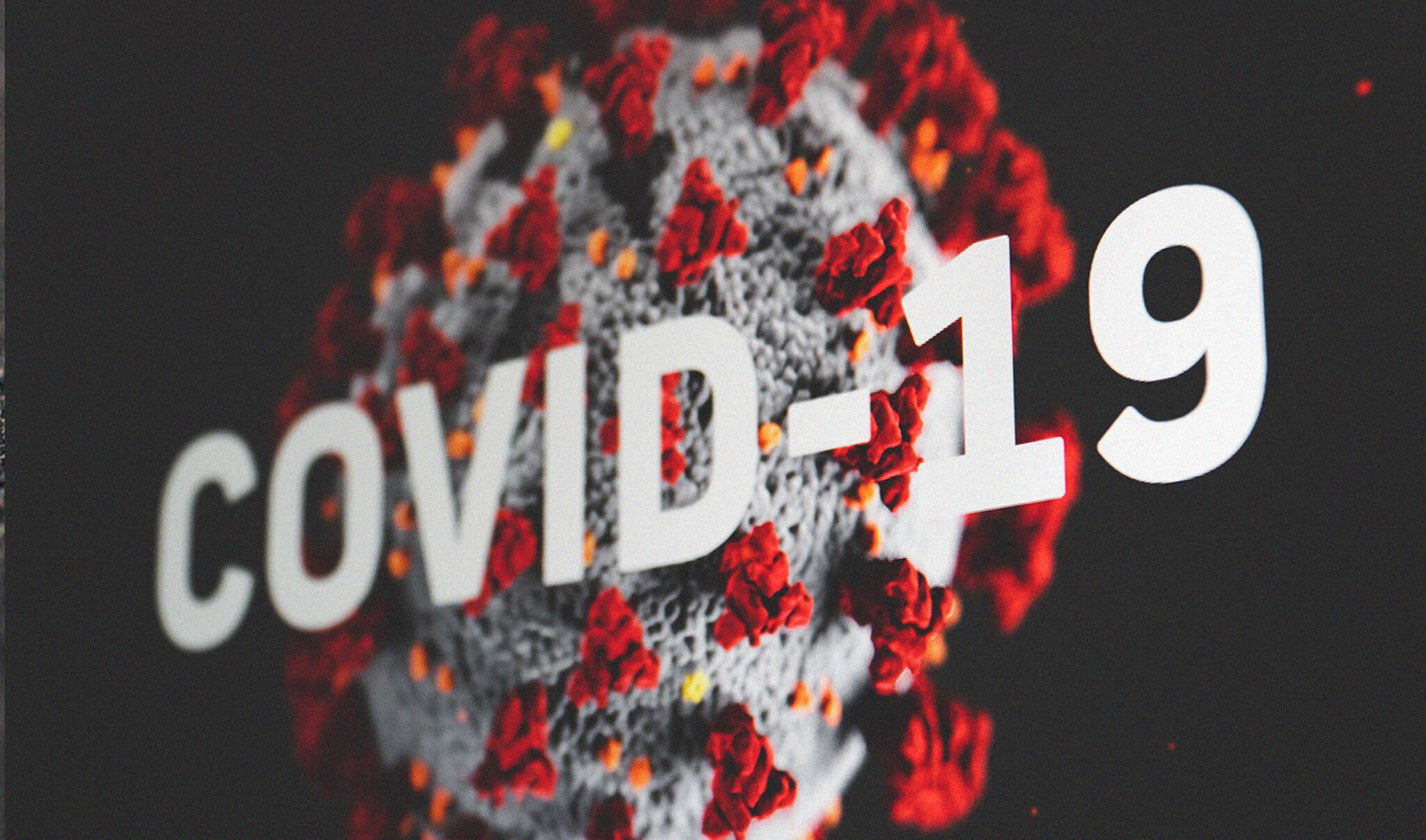 Before we highlight the coolest Nike Mask we think it's important to understand what Nike is actually doing to help during this global pandemic.
At the start of the pandemic, there were not enough medical masks until brands stepped in
As the U.S. continues to battle this global COVID-19 pandemic, hospitals around the country are rushing to get their hands on additional medical masks.
These medical masks are needed to protect our frontline medical workers from contracting the virus.
The Issue Most States Were Facing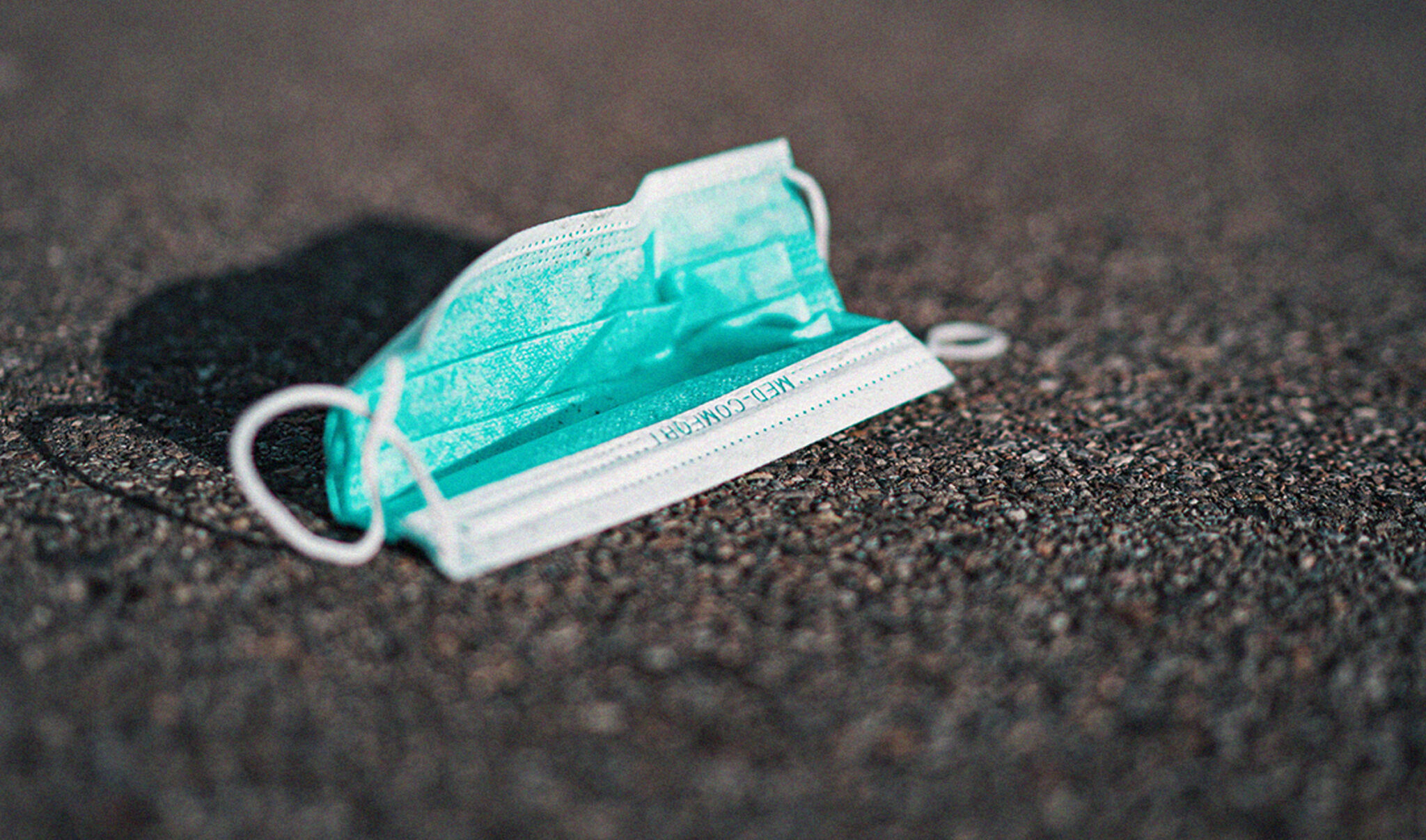 States such as Oregon, are running out of masks leaving workers to fashion their own. Yes, frontline workers who were risking their own lives did not have the correct gear they needed to protect themselves.
Can you imagine how frightening that must be?
Oregon is not the only state in hot water.
New York's Mayor, Mayor Bill Deblasio, said that New York hospitals may run out of medical supplies within a week.
These issues are real, which is leaving people to be creative.
Today's True Heroes: everyday hero's and big Brands like Nike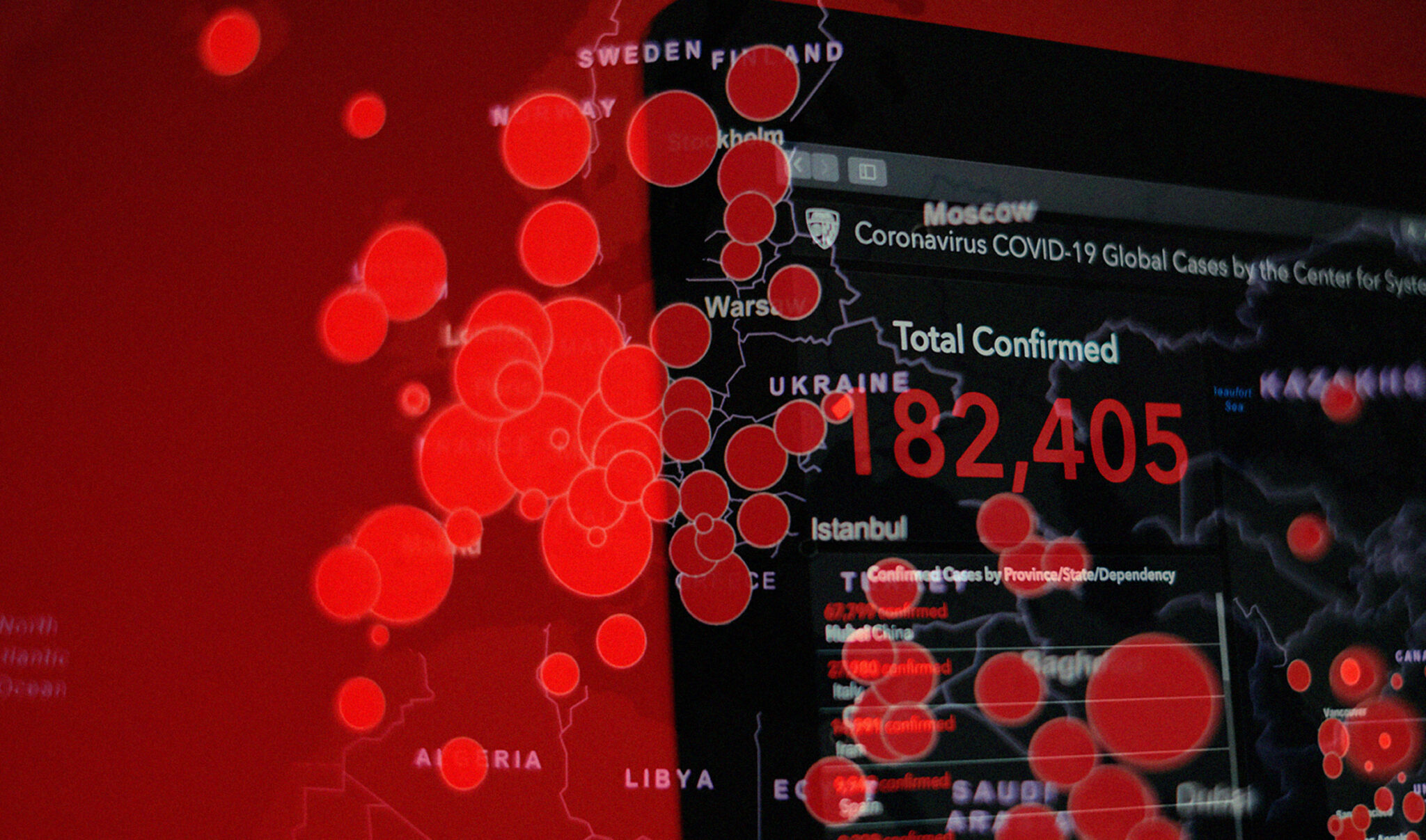 With medical supplies quickly diminishing there are some everyday heroes that need recognition.
Sources tell us, that a retired nurse in Oregon who previously made quilts for medical workers as thanks, has been contracted to have her small team make facemasks.
This hero along with her small group of friends will combine forces to help make their own homemade masks that will be given to frontline workers in Oregon.
Seriously, talk about the true heroes of today, right?
Since the start of the pandemic, big brands like Nike have even started creating face shields as shown on Nike.com.
The Big Fashion Houses: Nike
With the fashion industry quickly scrambling to make face masks, both big and small brands are working hard to meet the demand.
According to GQ, New York governor Andrew Cuomo put out an open call to businesses willing to "get creative" to make protective equipment for the fight against coronavirus.
GQ mentioned that "designers who took up the call tell GQ they now find themselves facing manufacturing quandaries, with some stalled by unclear guidelines and a lack of access to medical-grade fabrics."
We recently stumbled upon an article via SneakerFreaker.com that highlights how large companies, such as Nike, are also stepping up to the plate.
According to SneakeFreaker.com CEO John Donahoe stated, "the brand [Nike] is working on developing face shields and medical equipment for healthcare workers."
Business Insider also has a great article diving deeper into what Nike is doing here.
Nike plans to work with OHSU to help Oregon healthcare workers during this national crisis.
To learn more about OSHU and their resources, visit www. OHSU.edu or click here.
Can't get your hands on a solid Nike mask?
Getting your hands on a mask can be a challenging task to accomplish right now.
Not only this but did you know that medical masks are can only be used once and that if you touch them they're deemed soiled?
So, to help you find the best Nike mask, we've assembled a list of places that you could try to find some.
All of these have been selected so that you can just jump to each site and see their roundups and offerings of Nike Masks. 
Still Curious About Making Your Own?
What if we told you there's another option out there that is not only more eco-friendly, but would also save you money?
All you need is a t-shirt
Looking for a no-sew cloth face mask to wear while venturing out to the grocery store?
In this article, we show you how stupid easy it is to make a no-sew facemask that might help save your life by preventing the spread of COVID-19.
The best part is that all you need is a long sleeve t-shirt.
Read 'The No-sew Face Mask That Might Save Your Life: All You Need is a T-shirt' article by clicking here.
Stay safe & healthy.
-The Team at MAN'edged Magazine