Valentine's Day is here and it's time to shop for that special gent in your life
Finding a Non Cheesy Valentine's Day gifts for him is hard, up until now.
Gift shopping for guys can always be a tough one.
You want to say, "I totally dig you" or "I freaking love you" depending on where you are in your relationship, but no one likes to gift a cheesy gift, right?
Sure, you could opt for the stereotypical heart-filled crap that's available at all stores (like this photo-printed underwear) , but what about gifting something that your guy will actually want to use?
Today we are going to highlight several top picks to help you gift an epic item.
Valentine's Day Surprise For Him: Why These Gifts Just Work
As we men grow, we tend to start looking for quality of life items versus quantity.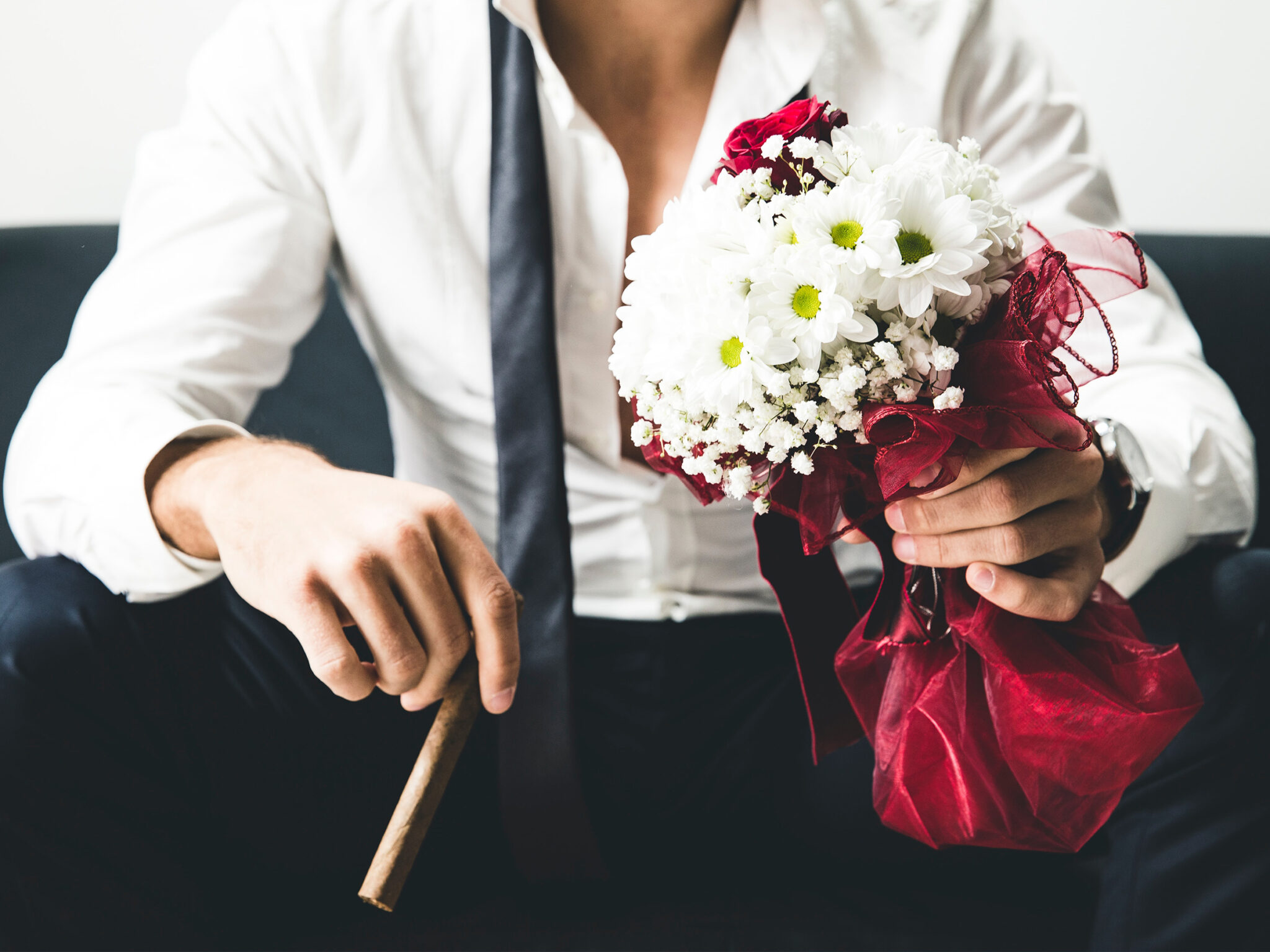 If you ask most dudes, they'd probably rather spend their hard-earned money on items that actually are well built versus cheap items.
Also, we know gifts aren't the most important thing on earth and some couples don't even gift items for Valentine's Day.
In fact, I personally don't and haven't for the last 8 years, but if I were I know for a fact that these highlighted gifts below would make many gents pretty darn happy.
Heads Up About These Valentine's Day Gifts For Men
These items have been hand-picked and lean more towards guys in their 30's who are noticing some aging happening and enjoy a quality experience.
Want More Gift Ideas?
Check Out Our Previous Gift Guides Here
Non-Cheesy Valentine's Day gifts for him: 7 Must-have Items for Guys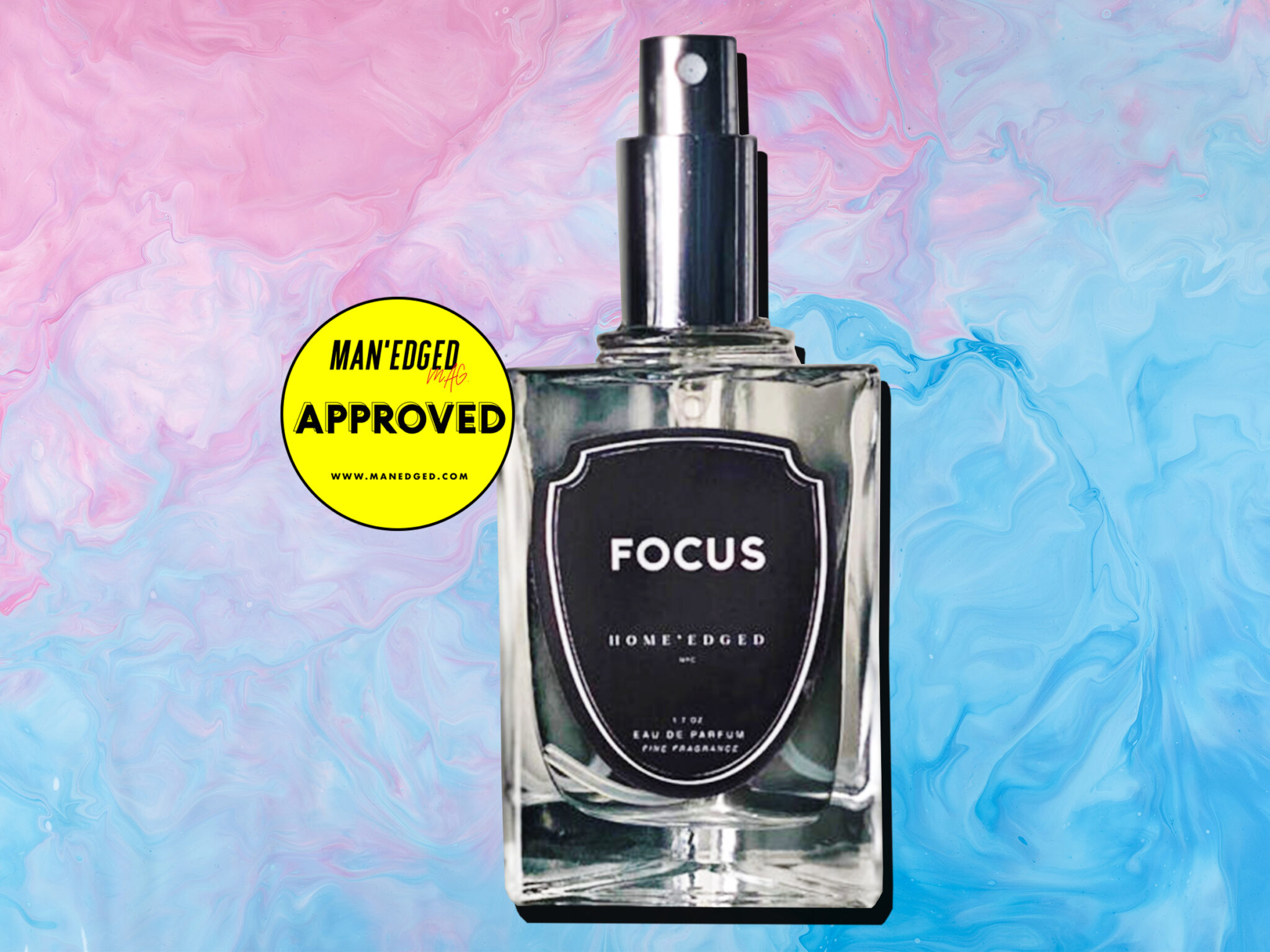 First on the list, is a refined fragrance for men by yours truly, HOME'edged NYC. As some of our readers know, our sister fragrance company, HOME'edged NYC, re-launched in 2020 and has been gaining a ton of momentum here in NYC. The FOCUS fragrance offers a fresh and woodsy scent that dudes just love. There's a reason HOME'edged NYC has sold hundreds of this fragrance to customers nationwide. It's long-lasting and easy to wear. Perfect for date night (2-3 pumps) or fresh enough (1 pump) for the office.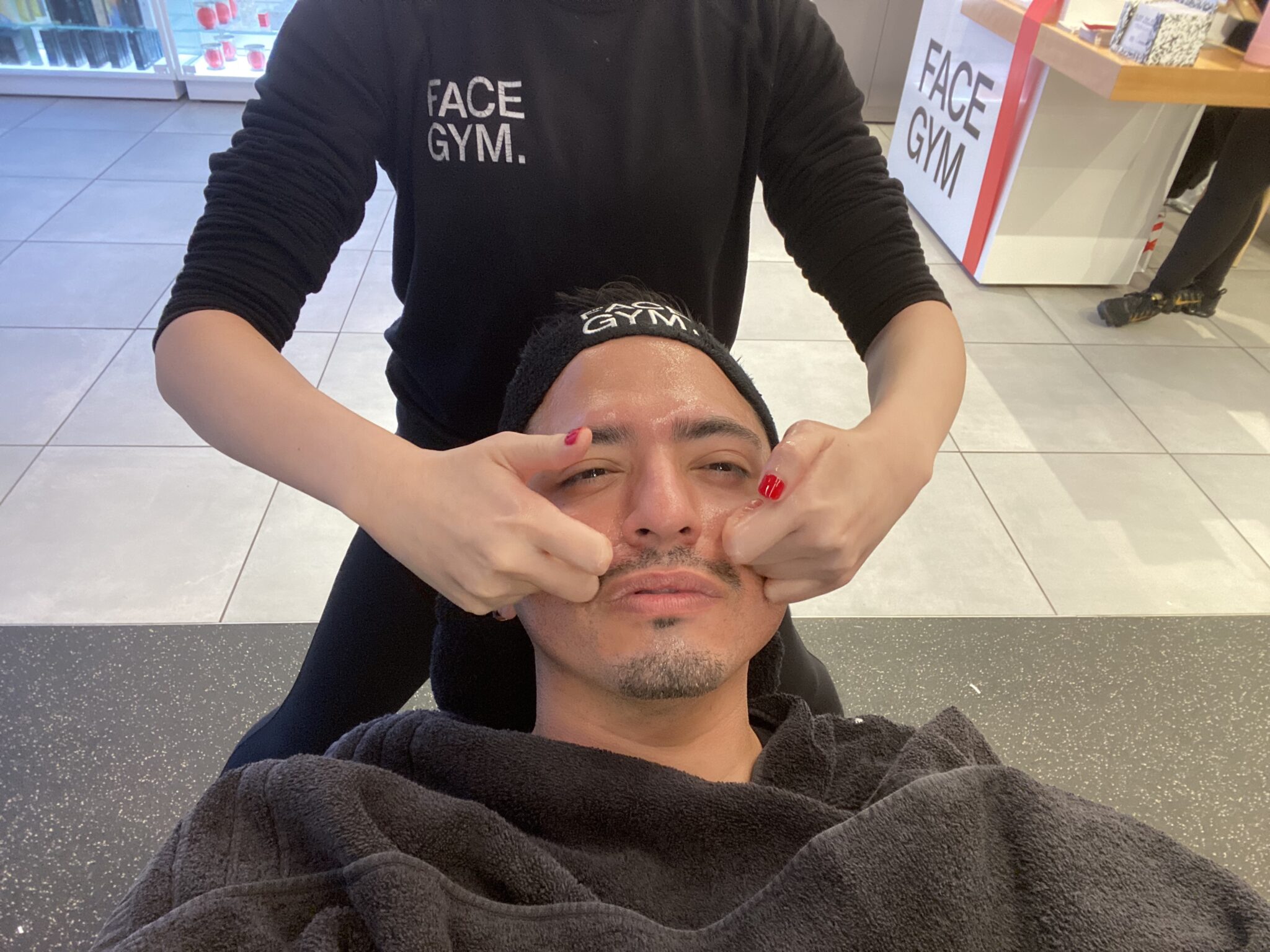 Second, on the list is the Clean + Lift Face workout from Face Gym in Upper East Side. This service includes their Signature Sculpt which feels like a life-changing facial massage that helps your face look and feel youthful. In fact, after receiving this treatment, it felt like all the tension that I typically store in my jaw vanished. Remember, this is not a facial, it's a workout that helps stimulate the over 20 facial muscles your face has.
Next, we have the ButterSoft men's button-down shirt by RSVLT's. This is a total gamechanger. Imagine wearing your favorite knit shorts, but make it a shirt. This soft jersey fabric literally feels so incredibly soft and non-constricting. This is ny favorite color, but they do have a wide assortment including different sizing options. This shirt single-handedly elevated my work from home look without having to sacrifice comfort.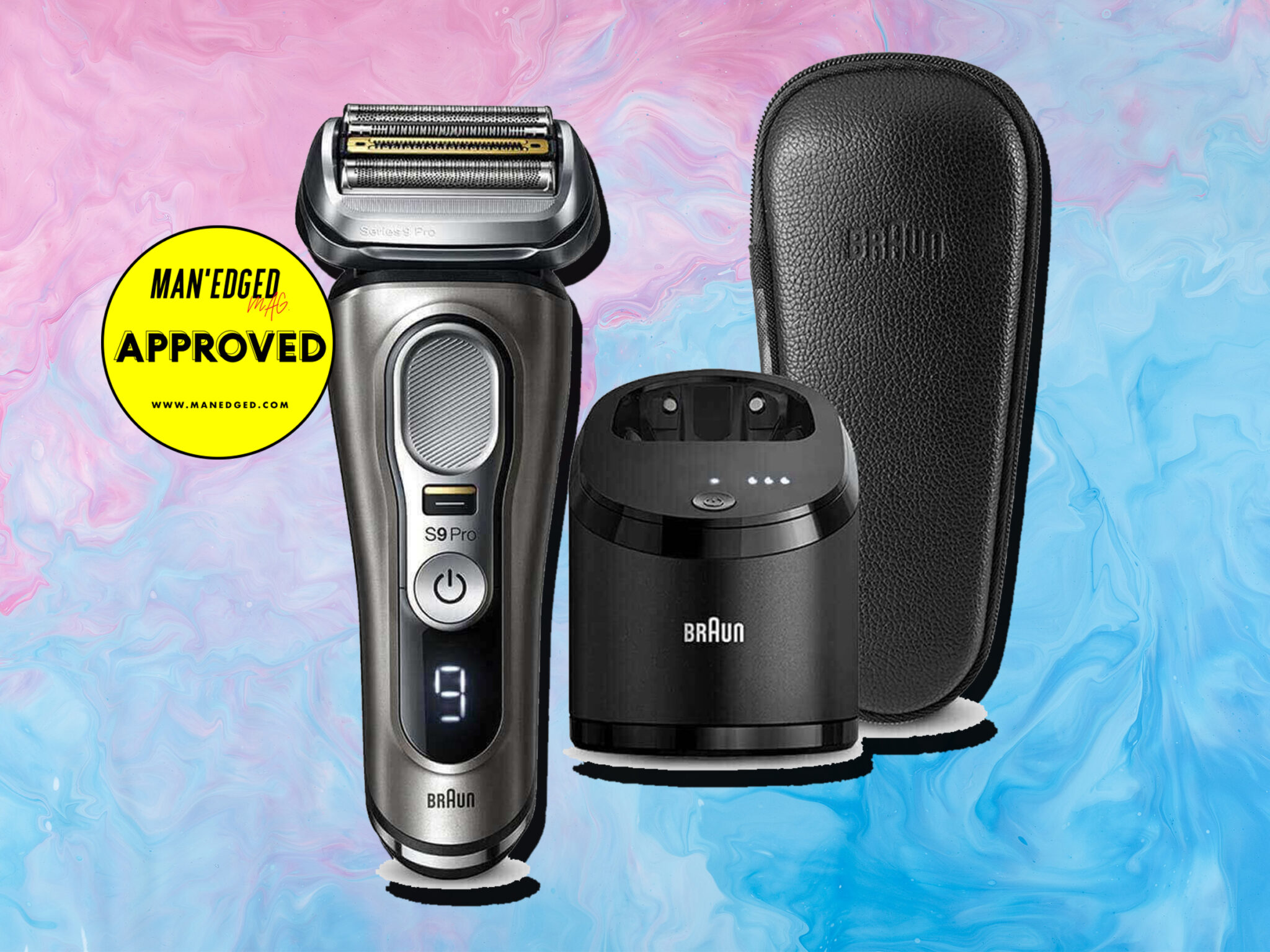 Now, let's talk about the bearded dude in our life. Enter the Braun Series 9 pro. Braun's newest innovation is the perfect tool for the guy who enjoys all that life has to offer, whether he's gearing up for an overdue road trip with a buddy, managing client meetings or heading on a spontaneous weekend getaway with a partner, the Braun Series 9 Pro is the ultimate grooming accessory. Equipped with the new ProLift Trimmer, the Braun Series 9 Pro gently lifts and cuts more hair in every stroke while reducing friction to provide a pleasant sensation as the shaver glides over the skin. Get ready your gent to put his best face forward on Valentine's day and beyond.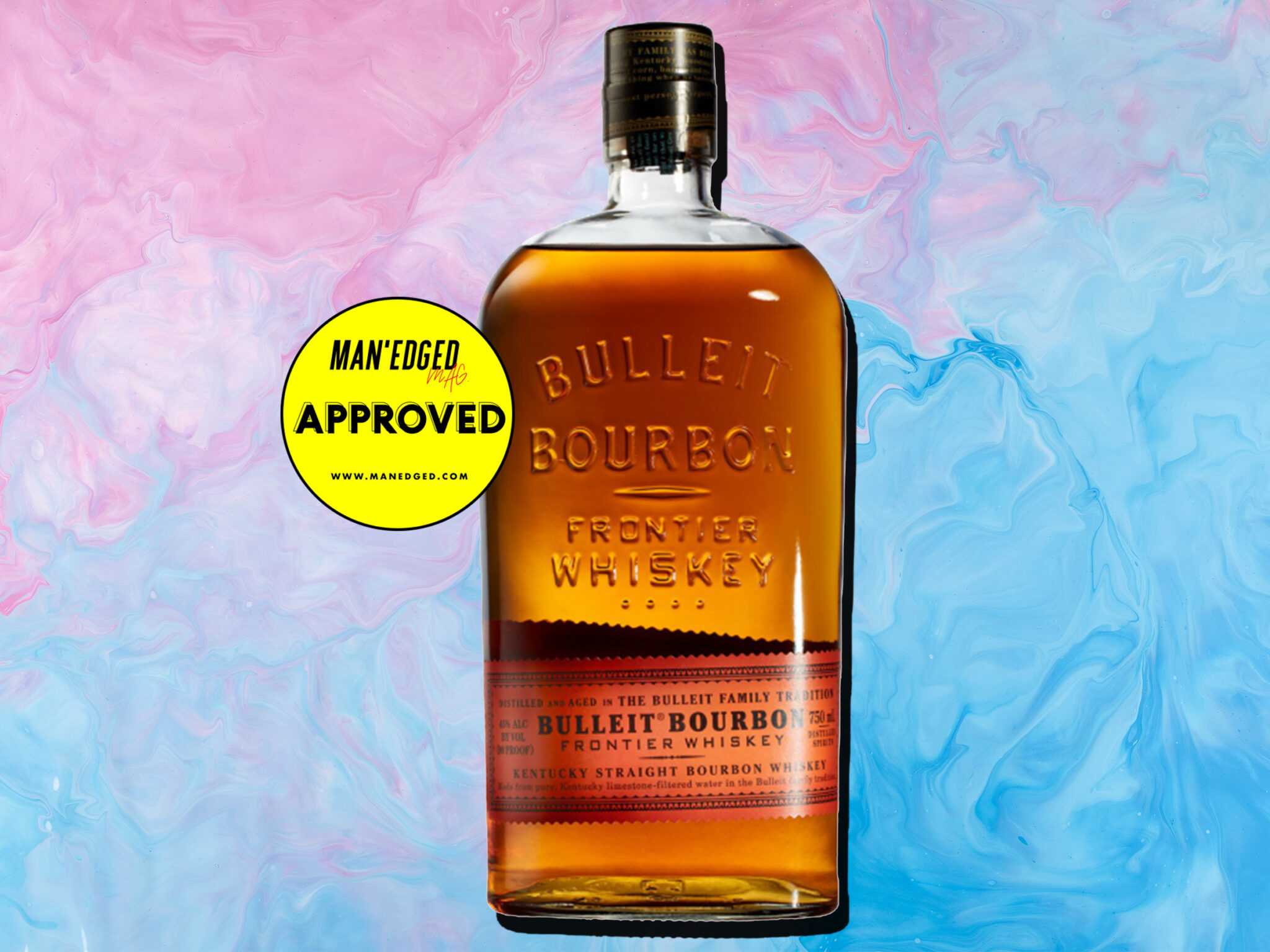 If there's one thing that many guys typically enjoy, it's whiskey. Not just any whiskey, great-tasting whiskey. I have been a huge fan of Bulleit Bourbon since I tried it several years ago and it has hand's down had me re-purchasing month after month. It's smooth, rich, it's easy to enjoy neat or on the rocks.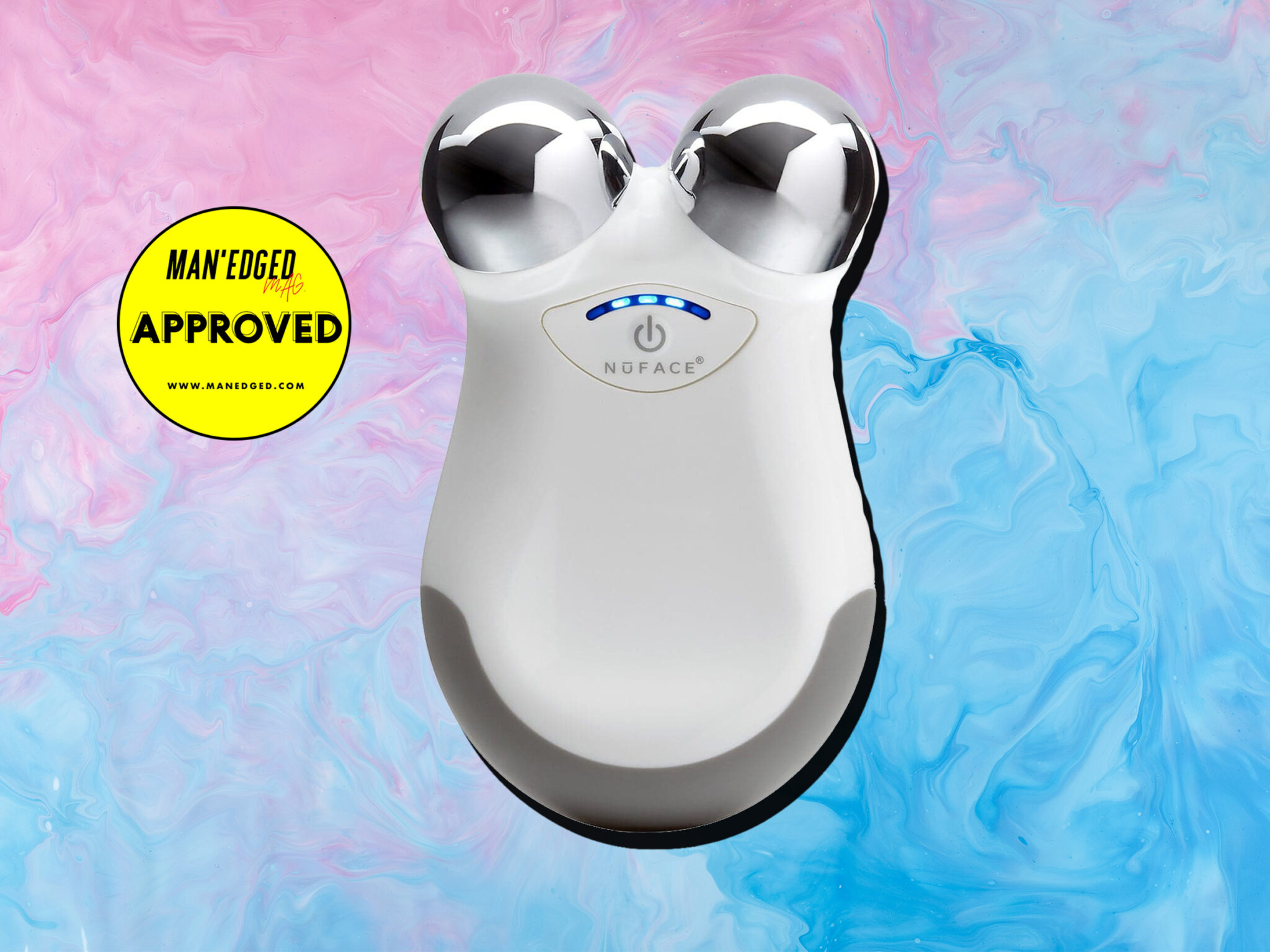 So, Valentine's day is legit right in the beginning of the new year, but also right smack in the middle of winter. Wintertime typically has many guys looking tired/dull because of the weather. Insert, the NuFace device. This device delivers micro-currents to your facial muscle, thus plumping them and refinding the face. A quick 10 minutes pass with this device every day will help a man look younger. It's my new g0-to grooming device that has me looking fresh and ready to take on the world.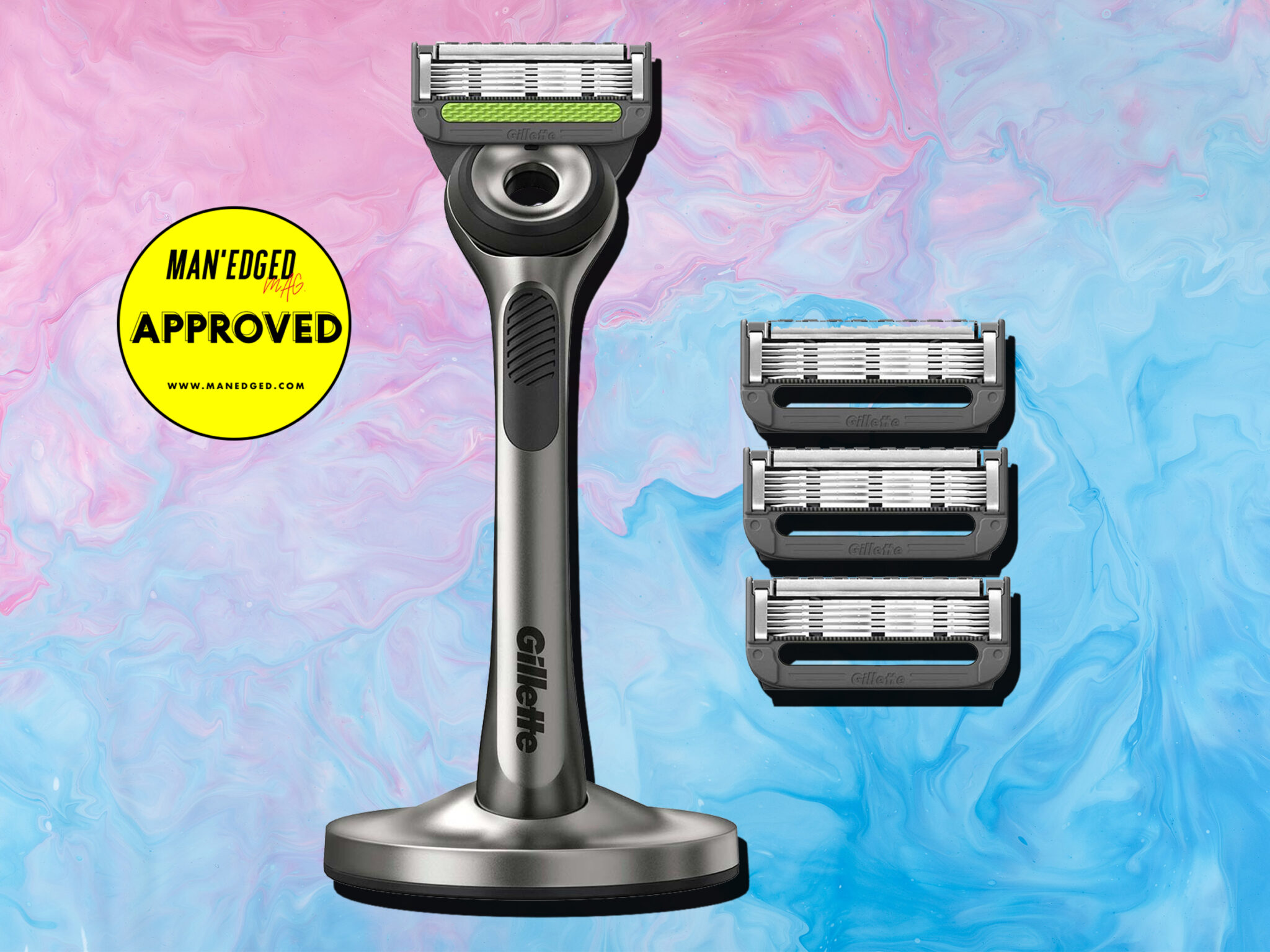 Lastly, for the guy who enjoys a nice clean shave, the new GilletteLaps With Exfoliating Bar razor is a must-have. You see, after cleansing my skin, I typically like to shave, but I've often worried about razor bumps unless I exfoliate. This exfoliating bar helps lessen my worry but helps ready my facial hair right before it's chopped off with the robust 5 blade system.
In Conclusion: Non Cheesy Valentine's Day gifts for him:
To conclude, don't get caught gifting a cheesy valentine's day gift this time.
Sure, if your relationship is new, you might not want to gift a $300+ item, but for those of us who have been in a relationship for quite some time and are looking to elevate their gifts, we hope you truly enjoy this gift guide.
Cheers!
Michael William G.
Founding Editor of MAN'edged Magazine