Here's a guide to help you and your friends during these uncertain times
Do you feel a bit a bit on edge lately?
You're not alone.
If you're reading this, chances are that either you or someone you know might be feeling a bit low due to the current state of the world.
"The Best Depressions Apps 2020: 10 Apps to Help Fight Feeling Anxious or Sad"
Yeah, we're talking about social distancing and the whole stay-at-home thing. We're kind of just expected to go along with the program and to all of a sudden just remove social activities we enjoy.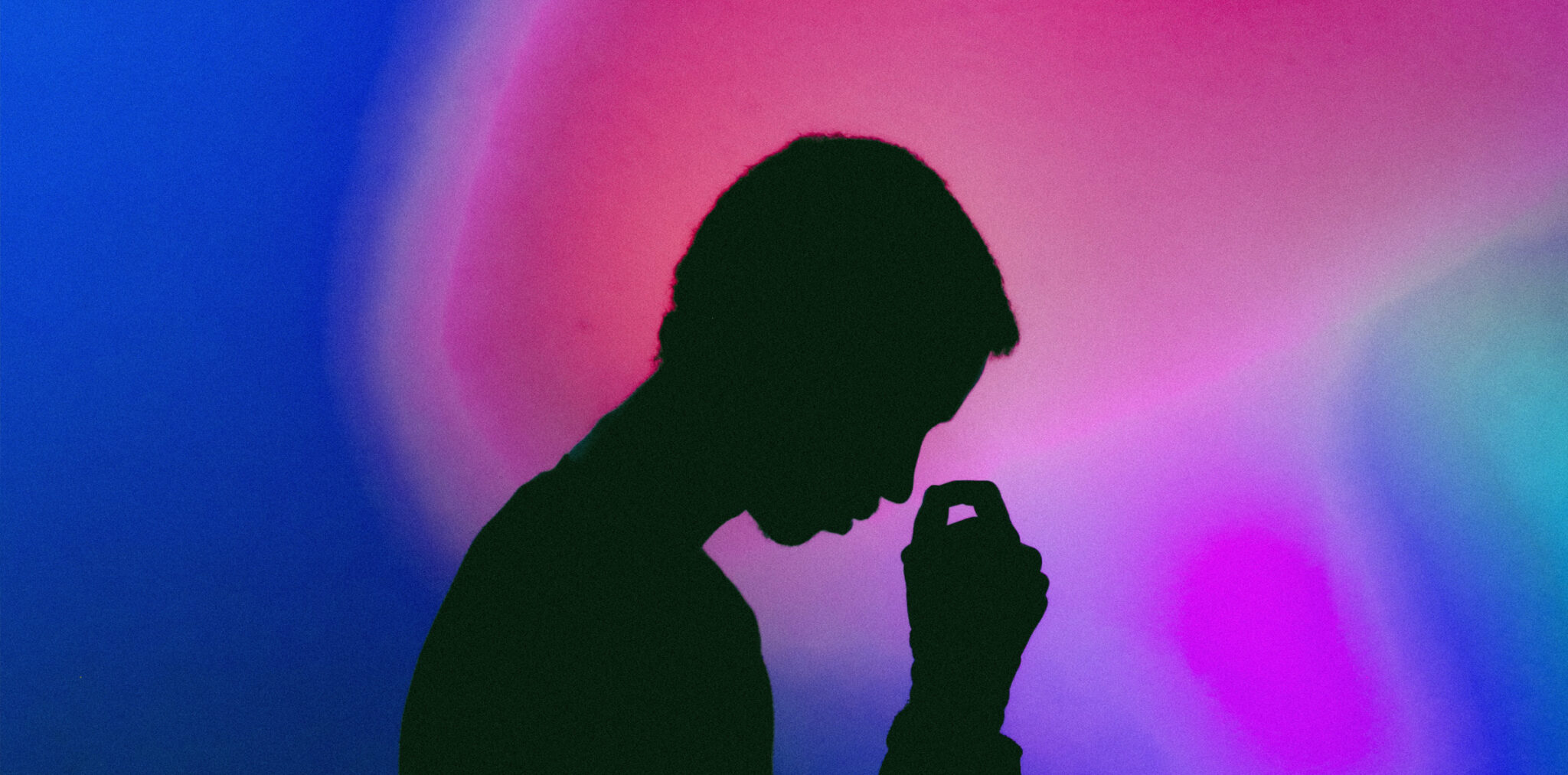 Doing this without thinking about the impact on our mental can be rough.
Insert the added pressures of either being laid off, furloughed, or losing any source of income and things can get dark fairly quick.
That's not to say that we don't understand and/or appreciate the importance of social distancing, but the by-product of this isolation can truly impact men's mental health.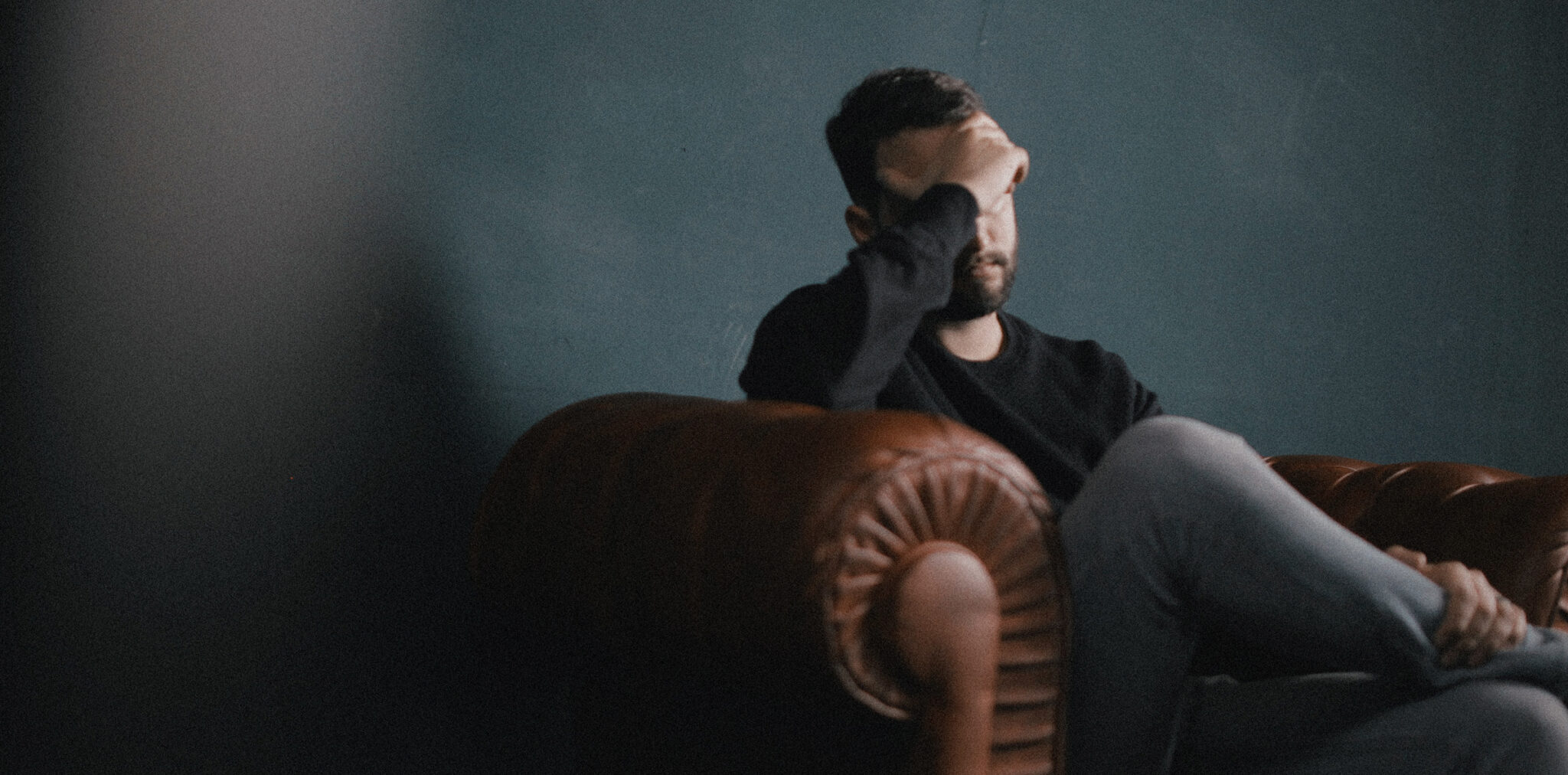 Men and Mental Health Have Always Had an Interesting Dynamic
Growing up, typically guys are told to "man up".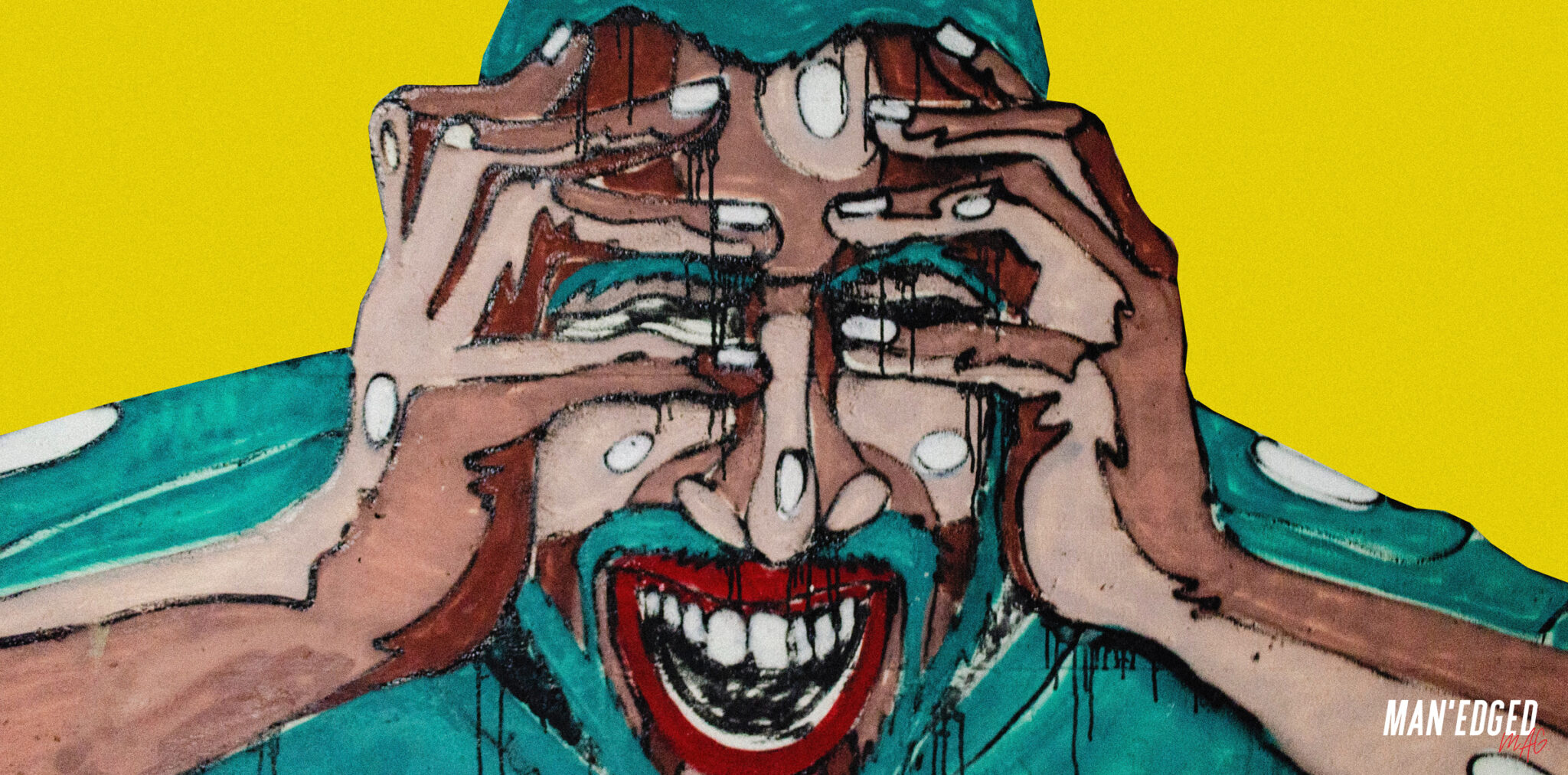 To stop being a "sissy". To basically stop acting like anything other than a calloused Viking warrior who literally has no feelings.
We're sure you can relate. Being able to identify and communicate about our feelings is normal and is okay. So, what do we do when the entire world is put on hold and we're all told to stay at home in order to protect ourselves?
For some, this might be the perfect time to embark on a spiritual journey.
For others, these uncertain times could be darker and it can be incredibly tough for a lot of guys at the moment.
Let's say you're the lucky guy who is totally thriving during these times. That's truly a great thing that should be celebrated.
Now, what about your friends?
You know, that one who kind of just fell off and haven't seen on social. Well, you might need to step up as a true friend.
How to Spot a Bro Who's Feeling Low
Right now we really need to be there for one another. Especially the homies.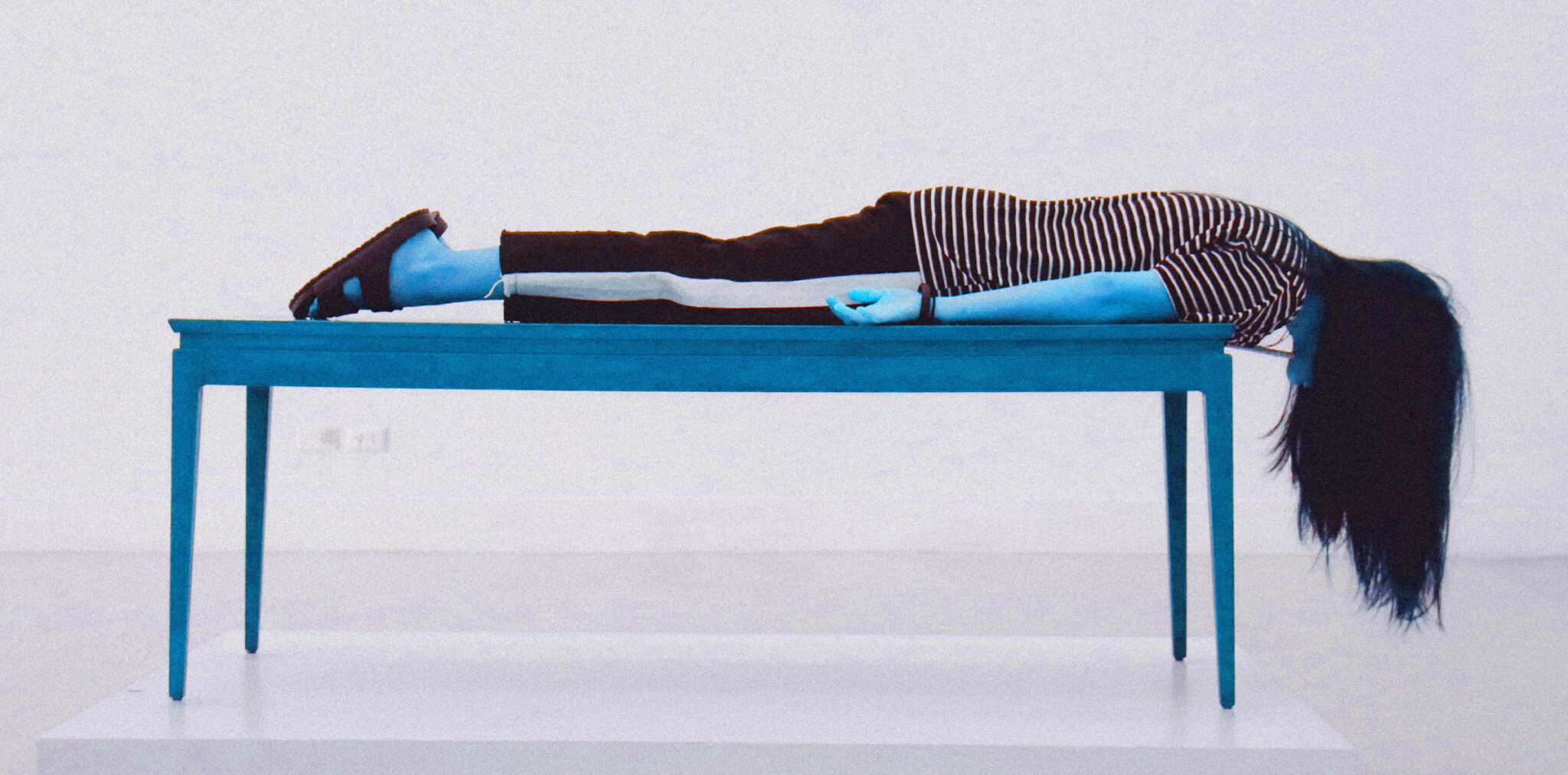 We should be able to check in on them and the only way we're going to get through this without going insane is to simply ask.
Not sure how what signs to look out for go see if our buddies might be having a hard time? Our friends at Movember give us some ideas in this inspiring video here.
Step-by-step guide for bro's talking to bro's
Our friends over at Movember also developed a step-by-step guide to be able to interact with our buds without feeling like we're going to embark on a heavy conversation. They call it "ALEC".
The "A-L-E-C-" by Movember Breakdown
STEP 1: ASK
STEP 2: LISTEN
STEP 3: ENCOURAGE ACTION
STEP 4: CHECK-IN
This video below helps further illustrate how to apply this.
Need Ideas on The Best Apps to Use for Depression or Anxiety?
We recently had a reader reach out to thank us for our article that rounded up some of the best apps to use to help fight feeling depressed or anxious.
So, we wanted to make sure you had it readily available too.
Read our article called "The Best Depressions Apps 2020: 10 Apps to Help Fight Feeling Anxious or Sad" here.
Stay safe & healthy.
-The Team at MAN'edged Magazine