Get your summer shoe style on point
Do you remember a little brand called Reebok?
For many of you, Reebok might bring back a few nostalgic memories of your childhood.
In fact, some of you may remember those Reebok jumpsuits that many of our dads wore.
Well, that warm and fuzzy feeling is about to get even bigger because Reebok is shaking things up.
Today, we're focusing on your sneaker game and the new white shoes that we became obsessed with at Reebok's media preview.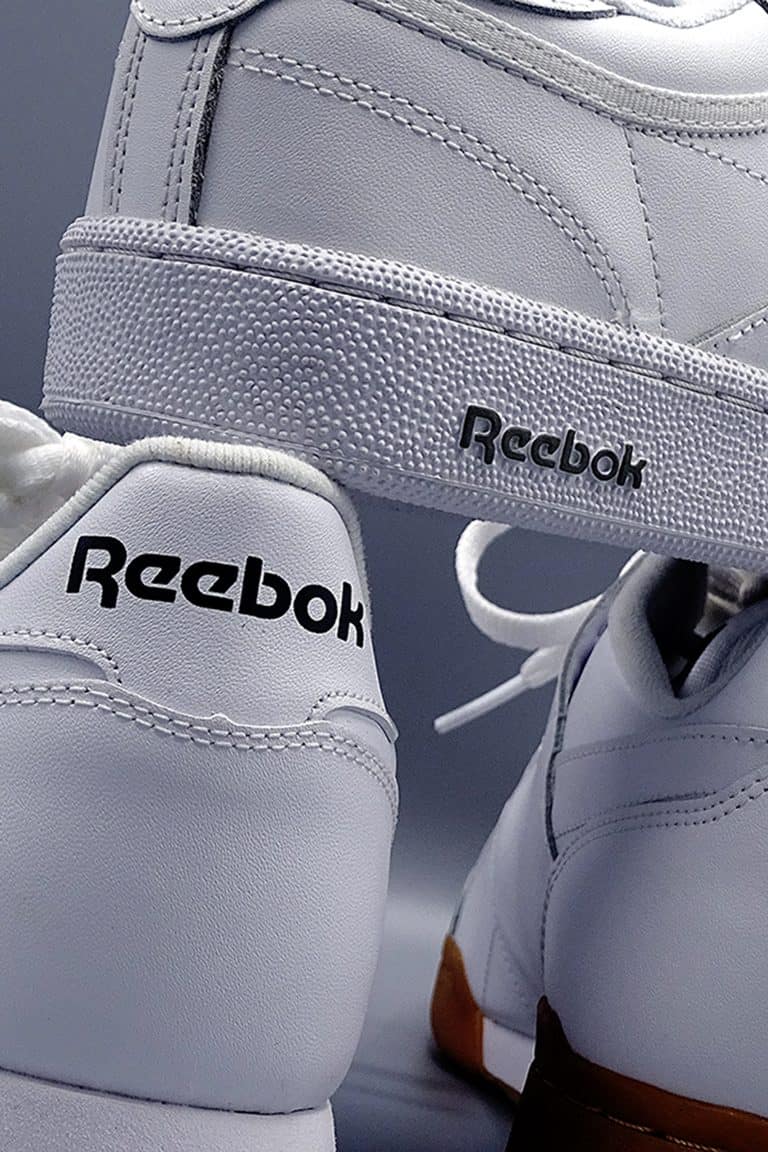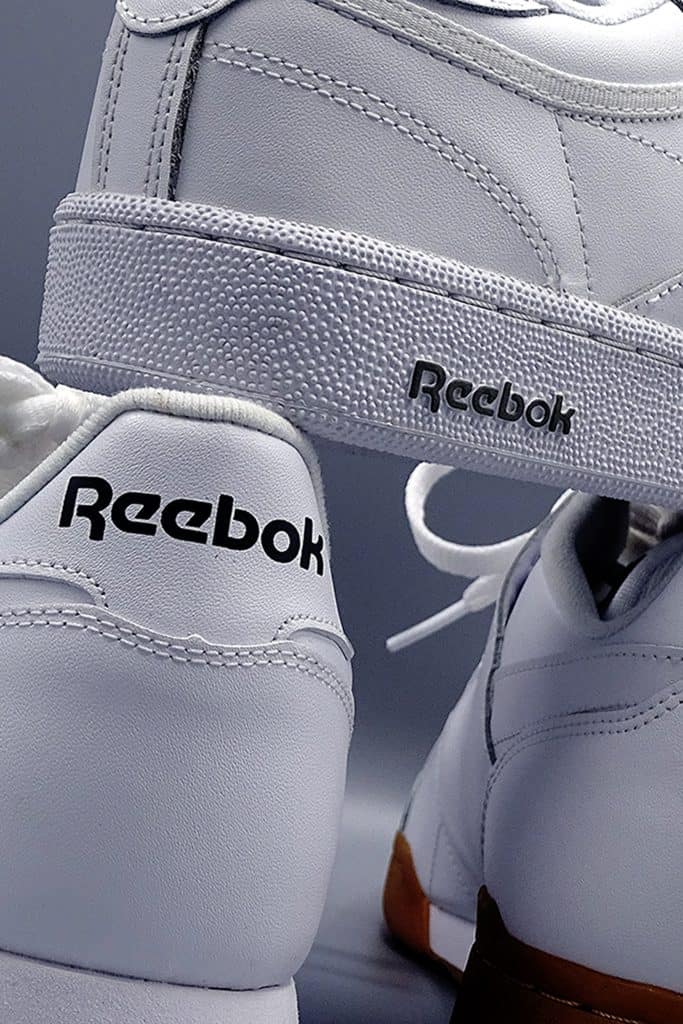 With the warmer months here, it's a good time to swap out those winter-worn shoes for something fresh.
When the seasons change, your shoes must change too.
Here are three ah-mazing men's sneakers that will make you stand apart from those Stan Smith bros.
A classic leather Reebok is an absolute necessity for your shoe arsenal.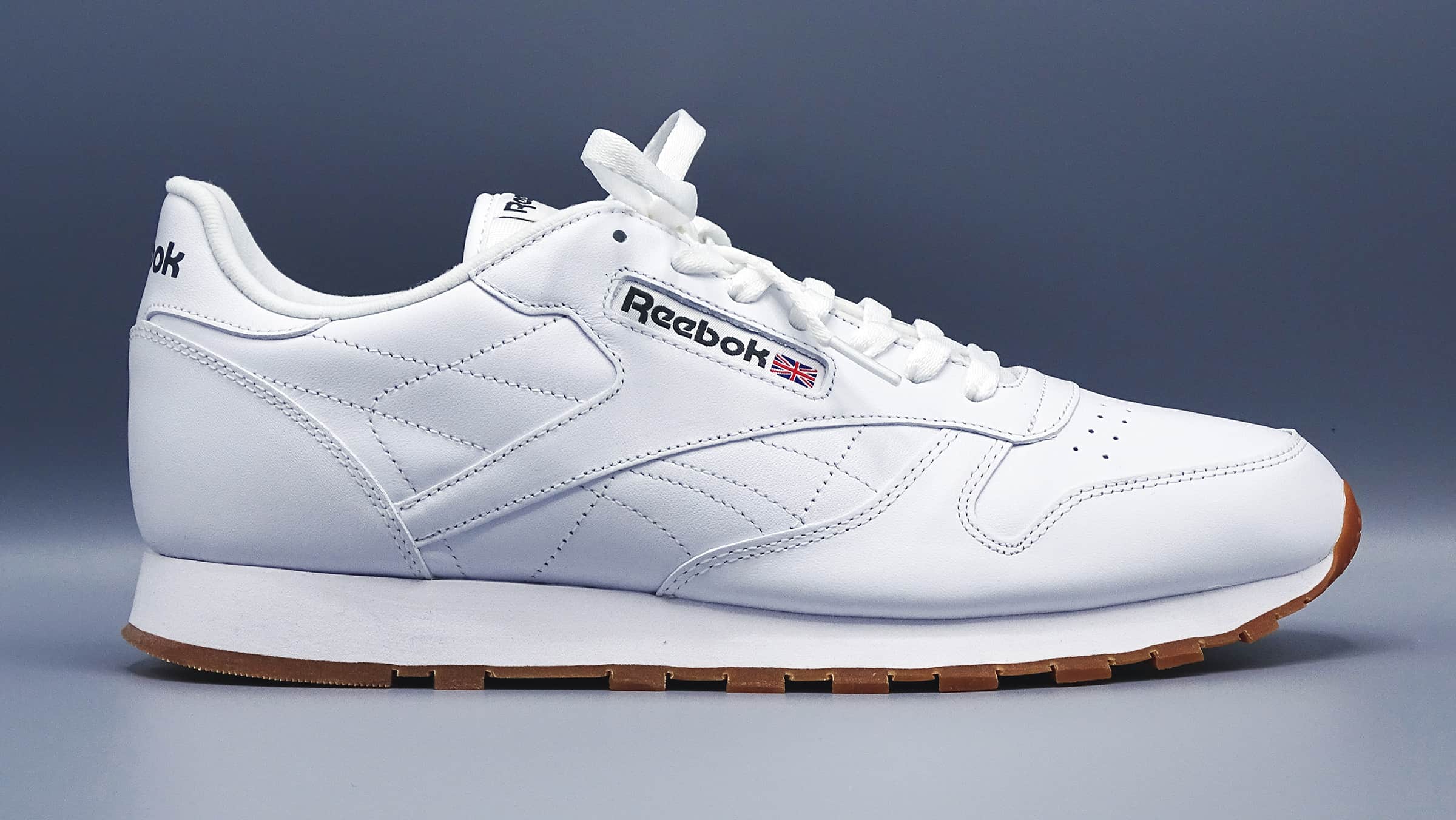 While this particular shoe style comes in black as well, we highly suggest you opt for the classic white color.
Why?
These classics will never go out of style and give you a bit of street cred from the sneaker-snobs.
The iconic Reebok silhouette and low-cut design pair perfectly with your everyday denim, joggers, and shorts.
Where to wear:
Running errands
Exploring the streets
Grocery shopping
The homie's house
Grabbing a beer
A wee-bit amplified version of the classic leather Reebok: the Club C 85 fits perfectly in your "business casual" category.
You know, that one we're always unsure about.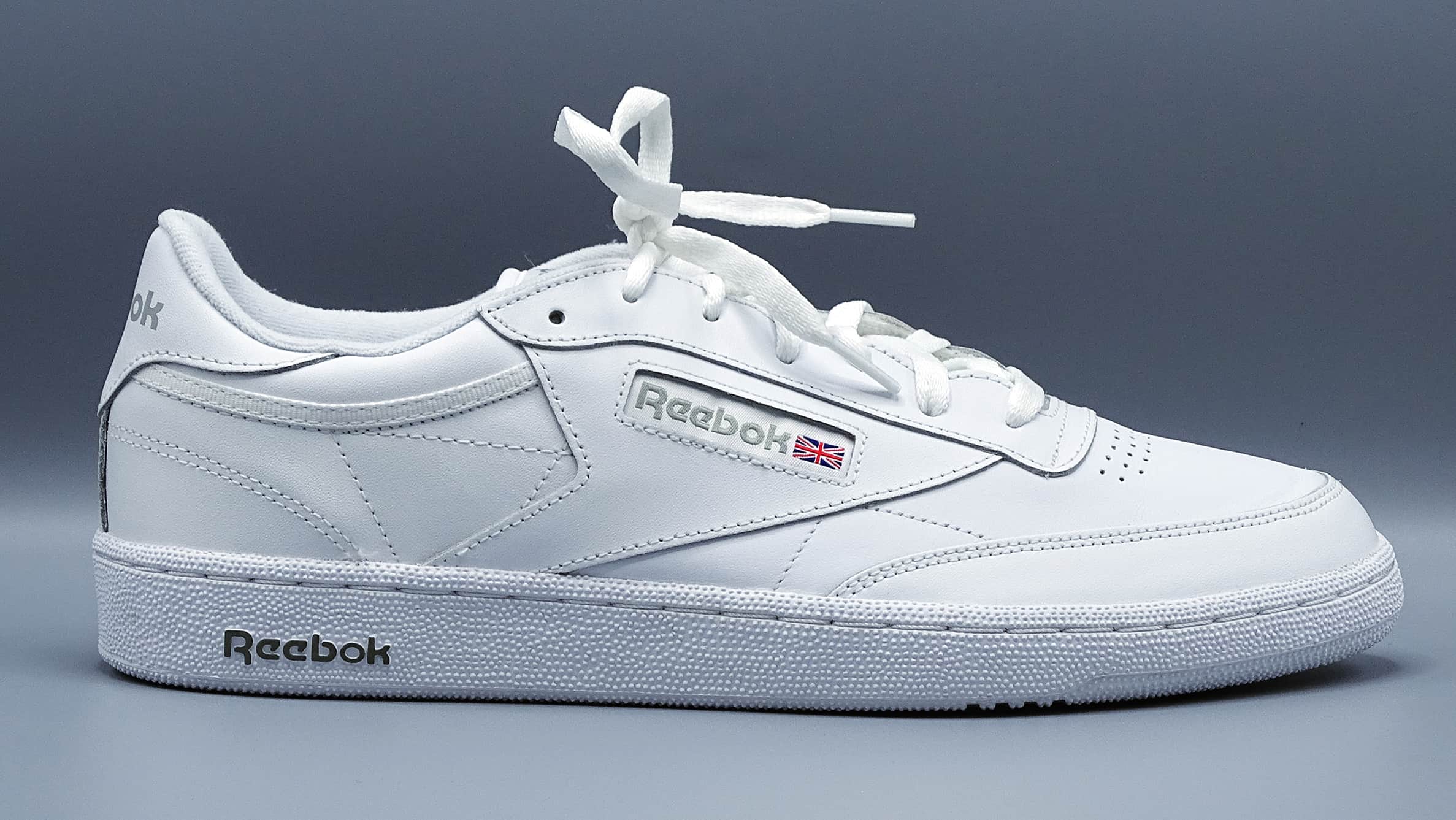 If you wear jeans to work with structured blazers or jackets, these shoes would give a very refined yet laid-book look. Like you care, but not too much.
Where to wear:
$$$ places on Yelp
Brunch
Places like Catch in NYC
Meatpacking District in NYC
The Reebok Workout plus is an absolute must-have for you gym rats and wannabe gym rats.
Side note: we get it. Working out can suck, but your shoes don't have to.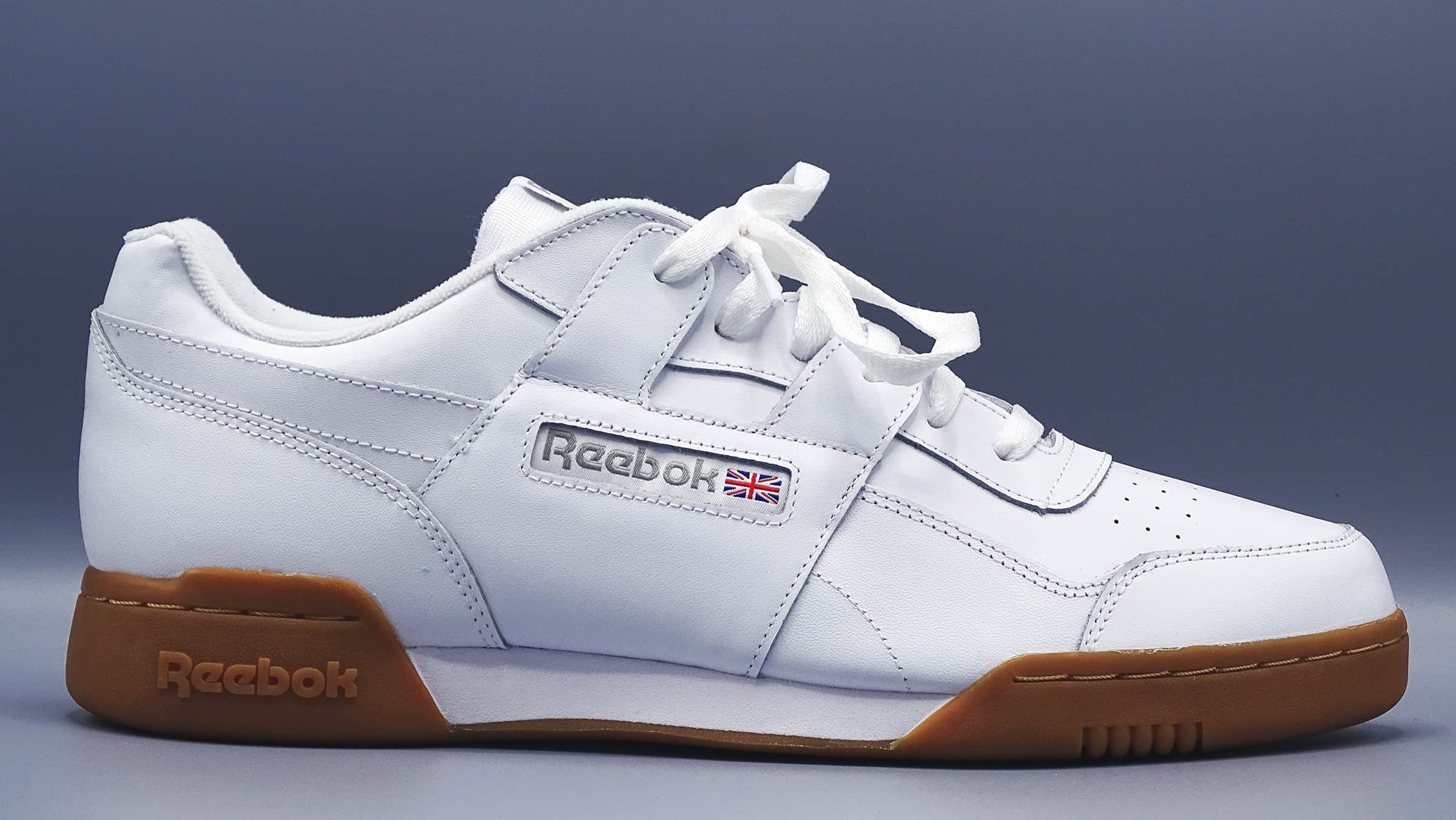 Plain and simple, this shoe is a must for the gym. Toss them on with your joggers and you're ready to get buff.
Where to wear:
Thy Gym
Places like Concrete Jungle and Solace in NYC
Basically anywhere Kenny Santucci is
What's all this mean?
The next time you reach for those basic Stan Smiths, you might want to shake things up.
Even if you don't reach for any of these awesome mens sneakers, just reach for something else man. We're over those Stans.
Don't worry Stan Smith lovers.
We still have a special place for you in our hearts.