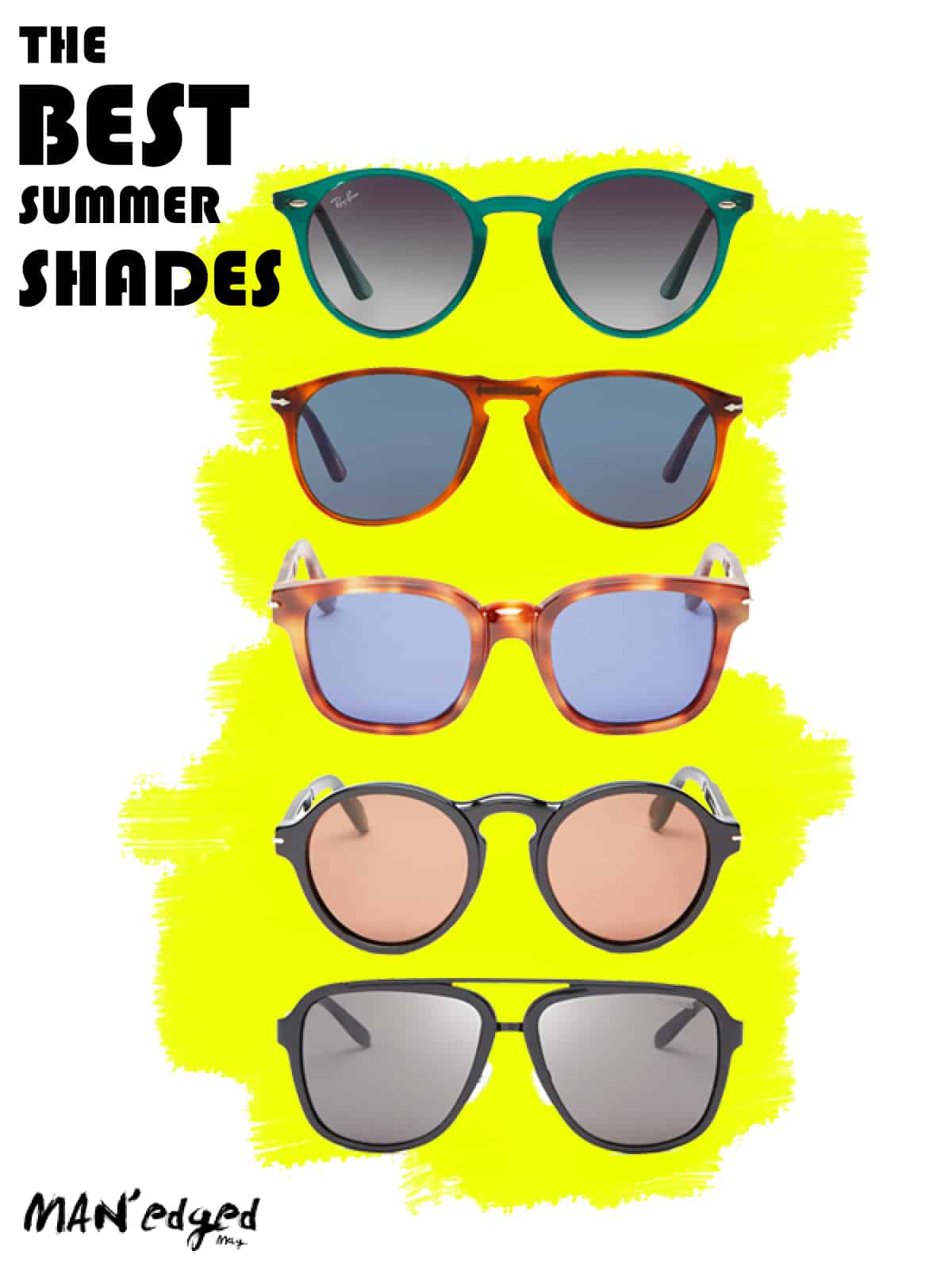 Sunblock for your eyes
It's time to protect our eyes this spring with some stylish men's sunglasses. We're lucky if we still have both eyes. Why do we not treat them with more respect?
MAN'edged Magazine is highlighting several of our favorite shades that'll have you looking fresh this spring. These shades come in a variety of shapes and colors. So, have at it!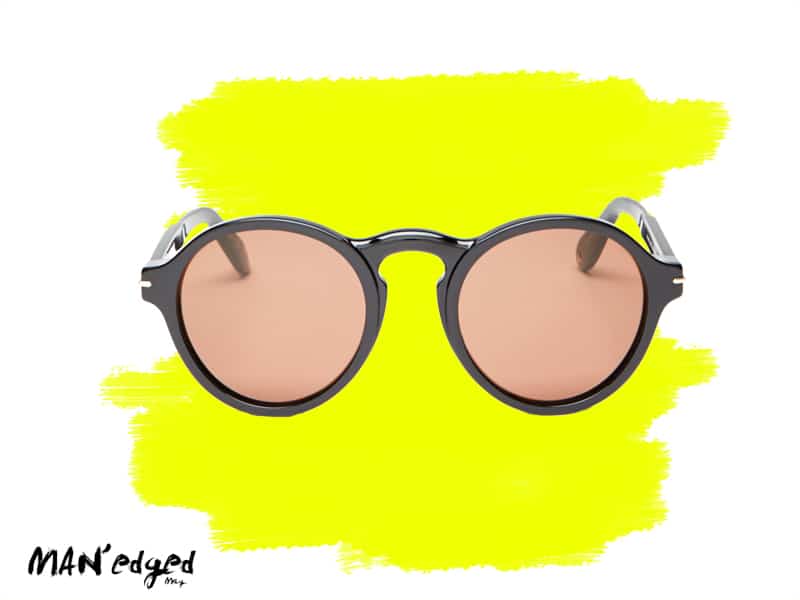 Givenchy – Round Keyhole Acetate Sunglasses $350
Available at Bloomingdale's and bloomingdales.com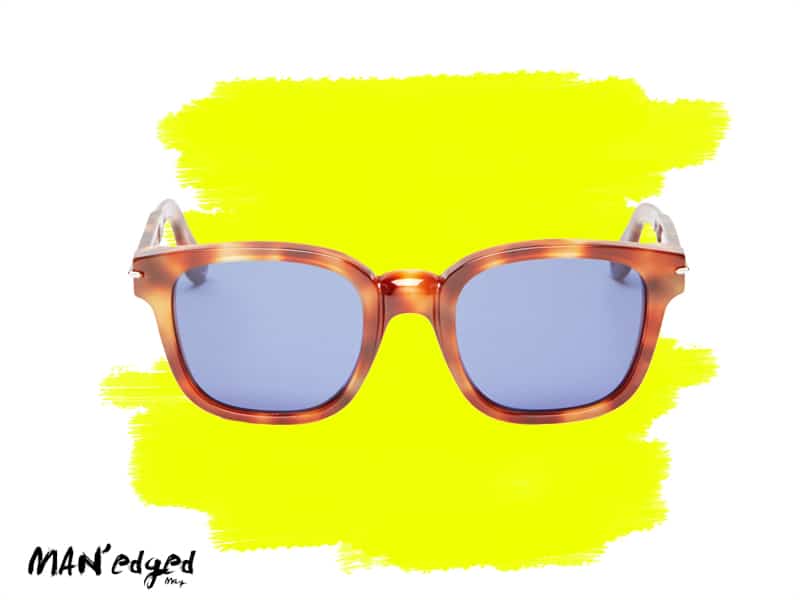 Givenchy – Acetate Square Sunglasses $350
Available at Bloomingdale's and bloomingdales.com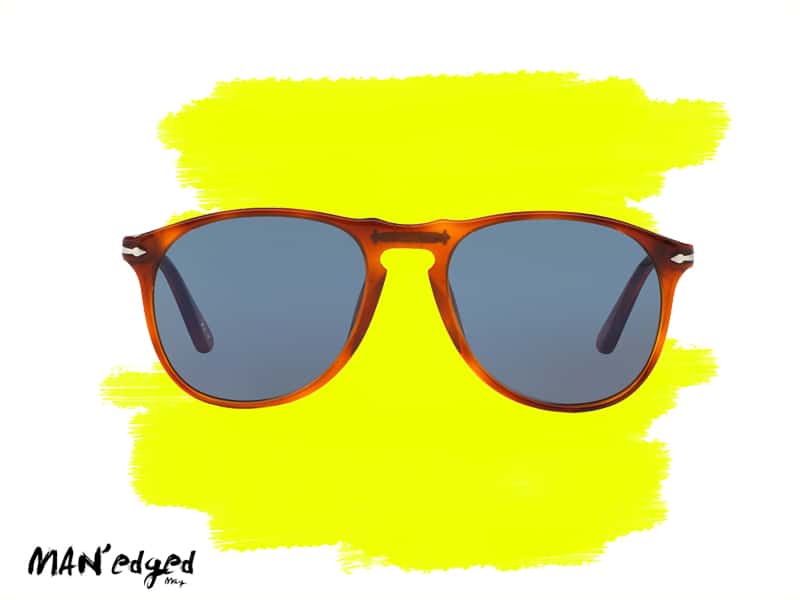 Persol – Sien Suprema Round Sunglasses $205 
Available at Bloomingdale's and bloomingdales.com
Carrera – 97/S Squared Sunglasses $139
Available at Bloomingdale's and bloomingdales.com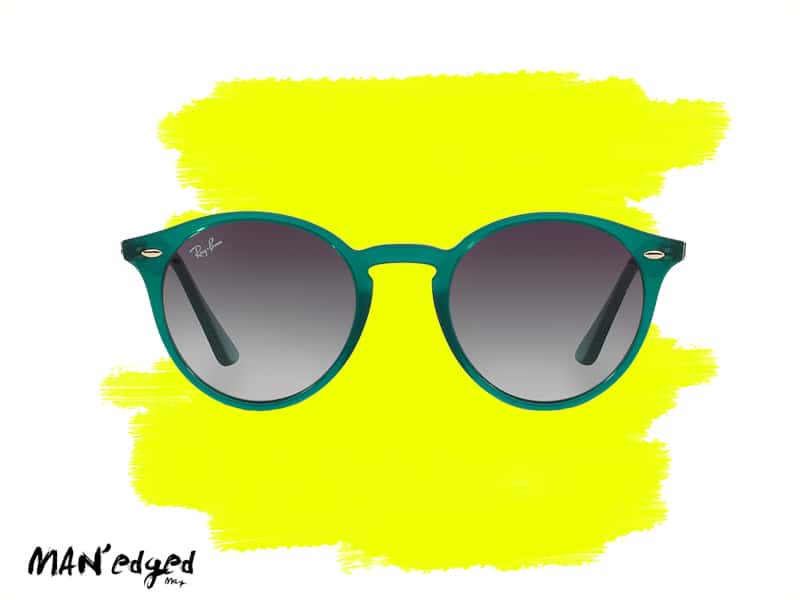 Ray-Ban – Round Sunglasses $155
Available at Bloomingdale's and bloomingdales.com