Vegas food roundup
If you've ever been to Vegas, you know you're gonna need plenty of food to soak up all that booze. So if you've gotta eat, why not eat what's good. I've rounded up the best food on The Strip that hits the spot for any type of craving, whether it's for a hangover cure, a quick bite or a full-on dinner.
Food For:  A Hangover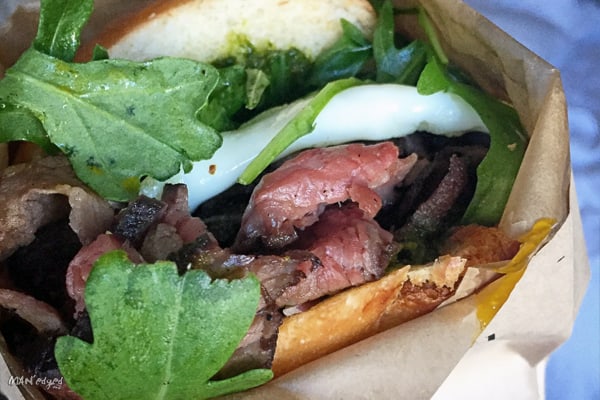 You'll probably have to wait in line with a bunch of hungover women wearing massive sunglasses to grab one of these sandwiches, but they're worth it. I suggest The Gaucho Sandwich, which consists of seared wagyu tri-tip steak, chimichurri, red onions and seasoned arugula with an egg in a brioche bun. It'll definitely take care of what happened last night.
Food For:  A Quick Lunch
Momufuku is pretty much a household name across the U.S. at this point. The pork belly ramen here is deliciously rich and the noodles have just the right amount of bite. Come here in the afternoon, and you can sit at the kitchen's bar to watch the staff prep for the evening. If you're lucky enough, you'll see them chop up the roasted pork.
Food For: Small Bites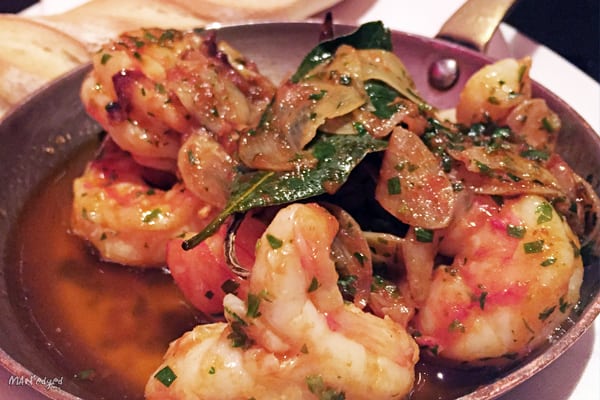 This Spanish tapas place has a massive menu with tons of things to choose from, like paella, housemade chorizo, and apple & fennel salad. There's literally something for everyone, and every dish is packed with flavor. I suggest the garlic shrimp.
Food For: A Major Meal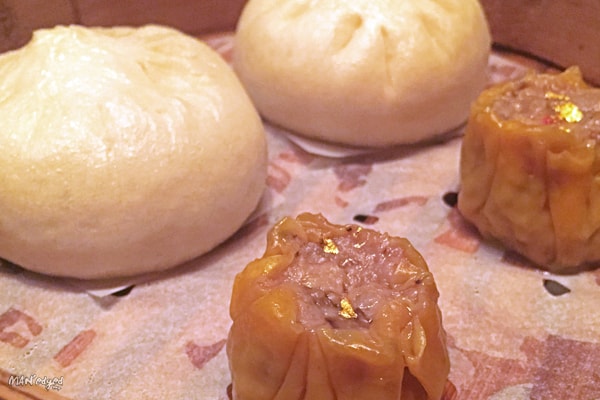 This isn't your ordinary fusion spot. They actually serve Asian and Spanish dishes side by side rather than trying to fuse them together. Try the chef's tasting menu, which has four small courses each for appetizers, mains, and dessert. A highlight was the Chinese BBQ pork steamed buns & gold leaf siu mai.