Wouldn't it be great to take a trip to Dublin this St. Paddy's Day
Well, today might be your lucky day.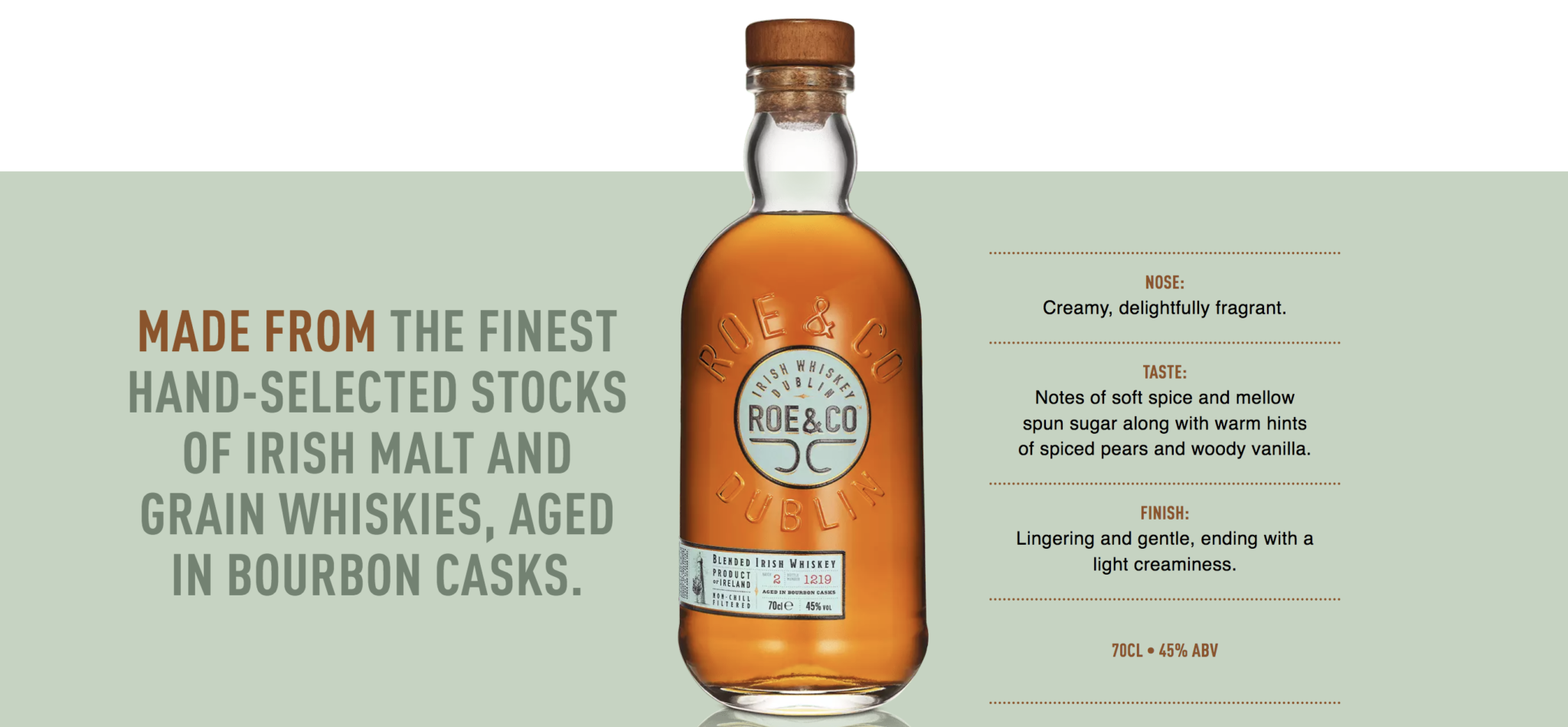 Roe & Co Sweeps – Prize: A trip to Dublin!
As part of the brand's festivities for the holiday, the premium Irish whiskey is unveiling a quiz for adults to test if everyone is a bit Irish on St. Patrick's Day and expand their horizons.
The Scoop
Starting today, the 'IrishQ Test' sweepstakes is available for entry on http://www.roeandcowhiskey.com/stpatricksday, ending at 11:59:59 pm ET on March 17, 2022.
The sweepstakes winner and their guest have until July 15, 2024 to take their dream trip to Dublin, or the winner may choose a cash alternative. While winners won't be announced until after the holiday, fans can celebrate St. Patrick's Day with the brand's delicious Roe & Co Irish Coffee Recipe.
The fun and exploration doesn't stop after participants answer the final question!
Once the quiz is completed, entrants will have the chance to enter the 'IrishQ Test' sweepstakes where one lucky winner will receive a 3-day trip to Dublin for them and a friend (official details in the press release below) along with a cash prize of $1,000 to aid their adventures and a private tour of the Roe & Co Distillery lead by Head Distiller, Lora Hemy.