The small business tips you need to thrive
Searching for small business tips to keep your business afloat during the COVID-19 pandemic?
Many small business owners across the U.S. are struggling to navigate, find relief and are struggling to find advice to keep their doors (digitally and physically) open.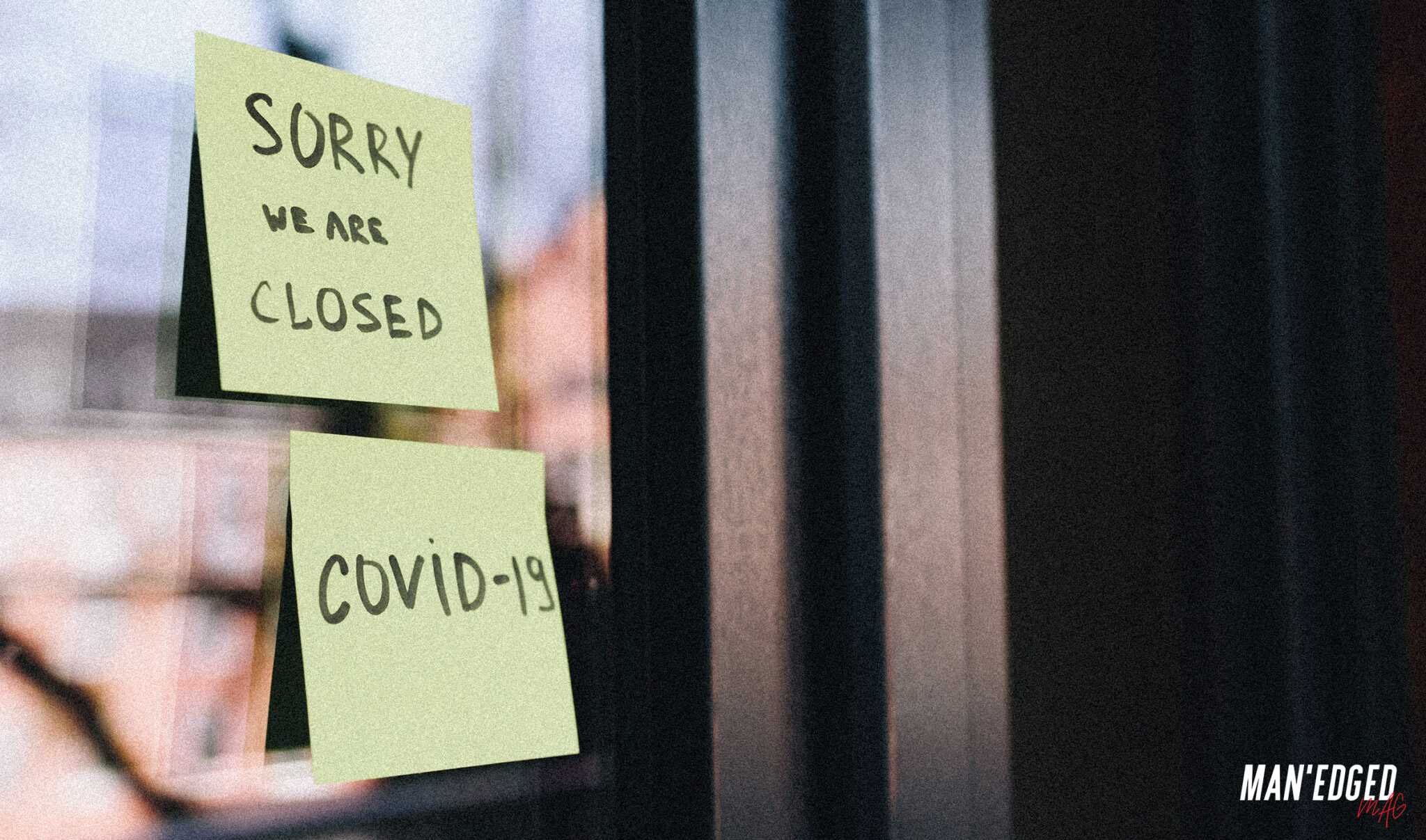 Coming up with a survival plan for dealing with the coronavirus can be tricky. Let's not forget the pain and frustration that also comes with trying to seek federal relief like with the latest Payroll Protection Program.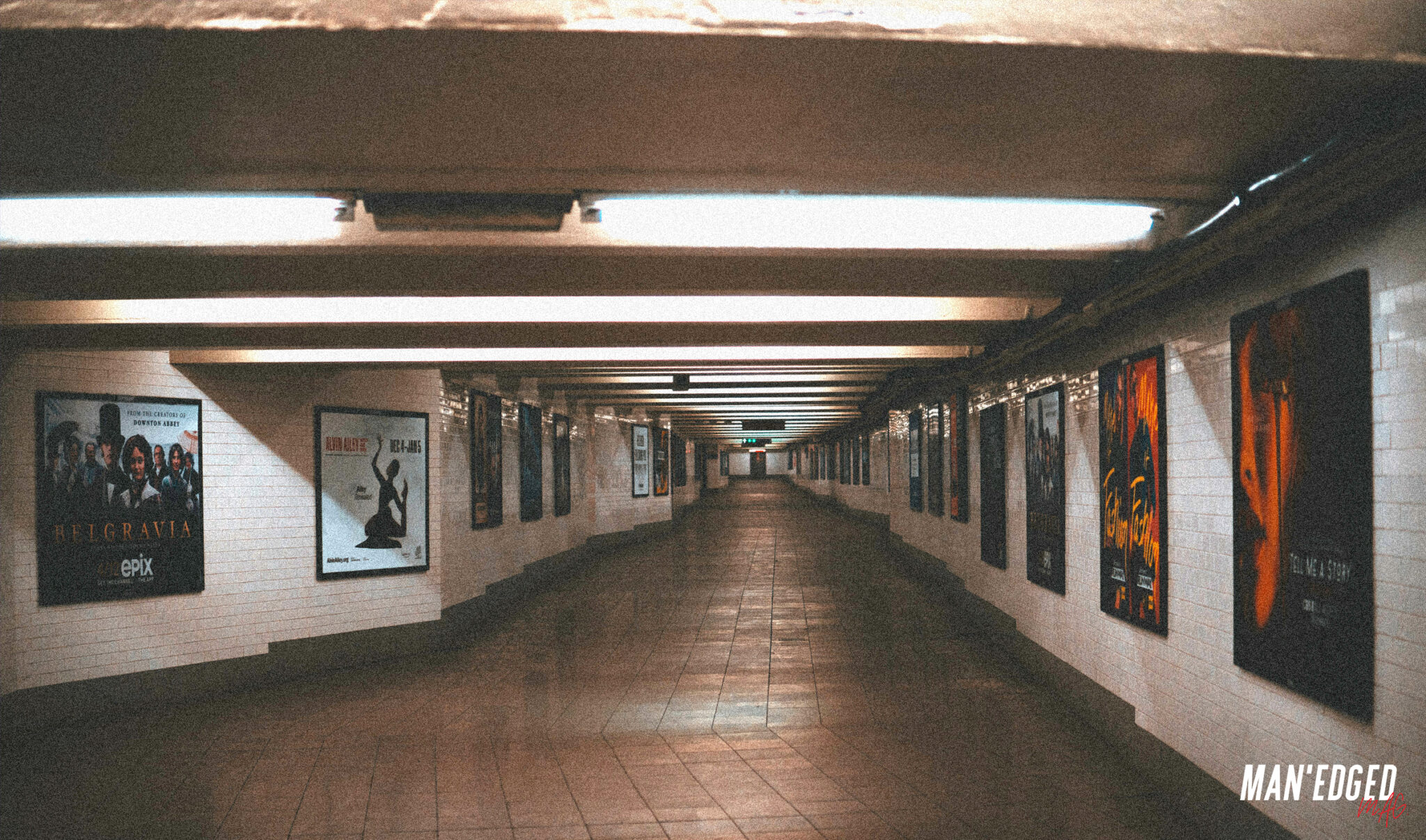 Being Your Own Boss is Supposed to Be Awesome Right?
Of course, there are the obvious upsides to being your own boss.
Nothing beats that moment when you leave your 9 to 5, give the glorified "fuck the man" exit speech, and follow your dreams. And it doesn't end there.
There's the satisfaction of putting your creativity to work, executing your own ideas, and being able to employ a great team.
The Downside of Being a Business Owner
Seasoned business owners will tell you there are downsides too.
From feeling burnout, feeling constantly stressed, and having some strained personal relationships, sometimes being your own boss can be a challenge.
Right now, one of those downsides is trying to navigate operating in a world that's been basically shut-down.
Meet One Business Owner, Risk Mitigation Professional and Attorney That's Using This Moment to Build a Thriving Business While Leading a Charitable Cause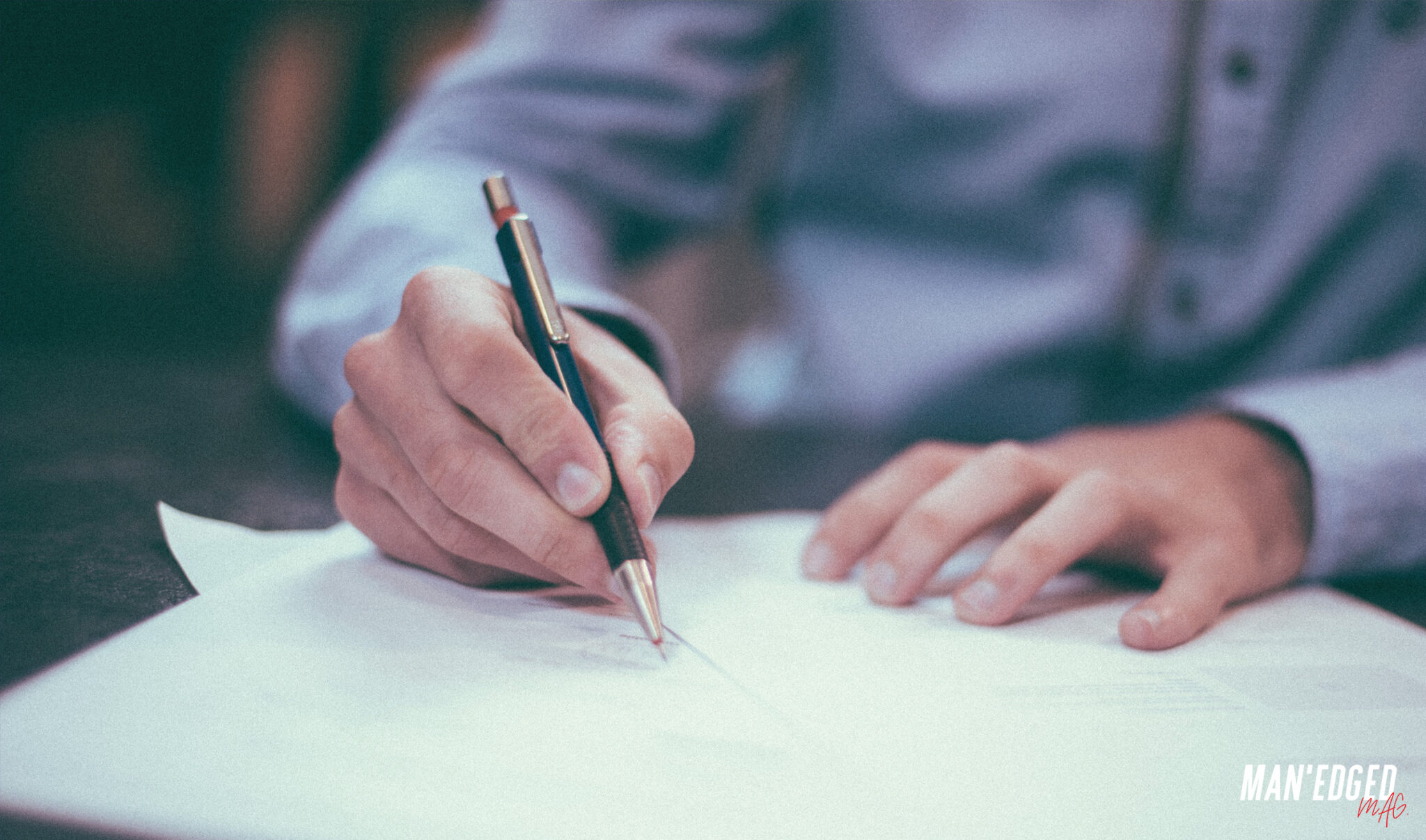 Many New York-based businesses, including famed restaurant Manettas, were faced with the question of "how do we survive this pandemic?".
We thought it would be helpful to our readers and to small business owners everywhere to sit down with one of the restaurant's owners and managers to help us understand his mindset as he thrives during this uncertain time.
Meet Jo DeRiso is a risk mitigation professional and third-generation restaurateur (Manettas) based in New York City. He's a mesmerizing energetic millennial entrepreneur that reeks of street smarts and business savviness.
As most millennials can relate with, DeRiso has seen his family's business survive some dreaded "black swans" while in business. One act of global terrorism, one collapse of international financial institutions, and one pandemic unexperienced by humanity in 100 years.
We sat down with DeRiso to explore how his business is surviving amid a global crisis.
The Interview
MAN'edged: Tell us a little more about your professional history.
DeRiso: I was most recently a director of risk management and mitigation for the largest hospital network in the country, at the restaurant I have been a minority partner for 8 years now but got hands-on after a small internal crisis last year, and my small management consulting firm has 9 clients.
MAN'edged: We'd imagine that it would be challenging for the older generation restaurant managers to let go of all control especially during a global pandemic. What did the previous generation say to you during the coronavirus and did they think you could handle managing the restaurant during this pandemic?
DeRiso: The previous generation was hell bent on temporarily closing but I made a fierce pitch to keep us open and after a trial period of two weeks it proved worth it. I was then firmly entrusted as the sole partner who could weather the storm.
It was at this point during our phone interview, that DeRiso offered to share the 9 principles that have helped his small business weather multiple storms over 28 years, including during the COVID-19 outbreak.
1. Differentiate between what you can control and what remains outside of your control
"This takes an afternoon off, a quiet place, and jotting things down.
I know I can't cure coronavirus or bring the city back to normal. The best doctors around the world are trying. But I can do things to ensure my team remains healthy and able to contribute and that my customers feel comfortable in supporting our business.
I can tailor my inventory to reflect what items are being ordered most and I can pivot my expenditure to what is bringing the most returns.
Spending time on the things in our control has given us a more focused purpose and allowed us to double down on the things we do best."
2. Meet Your Customers Where They Are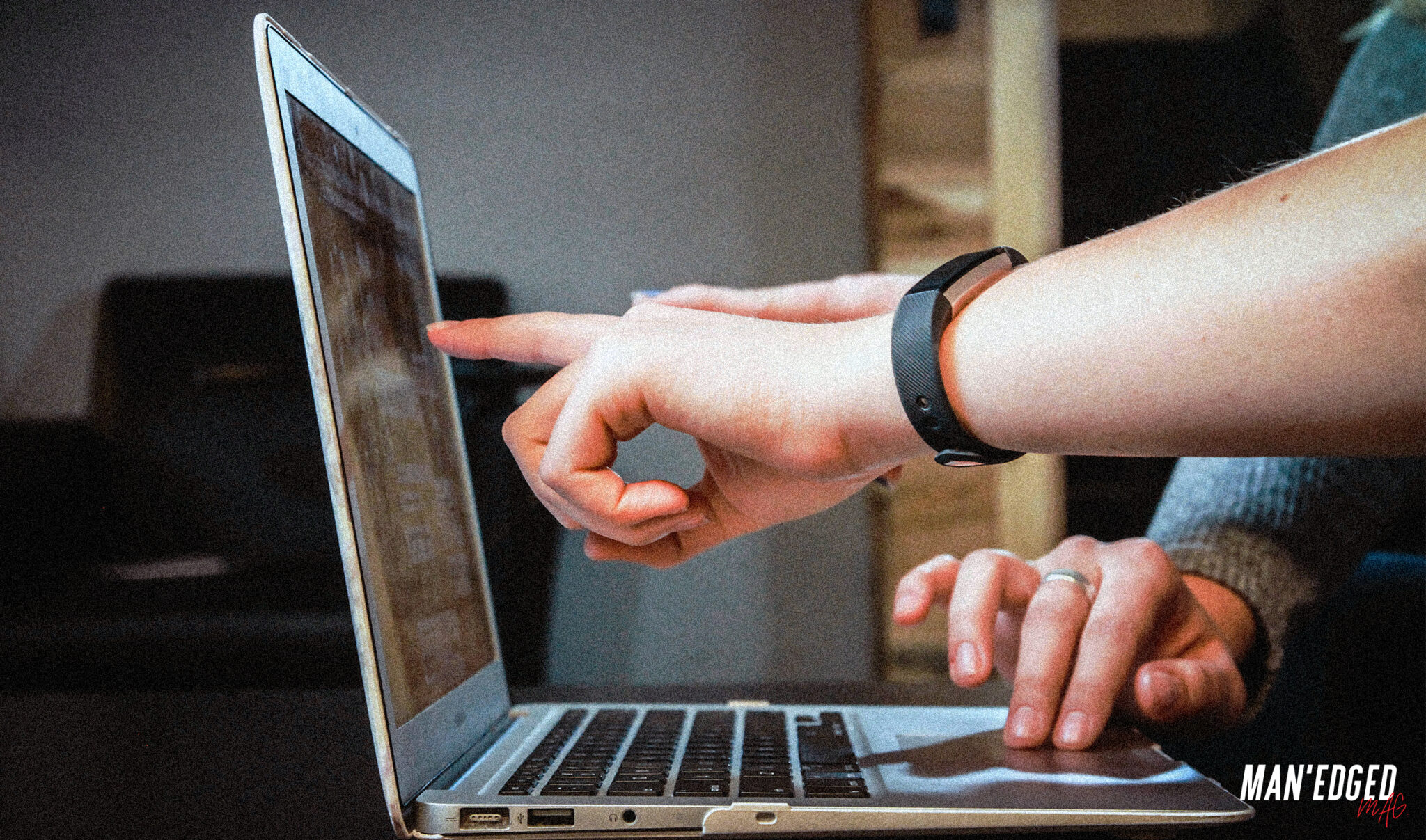 "Throughout 2019 a large portion of our marketing budget and brand-building efforts were focused on beautifying our brick and mortar space.
It made great sense at the time and showed a positive ROI. It was a time when 'dining in' was permitted and an amazing benefit of living in NYC.
Today, my customers are largely confined to their homes, device (or many) in hand; and our marketing budget clearly reflects that reality.
Ad spends on social media platforms and ordering websites are my new normal and consume 100% of my budget- despite the pivot the ROI remains positive."
3. Keep Big Goals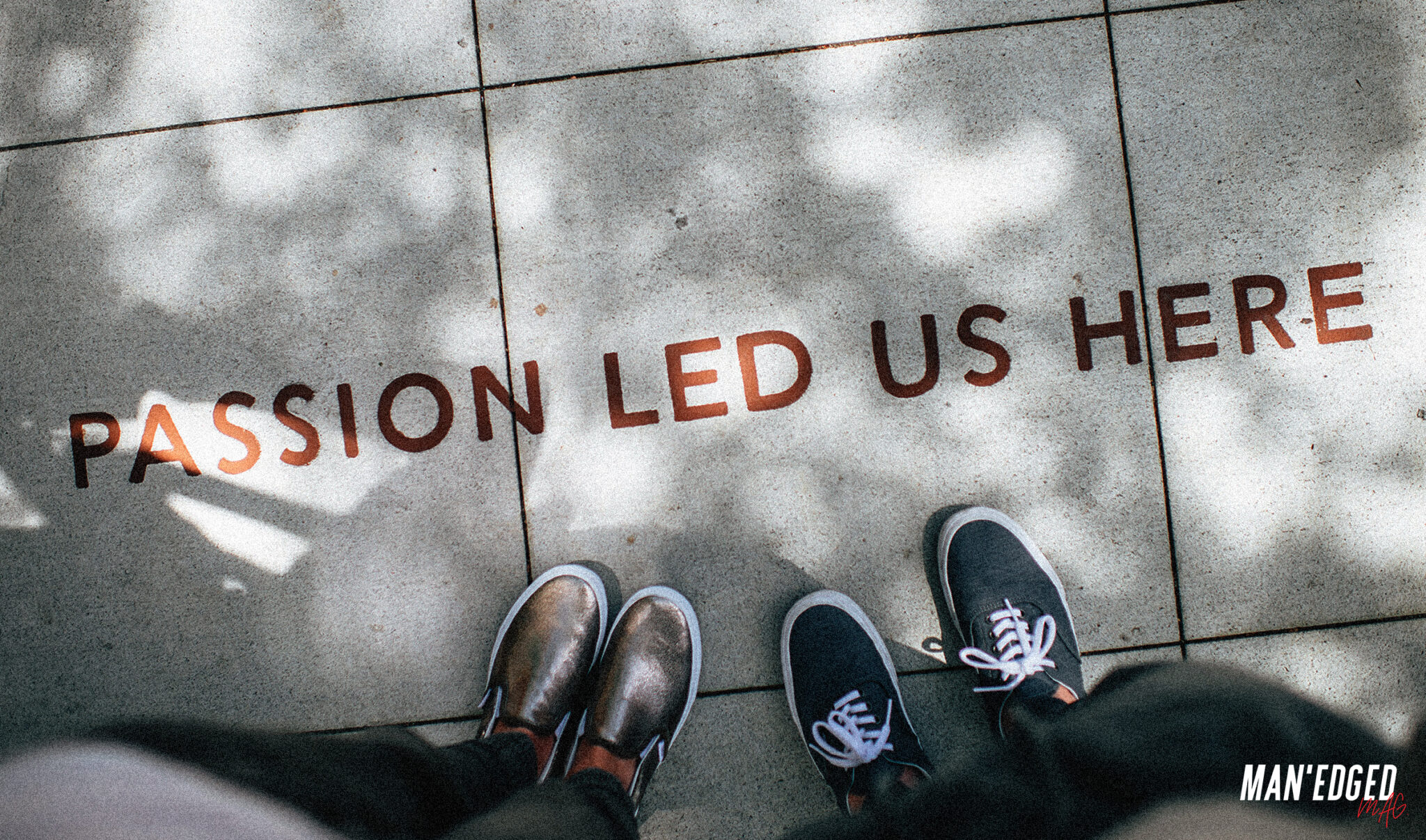 "When bullets are flying our first instinct is just to stay alive. Perhaps my crisis management kicked in here but I couldn't tolerate a goal of 'let's just make sure we keep the lights on.'
This would have demoralized my team and likely resulted in an inferior product.
As we saw our competitors shutter, we knew there was an opportunity to gain new customers and expand our base. It sounded crazy to my partners that the mission was to grow during a crisis, but now 7 out of 10 online orders are from new customers.
Ones I will work hard to retain when normalcy returns."
4. Don't Let Innovation and Creativity Fall to the Wayside
"This natural instinct that entrepreneurs have can take a backseat during stressful times. But remember, this is why you're the boss!
This is why you got into the game. The status quo wasn't satisfying and you saw a better way. Sales took a hit at the outset of our city-wide shutdown, but some days into it people got bored at home.
We felt bored at home!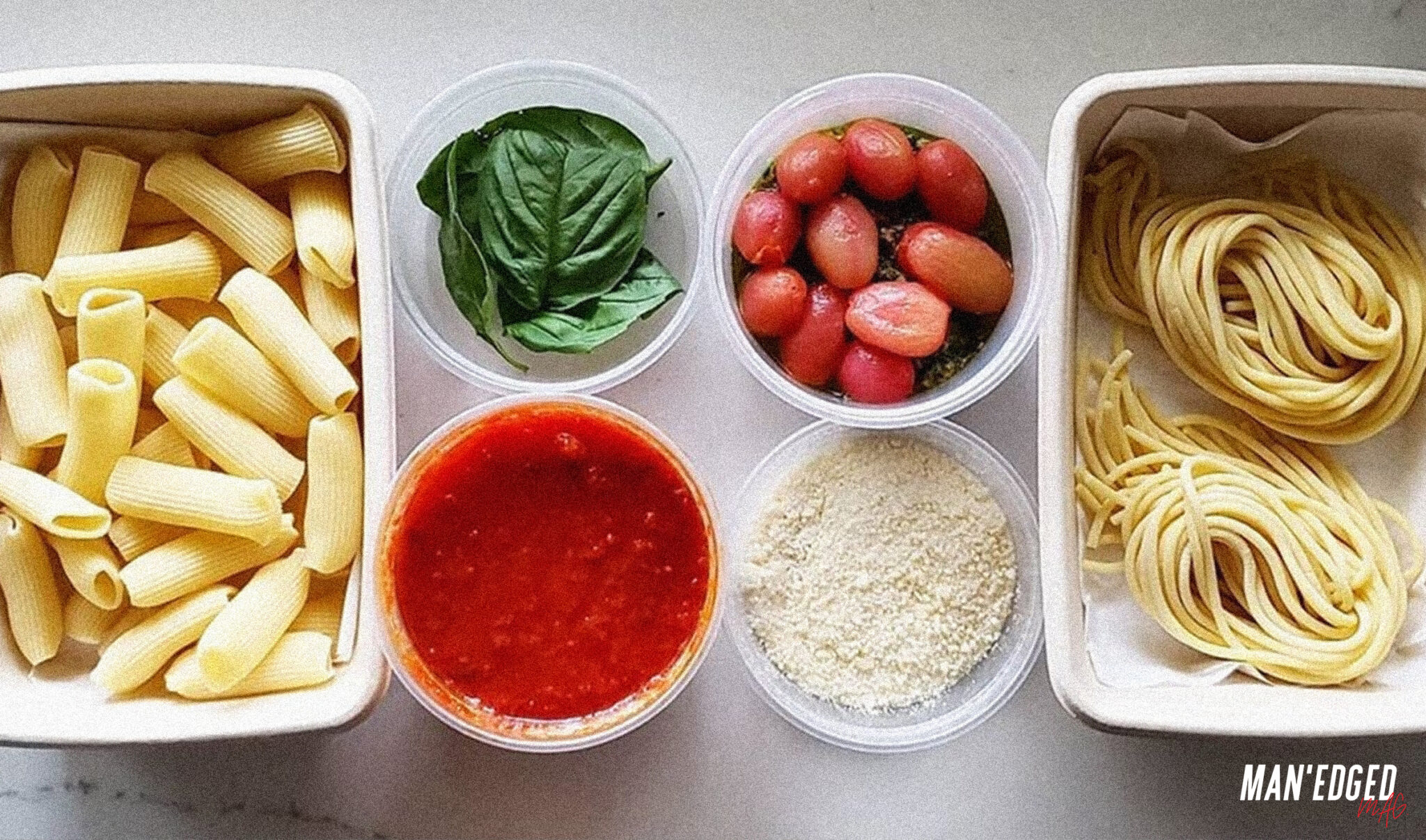 Our response was semi-prepared meal kits. Our clients loved our homemade pasta and pizza so we created both a meal and an experience.
Needless to say, our customers who were young parents jumped at the chance to bring 'at home' pizza-making kits to their kids. It turned out to be a perfect reward after hours of home-schooling."
5. Be Lean and Demand Excellence with Empathy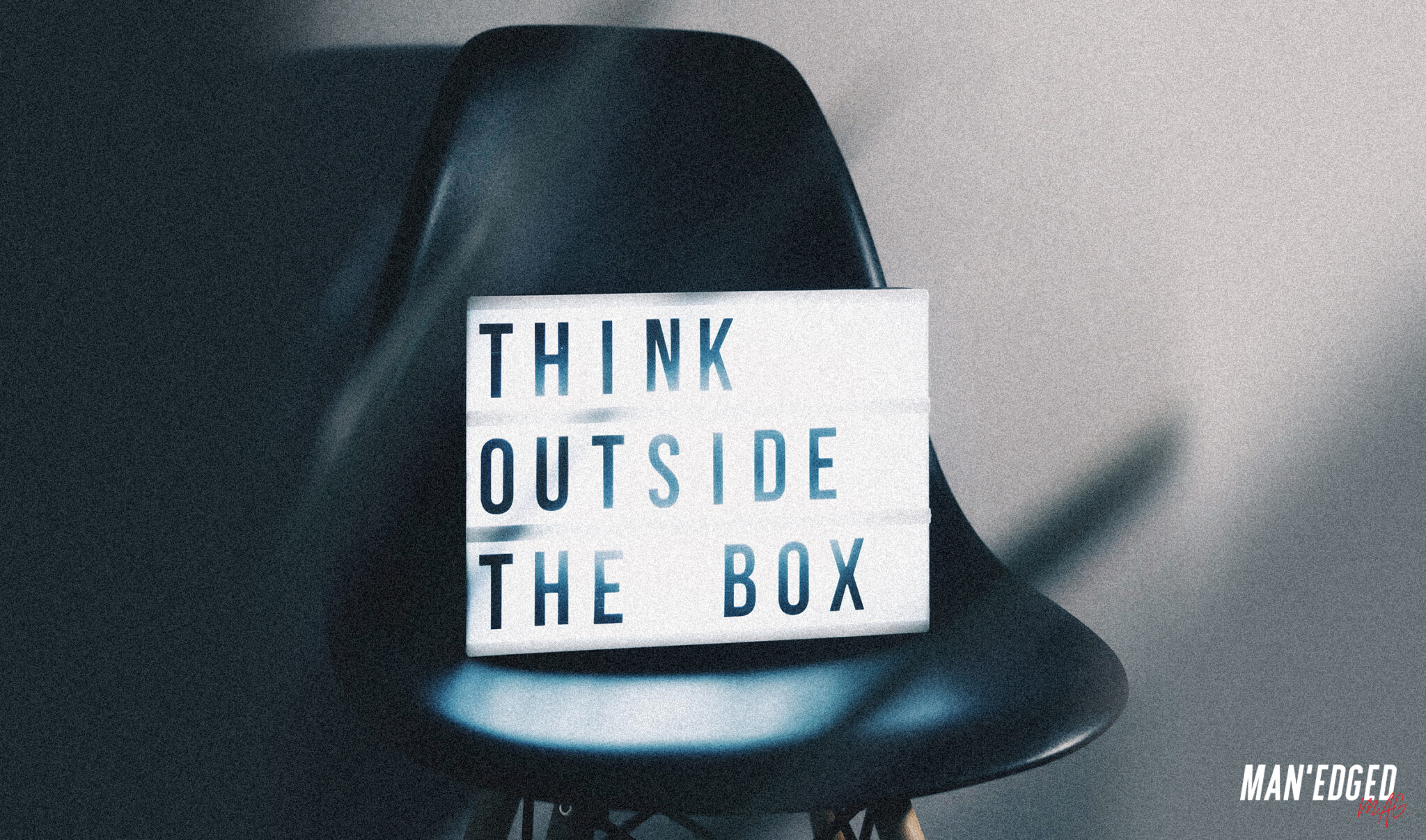 "My whole life I've heard that the customer is most important. It wasn't until I read Danny Meyer's (a.k.a restaurant god) Setting The Table that I was convinced that your team is most important.
A happy and fulfilled team leads to happy and fulfilled customers. Something I stand by today.
I had to make ruthless decisions to cut hours, get lean and would do it again because it was absolutely necessary. But I aimed to repurpose staff where I could, turning waitstaff into delivery specialists and the heart of our call center team.
Anyone who was afraid to make the trip into work was guided through the often-complicated application of filing unemployment. And their positions were saved upon their willingness and ability to return to work. But those who clocked in were not met with lessened performance standards, because that is something I just couldn't afford."
6. Remain Informed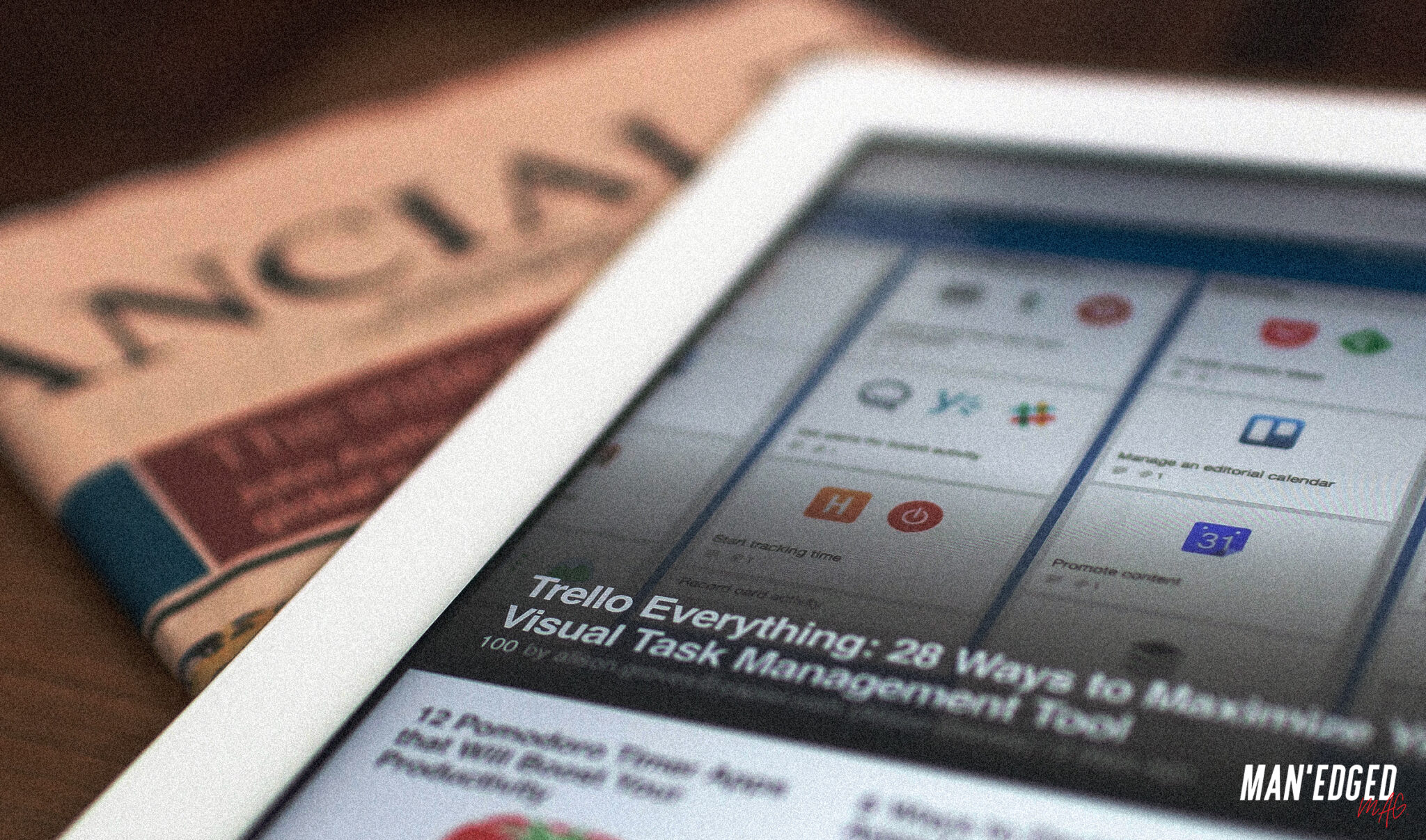 "Not all of us went to law school but we can remain informed, especially about government initiatives that could save our businesses.
Filing for government aid sucked, felt defeatist, but saved a large portion of my team. A certain portion of each day was spent following the news and attending industry-specific webinars that broke it all down.
Furthermore, being aware of the changing regulations of the State Liquor Authority allowed me to sell alcohol to go!
This led to listing our extensive wine list on Seamless and mixing some of our signature cocktails into resealable plastic pouches adorned with our logo.
It impressed our customers that we were 'up on things' and remained dedicated to providing what the community called for…alcohol!"
7. Ask for Favors and Welcome Some Help
"If the opening scene of The Godfather teaches anything it's that favors are a currency. And that a mafia boss can't refuse one on the day of their daughter's wedding.
But like most currencies, they are expected to be returned, sometimes with interest.
Understanding this helped me view favors as transactional and now more willing to accept them. Some team members are stuck at home, need an excuse to get out, and want to donate some of their time to the business.
I loved that, gladly accepted, and after their shift sent them home with a week's worth of food for their families.
My own family pitched in and now they are learning new skills that hopefully will transfer to their next job post-crisis."
8. Give Back When and Where You Can
"Someone may not remember the dish I made them, but surely will remember how it made them feel. And a crisis is no time to become devoid of humanity. That is the first motivator.
While I am increasingly tight with our budget, I know I have food and sometimes I have extra food.
Partnering with local food banks and relief organizations has been mutually beneficial to both the recipients of the aid and our business.
Secondarily, a charity can result in press that is often free.
As times become increasingly difficult and news bleaker, a feel-good story is a remedy to the constant depressing coverage on television. My customers are more willing to repost a story about us or a shot of a meal they ordered because they know that we are not in this just for the bottom line, but the second bottom line of comforting them in the only way we know how- with consistent and familiar food.
To date, we have provided over 1,250 individually packaged meals to assisted living homes, out of class school children, and medical professionals in New York City.
Of this, I am most proud."
9. Rest and Recoup
"You will be tired. Your body will ache. Your brain will turn to mush. You will be throwing spaghetti at a wall hoping that something sticks.
Now, more than ever will be the time to take strategic breaks and rest yourself. It will be hard not to keep grinding because the time spent resting will feel like the time you are wasting. And that would be a mistake.
People are relying on you and you will need to be at your best. Self-care will keep you sharp and functioning at a high level.
Just like a car needs a tune-up, so will you. If you stay healthy, you are giving your business the best chance to remain healthy in turn."
Jo DeRiso is a risk mitigation professional and third generation restaurateur based in New York City. He draws upon his experiences in law school, business school, a tough immigrant upbringing, and his travel to over 40 countries. He enjoys tennis, writing about business & food, and regular breakfast meetings with his grandparents.
Already Feeling Super Anxious as a Business Owner?
We have to admit that it can sometimes be hard for some of us to openly acknowledge how we feel.
Sure, sometimes when we can all feel a bit down in the dumps.
Oftentimes, we might even reach for that perfect whiskey or even try to gym it out, but sometimes that sadness lingers.
That's why we put together an article we dubbed, "The Best Depression Apps of 2020: 10 apps to help fight feeling anxious or sad".
Read it here.
Stay safe & healthy.
-The Team at MAN'edged Magazine