Don't be caught acting a fool, man.
Can you believe it's Cinco De Mayo 2020? Not only this, but it's Cinco De Mayo in a quarantine post-apocalyptic world.
If you would've asked us a month ago, our team would have totally betted that our readers would be searching for things like, "Best Places to Go for Cinco De Mayo" or "What Cinco De Mayo drinks to serve to friends".
Well, we now live in a socially-distanced world where we might just be asking the simple questin of whether or not we should even celebrate.
Today, we're gong to tackle the do's and don't sof how to celebrate Cinco De Mayo in a really weird state of the world.
To Sombrero or Not Sombrero
In short – please don't. At least not like on this day.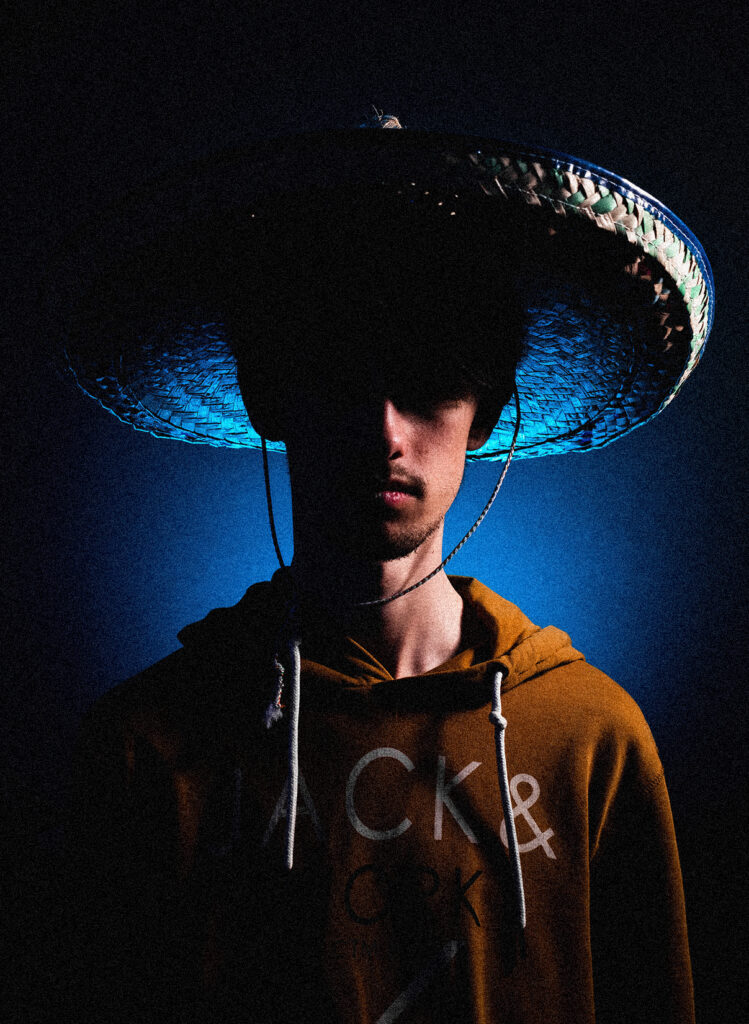 Sure, everyone should adorn a sumbrero at some point in thier life, but it's not a costume. This day is actually a pretty special days that dives deep into Mexican-American history.
The Second Most Profitable Days for Spirit Brands
Listen, we like a solid drink as much as the next person, but it never occurred to us why Cinco De Mayo was so heavily marketed.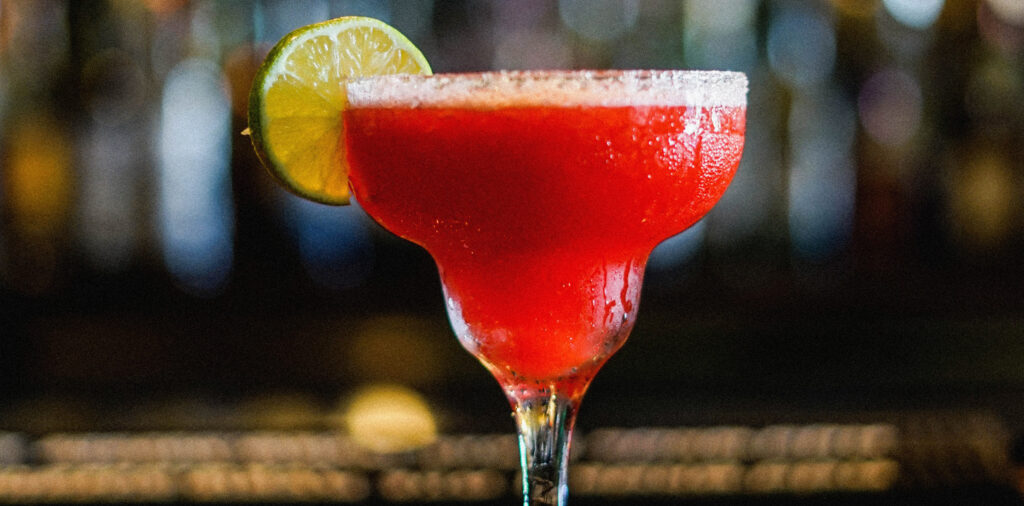 Then we found out that Cinco De Mayo is supposedly the second most profitable day for spirit brands next to the Christmas holidays.
No wonder we suddenly want to pound down a few beers, right?
How to Be Cool About Celebrating Cinco De Mayo
We're not sharing this to say that people can't celebrate Cinco De Mayo. In fact, quite the opposite.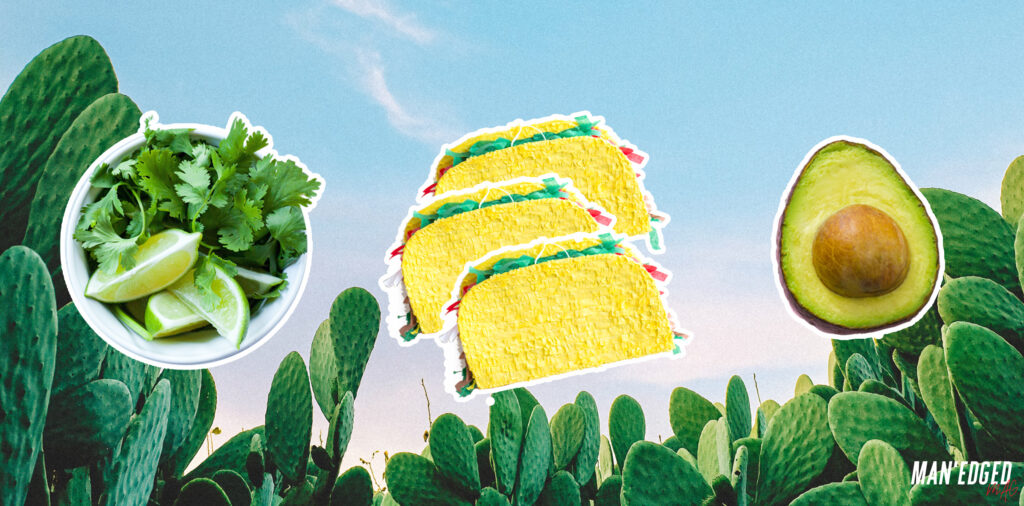 Feel free to bust out those avocadoes you waited in line for at Trader Joes.
Pour yourself a solid beer (preferably a Mexican one) and your favorite tequila. We have a cocktail to share below.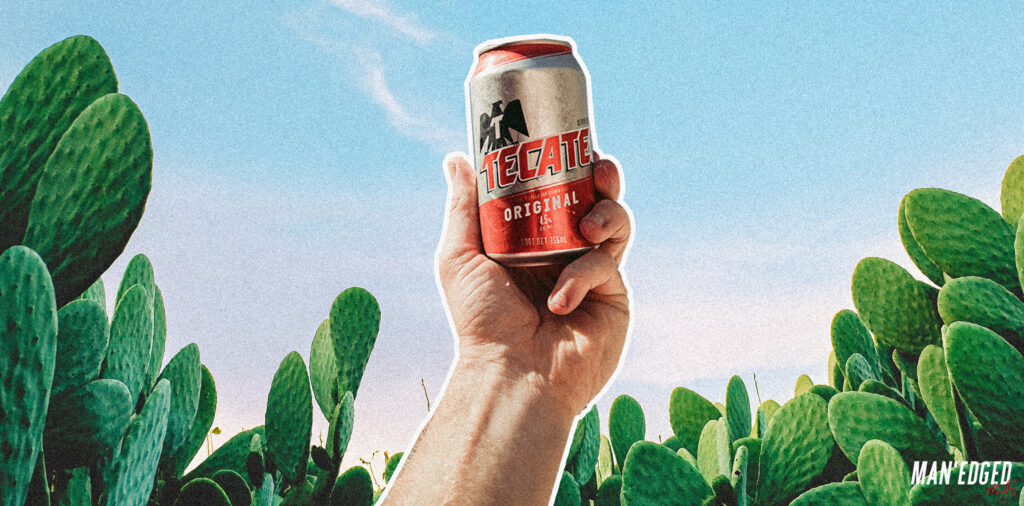 Do it up, but please do it respectfully.
Cinco De Mayo is more than just a play day.
If you want a deeper dive into the history of Cinco De Mayo be sure to check out this article here and here.
Now, that we're all ready for a drink though, here's a great tasting cocktail to try on the 5th.
Ready to Celebrate Cinco De Mayo By Creating Some Delicious Cocktails?
Sure, you could grab your favorite Mexican beer, but what about a solid Cinco De Mayo inspired cocktail?
Craving a delicious Tequila Sunrise?
You're in luck. We a super a easy to make recipe that you can read here.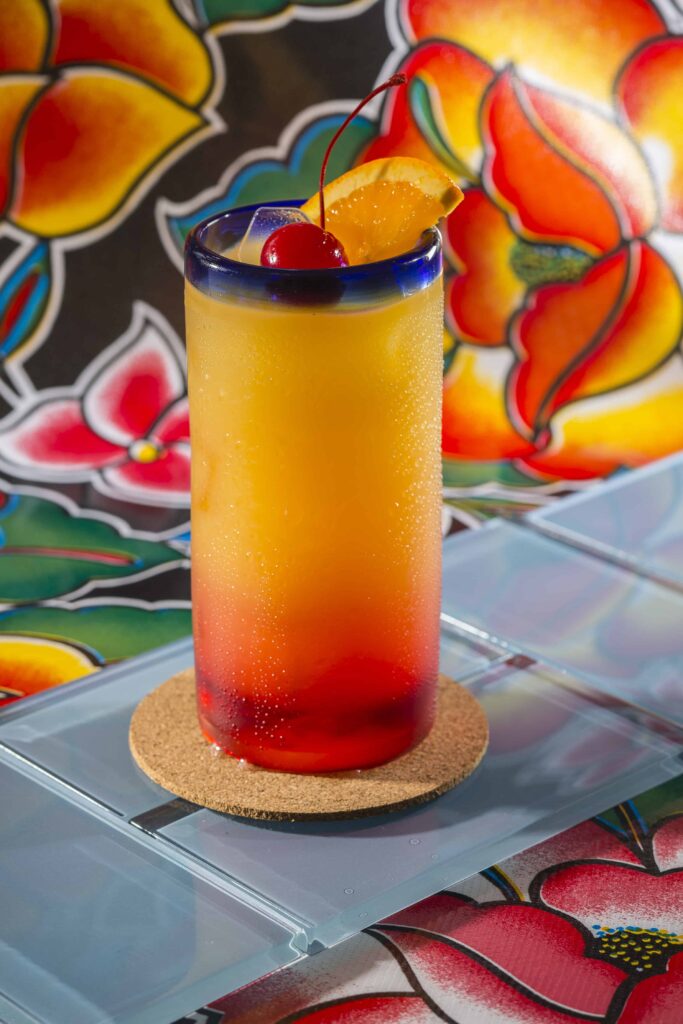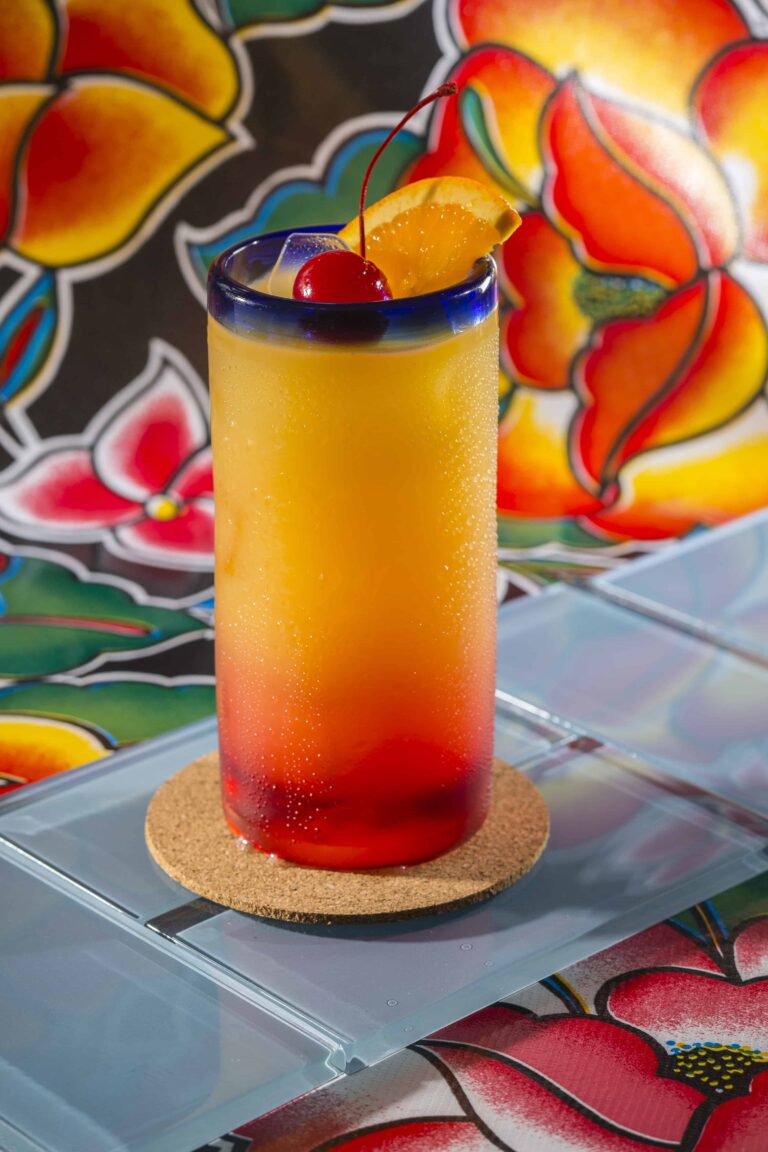 Stay safe & healthy.
-The Team at MAN'edged Magazine