Landing a relationship can be a challenge, until now.
Hey Buddy. Dating can be tough. Today, we're going to highlight some of the best dating advice for men. We'll help you explore 10 dating tips for guys from our one-on-one interview with Relationship Experts & Matchmaker, Destin and Rachele.
Best Men's Dating Advice from BRAVO'S Millionaire Matchmakers
Destin and Rachele were most notably a staple on BRAVO's Millionaire Matchmaker where the duo helped the financially elite and socially awkward find love.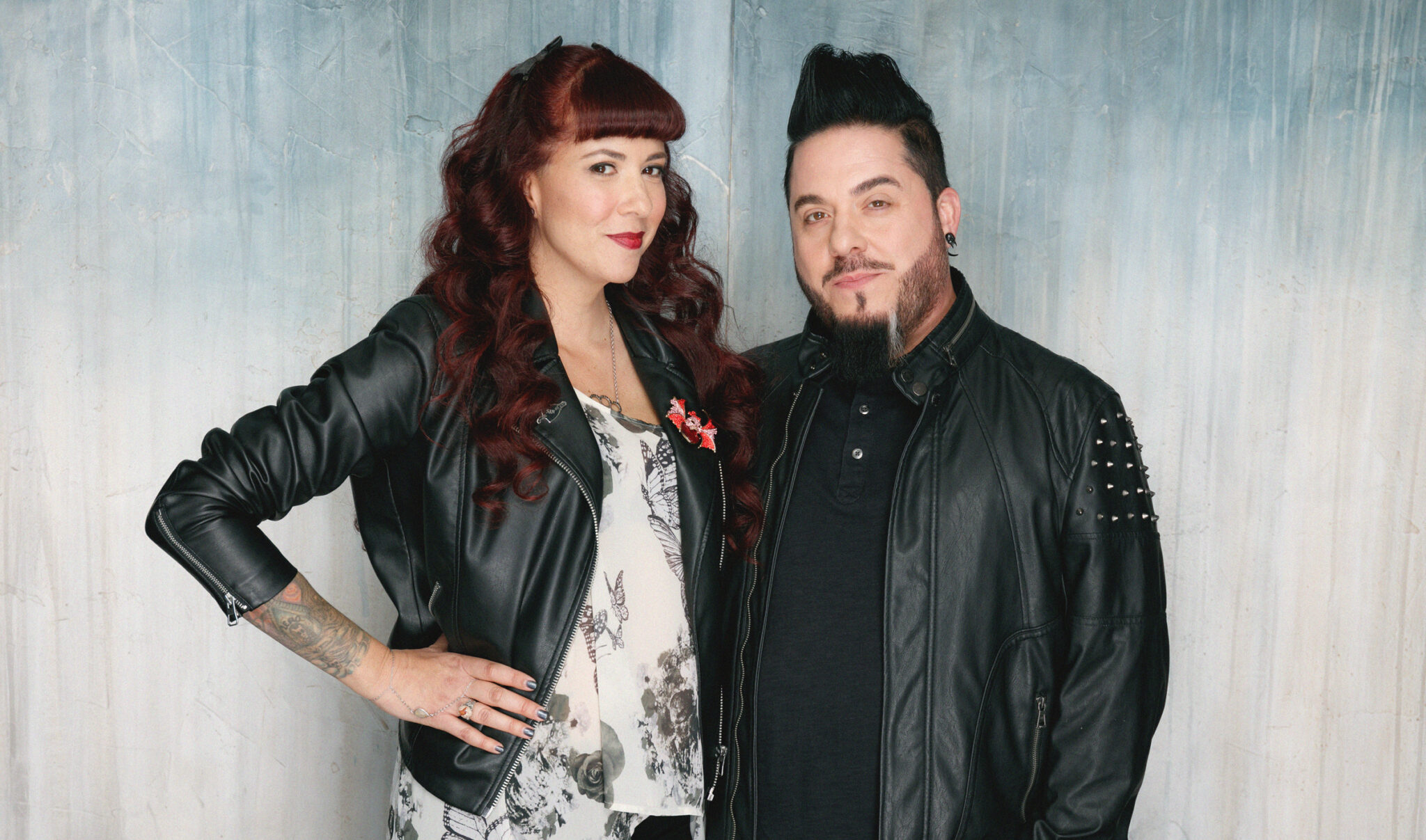 Now, the love expert duo is back and has expanded their efforts to assist individuals of all ages, sex, and income brackets reach their relationship goals through their company, Love and Matchmaking. 
We asked Dustin and Rachel to help us create our articled dubbed "Best Dating Advice for Men" and they gave us some great insight.
We broke down this interview into 5 pillars:
Should you use a dating app?
How to move from a dating app to an actual date?
2021 dating advice for guys.
How to date when in a rut?
The 7 Rules of Dating
Should You Use a Dating App?
First, let's talk about the plethora of dating apps available.
Oftentimes, we hear of horrible dating adventures from our friends right?
Is anyone else guilty of helping some of our friends swipe left until we find a potential match? Yeah, us too. We actually do help them land the date, but that's another story.
Another consensus from our single friends is that they feel completely frustrated with apps like Hinge, OkCupid, and the like.
So, this begs the question, "Should we use apps to find love?"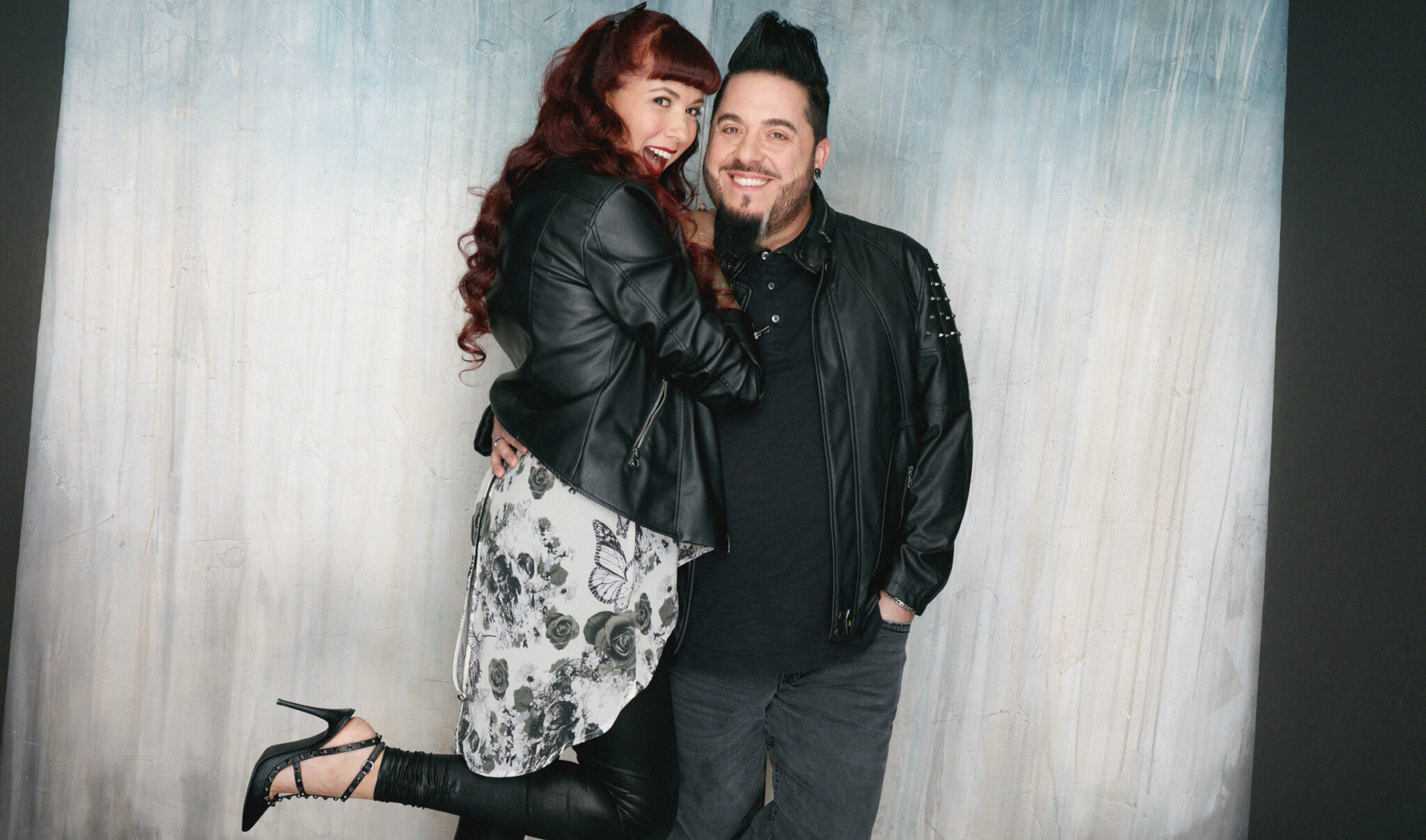 Best Dating Advice for Men Interview
Here's what Destin and Rachel had to say
MAN'edged: First, let's help those gents out there that literally have no idea where to begin when it comes to dating. Should they use apps? Should they have a friend make a match?
Rachel – "Using apps or online dating services can be a good and effective start if and only if DONE RIGHT! Stay clear of apps that are geared towards women being the hunter (Men you have to step up to the plate and be the hunter! Masculinity is sexy!).
Stay away from hook-up apps/sites unless you really just want booty – these will not likely get you a solid relationship. Joining Meetups is a great place to not only meet others who have mutual interests as yourself, but to find singles like you.
If you have zero time to invest in any of these things – hire a matchmaker like us."
Destin – "What she said! (that is the best way to never have to have a first date again and stay married!)
Also, when it comes to friends or family as matchmakers it is usually an awkward experience. Just because someone has two friends that are single doesn't mean they are automatically a good match! And family? Ugh. Family is so biased and blind to the real relationship version of you that their picker will probably be worse than yours.
Stick to keeping an eye open to your friends' friends YOURSELF, and if one piques your interest, inquire if they're single to your friend. Be your own matchmaker. No good friend pools? Pick ONE or TWO apps that are not too narrow and not too broad, and make a fresh positive profile free of pictures of you with other women.
The rest, well like I said, what Rachel said."
How to Move from a Dating App to an Actual Date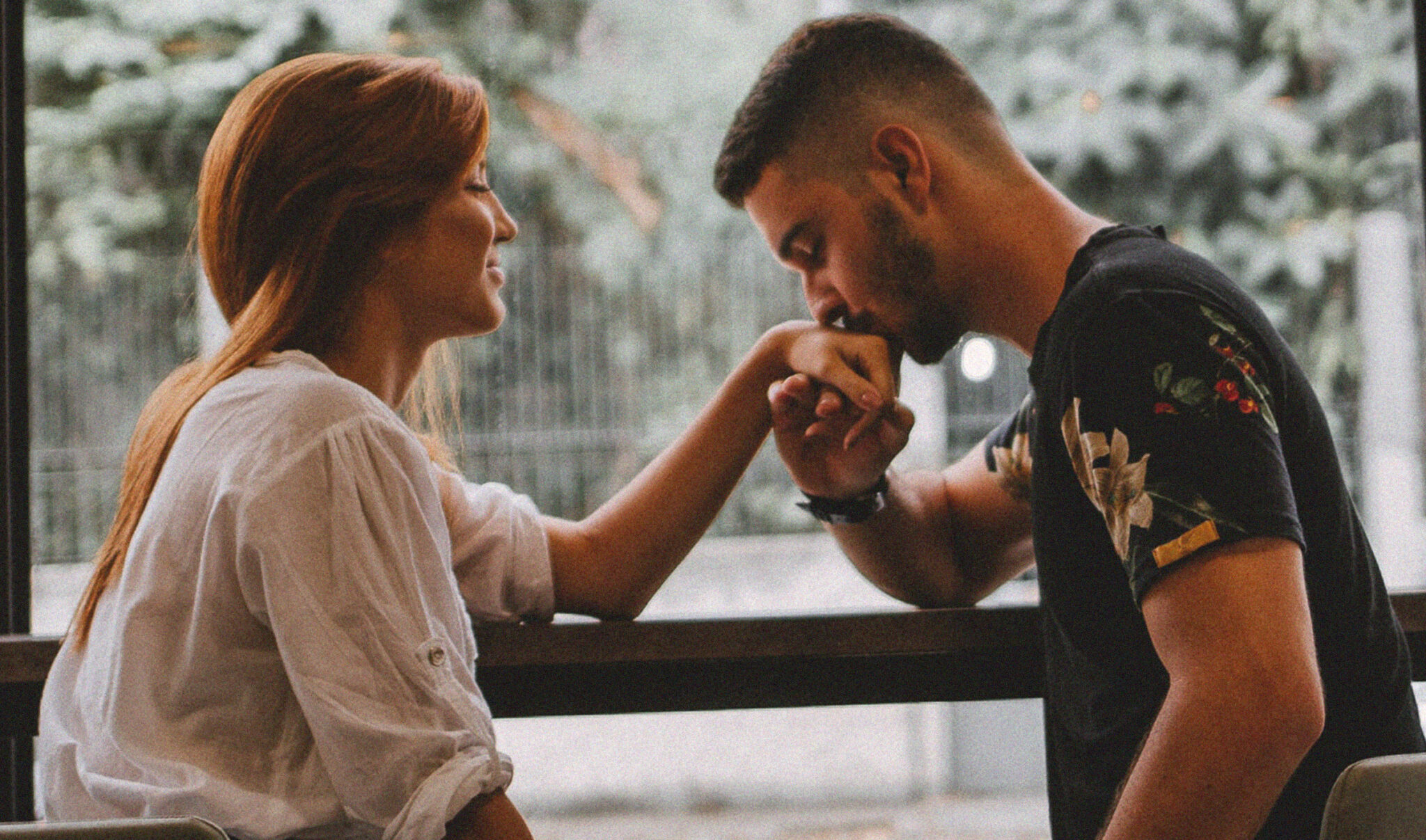 The second most frustrating pain point that we've uncovered from our friend's dating experiences is how to move from an app to an actual date.
Naturally, we had to ask the experts this question. Here's what Destin said:
Destin – "What's old is new again. Stay away from swipe easy apps and go for the more structured, effort-filled sites. Talk online no more than 4 or 5 messages.
Ask for a phone number and have a ten-minute call. Then go on a real date, NOT COFFEE, but dinner. Avoid text messaging like the coronavirus and show the manners your mama taught you."
Tired of Sleeping Around and Ready to Be in a Serious Relationship?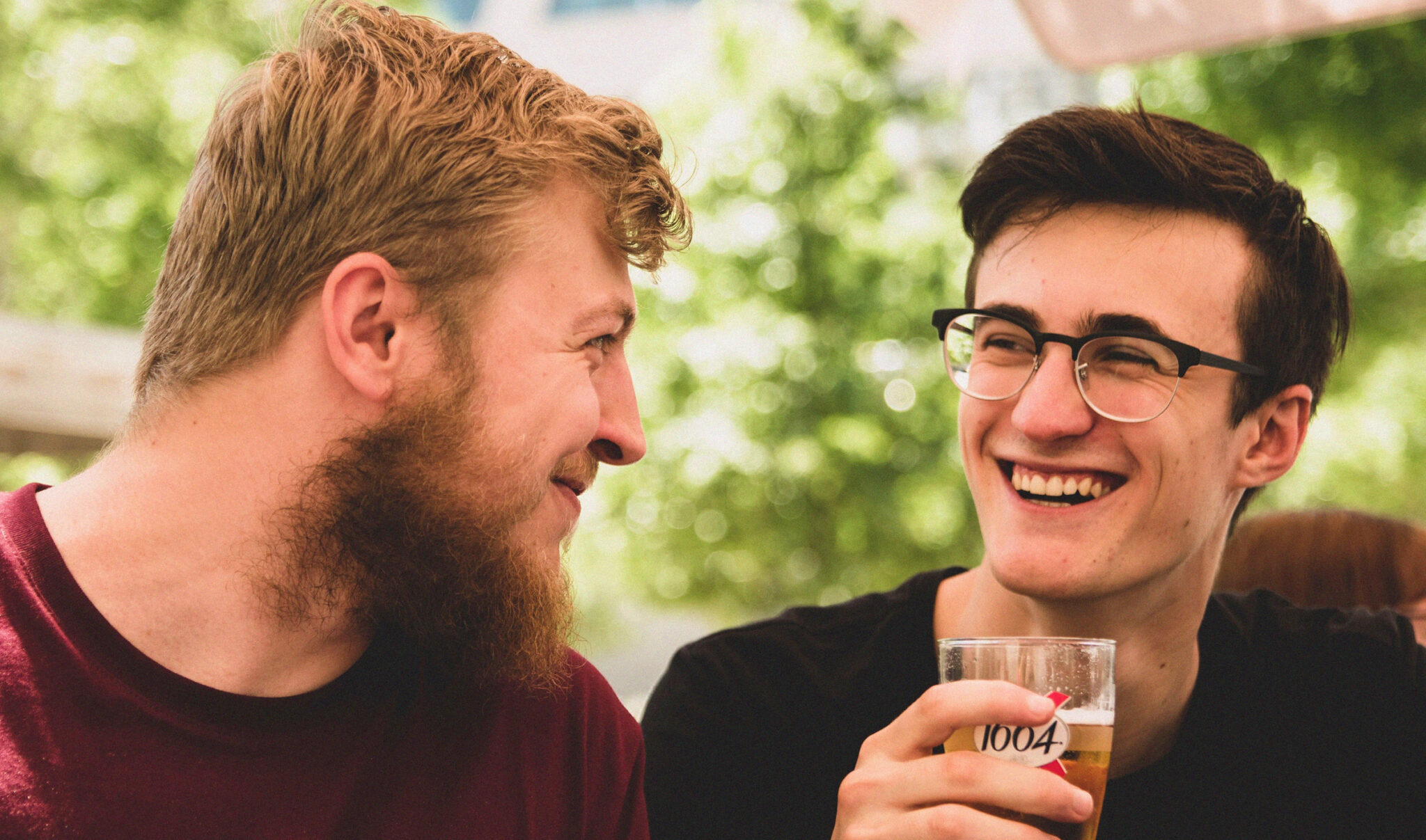 We believe that a guy should really get to know his likes and dislikes. Obviously, treating every person that he does the deed with, with respect is critical.
Sometimes, however, enough is enough. Sometimes it's time to get serious with someone.
If you're at that point in your life, here's some more dating advice from the relationship experts:
MAN'edged: Do you have any advice or tips for a guy that's serious about meeting someone. Perhaps he's already slept around in his college years and is interested in getting serious with someone. 
Rachel– "Keyword here: make EFFORT!!! Make sure you are putting the best version of you forward and actually take the steps to find love.
Set up an online dating profile (not 5), make it authentically you, or hire a matchmaker, or find singles events… and stay clear of anything that just involves hooking up!  Be positive and confident but not desperate."
Destin – "If you boil it all down, finding a partner to have sex with is easy. 
It's a long-term relationship that's hard to find. Hence, EFFORT. Lazy effort equals a lazy relationship.
Skip the bars, skip the sex on the first or second date, and ask questions (non-interview style) of your new date. You already know about you, learn about them!
If you sense a red flag, STOP DATING THAT PERSON – you're just wasting your (and their) time finding the right match."
Dating Advice for Men in 2021
Every year brings about new trends and sometimes we see new trends in dating. Is this the year of allowing women of being the "hunters"? Or do women want men to still be a gentleman? We asked:
MAN'edged: Do you have any new dating rules that men should abide by for the year?
Rachel–  "Bring back the lost art of chivalry! Where did all the super sexy gentlemen go? Ask a woman out! Open doors for her!
For the love of love stop with the cheap coffee dates! Dinner, romance, kiss at the end of the date."
How to Date: Even After No Luck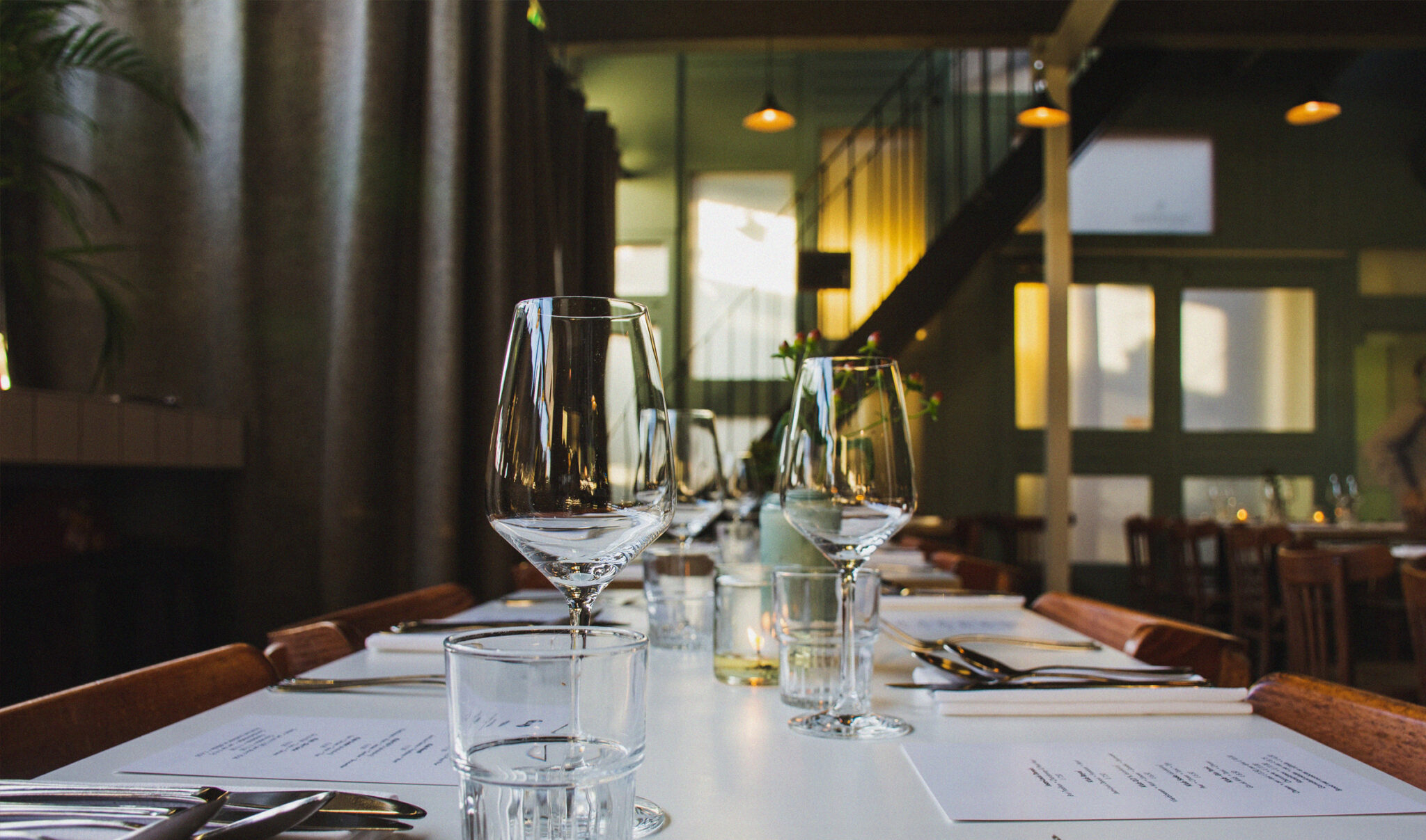 For those of us who have been around the dating block, but have no luck, the duo offered up some dating tips for you too.
MAN'edged: Let's imagine a reader who has had no luck meeting someone. What tips would you give them?
Rachel – "Take a long look at yourself inside and outside and really reflect on why you're not having luck. Think about the experiences you've had and how they went wrong. Learn from it and seek help from love coaches or matchmakers."
Destin – "REBOOT. You 2.0 for 2021. New wardrobe, nice cut, a little juice and some swagger.
Delete all your old dating profiles and wipe your social networking ones.
Get some nice, non-posey snaps (stay away from selfies) and be the best version of you you can. One or two new dating profiles and few positive posts, the universe will sense your fresh outlook and will deliver to you. Can't do it on your own?
There's nothing wrong with asking for help from an expert – just avoid quick fixes and "five-step magical guarantees" they're just gonna waste your time and get you discouraged again."
The 7-Rules of Dating
Still looking for dating tips for guys? You're in luck.
There's another component that we have to share with you. We had to ask the expert matchmaker if we could come up with 7-Rules of Dating to help our readers navigate the dating scene.
They laid out some pretty solid dating tips that you can catch in our recent article here.