Looking to knock your next gin fueled cocktail out of the park? Look no further.
That's why today we're highlighting a new spirit that just hit our radar.
We'll be the first to admit that we've often shied away from the alcohol called gin.
Yes, we've experimented with gin in our early college days and let's just say that things didn't end so well.
Then we realized something.
It wasn't us. It was gin!
Looking for other drink inspired articles? Click here to read more.
The number one secret to drinking gin the right way is to start with a great gin, to begin with. Don't base your gin selection solely off the price because you will ultimately pay for it the next day.
Instead, opt for a much higher quality gin that offers robust varients. No idea which one to get?
Meet the great variety of Whitley Neill Gins.
First, we are totally digging what Johnny Neill, an 8th Generation distiller, is doing with the Whitley Neill brand.
Sure, he could've made a quick and easy product, but instead, he's decided to be innovative and create a unique variety of choices for us to enjoy.
How?
Neill decided to take his English distilling heritage and put his spin on the gin world by incorporating a diverse range of ingredients from around the world.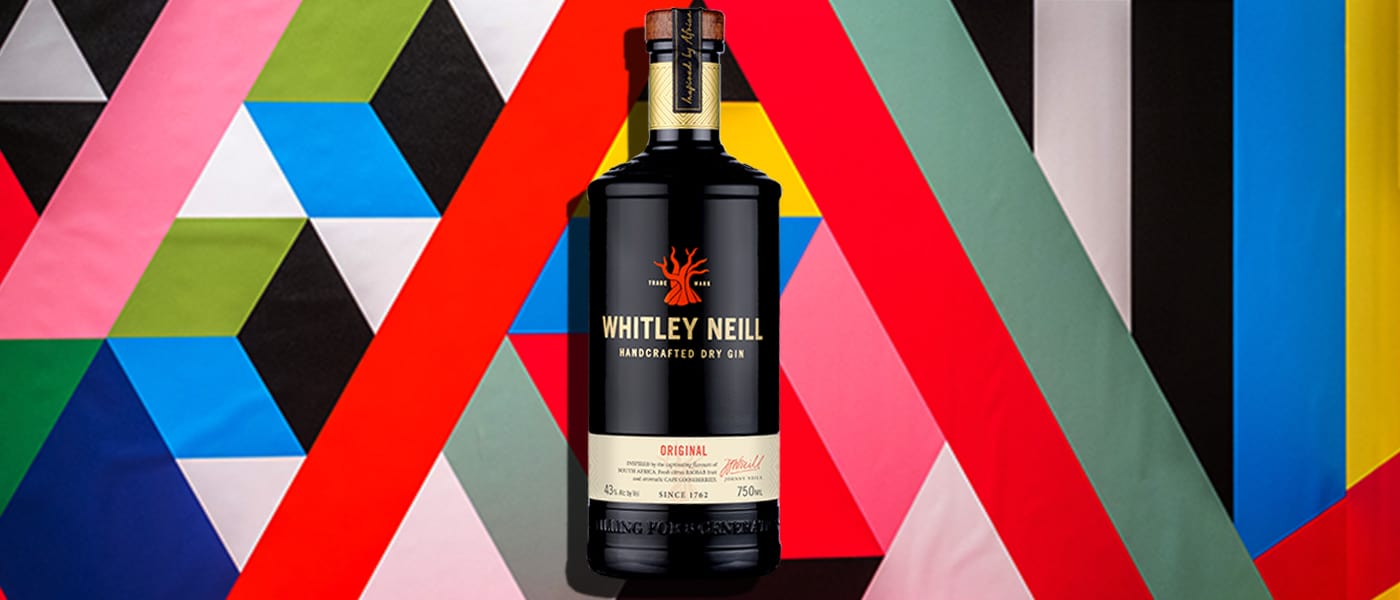 Starting off, we have the original that inspired by Neill's travels to South Africa. It offers a softer and much smoother taste than many traditional gins. It smells a bit on the citrusy side with a gorgeous floral scent. It's perfect for those long end-of-weeks cocktails with friends.
Second, meet the Rhubarb & Ginger flavor inspired by Neill's heritage in the United Kingdom. The taste is inspired by the glory of English country gardens while rhubarb adds a tart crisp edge to this smooth English gin base.
Next, meet the blood orange-flavored inspired by Sicily. Can anyone say zesty Sicilian blood oranges? This flavor is bright and offers up a clean, citrus taste. The sweet taste of Sicilian Blood Oranges offers a smooth flavor making this flavor a key partner for your cocktails.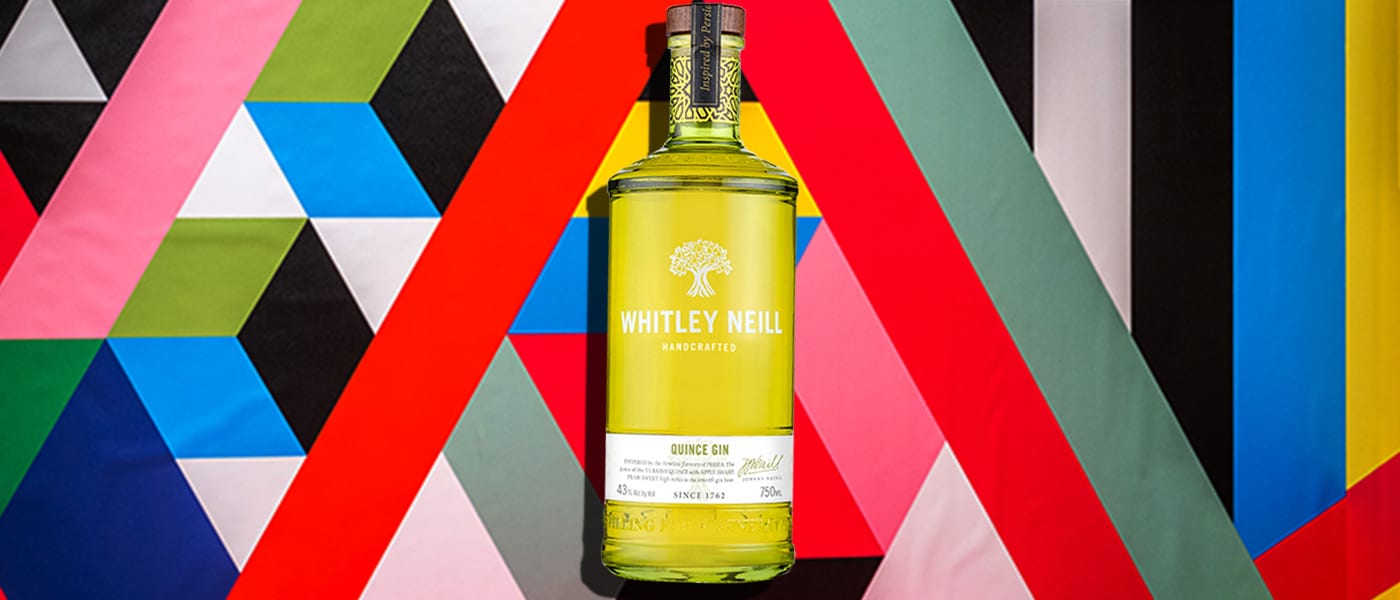 Lastly, meet the Quince gin from Whitley Neill, which was inspired by Neill's travels to Turkey. This flavor offers various hints of juniper and citrus zest. At first, you'll taste fresh stone fruits, but it's immediately followed by hints of the sweetness of apricots and peaches. Perfect for those much-needed brunch afternoons.