We're here to make sure you're ready to take on the Fall with these crisp men's shoes.
New season, new shoes, new you.
We get the headache that comes with finding the perfect sneakers to fit the Fall vibes, but we've got you covered.
We've gathered the 7 best men's shoes to get you out there and flexing your new kicks in time for "sweater weather."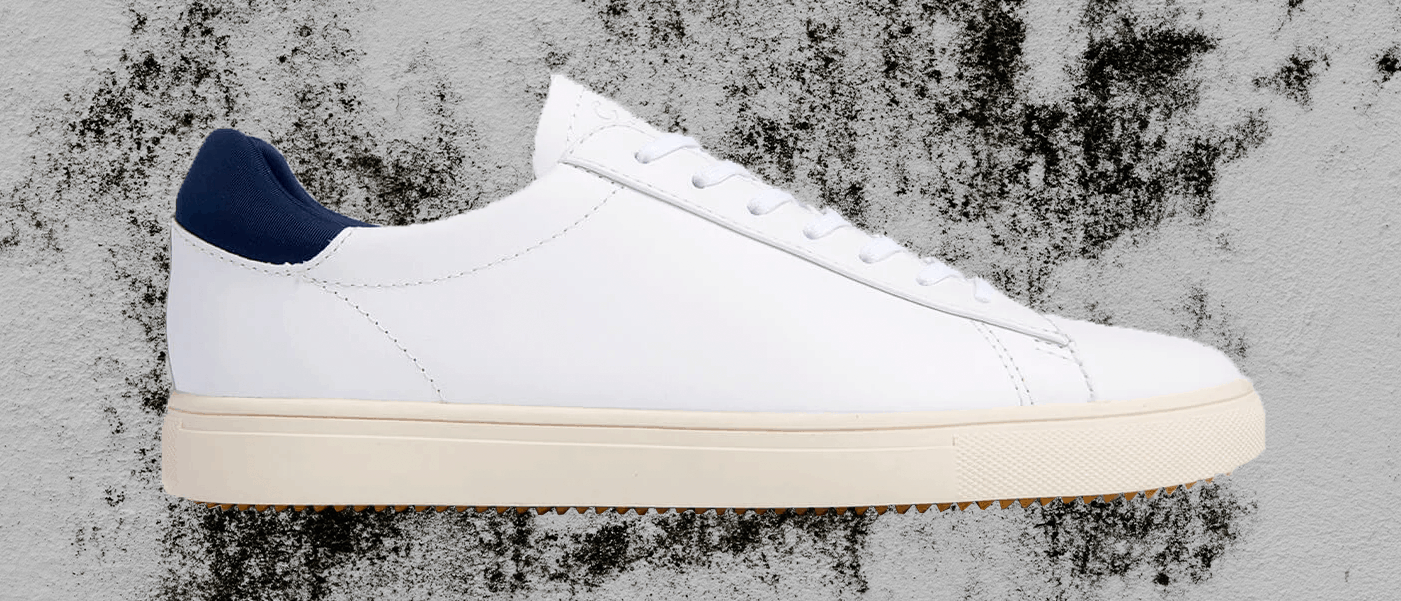 First, here's one of our favorite classic looks. This minimalistic sneaker is a must-have – not just for Fall, but all year-round. You can be sure to find a pair that speak to you because it comes in a variety of different colors.
Our favorite color?
We like to keep things clean and simple with the White Leather Navy for that modern vibe.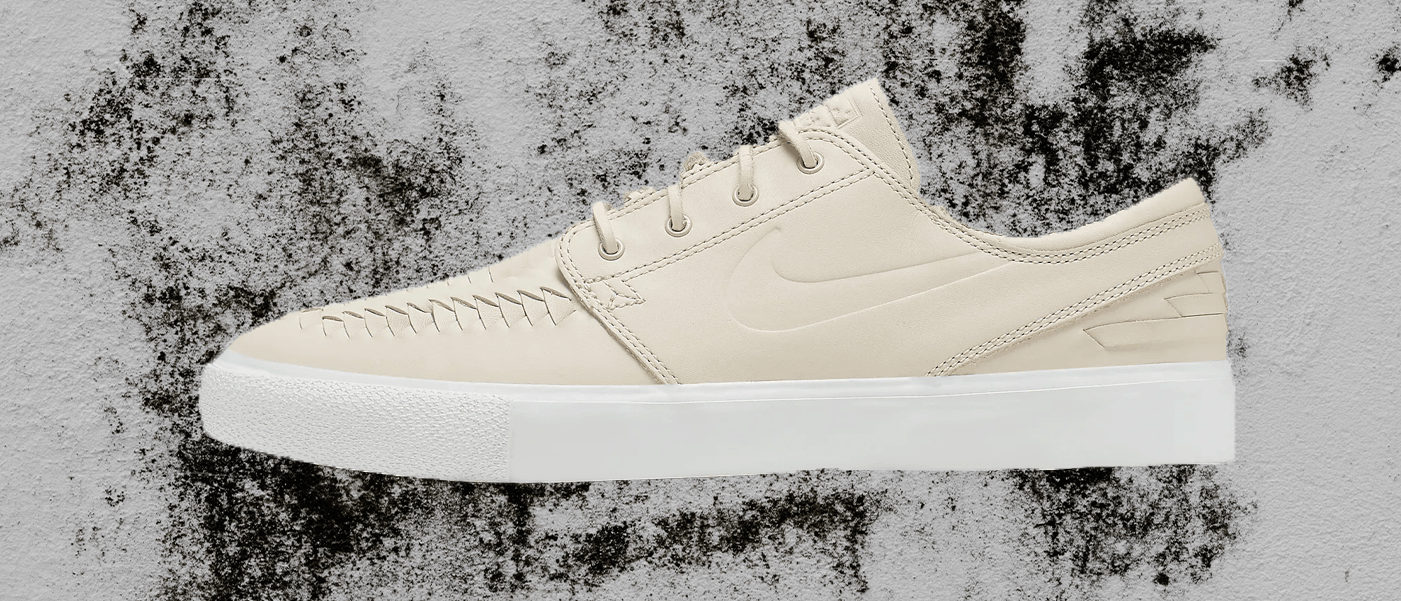 Second, meet this Nike SB Zoom sneaker.
Whether you're running the streets or need an effortless cool shoe for the office, these Janoski's are the shoes you need. We stan any men's shoes that you can dress up or dress down.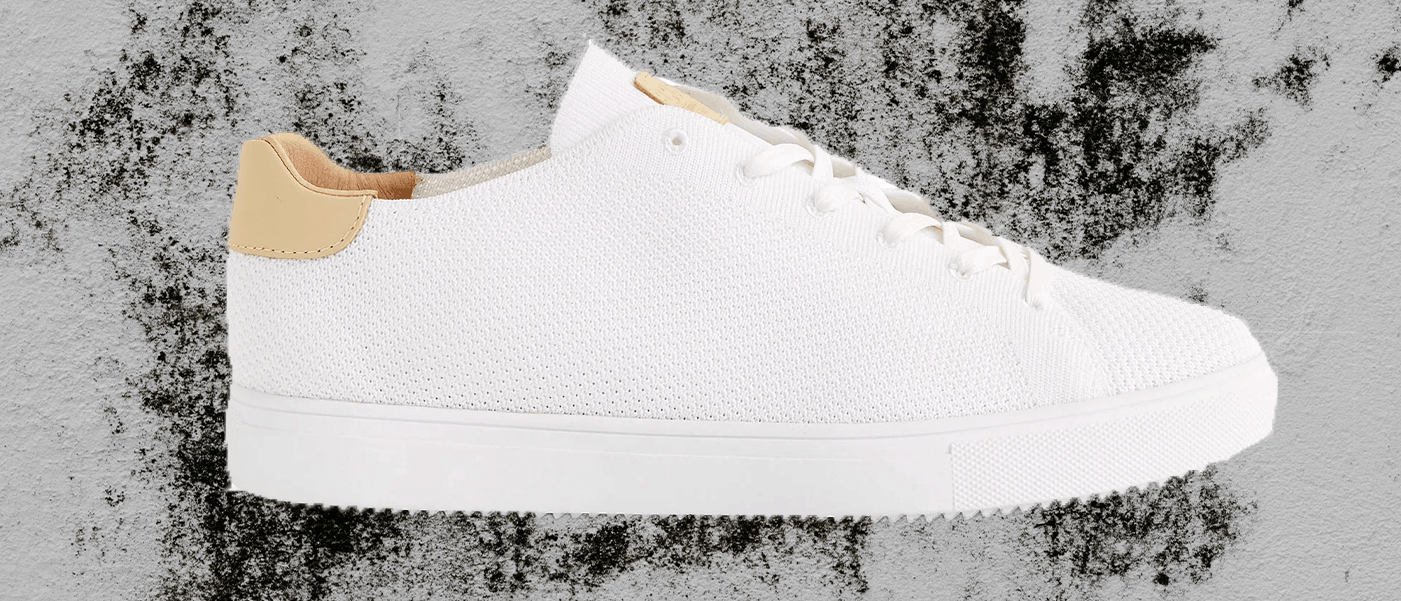 Next, just like the pair of Bradley's at the top of our list, these shoes take a spin at minimalism. Their simple design gives them a clean look that's perfect for all the Fall vibes. You can buy a pair in white or navy and rock them in a casual outfit.
That's why we're featuring this pair of shoes in our 7 best men's sneakers for Fall roundup.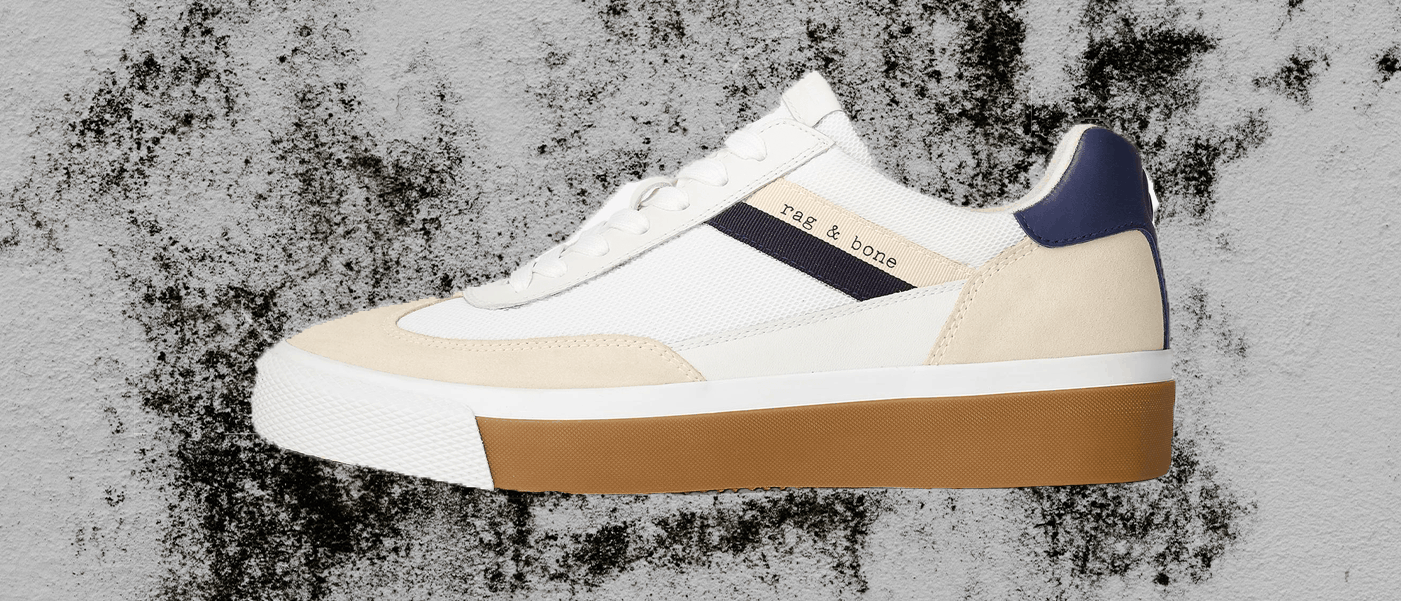 Although on the pricier side of the spectrum, these shoes are high in quality and style. These dope sneakers are one of our personal favorites. The color scheme is perfect for Fall and its water-resistant suede and mesh paneling is sure to come in handy when the weather gets a little tricky.
Heading out downtown to meet up with friends at a bar?
Pair these kicks with jeans, a simple t-shirt, and a leather jacket. Pretty sure this will be your new go-to outfit.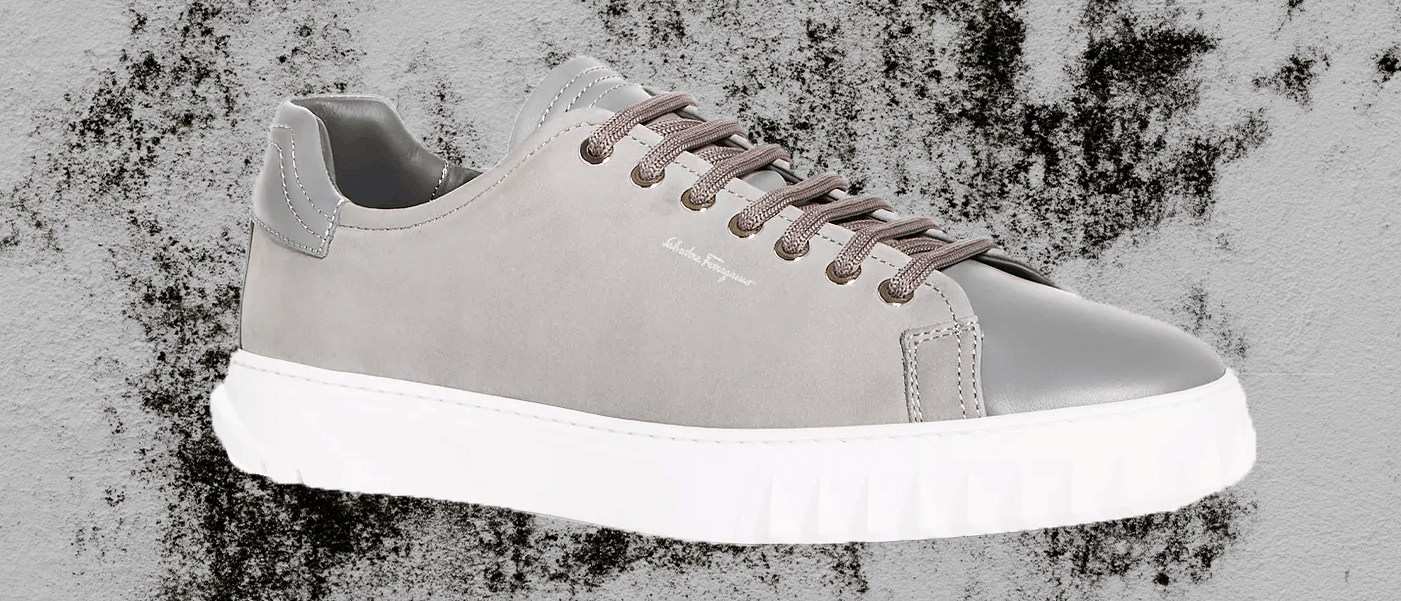 Whether you're going out to meet with friends or going to work, or even to a formal event, you can be sure with these kicks, you're going out in style. These shoes are definitely the most expensive on our list, but also totally worth it.
Designed to look sleek but also have optimal support, these sneakers have somehow managed to be casual and classy at the same time.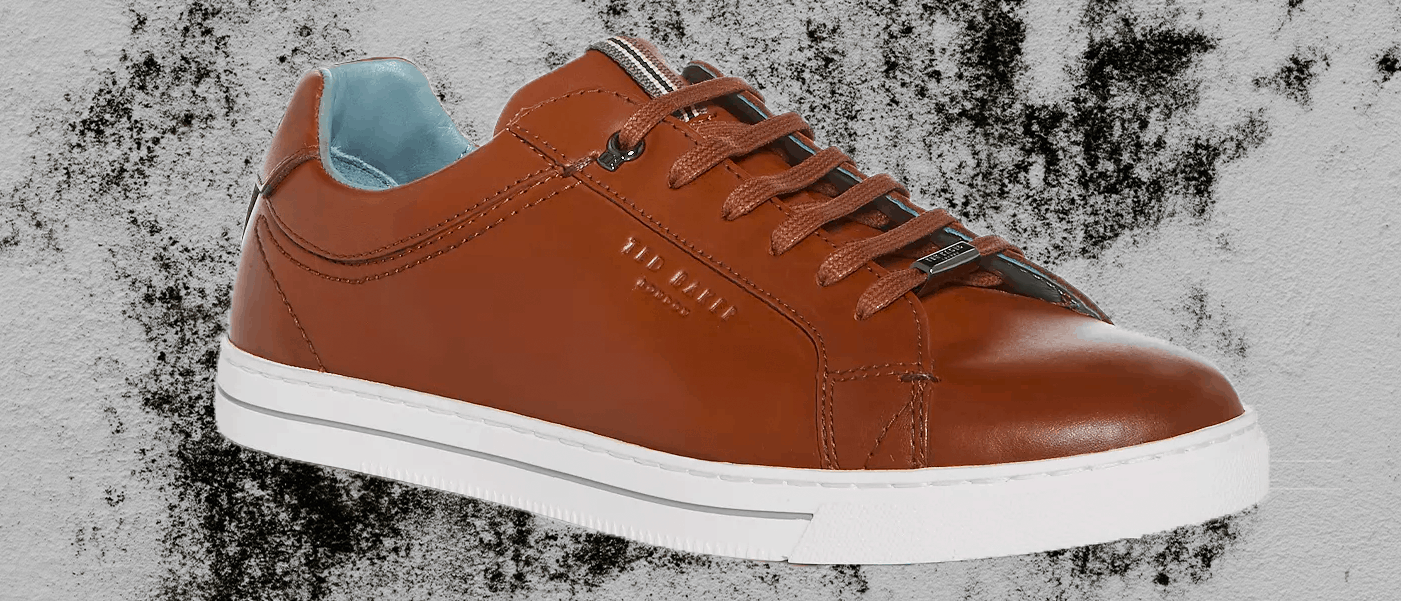 Like Salvatore Ferragamo Sneakers, Ted Baker has also managed to design shoes that are both perfect for casual or dressy evenings.
Dress it up with nice slacks. Dress it down with a flannel. And that brown leather? V sophisticated. We live for making our lives just that much easier, and with these men's shoes, you're basically buying two in one.
Seems like, you just found the perfect shoes for a night out in town.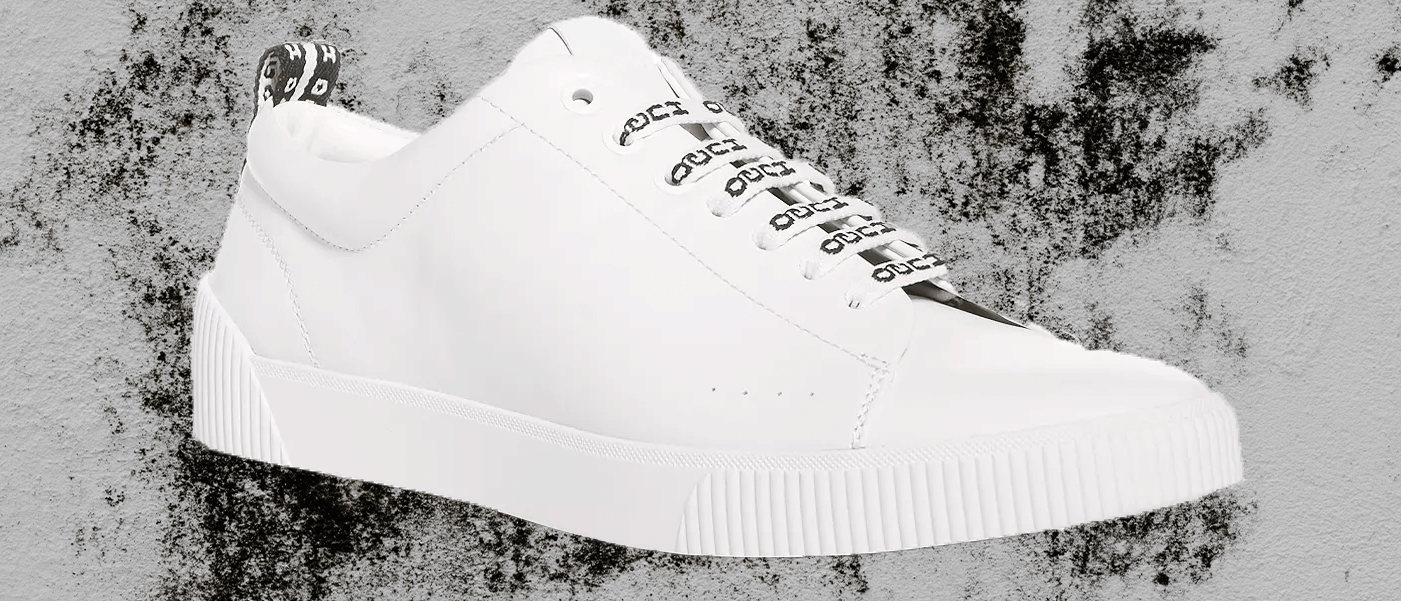 Finally, here's a pair of shoes that scream "Sleek!"
That's exactly what caught our attention with these Hugo men's shoes, and the reason we just HAVE to include them in our 7 men's best sneakers for Fall roundup.
Coming in two different colors, you could go for the black, but why would you want to go with the crowd.
Most people tend to gravitate towards dark colors during the Fall and Winter. That's why we like Hugo's dope design.
With these, you can dress like its Fall, but get attention like it's Summer.
Now you're ready to stunt on 'em.
Bought one of these cool men's shoes?
Be sure to snap a pic and tag us at @MANedgedMAG to show us how you're flexing your crisp kicks for the crisp weather.