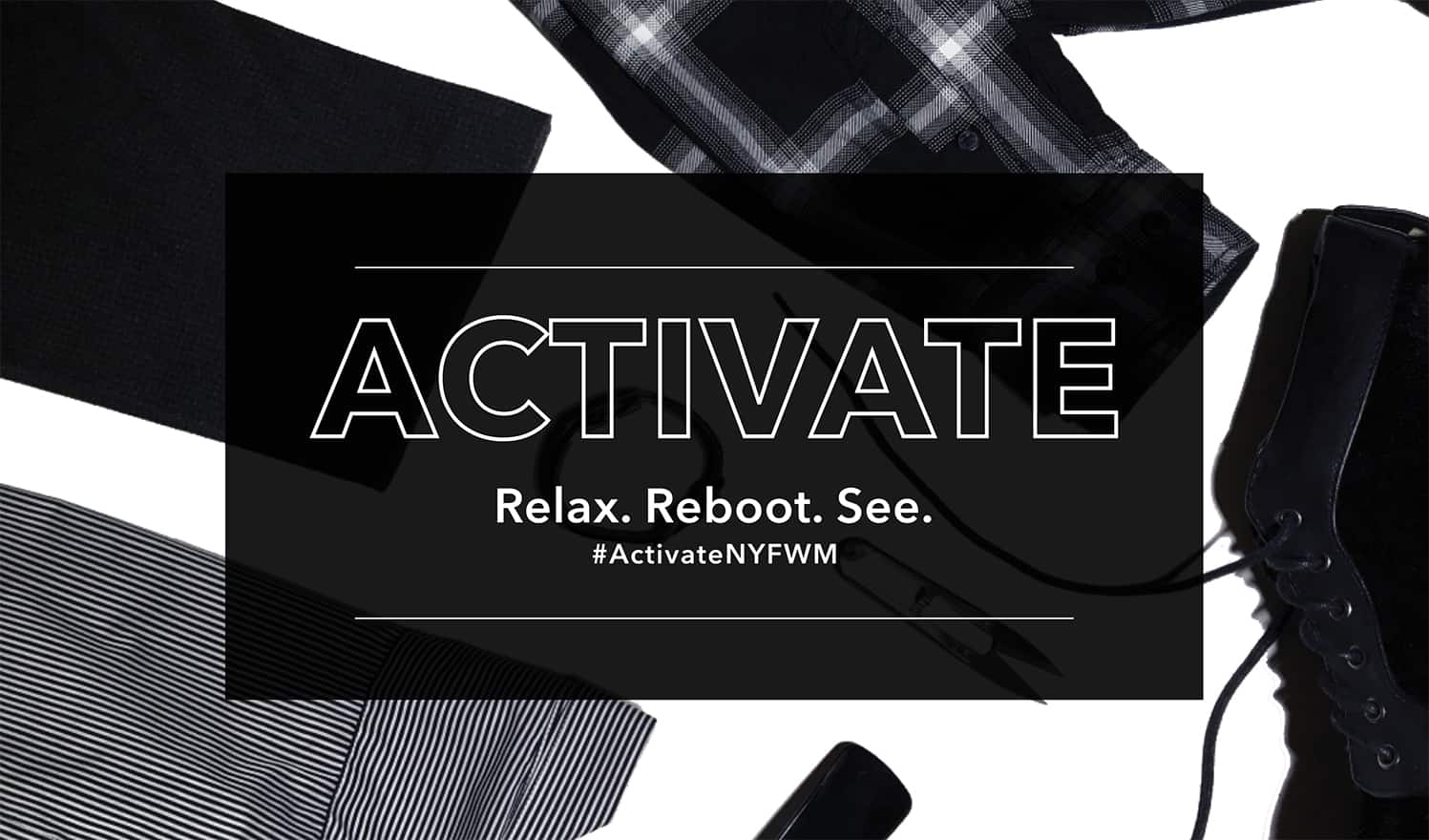 Men's fashion week might be over, but MAN'edged magazine is keeping the good times rolling with a little bit of help from out friends over at Shortcut.
During ACTIVATE (click here to find out more about the event) Shortcut was on site providing a great grooming experience to our guests. As a special thank you and to keep the good vibes going Shortcut is offering a special offer to MAN'edged Magazine readers.
Get $20 off your first time usage of Shortcut by using this code: ACTIVATE. This cool grooming experience is offered in Manhattan and select areas of Brooklyn.
Hurry! Offer ends February 29th.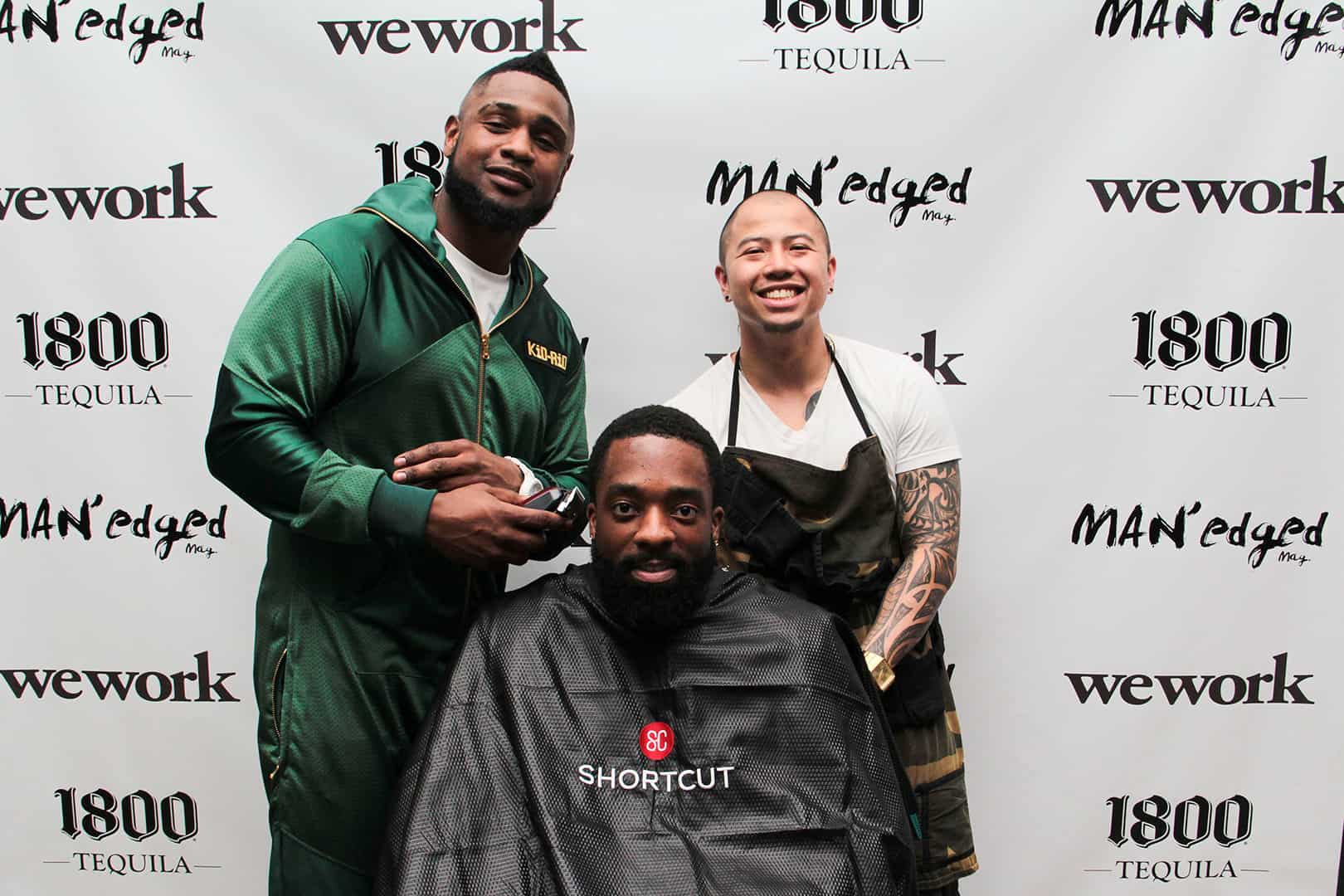 Stevan Ridley from the NY Jets (left), Andre Williams from the NY Giants (center), and Gil of Shortcut at ACTIVATE.