It's easy to get lost in the sea of faces that populate in our feeds during NYFWM. If you're not too sure about what NYFWM is don't worry we got you covered.
Click here to find out
.
The men's fashion world seems to be growing by the second and with that comes the droves of new faces, talent, tastemakers and of course posers. The good news is that MAN'edged Magazine was able to gather some elite cool menswear insiders at a neat little event called ACTIVATE.
Okay, well it wasn't that little. In fact it was pretty epic and MAN'edged Magazine highlighted several men's designers. Click here to find out who.
Check out all the photos below to find out who stopped by this exclusive men's fashion week event.
Don't forget to scoop up your exclusive MAN'edged Magazine offer from our friends over at Shortcut by clicking here.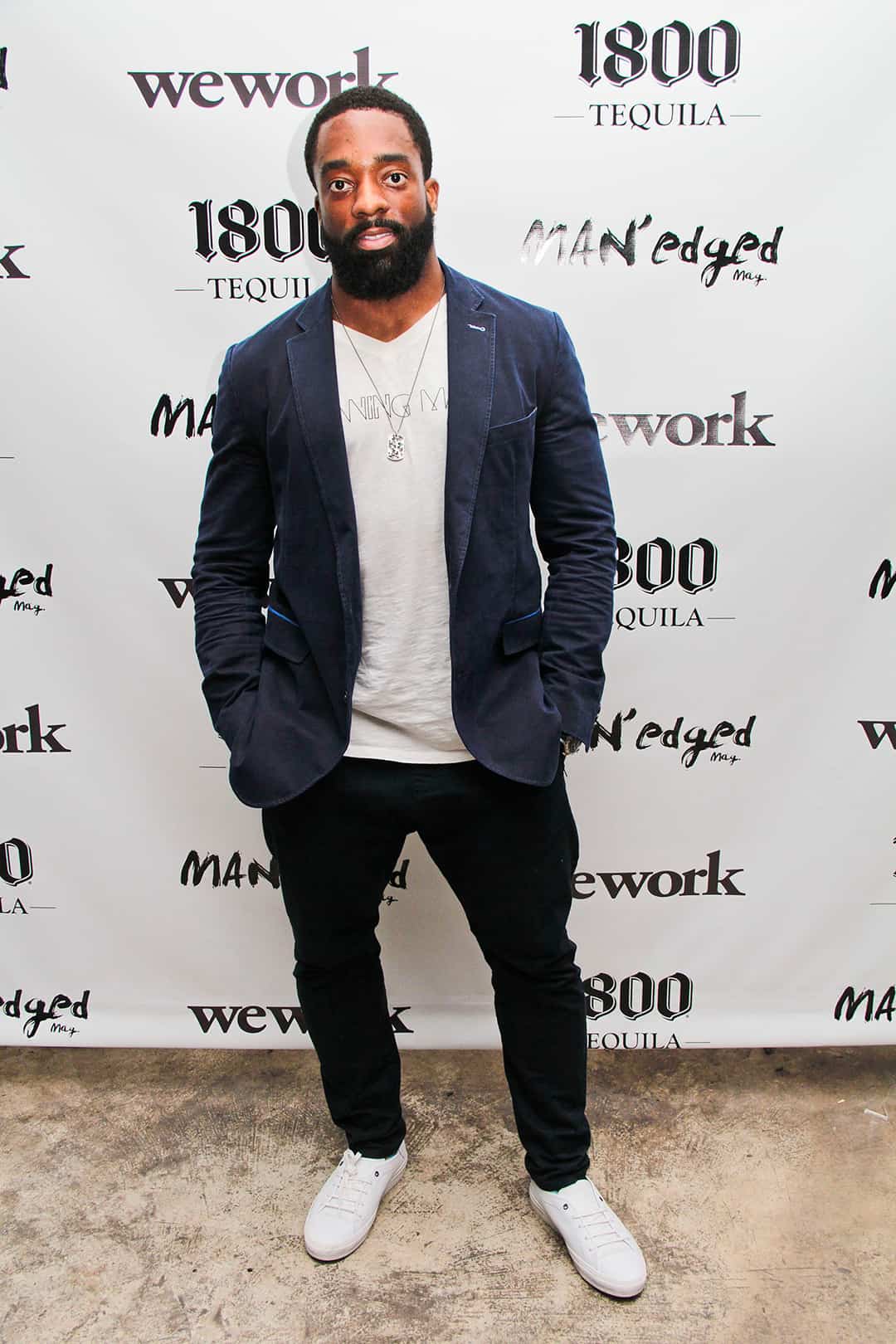 Andre Williams from NY Giants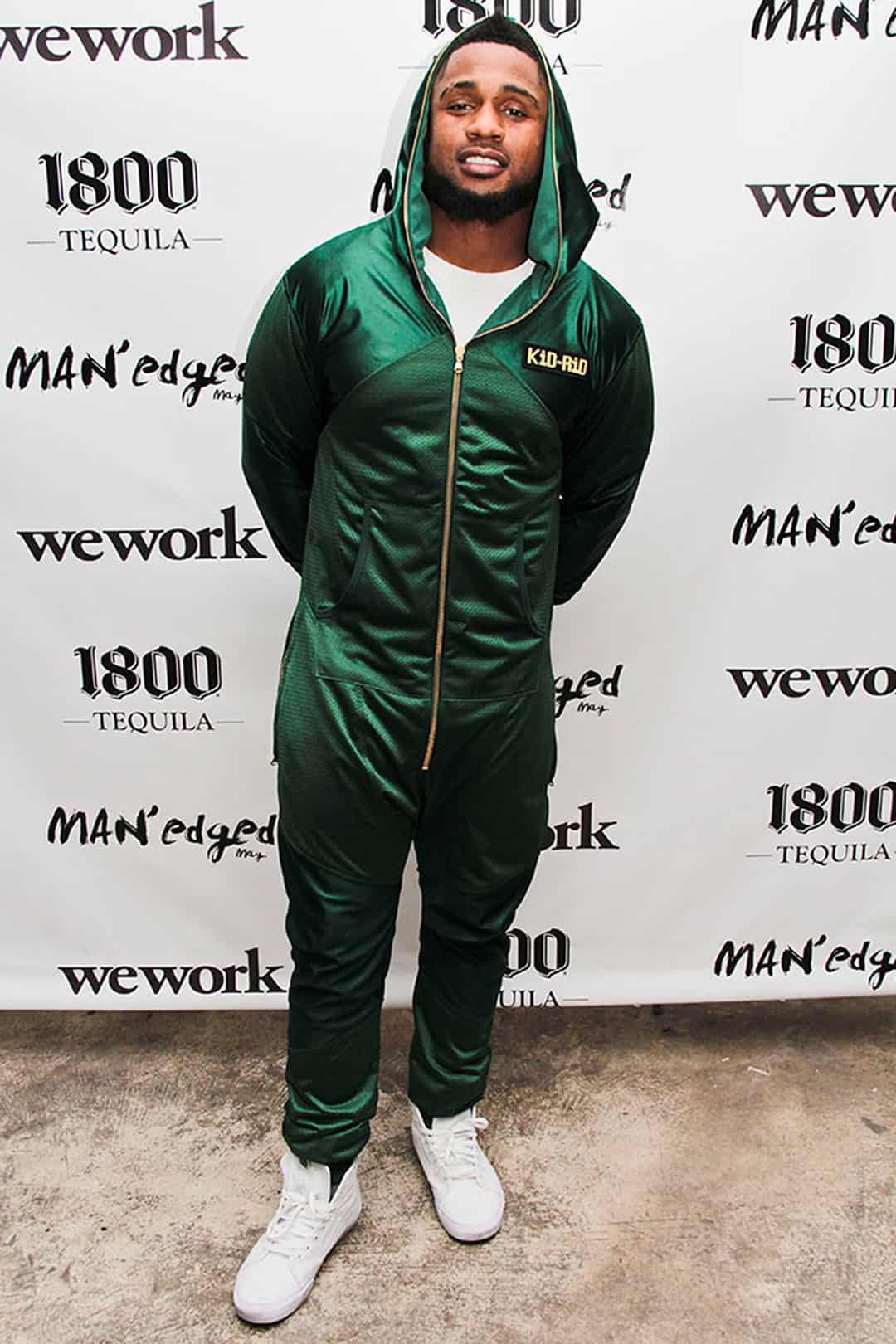 Stevan Ridley from NY Jets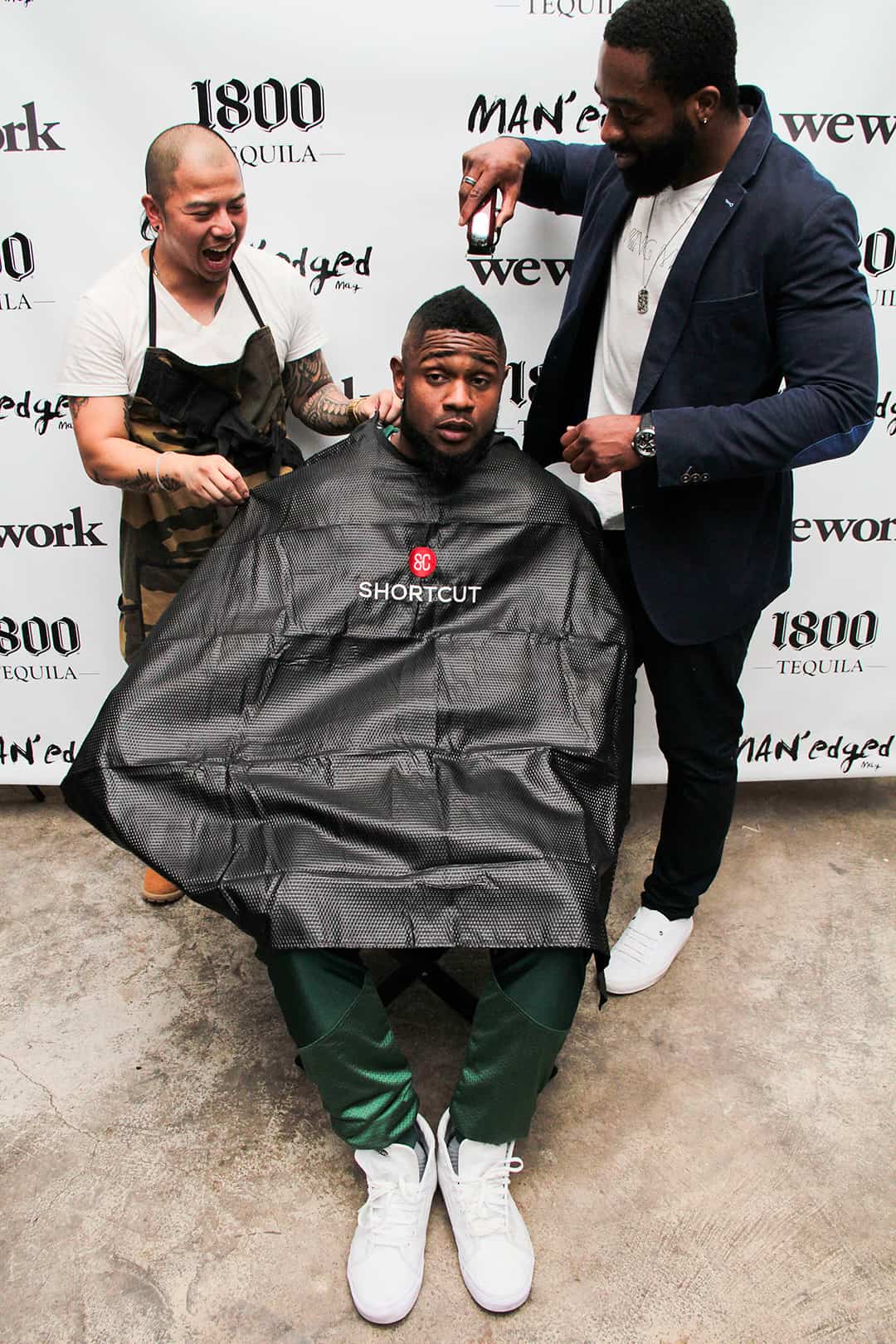 Gil from Shortcut (left) Stevan Ridley (center) Andre Williams (right)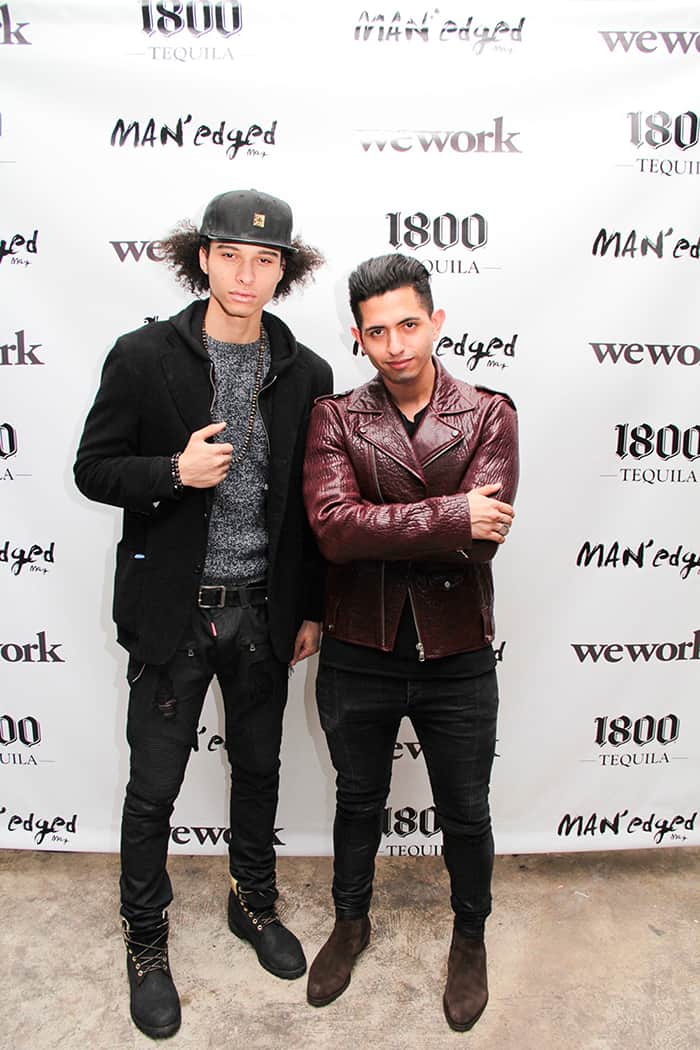 Yunis Torres with Founder/EIC of MAN'edged Magazine Michael William G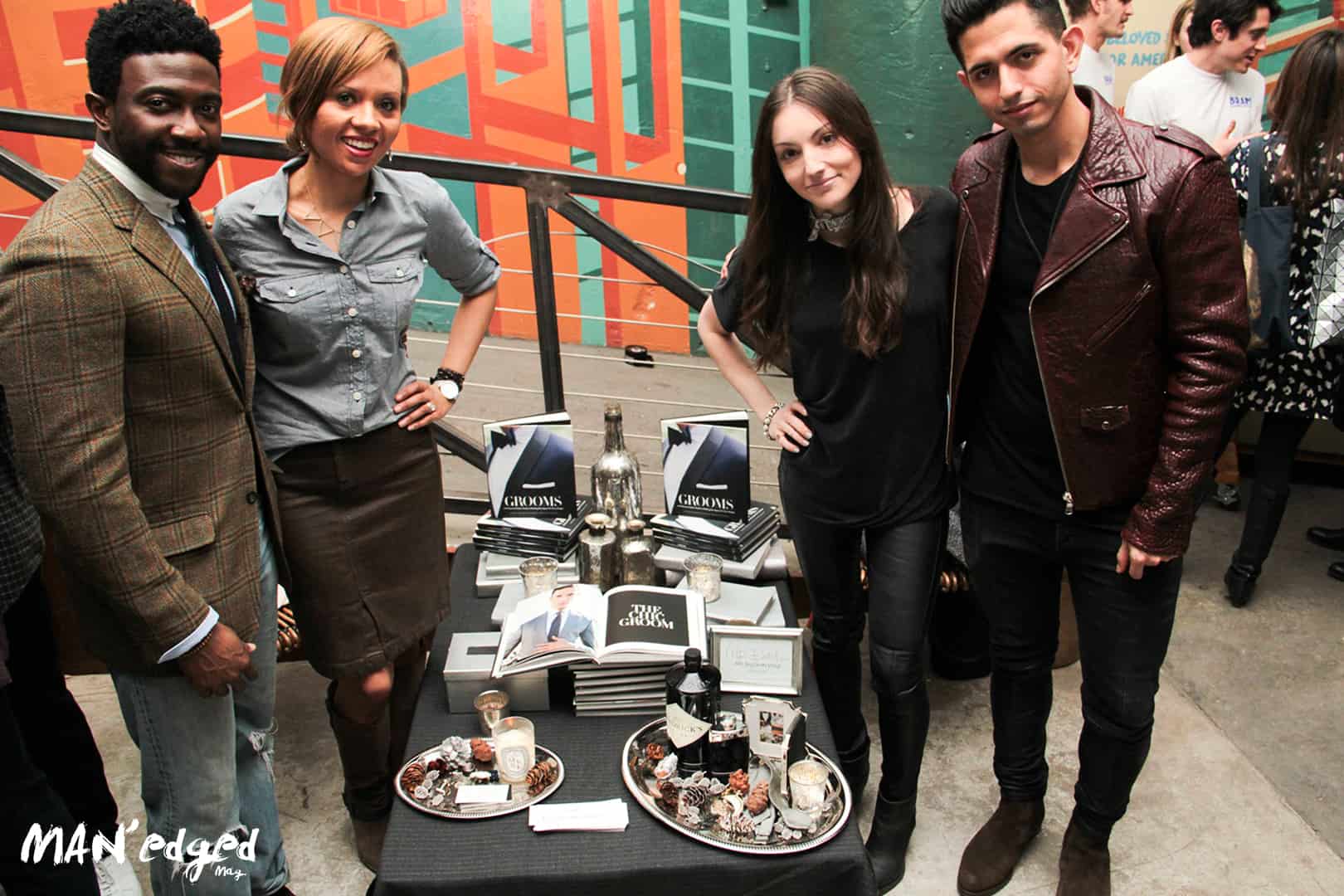 Donell & Courtney Baldwin of GROOMS Book, Jamie Frankel, Michael William G 
Other fashion influencers and insiders at ACTIVATE