"I'm a big believer in helping others."
Today we sat down with one of the most influential players in menswear, Sharifa Murdock.
For those that know her, helping people is what Sharifa does best. After all, she co-founded the hottest men's trade show, Liberty Fairs, that puts brands in front of top retailer players.
In fact, it is because of her influential power that we have dubbed her the "mother" of menswear. She can take a small brand and elevate it for the masses to see.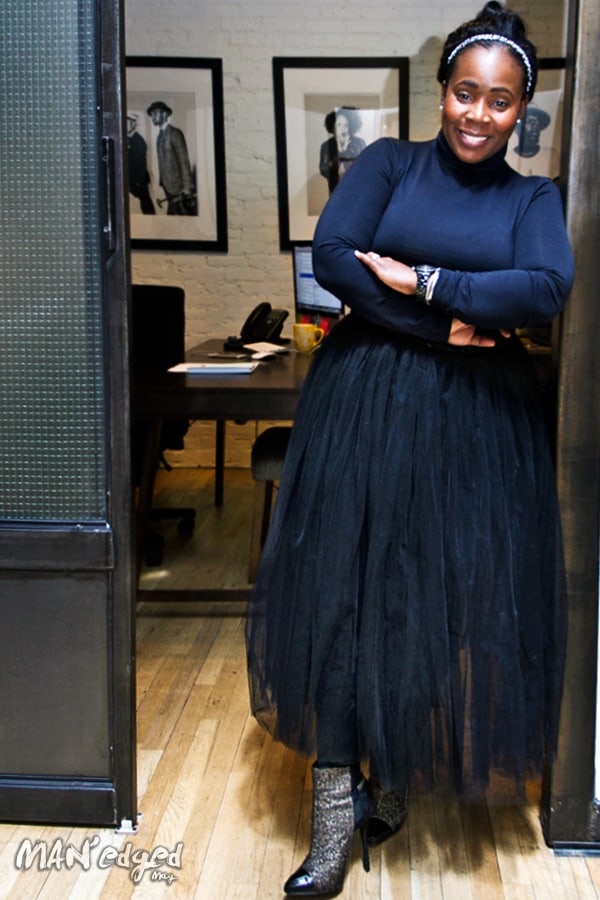 When we met up with the industry expert at her chic Soho office, she met us with grace, charisma, and a warm personality.
We wanted to give our readers some insight into what an industry insider's life is like.
Plus, we also scored some stellar men's style tips from the expert herself.
Here's what she had to say.
Name: Sharifa Murdock
Do you have a nickname?
ShayShay
Where can people find you online?
Instagram @SharifaSays
Sharifasays.com
Where did you grow up?
Brooklyn
Were you interested in fashion and style in high school? If not, when did you get the fashion bug?
Yes, always! I was known as the "Guess Girl" at school. But really, I've always loved fashion ever since I was young girl. At 16, I was hired at Atrium, New York's go-to spot for contemporary men's clothing. It was there that I learned the ins-and-outs of menswear from one of the most notable men in the retail space, Sam Ben-Avraham, who went on to become my mentor and now business partner at Liberty Fairs.
Did you go to college or attend any training out of high school? If so, what did you study?
I attended Johnson and Whales for a year to study fashion and merchandising, and Wood Tobé-Coburn to finish my degree.
What do you currently do for work?
I am the co-founder of Liberty Fairs, a menswear fashion and lifestyle trade show that takes place in New York, Las Vegas and Florence, Italy.
How long have you been in this field?
20 years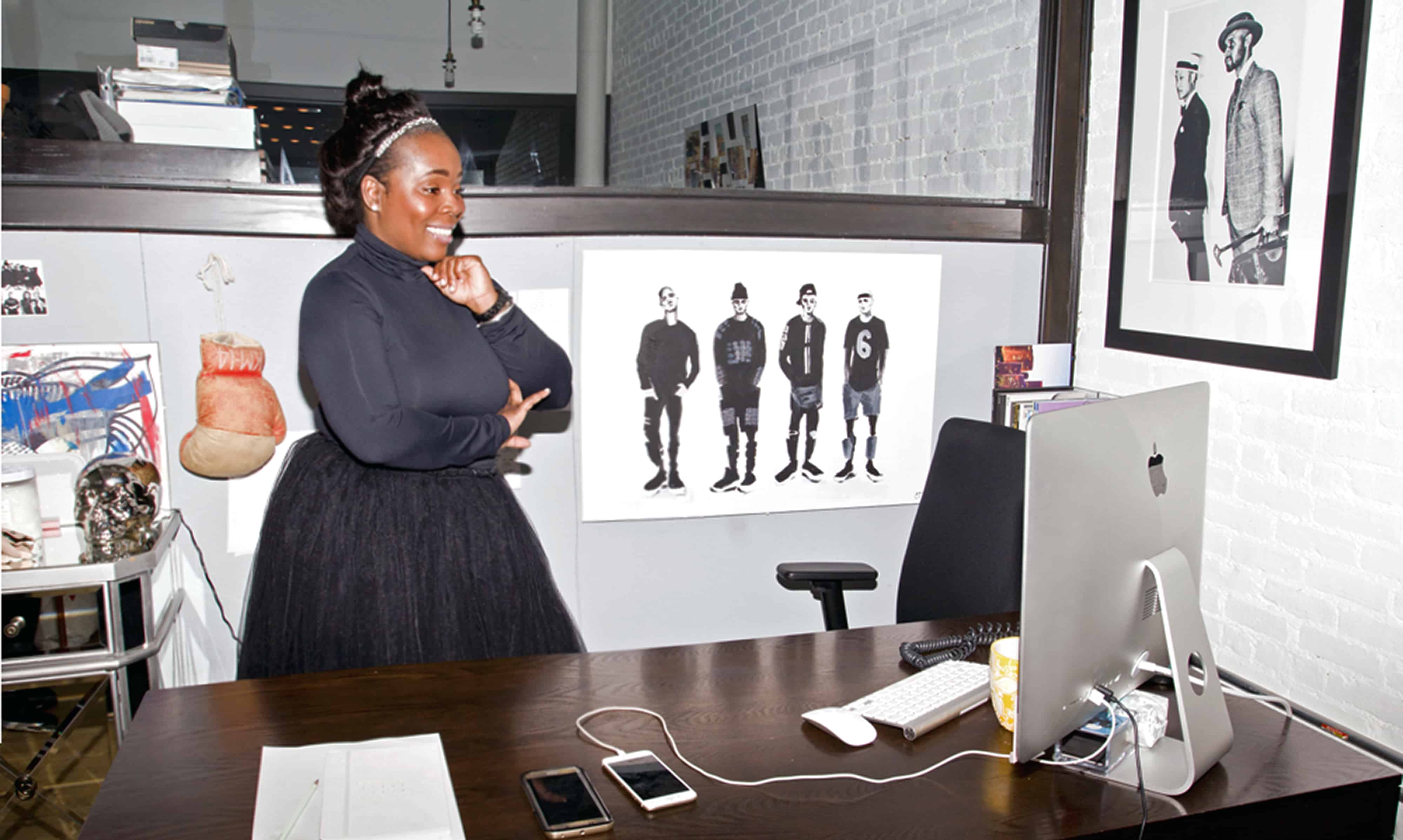 What does a typical day at work look like for you?